Producer Ekta Kapoor has started an interesting campaign to promote her film, Thank You For Coming.
She has film folk talk about how #IHaveComeALongWay, sharing little nuggets of information about their struggle and how they, well, came into the industry.
Anil Kapoor shares his journey about how he started his career as an actor and producer.
Thank You For Coming marks son-in-law Karan Boolani's directorial debut. Karan is married to AK's younger daughter, Rhea.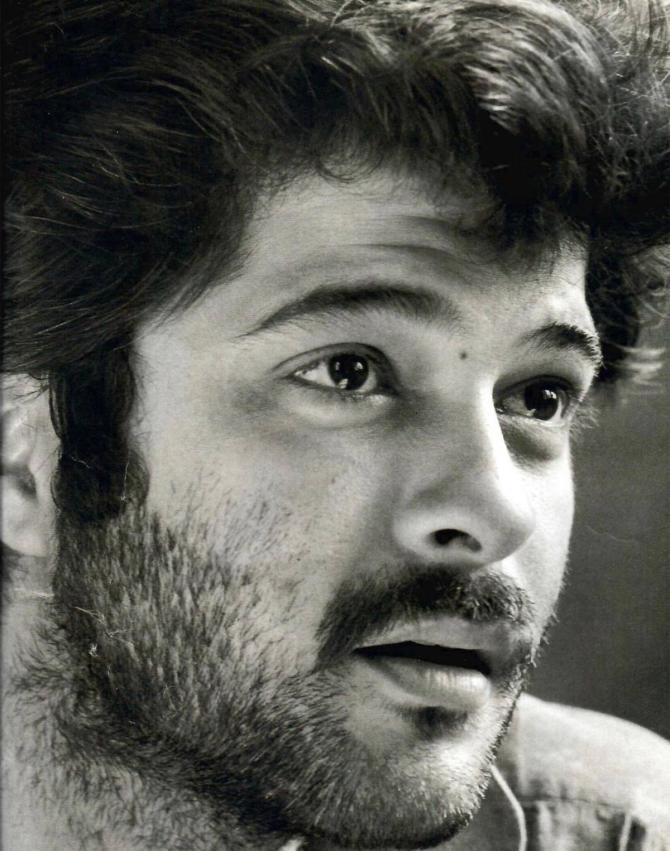 'I've had a long and eventful journey in this industry and I've tread many paths as an actor and a producer,' AK writes.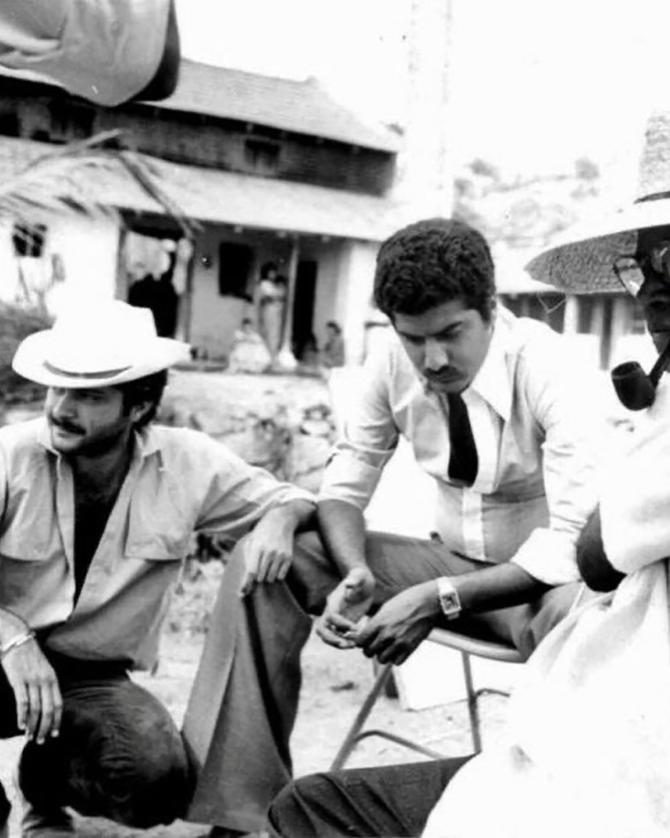 'Very early on, I was exposed to the life of a producer as I saw my father live it. It's trials, tribulations and upheavals became a part of our DNA as Boney and I embarked on first production journeys.'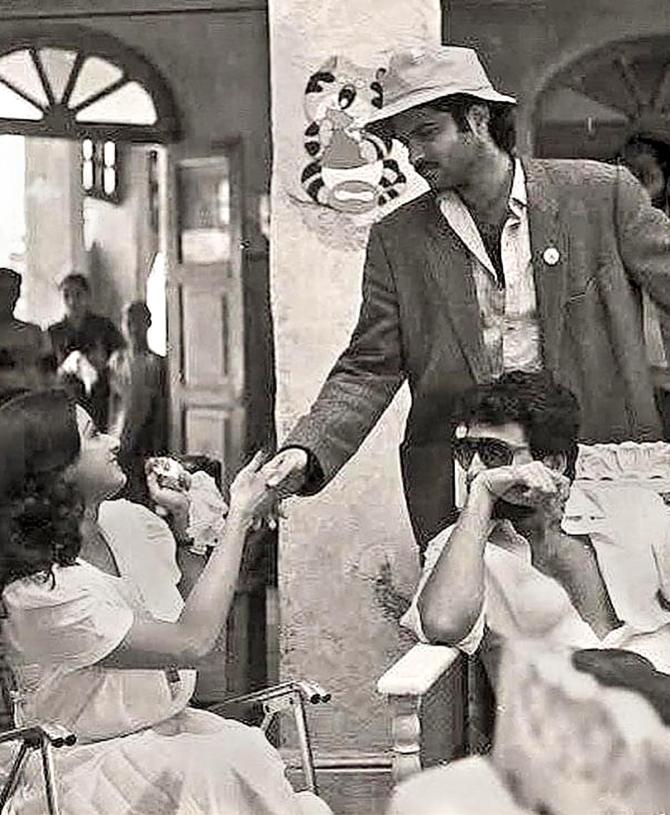 'We rolled up our sleeves and did everything we were required to do, from fetching coffee, driving stars, juggling dates to not paying ourselves! With Hum Paanch, Woh Saat Din and Mr India, we had quietly but surely established ourselves as producers to be reckoned with.'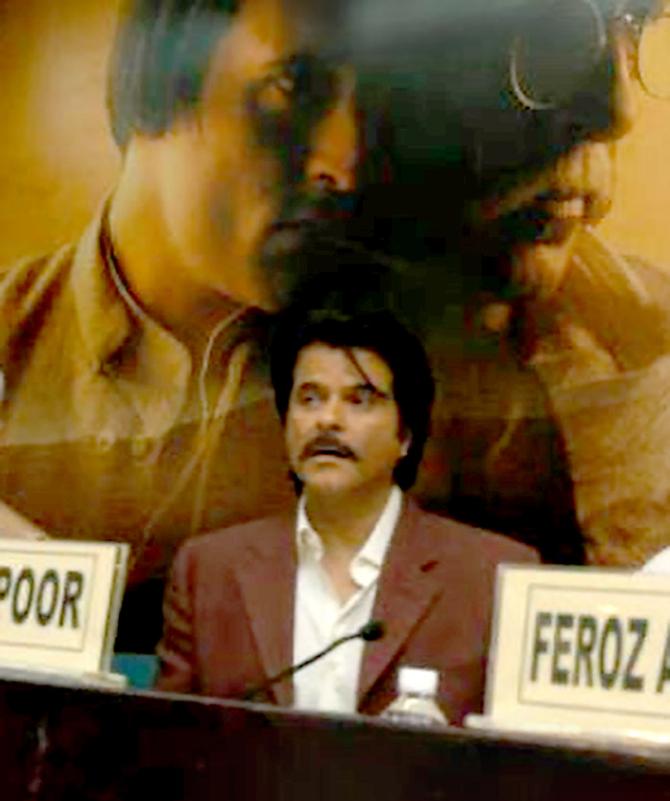 'But it wasn't until Anupam suggested that I listen to Feroz Abbas Khan's Gandhi My Father that I truly dared to dream big. I dreamed of Gandhiji's personal story being acknowledged and applauded on global stages, and even though it won several awards nationality, it couldn't make a mark internationally.'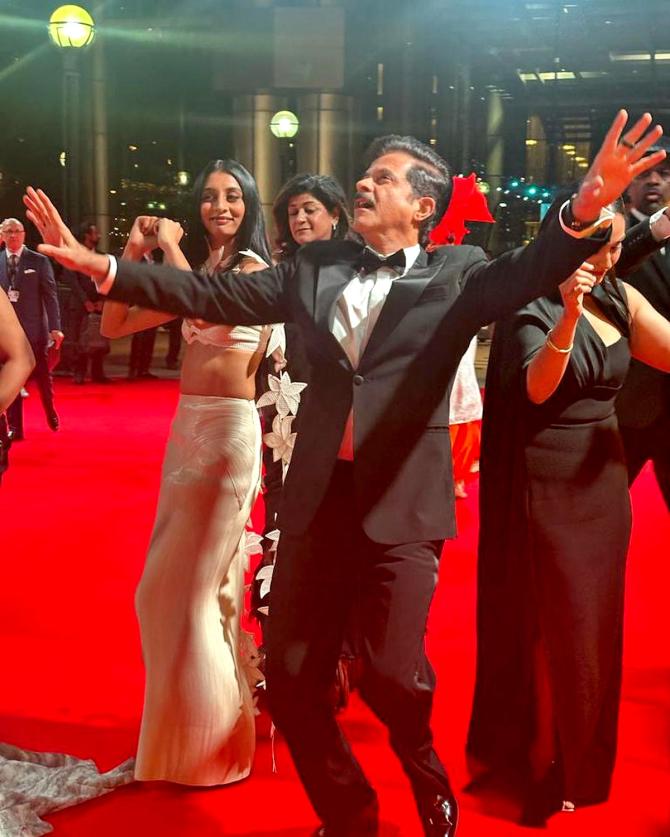 'But no dream remains unfulfilled if there is vision and passion to drive it. Thanks to my daughter @rheakapoor and my son @karanboolani, I am now living that dream through the incredible reception and appreciation of #ThankYouForComing at #TIFF. We at AKFC have proudly produced some very memorable films, but #ThankYouForComing is a milestone that we will never stop celebrating.'