Just what is Bollywood missing?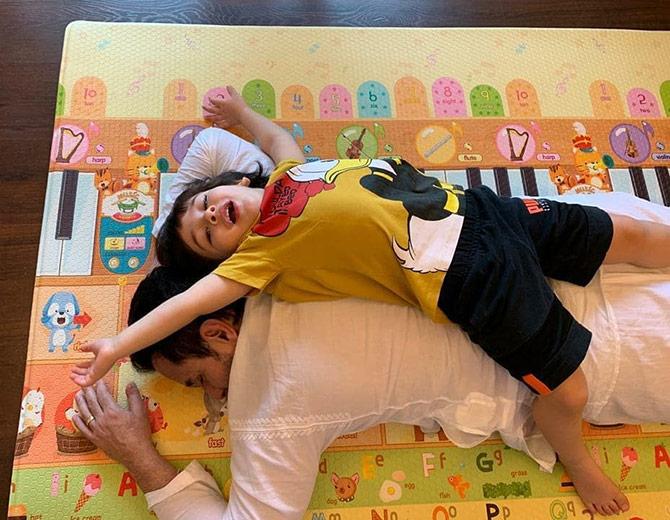 Kareena Kapoor posts pictures of her boys.
'Saif said, "I always got your back"... Tim took it literally.'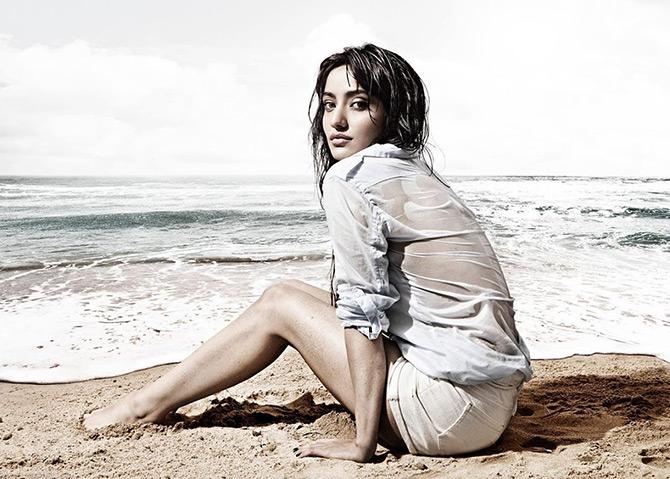 Neha Sharma is missing the ocean!
'I just want to sit in-front of the ocean for a little while...till then #throwingitback #nostalgia,' she writes.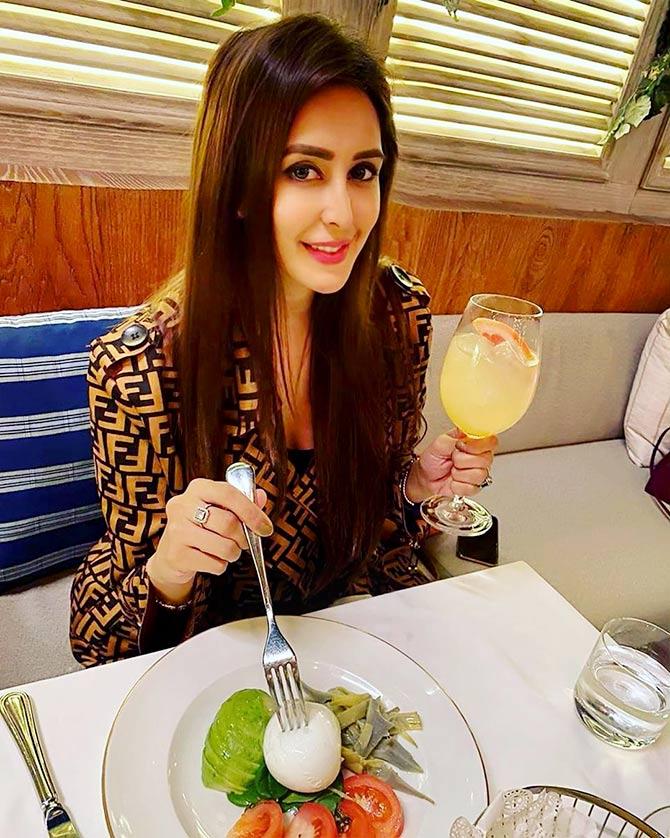 'Miss Uae so much,' says Chahatt Khanna.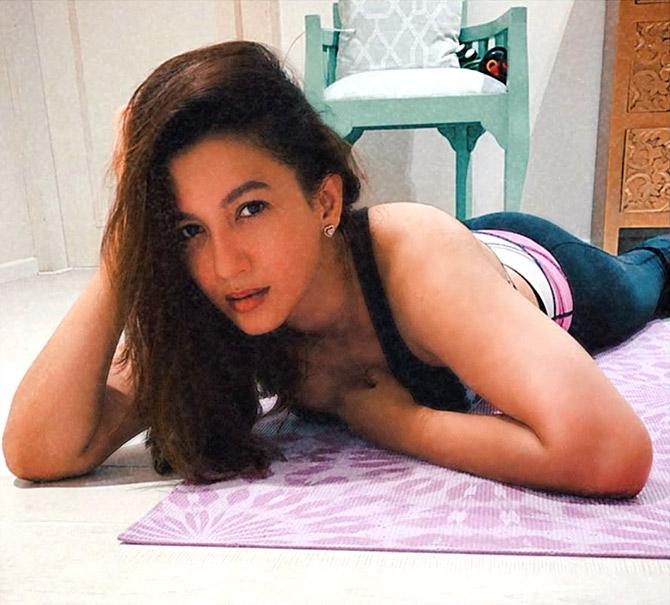 Gauahar Khan has a rhyme on her mind: 'Tabata is the most amazing way to work out , cassata is the yummiest ice cream, Chamaata is what a lot of horrible souls deserve... just wanted to put in a rhyme! LoL!'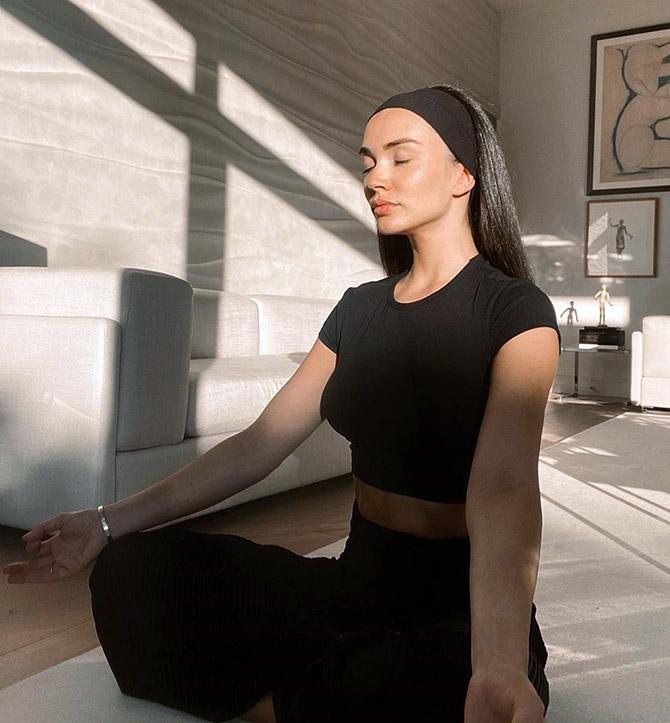 'With all the disharmony and unrest right now, it's important to remember to take care of your own personal energy and well being', says Amy Jackson. 'Meditation has played a huge part in helping me rebalance and realign with what is truly important.'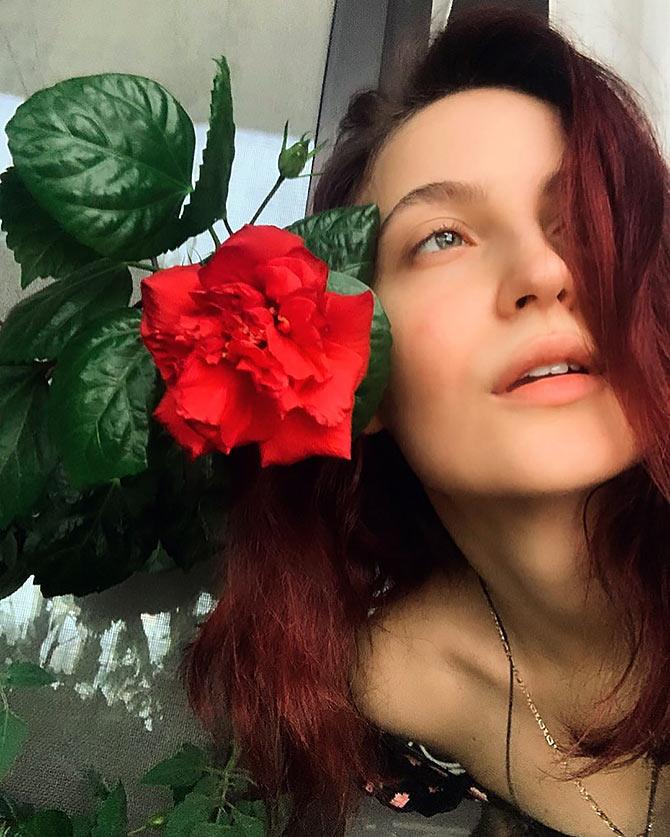 Elli AvrRam finds a beautiful sign: 'I'd like to see the signs of God in every painful situation...See the light despite being surrounded by darkness.'
'Finding love no matter the amount of hate. And so today I smiled as I walked out on my balcony seeing my first Hibiscus have bloomed!'
'What a beautiful sign.'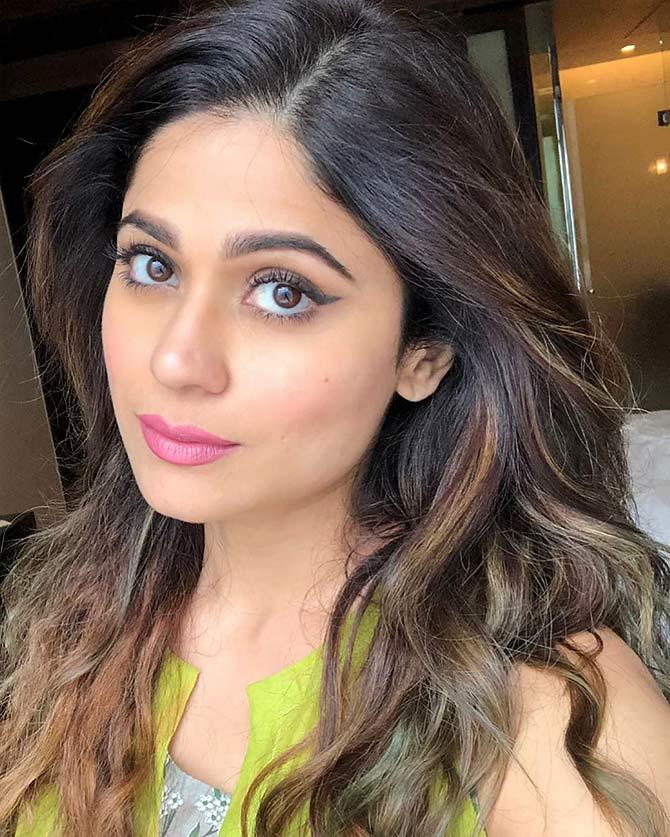 Shamita Shetty's advice to folks on Instagram: 'Think this needs to be said.. Guys this platform is not to be used to spread ur anger, frustration, complexes, judgement or any other sort of negativity!'
'Right now, there is enough of that hapn around the world!! I choose to use my platform to spread love, positivity, make ppl laugh n voice my opinions on anything n everything that matters to me.. n guess what???.. it's my platform!!'
'Be the change u want to see in the world!! If u want to see this world becoming a better place.. make the change within u first, stop spreading ur hate n understand that nobody is perfect n choose the right platform/place to remove ur frustrations..'
'This place ain't it! Love, peace, positivity n gratitude to all'.