Bollywood stars have been dreaming of the good old days, when they could go out, make pretty pictures and post them on social media.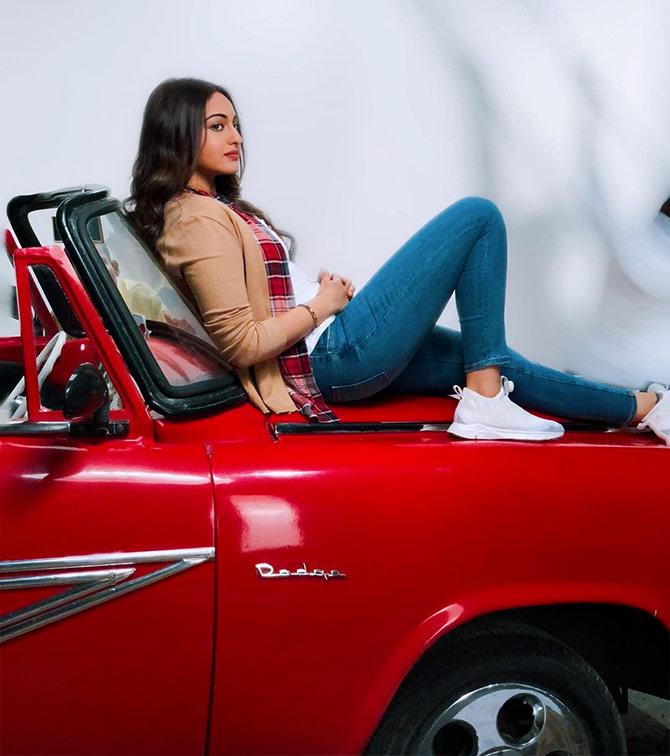 Sonakshi Sinha is 'waiting for the lockdown to get over.'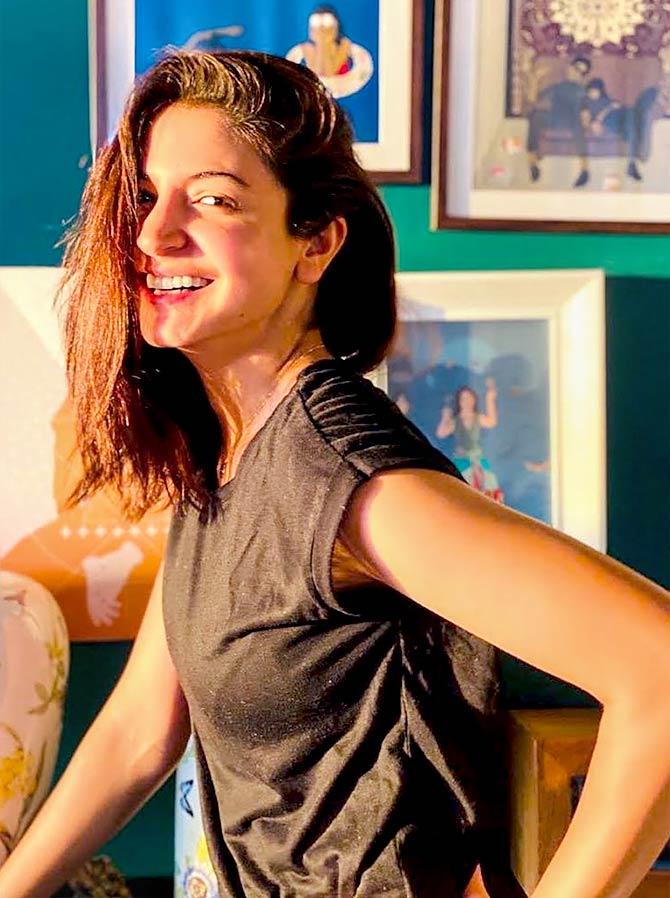 Anushka Sharma feels she knows the 'sunlight spots' of 'every inch' of her home.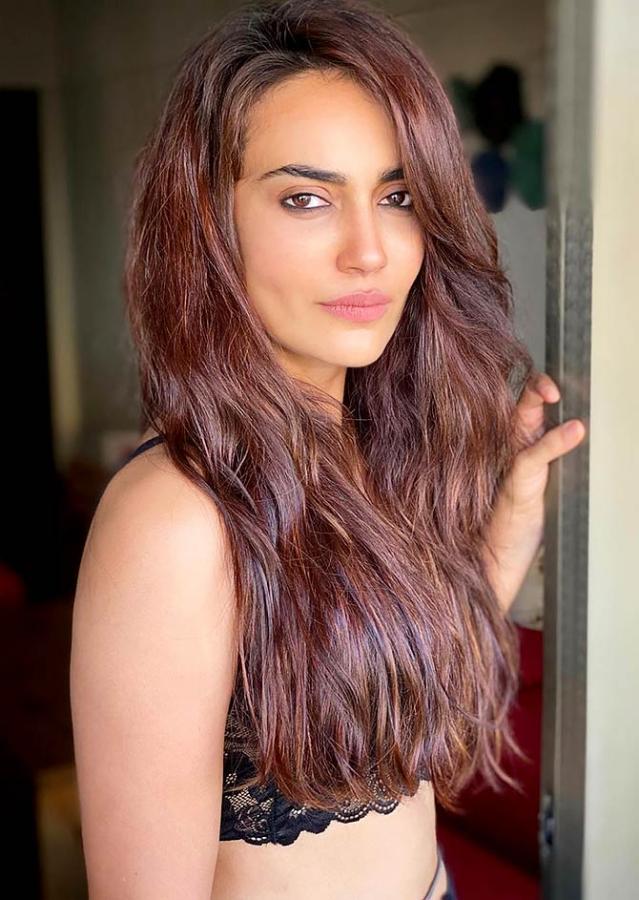 Surbhi Jyoti says hello to June.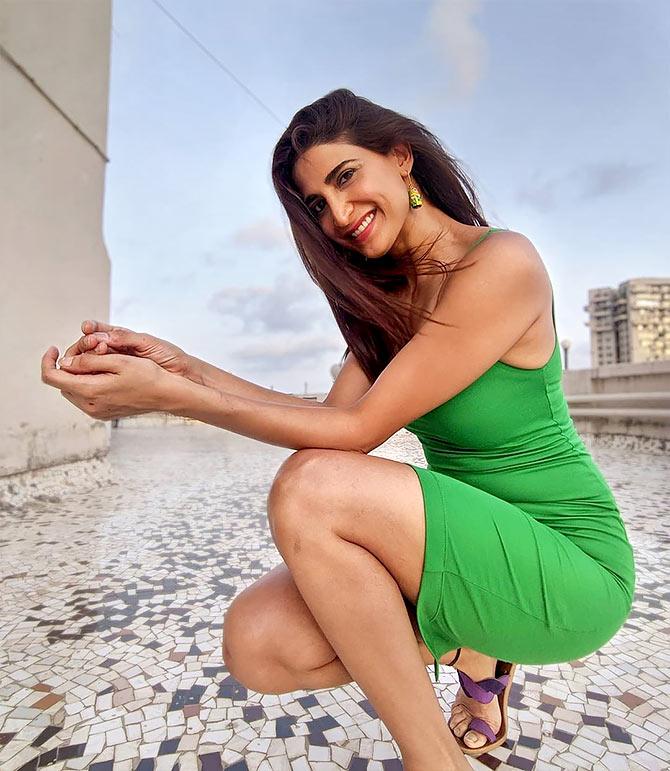 'While mother earth is healing she's also incredible angry with each one of us for being so harsh on her for years...' says Aahana Kumra.
'Maybe it's time...to say sorry? A thank you? A collective prayer perhaps? A donation? Kindness?'
'Not only to human, but also animals!'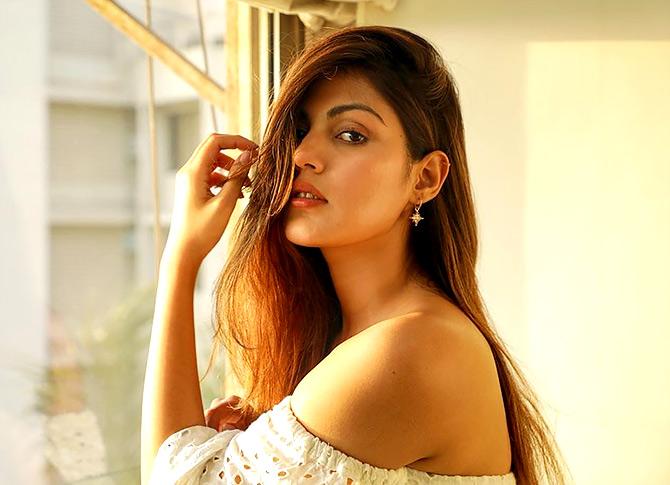 Rhea Chakraborty quotes her father Indrajit Chakraborty: 'A life half lived is death doubly done'.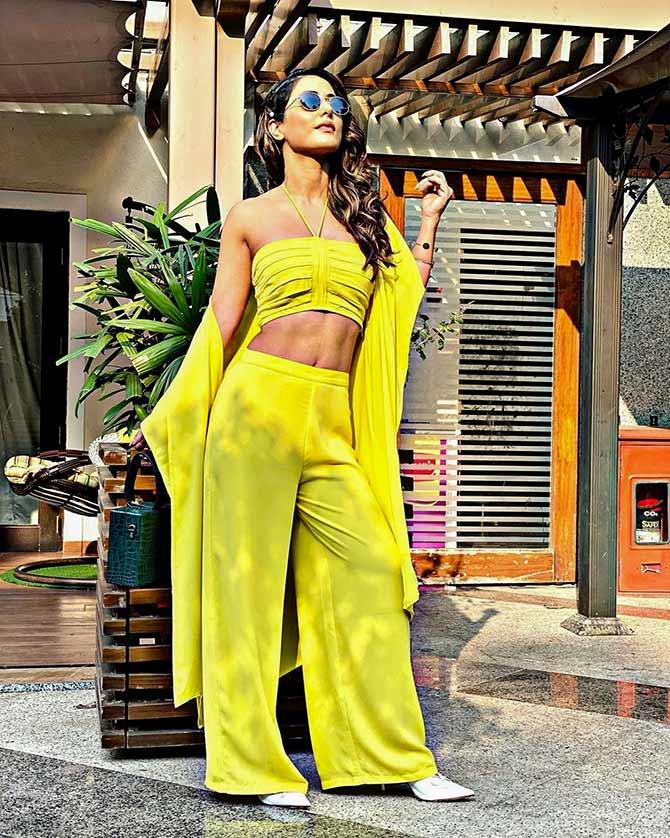 Hina Khan's advice: 'Don't wish for a good body, work for it'.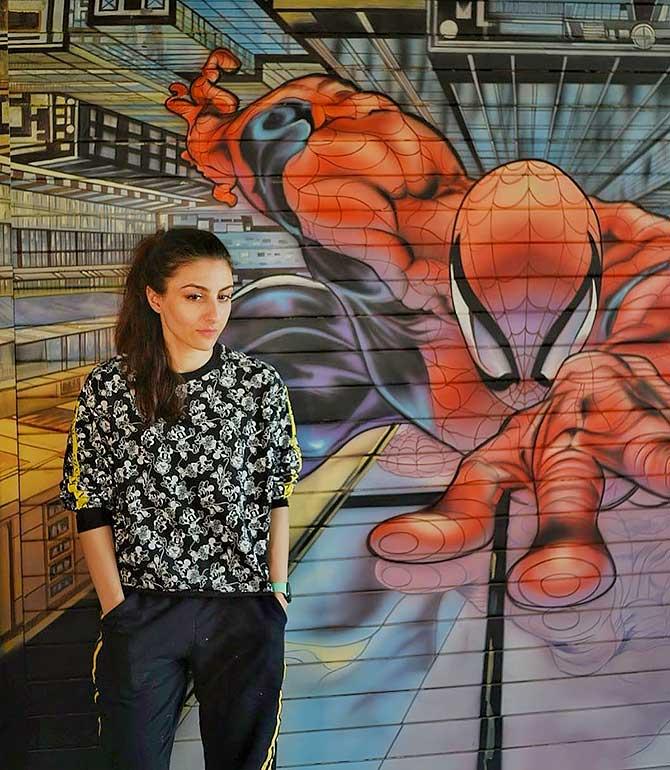 'With great power comes great responsibility,' says Soha Ali Khan echoing a certain webbed superhero.
'As the lockdown eases let's keep our masks and gloves on as we start to step out. Let's all be friendly neighbourhood superheroes.'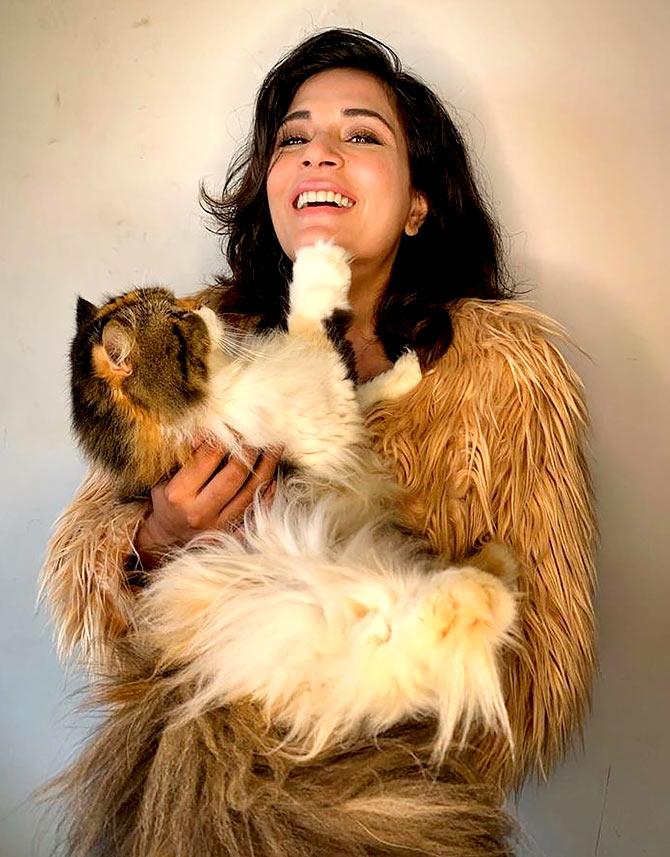 Richa Chadha clearly adores her cat.
Sonal Chauhan tells everyone to live, love and laugh.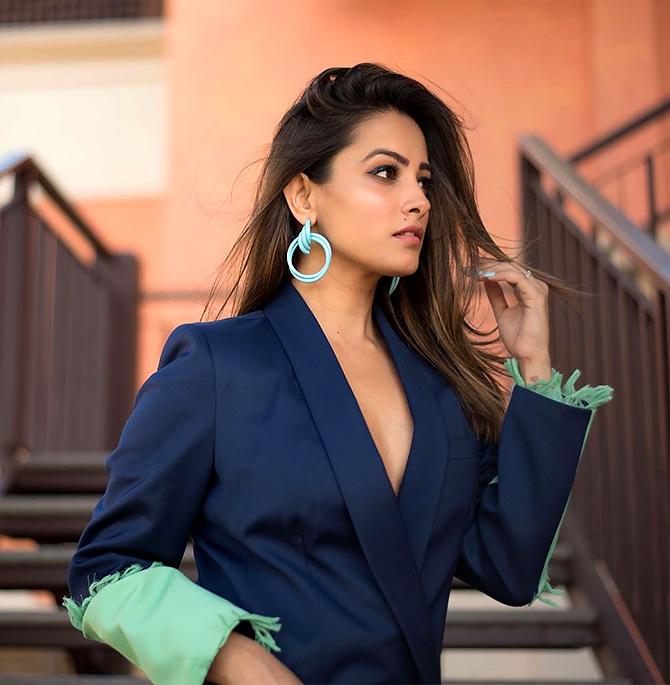 Where is Anita Hassanandani off to?