Huma Qureshi and her brother Saqib Saleem threw open the doors of their beautiful home, and allowed us to take a peek.
The siblings have been staying at this address for seven years.
Initially chosen by Huma, Saqib loved the house as soon as he saw it.
The third edition of Asian Paints' Where the Heart Is brings us glimpses of Huma and Saqeeb's lovely home.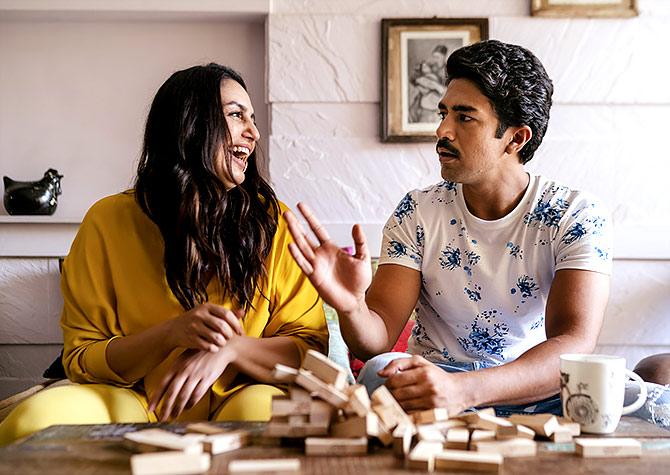 Most people are surprised by the fact that the siblings reside together in Mumbai.
But as Huma says, the family means everything to them. As they are away from their roots, making a life for themselves in Mumbai, they really want to be there for each other in every possible way.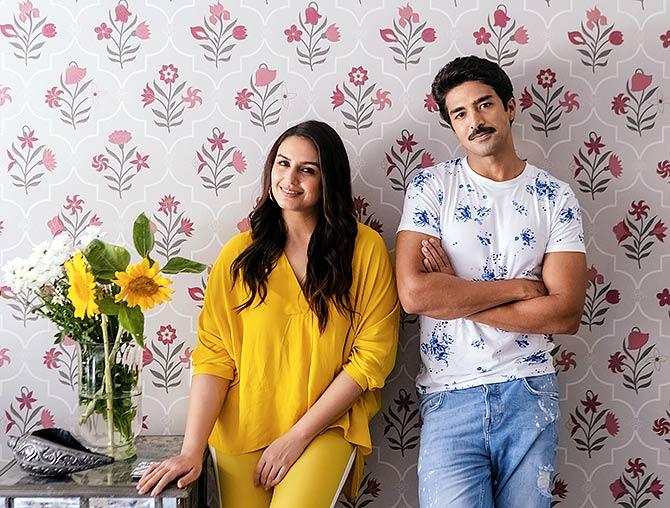 The decor is Huma's choice. She has chosen the colour of the walls, the vintage distressed furniture, the mismatched dining table chairs and even the 'family wall' in the hallway with its black-and-white photographs.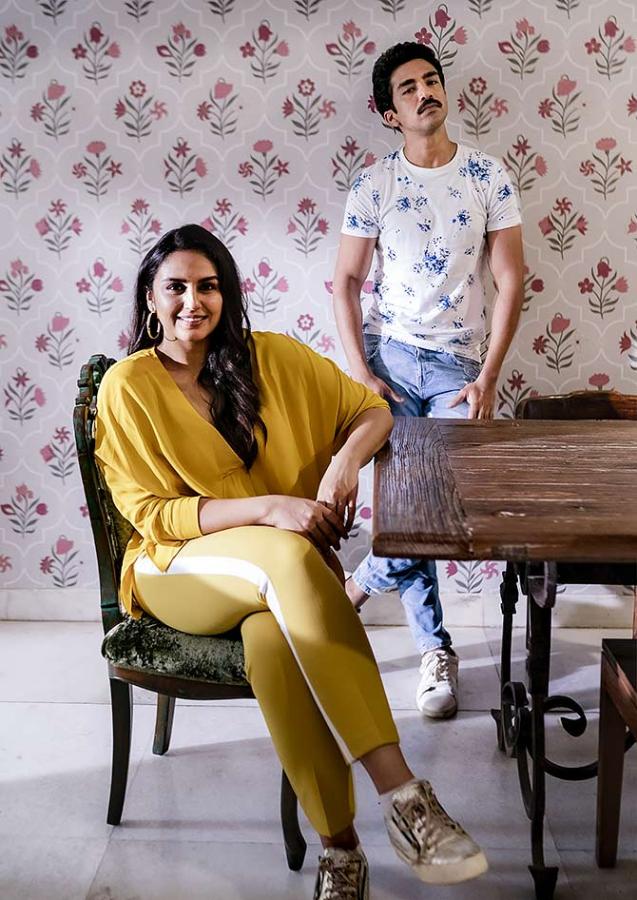 Saqib doesn't interfere too much in the planning stage but he helps her execute her vision.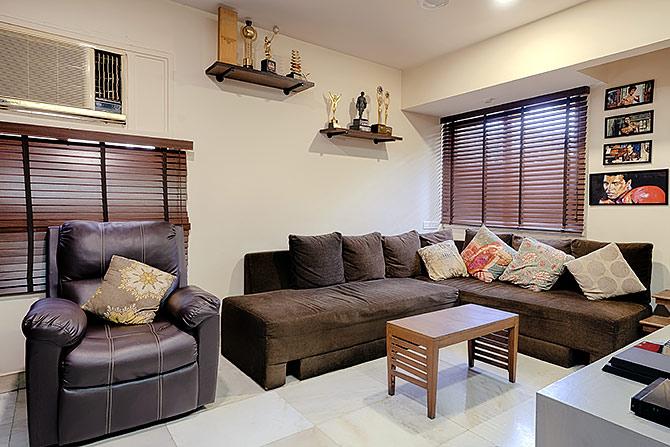 This is Saqib's den.
Like most men his age, the actor claims he's addicted to PlayStation.
The room is designed in a way that allows the sunlight to stream in through the window.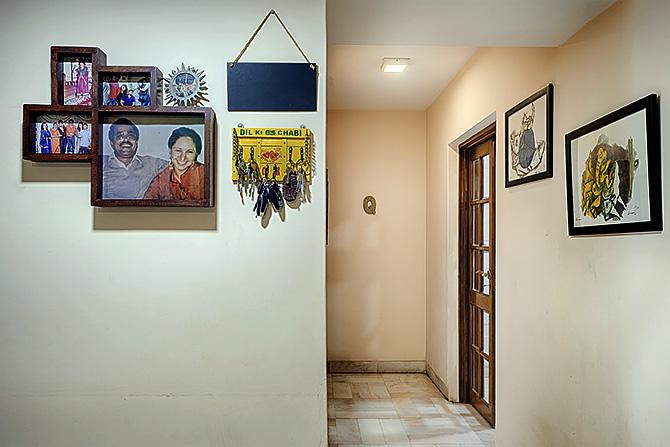 Huma has her own reading corner, where she keeps her prized collection of books.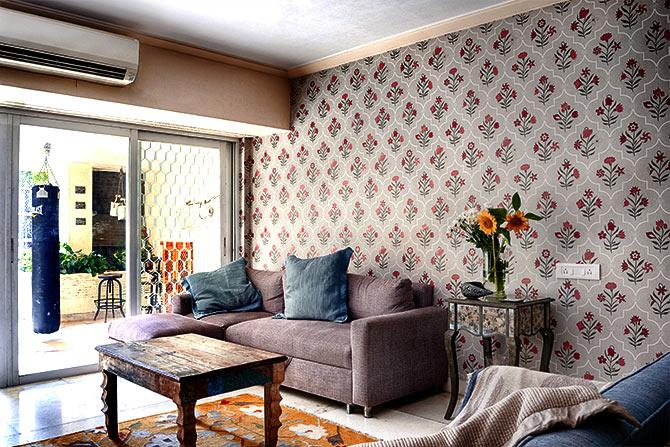 The living room gives way to the terrace, a haven of greenery in Mumbai's concrete jungle.
The siblings use the space in their unique ways. Huma starts her day with her cup of coffee, out on the terrace.
Saqib, a fitness enthusiast, keeps his punching bag there.
Take a tour of Huma and Saqib's lovely home in this video.