Boman Irani threw open the doors of his beautiful and colourful home, and allowed us to take a peek.
He also revealed interesting trivia about his life. For instance, did you know that it was Anil Kapoor who convinced Boman to buy his dream home?
The third edition of Asian Paints' Where the Heart Is brings you glimpses of Boman's home. Take a look: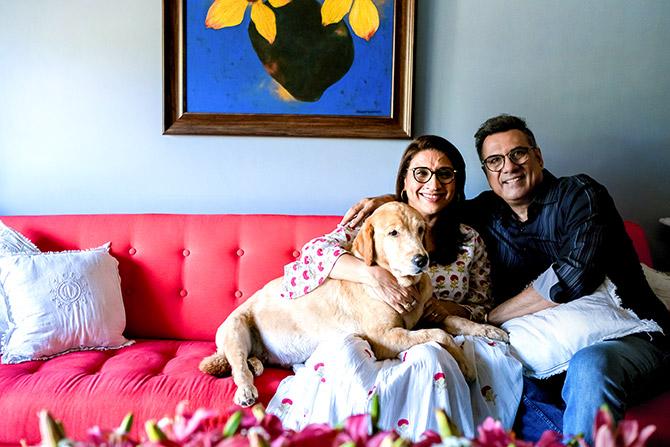 Boman and his wife Zenobia have made the decisions about every piece of home decor together. Even though they're usually in agreement, whenever there's the odd difference of opinion, they end up bringing the piece home on 'trial' to see if one of them changes their mind.
Whether it's the blue colour of their living room walls or hanging lights, this technique seems to have worked well for them over the years.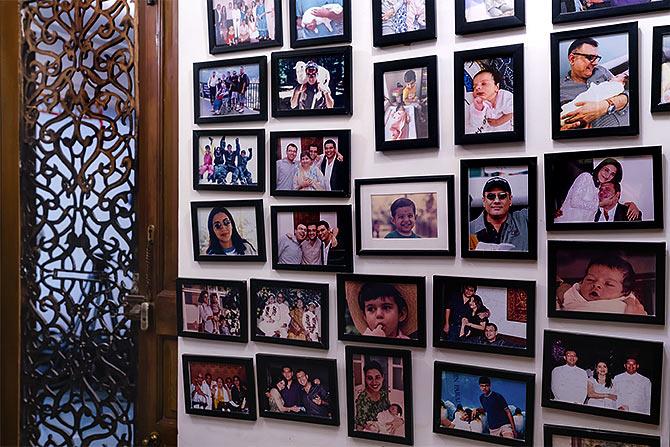 A wall full of memories.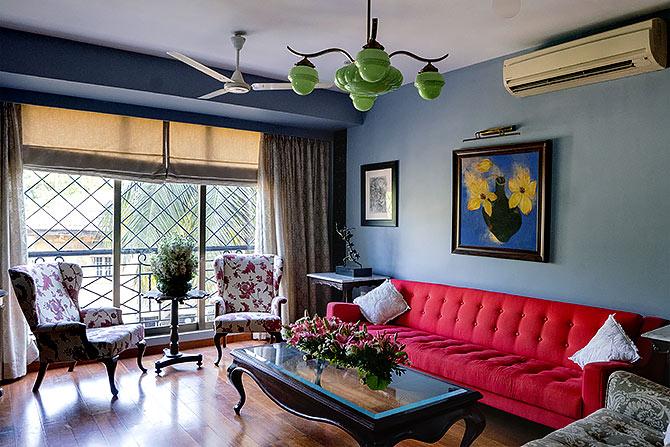 A beautiful corner of the Irani house.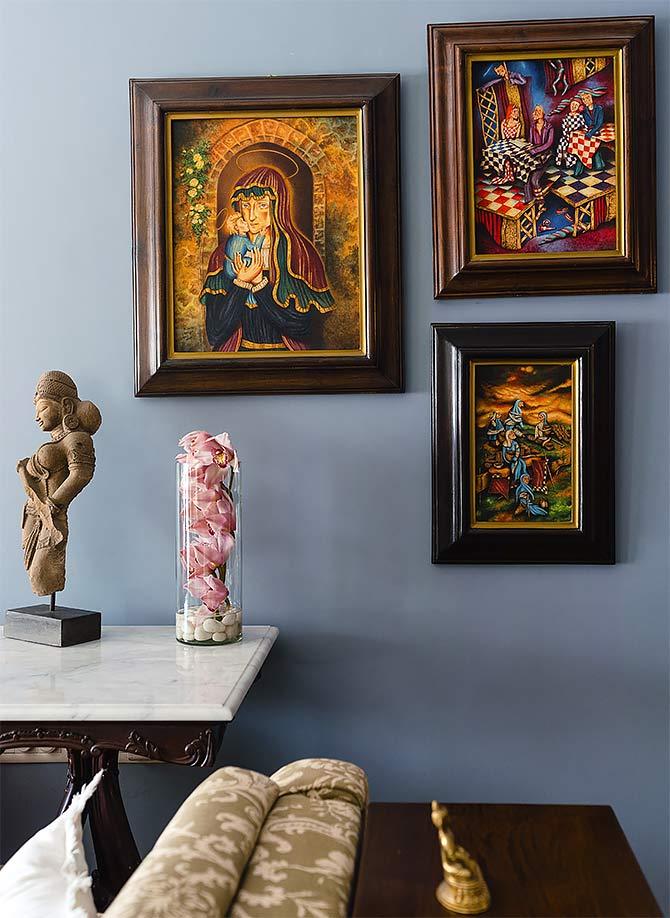 Boman has been living in a three-bedroom house in Byculla, south Mumbai, for the last 14 years.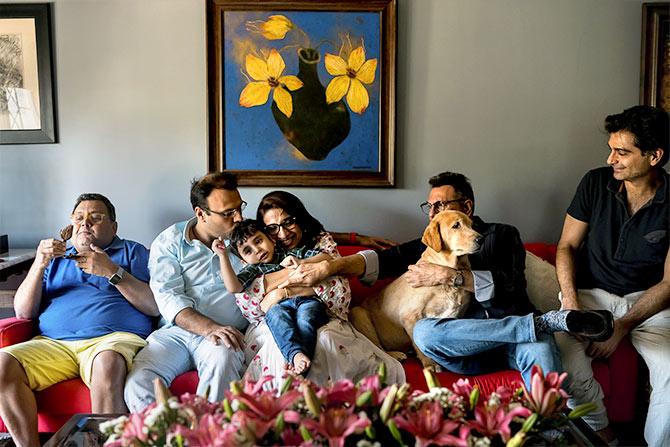 The family loves to hang out together in the living room every evening and sometimes make detailed (and noisy!) plans for their vacations.
As Boman says, "Money can buy a fancy holiday but nostalgia is something that should be very very sacred."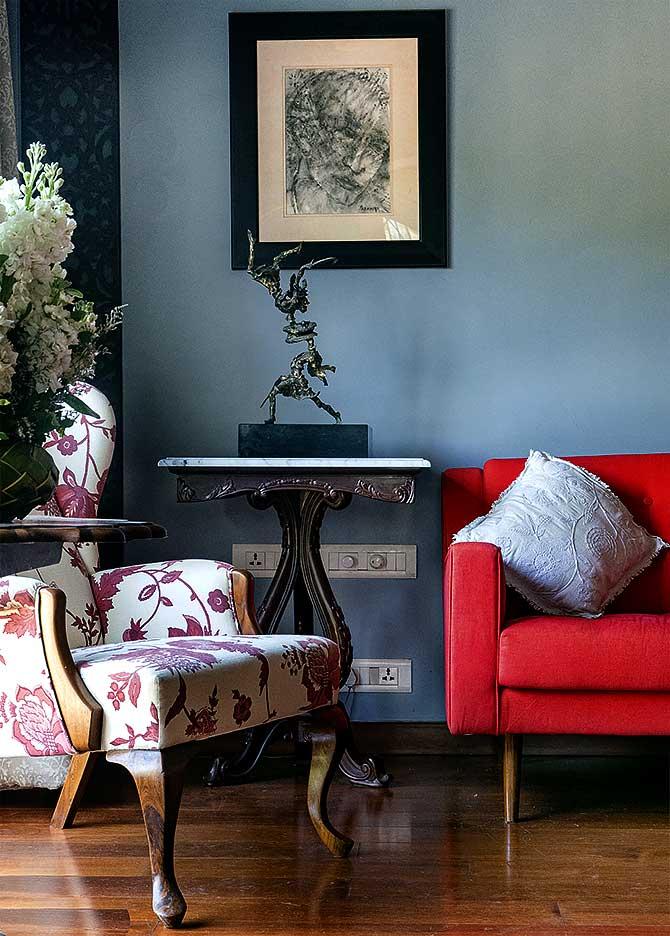 Boman's den is complete with a home theatre with movie theatre style seats, a quiet corner where he likes to read scripts and ruminate on ideas and his prized collection of Blu Ray DVDs.
Boman gives you a tour of his home in the video below.