Riya takes a break in Colombo... Alaya binges on Thai food... Aahana enjoys a magical monsoon...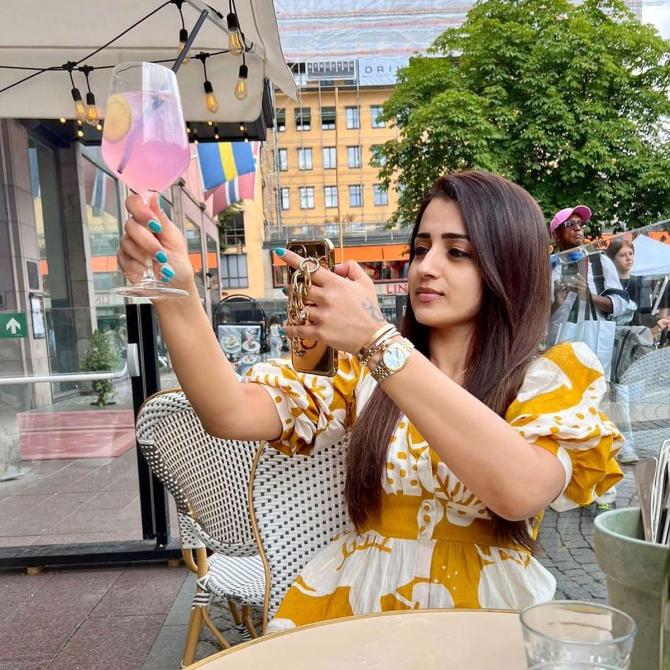 Trisha Krishnan enjoys a drink in Sweden.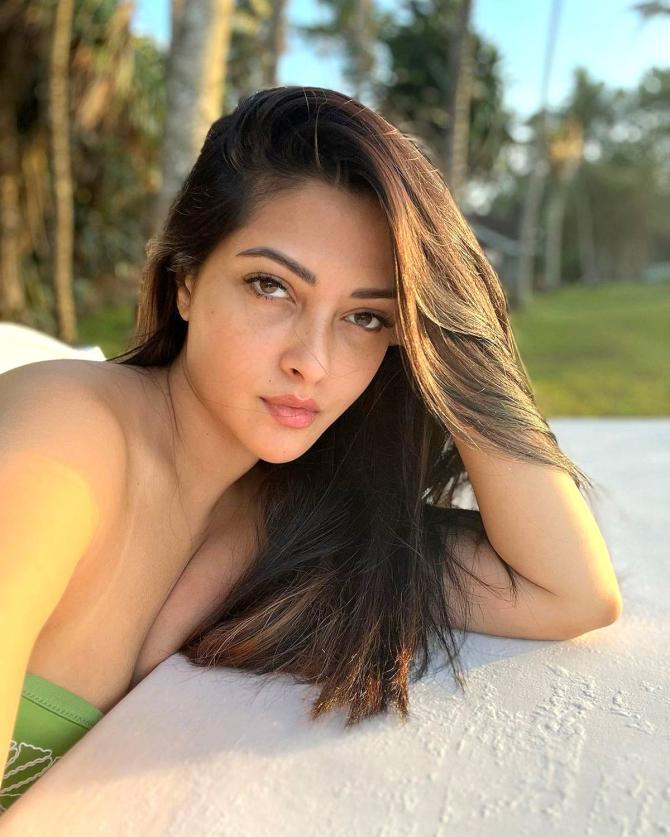 Riya Sen feels thankful in Sri Lanka: 'So grateful to my wonderful friends, @larimon_sawyan_balmond and John, for hosting me at their property Villa Weligama, which turned out to be nothing by perfect! Leaving with such a heavy heart ... It's a once in a lifetime experience that you have to indulge in, if you're in Sri Lanka. Enroute Colombo.'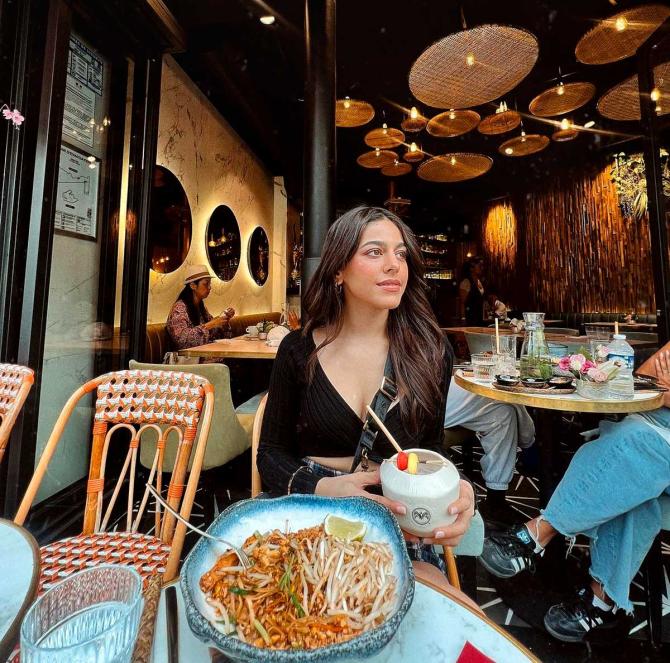 'Day 1 in Paris: I ate more Thai food than I did French food,' says Alaya F.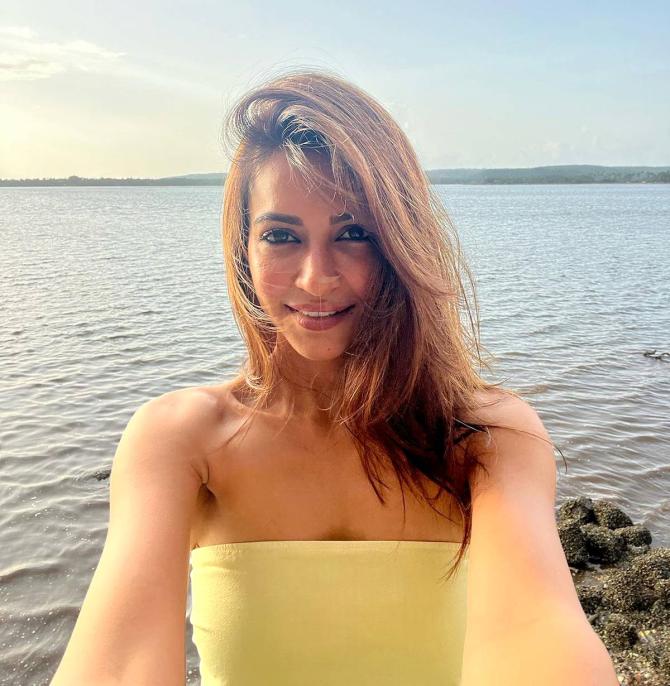 Kriti Kharbanda captures Goa in a selfie.
'Magical clouds! Magical villages! Incredible India!' exclaims Aahana Kumra from Goa.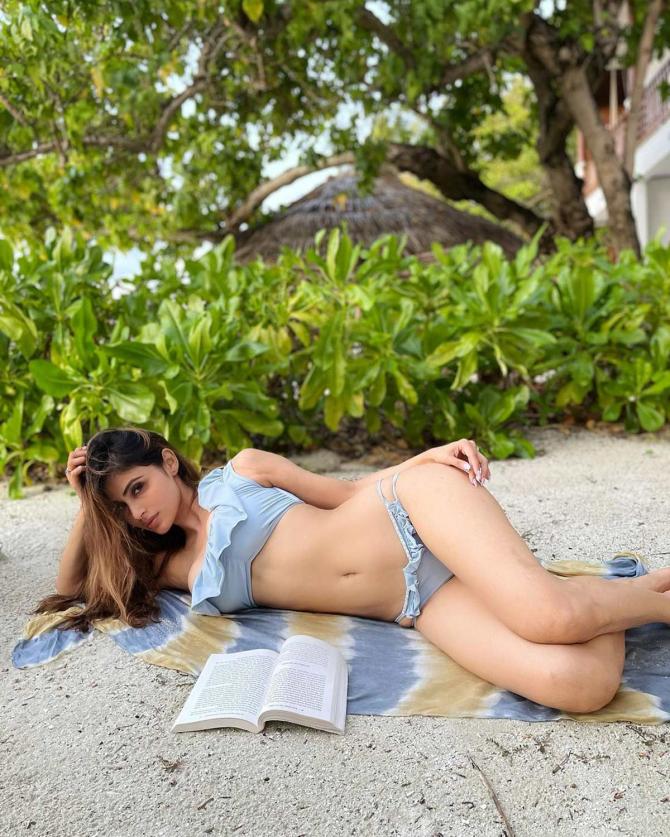 Mouni Roy is 'dreaming' of a holiday.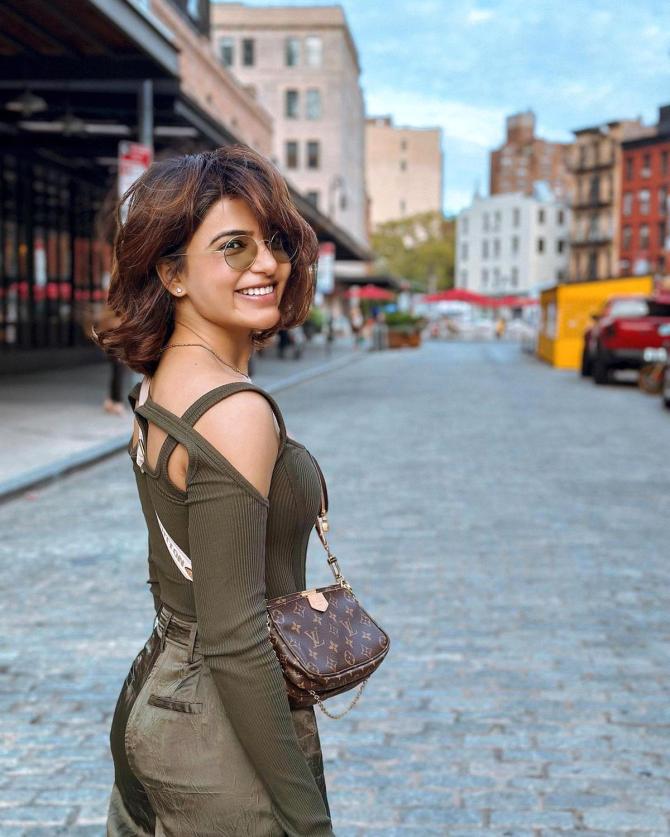 Samantha visits the Natural History Museum in New York City, and gets philosophical: 'All life on Earth is related. Your hand resembles a bat's wing. Your cells have the same structure as the cells of a pineapple. Segments of your DNA match a mushroom's genetic code. Why? Because you share ancestors with every living thing on Earth. Some relationships are closer, some more distant. But we are all part of the same family tree.'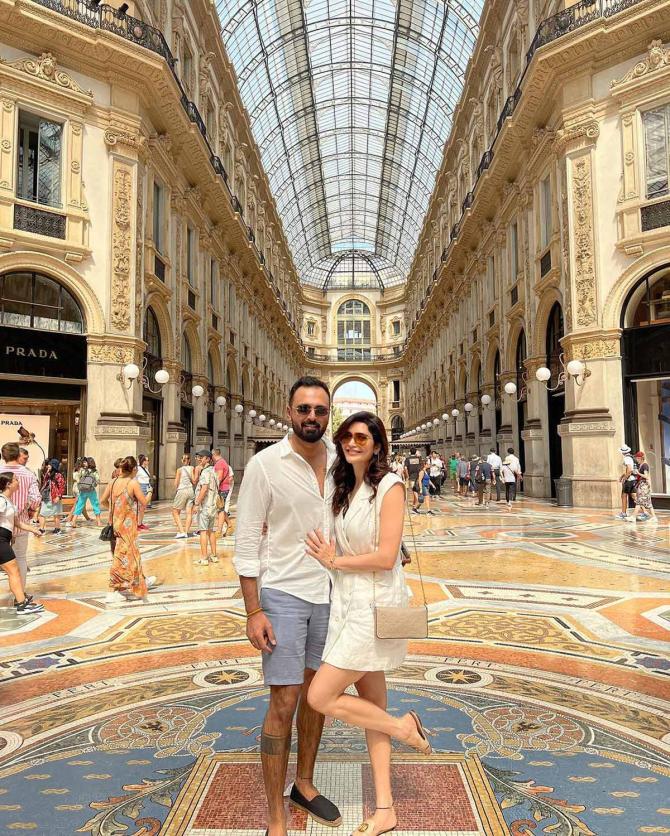 Karishma Tanna tours Milan with husband Varun Bangera.