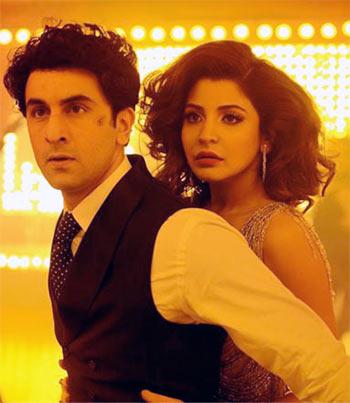 Bombay Velvet was Bollywood's biggest flop this year.
The year 2015 hasn't been too good for Bollywood.
While there have been big hits, movies that were expected to do well bombed at the box office.
Out of the 60 odd flops this year, many films had poor publicity and failed miserably, like Guddu Rangeela, Calendar Girls, Bangistan, Kuch Kuch Locha Hai and Hawaizaada. They couldn't even reach the Rs 10 crore mark.
We look at the year's biggest flops -- films that were made on big budgets but could not meet expectations at all.


Bombay Velvet
Box office collection: Rs 23 crore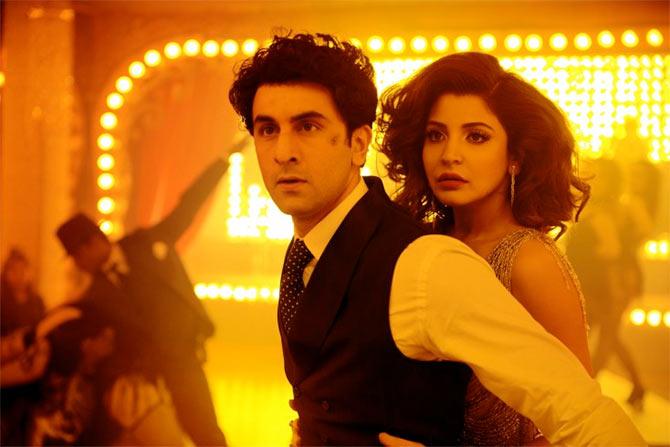 Bombay Velvet is the biggest loss Bollywood has ever seen.
It was expected to be a magnum opus but was greeted with such negativity for more than six months leading up to its release, that salvage was almost impossible.
Ranbir Kapoor, Anurag Kashyap and Karan Johar went all over the town to promote it their period drama but the audience had already made up its mind.
Read the reviews here: Raja Sen/ Sukanya Verma/ Aseem Chhabra
Shamitabh
Box office collection: Rs 22 crore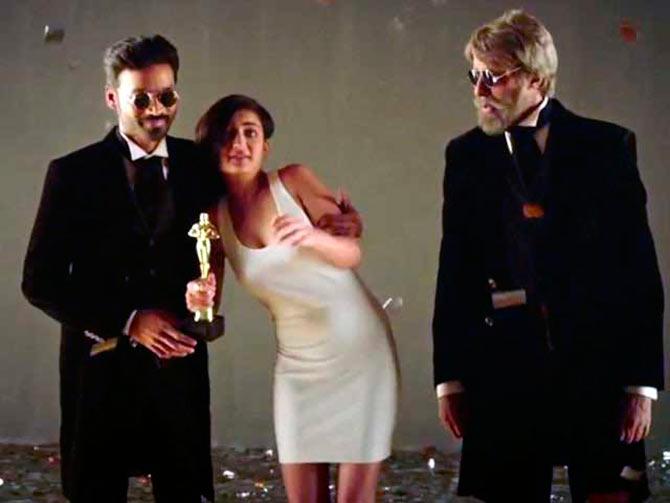 What a disappointment!
With Amitabh Bachchan and R Balki coming together after Cheeni Kum and Paa, one expected a classy affair in Shamitabh.
Dhanush had also marked his arrival in Bollywood after Raanjhanaa and it seemed that Shamitabh, based on the film industry, would leave its mark.
Another highlight of the film was its leading lady Akshara Haasan, who was making her debut.
Shamitabh did not take off, as it was marred by a confused narrative.
All Is Well
Box office collection: Rs 22 crore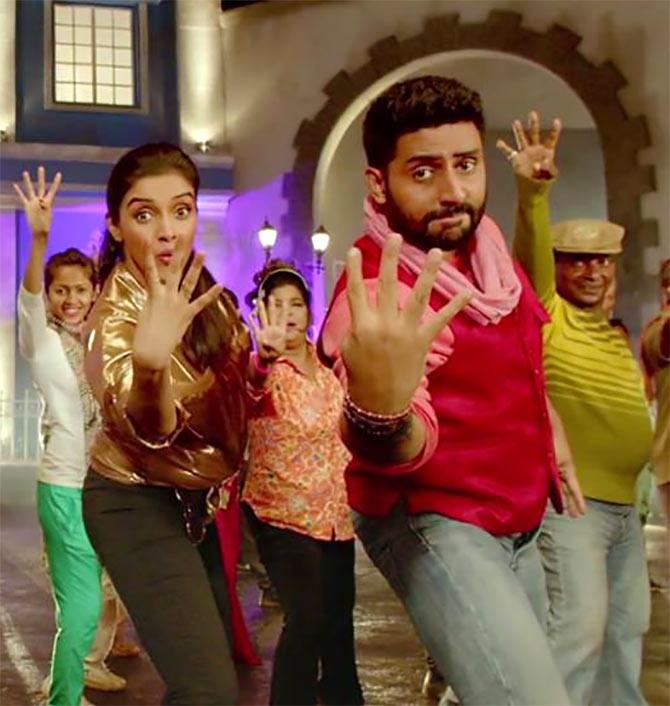 All Is Well was doomed even much before its release, thanks to a delay of over a year in its making.
Smriti Irani had to opt out of the film, and by the time a replacement (Supriya Pathak) was sought, the buzz had faded away.
The promo left the audience underwhelmed and though the makers tried to enhance the music, the film was a lost cause.
Mr X
Box office collection: Rs 26 crore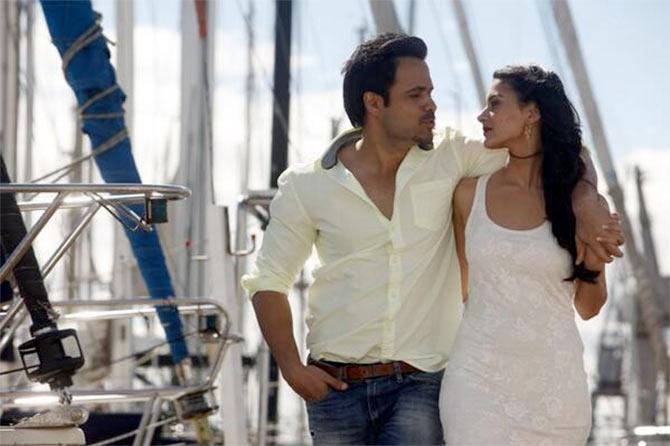 A futuristic film from the Bhatt camp, Mr X did not work at all.
The film tried to bring in an invisibility angle but surprisingly, the hero Emraan Hashmi was visible for most of the narrative, hence defying the core USP.
Director Vikram Bhatt managed a few good moments but the film could not hold the audience attention.
Read the reviews here: Raja Sen/ Sukanya Verma
Detective Byomkesh Bakshy
Box office collection: Rs 26 crore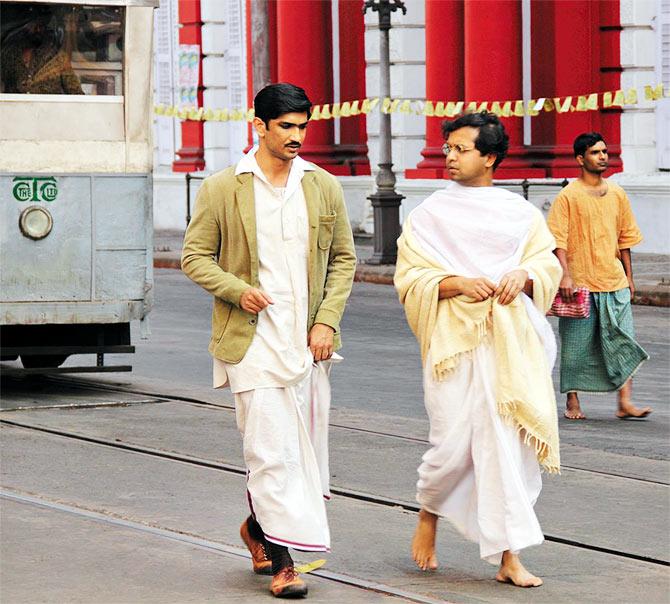 Detective Byomkesh Bakshy was a rare miss from Yash Raj Films even though they received a good pre-release buzz.
But director Dibakar Banerjee just could not establish any sort of connection with the audience.
Sushant Singh Rajput was good as detective Byomkesh Bakshy and though few did like the film, the end result was not satisfactory.
Katti Batti
Box office collection: Rs 27 crore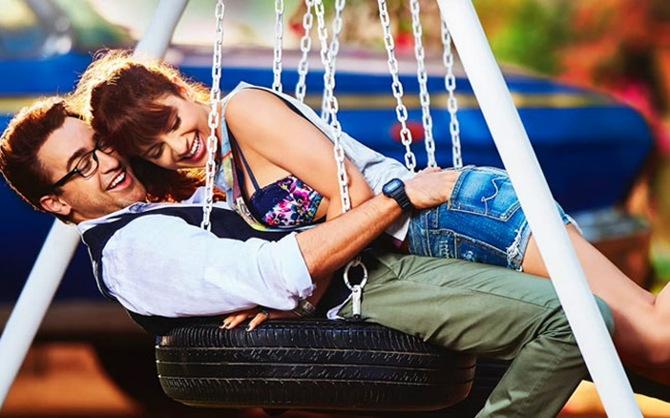 There was a certain confidence in trade circles that post Tanu Weds Manu Returns and Queen, Kangana Ranaut would attract audiences for Katti Batti.
The promotions began three months in advance and though Imran Khan had a series of flops behind him, many felt the film would sail through.
But the music didn't work and the masses response was thanda.
Read the reviews here: Raja Sen/ Sukanya Verma
Hero
Box office collection: Rs 34 crore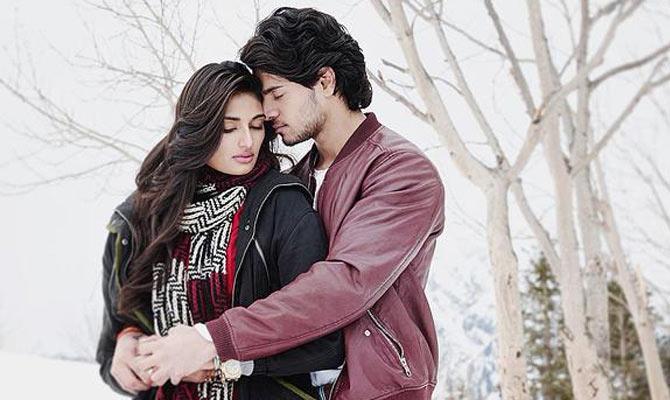 It was a double blow for director Nikhil Advani, as his other film Hero was a disappointment too, like Katti Batti.
It opened well, courtesy the promotional campaign that was designed around newcomers Sooraj Pancholi and Athiya Shetty, with Salman Khan taking the lead. But the film didn't come close to the Subhash Ghai original and didn't quite fit into the modern day milieu.
After a good opening weekend, it sank at the box office.
Read the reviews here: Raja Sen/ Sukanya Verma
Tevar
Box office collection: Rs 41 crore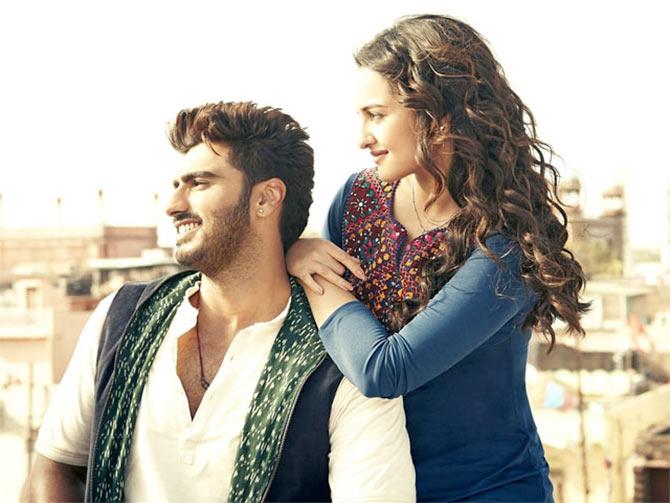 Both 2 States and Gunday had managed to rake in moolah at the box office, and it was expected that Arjun Kapoor would find a good draw with his solo release Tevar.
The film took an above average opening too but the reviews weren't encouraging and the South 'masala' started wearing down.
The film finally fizzled away and ended up being 2015's first big flop.
Read the reviews here: Raja Sen/ Sukanya Verma
Shaandaar
Box office collection: Rs 43 crore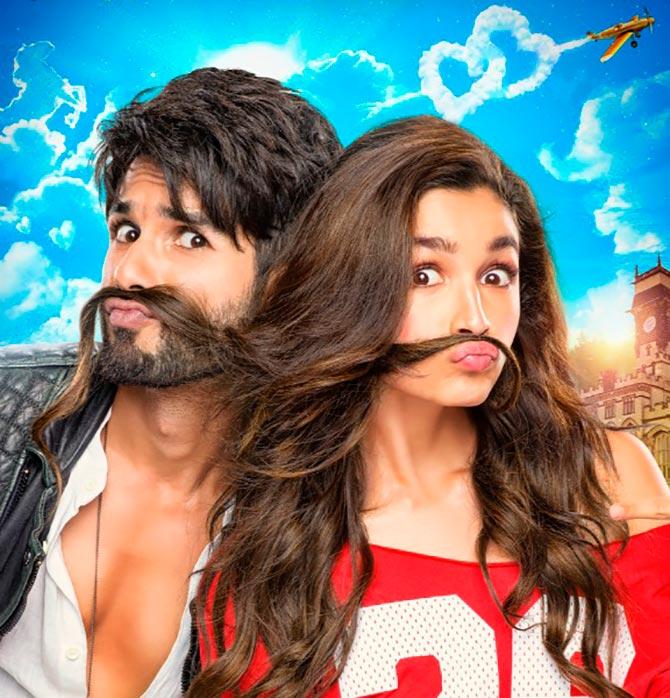 There was absolutely nothing 'shaandaar' about this film that tried to strike a balance between reality and fantasy.
Director Vikas Behl, after Queen, clearly lost the plot here.
Read the reviews here: Raja Sen/ Sukanya Verma
Roy
Box office collection: Rs 45 crore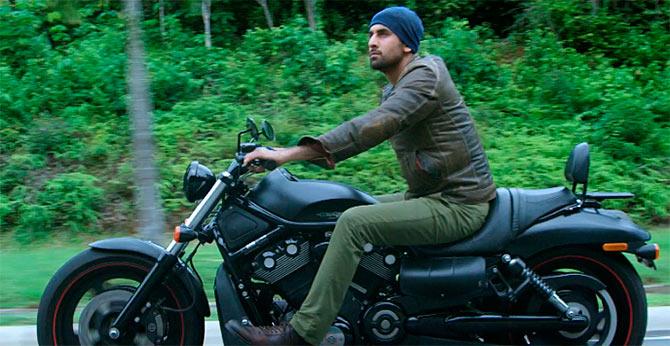 When Roy released on the Valentine's Day weekend, there was a shimmer of hope for a good outing since it grossed more than Rs 10 crore on the opening day.
But it was all downhill from there, as the audience realised that its only saving quality was its music.