Some surprises here!
The Forbes Celebrity India 2018 list of the highest earning celebrities was released last week.
While Salman Khan retained the top spot for the third consecutive time, there has been a lot of shuffling in the other positions.
Just how much do movie folk earn? More eyeopeners coming up in the concluding part of the three-part feature.
Please click on the photographs to reveal more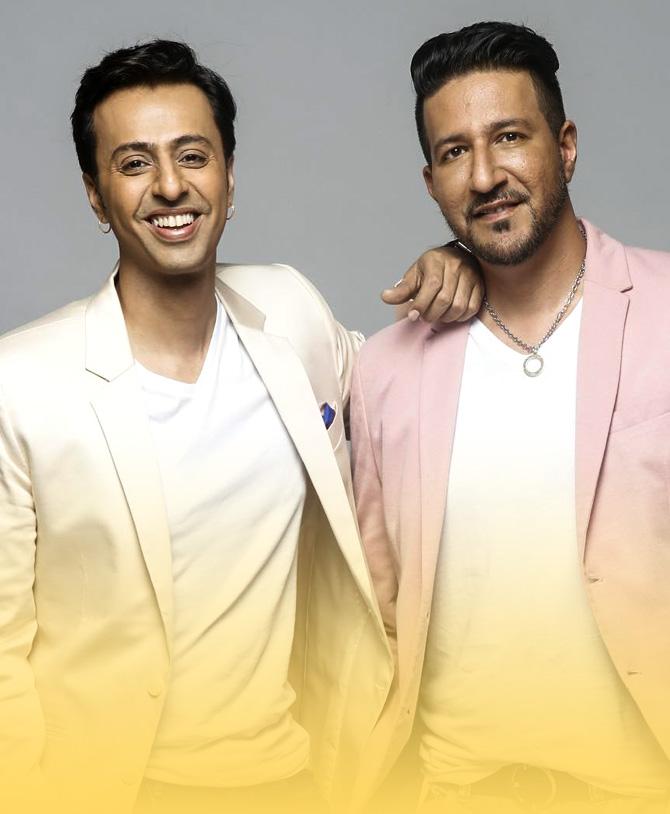 Earnings: Rs 16.32 crore
The secret to Salim-Sulaiman's presence on this list? The brothers have turned their concerts into a huge business. They are always playing their music in one Indian city or another...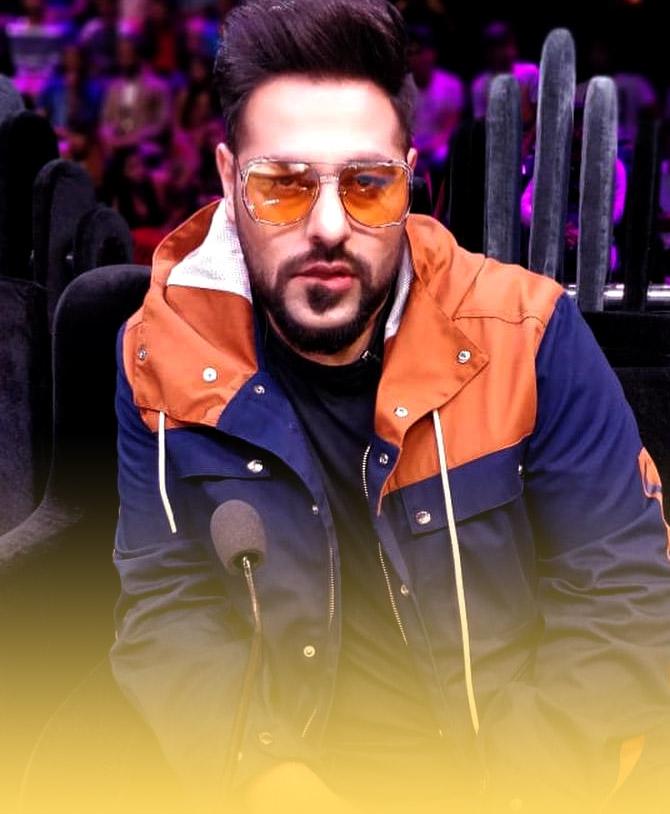 Earnings: Rs 15.94 crore
How many artistes appear as a guest on Indian Idol and Koffee With Karan the same night as Badshah did last (December 9) night?
Aditya Prateek Singh Sisodia aka Badshah is huge among the millennial crowd, and mainstream Bollywood has had to take notice.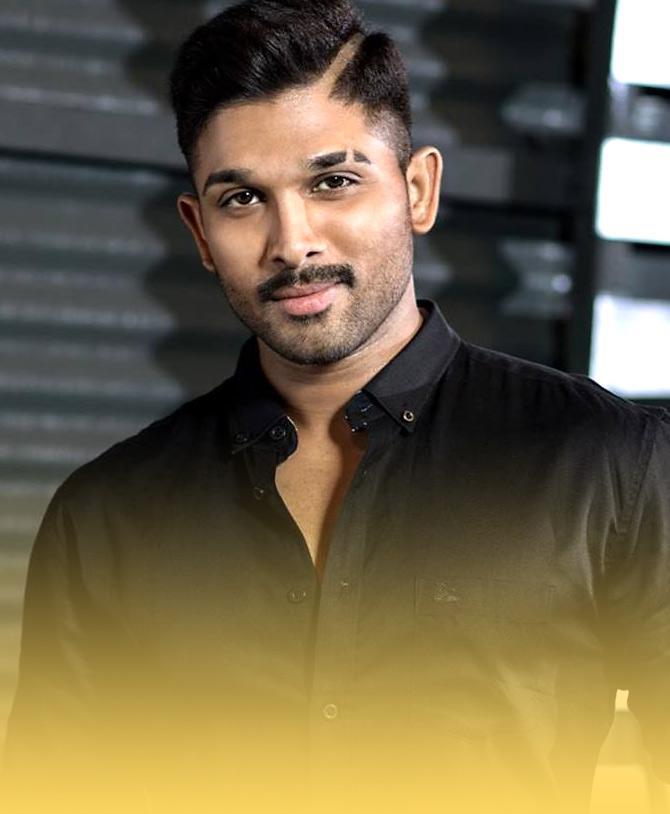 Earnings: Rs 15.67 crore
One big revelation from this year's Forbes list is how many Telugu stars are on it. Who ever said regional cinema doesn't pay big bucks?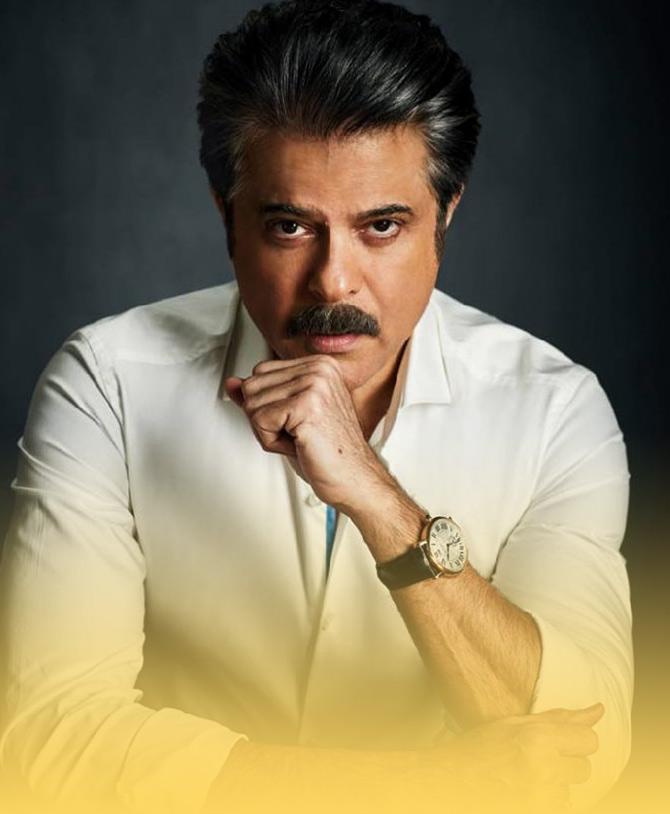 Earnings: Rs 15.5 crore
Anil, who turns 62 on December 24 (not that you will know it from his perennial Peter Pan persona), is not only one of the busiest actors around, he is also a canny producer (Veere De Wedding, which his company co-produced, earned Rs 100+ crore this year).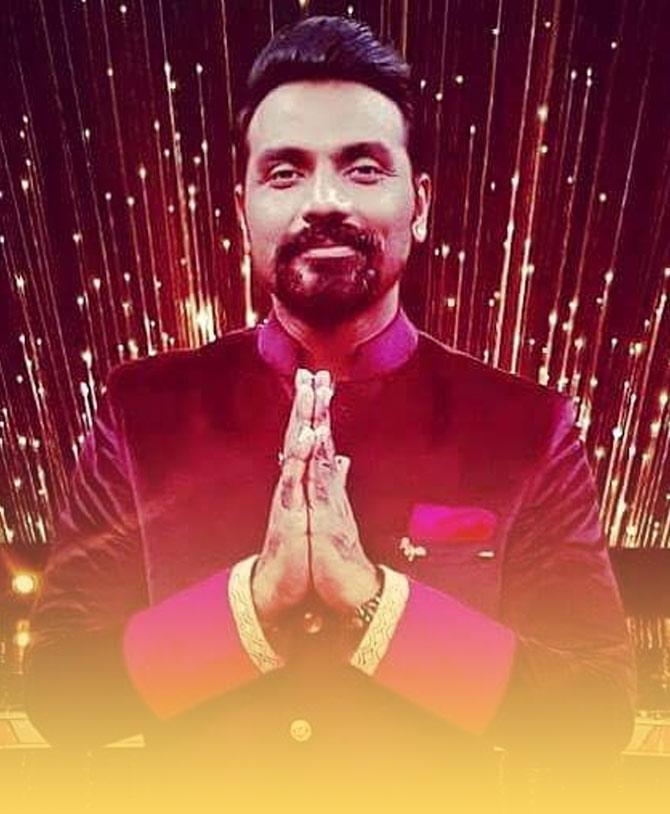 Earnings: Rs 15.5 crore
Race 3 earned some of this year's worst reviews, but its director Remo -- whose earnings must be boosted big time with all the judging he does on telly -- is dancing all the way to the bank.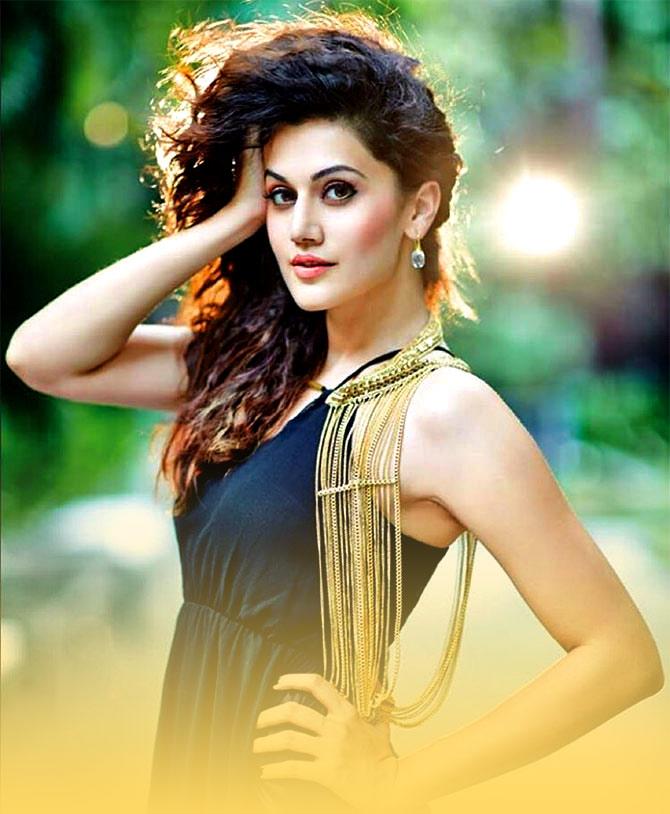 Earnings: Rs 15.48 crore
Taapsee proved she can be a commercial star (Judwaa 2) as well as a performer (Mulk, Manmarziyaan) this year.
Not only does she have five films in her kitty, she has also become a big brand endorser, which must replenish her bank balance a fair bit.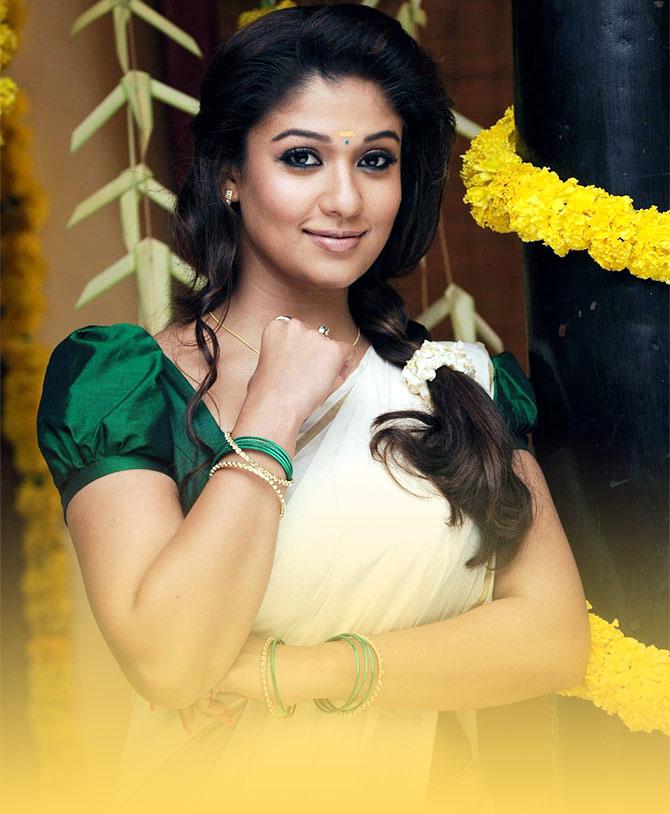 Earnings: Rs 15.17 crore
So good to see this southern stunner on this list!
Nayanthara had four releases this year and many more coming up.
Earnings: Rs 15.15 crore
Shraddha had a few disappointments last year, but she bounced back and how with her first Rs 100+ crore (Rs 175 crore actually) film, Stree.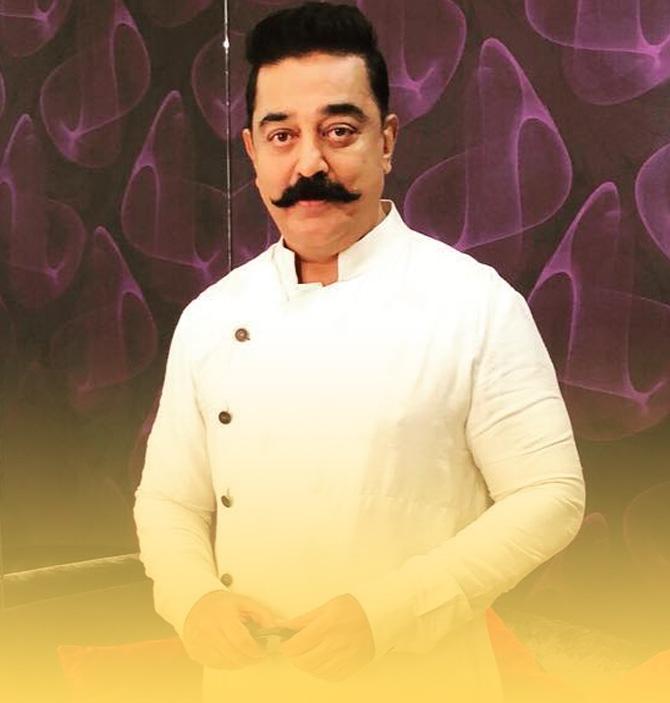 Earnings: Rs 14.2 crore
Kamal seems more involved with his political career these days than the movies.
Had he been more invested in Vishwaroopam 2, his last but one movie -- Indian 2, Kamal says, will be his sayonara -- could have been a stellar earner.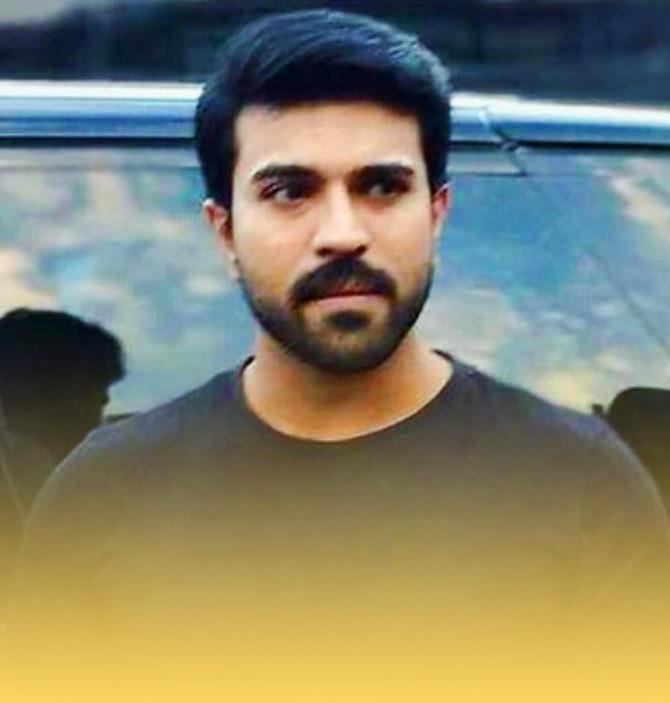 Earnings: Rs 14 crore
Ram will be seen next in Baahubali Director S S Rajamouli's mega venture, currently titled RRR. That should catapult Ram to the next level.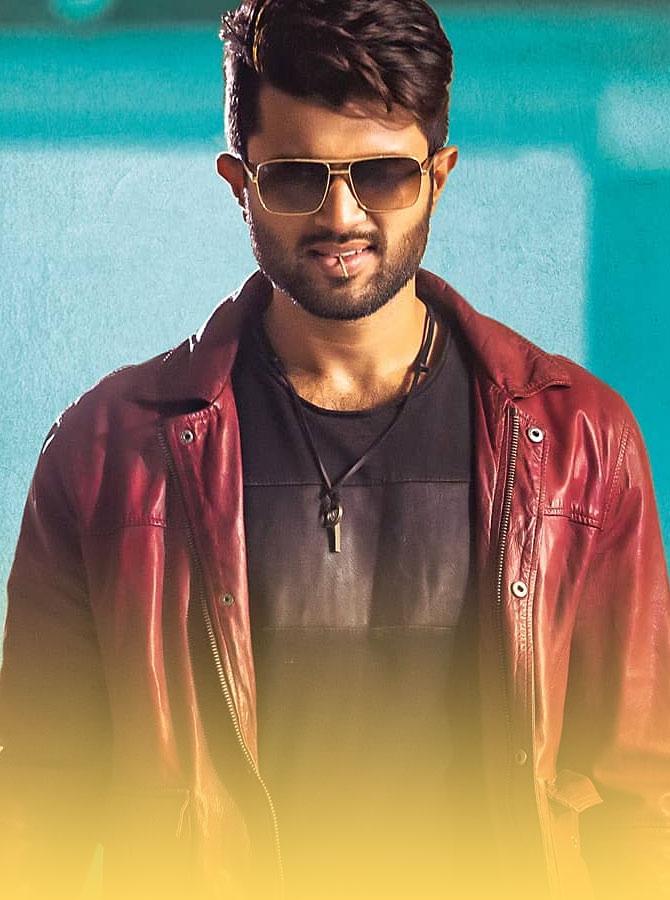 Earnings: Rs 14 crore
Janhvi Kapoor used the Koffee With Karan couch to tell the world that she wants to work with -- in Karan Johar's words -- the 'supremely sexy South Indian movie star'.
That's Vijay Deverakonda for you.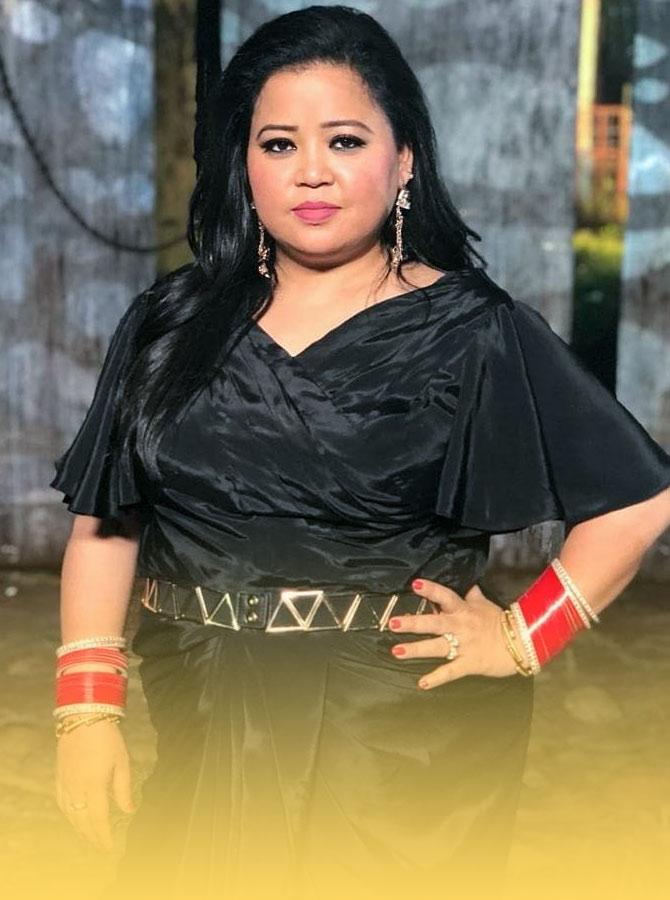 Earnings: Rs 13.95 crore
Long before bigger stars tied up with media outlets to promote their weddings, Bharti did so, which is probably why the lady comic is having a huge laugh.
Coming up next: A stellar part in Kapil Sharma's next show.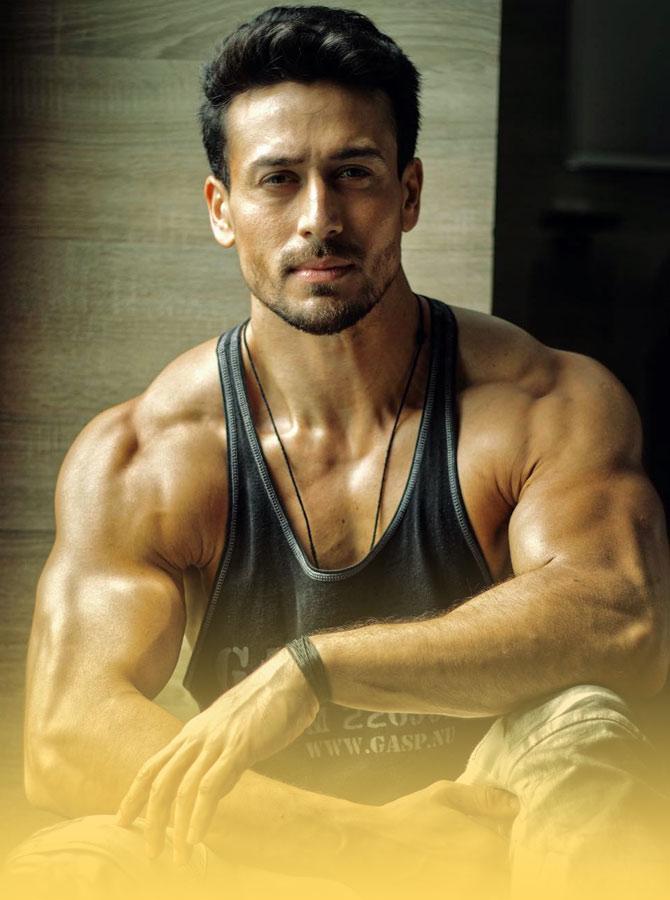 Earnings: Rs 13.5 crore
After belting out Baaghi hits, Tiger is set to be the new Student Of The Year.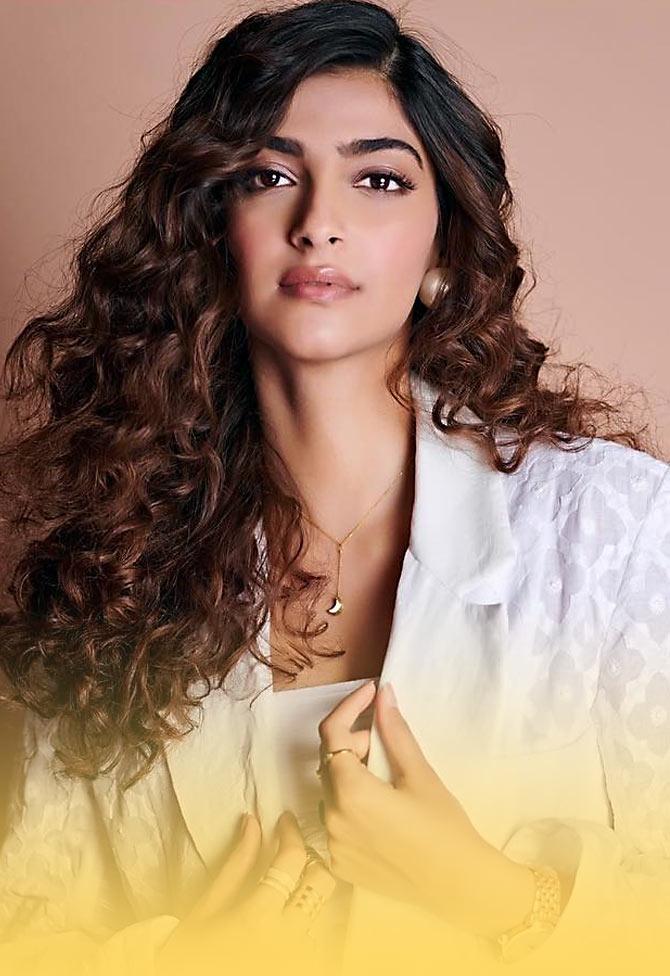 Earnings: Rs 13.23 crore
Sonam had three hits this year -- Padman, Veere Di Wedding, Sanju. How many of her contemporaries can boast that success rate?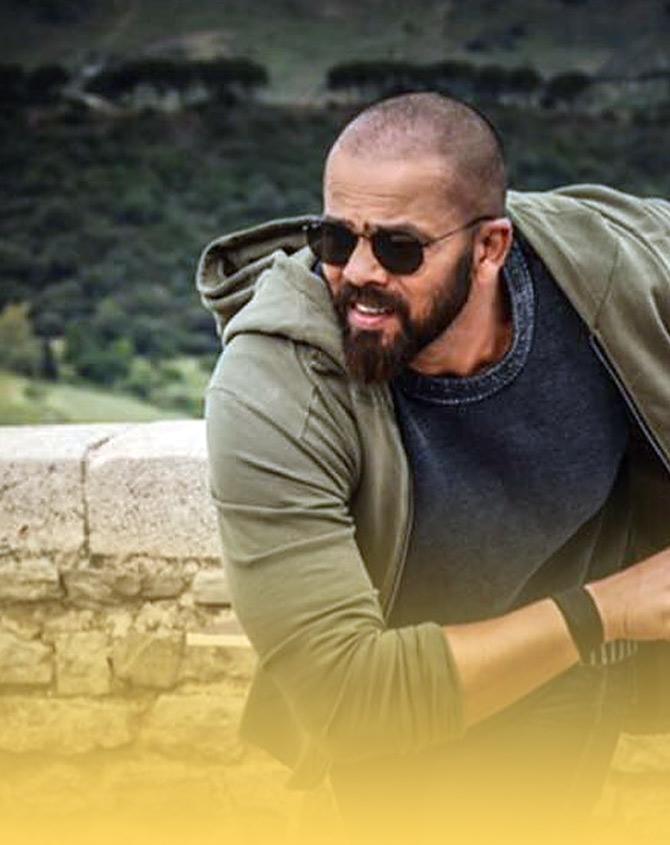 Earnings: Rs 12 crore
Rohit scores more hits than most Indian batsmen do. His next movie outing, Simmba, is all set to be a huge blockbuster.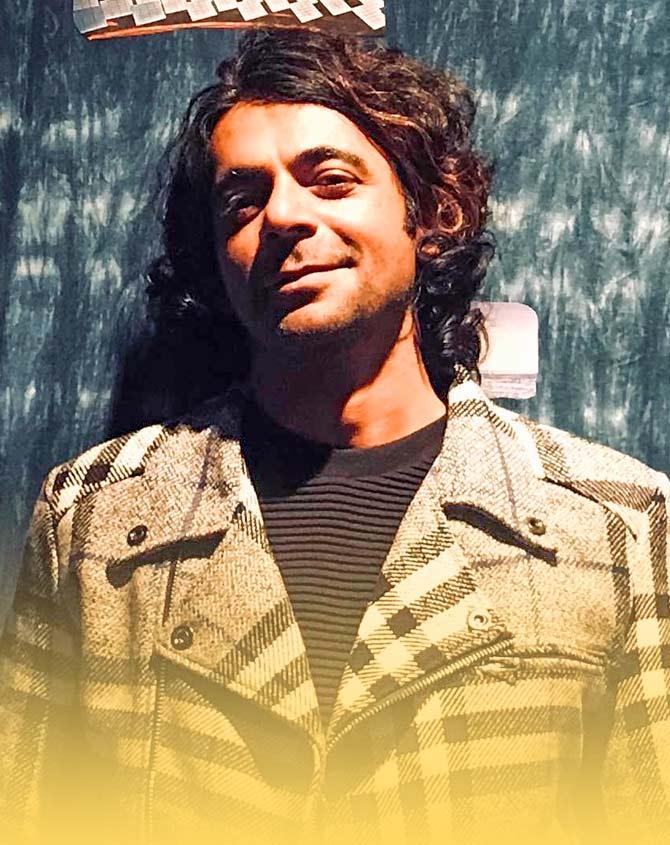 Earnings: Rs 11.81 crore
Sunil has his own television show coming up soon and we can't wait to see what crackpot stuff he comes up with.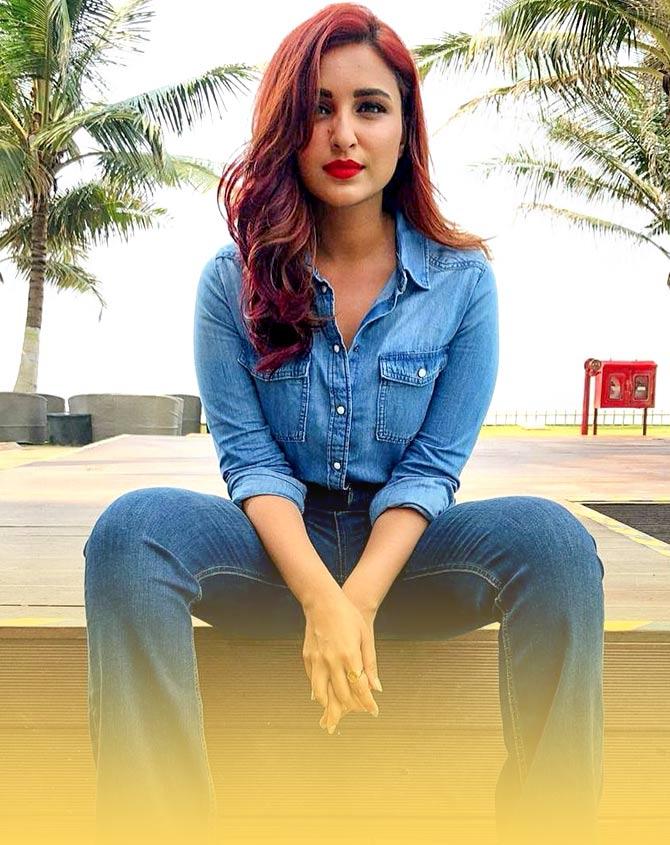 Earnings: Rs 11.35 crore
Parineeti's Namaste England flopped, but the girl is well and truly in the game, what with movies and endorsements (she is a brand ambassador for Australia among other things).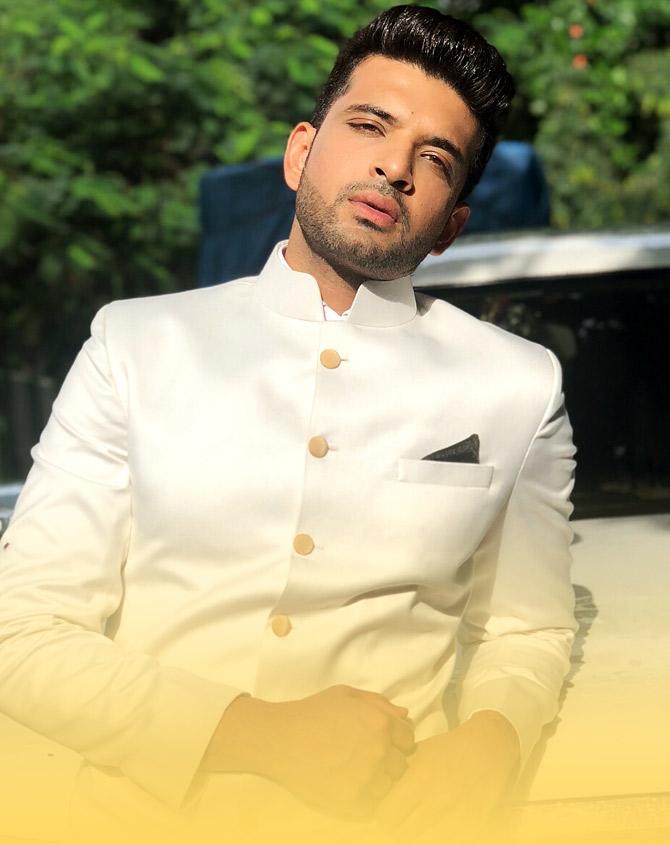 Earnings: Rs 11.01 crore
So television stars make big money!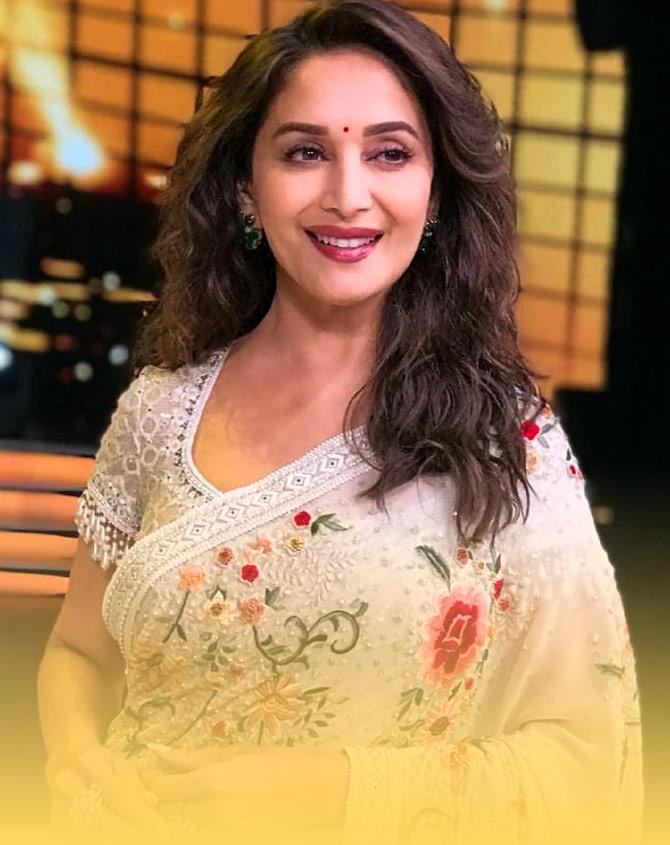 Earnings: Rs 10.98 crore
Even when she is not making movies at the speed that she did in her heyday, Mrs Nene is still counting the greenbacks.
She starred in her first Marathi movie, Bucket List, this year and will appear in the Karan Johar produced Kalank and Indra Kumar's Total Dhamaal, which sees her paired with Anil Kapoor after 17 years.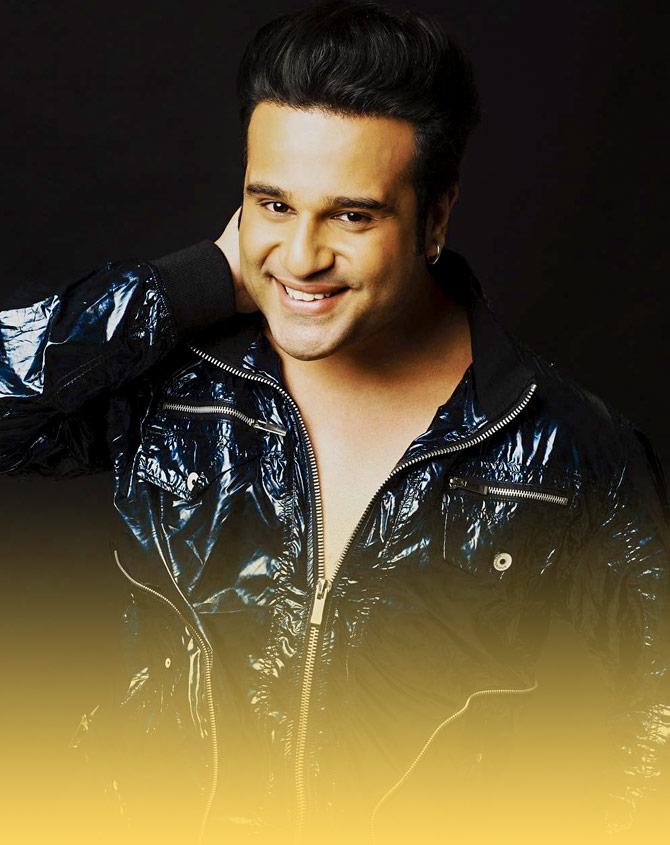 Earnings: Rs 10.97 crore
His mama Govinda is not on this list, but Krushna Abhishek seems to be doing all the right things lately and finds a niche for himself.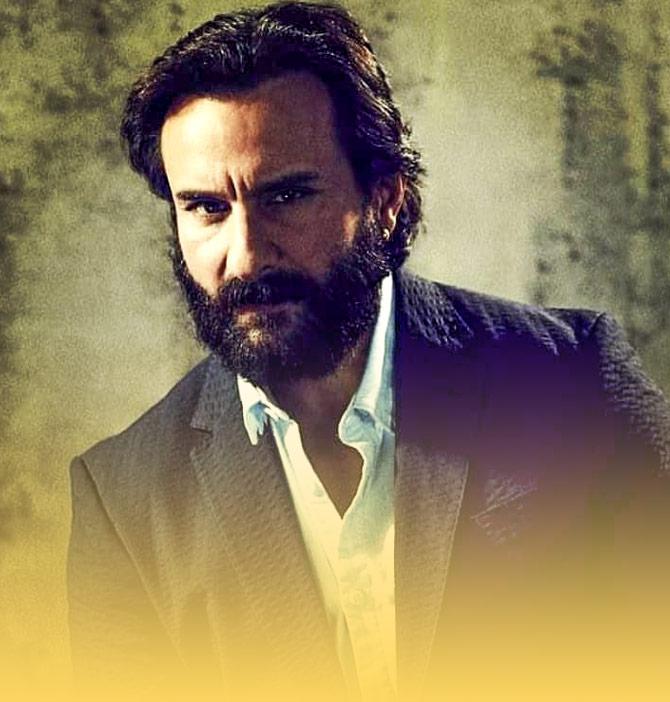 Earnings: Rs 10.25 crore
Saifu has not had much luck with his movies, but playing Inspector Sartaj Singh in the Netflix blockbuster Sacred Games has put him back in the reckoning.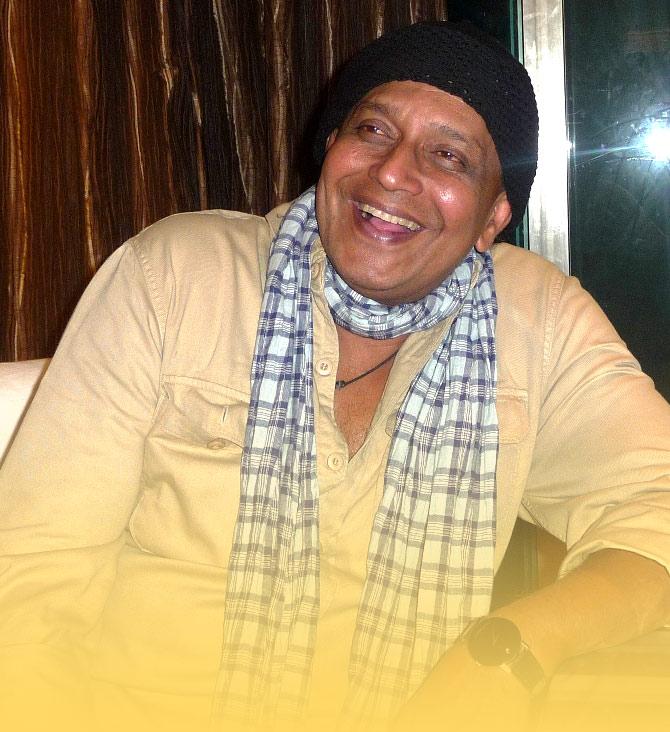 Earnings: Rs 9.15 crore
Unlike many stars of his generation, who were careless with their money, Mithunda has always been a canny investor and that pays off year after year.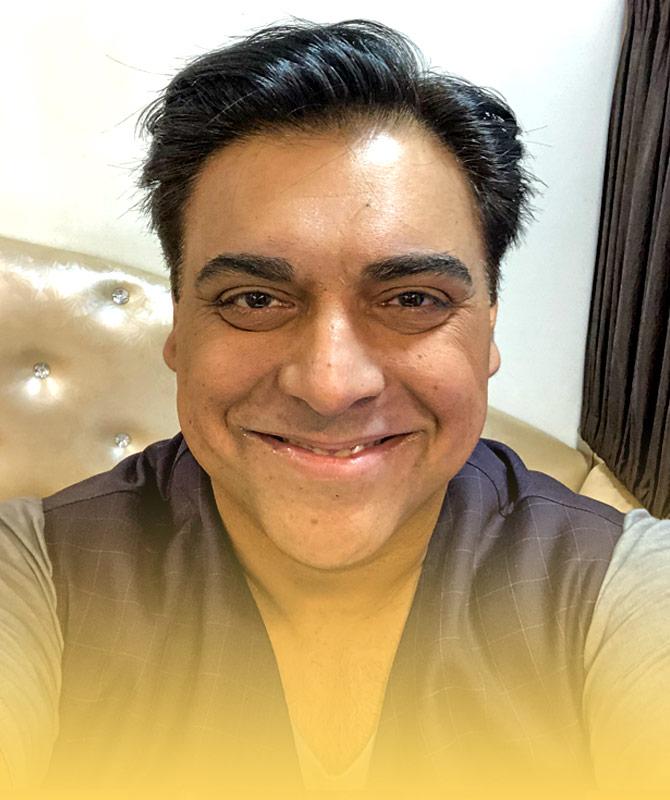 Earnings: Rs 8.67 crore
Ram is among the highest paid actors on Indian television.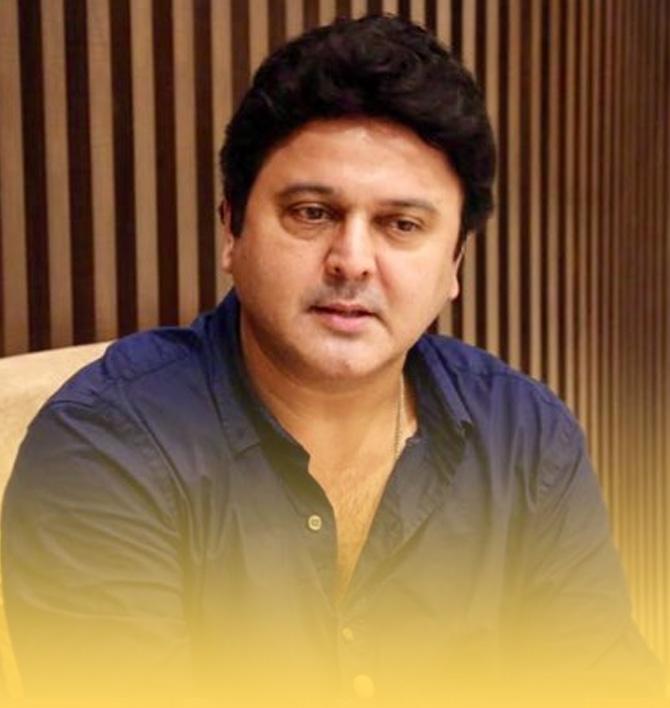 Earnings: Rs 8.2 crore
Kapil Sharma may not have made the list, but one of his co-stars does.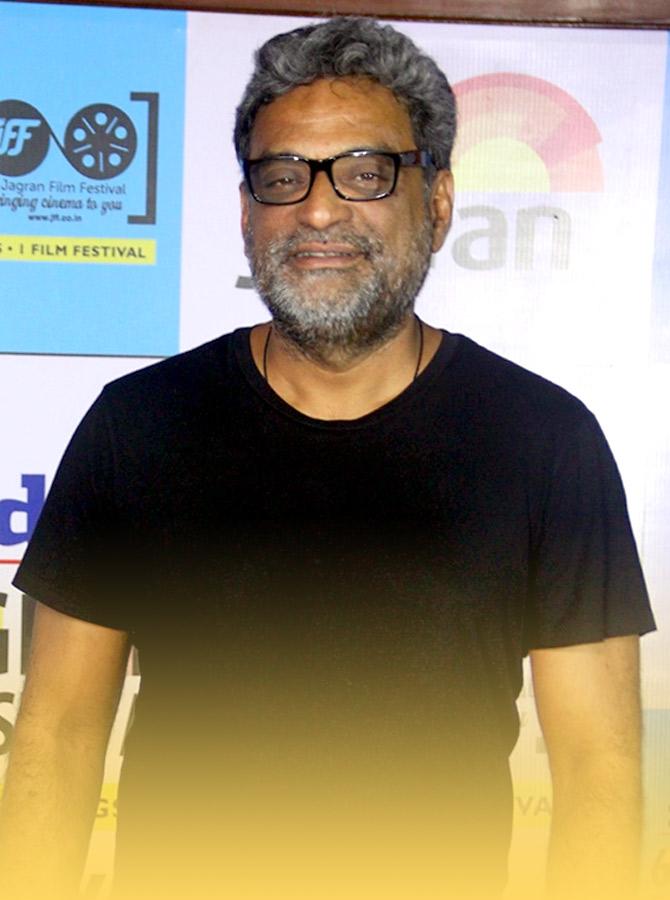 Earnings: Rs 8 crore
The adman and movie-maker seems to have the best of both worlds.
94.
Divyanka Tripathi Dahiya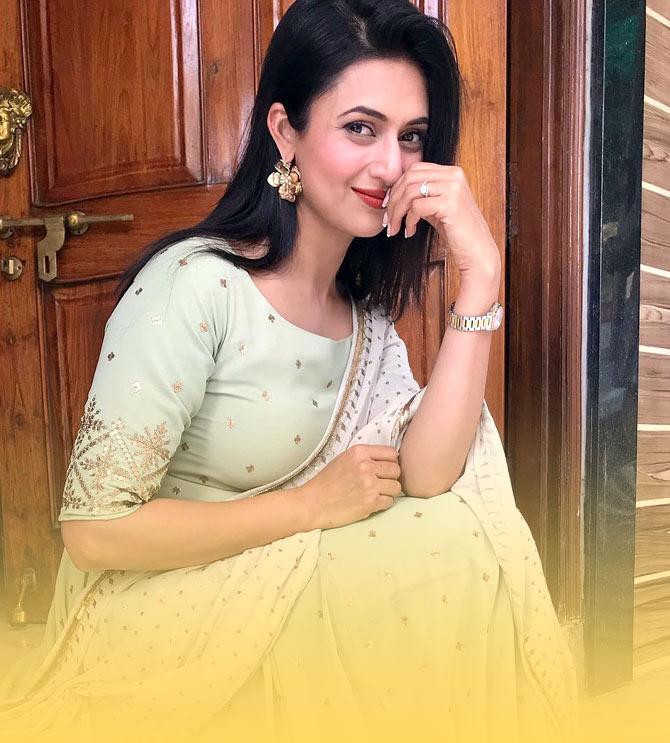 Earnings: Rs 7.8 crore
When Diyanka wed Vivek Dahiya in 2016, their wedding was trending on social media for a week. Yes, that's how popular she is.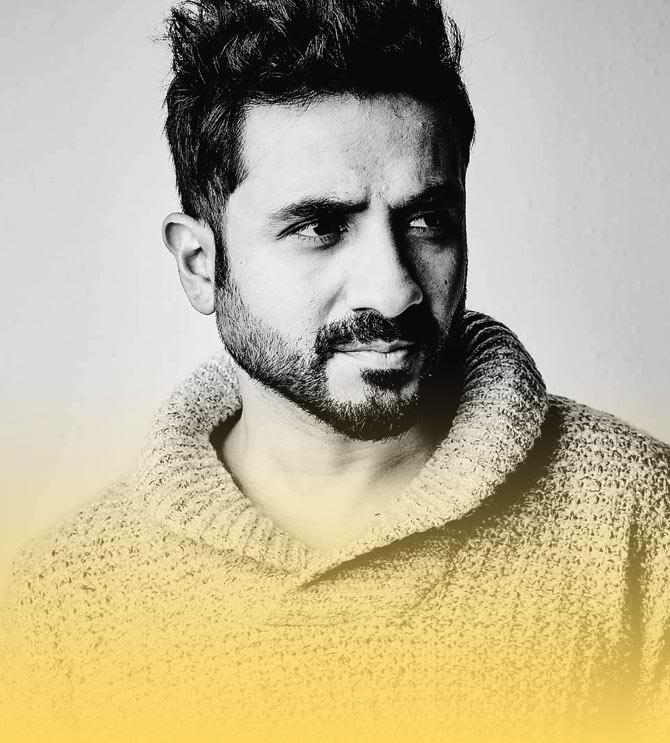 Earnings: Rs 2.9 crore
Seeing the stand-up comic on this list sure brings smiles to our faces.
More power to your comedy, Vir, old chap!