The Forbes Celebrity India 2018 list of the highest earning Indian celebrities is out, and it has so many surprises!
For starters, the list has a lady in the top five for the first time since it was created in 2012 while Shah Rukh Khan figures way below in the double digits!
Part 1: Which actress earns more than SRK, Aamir, Amitabh?
Here's looking at some more top earners from the movies:
Please click on the photographs to reveal more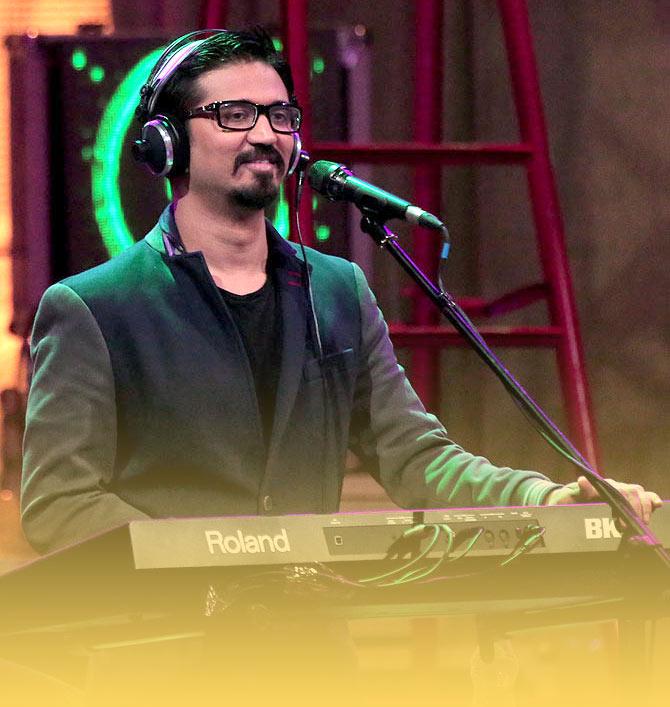 Earnings: Rs 25.28 crore
The composer is a surprising discovery on this list. Clearly, Amit -- who ususually scores for indie movies -- is on his way up and up!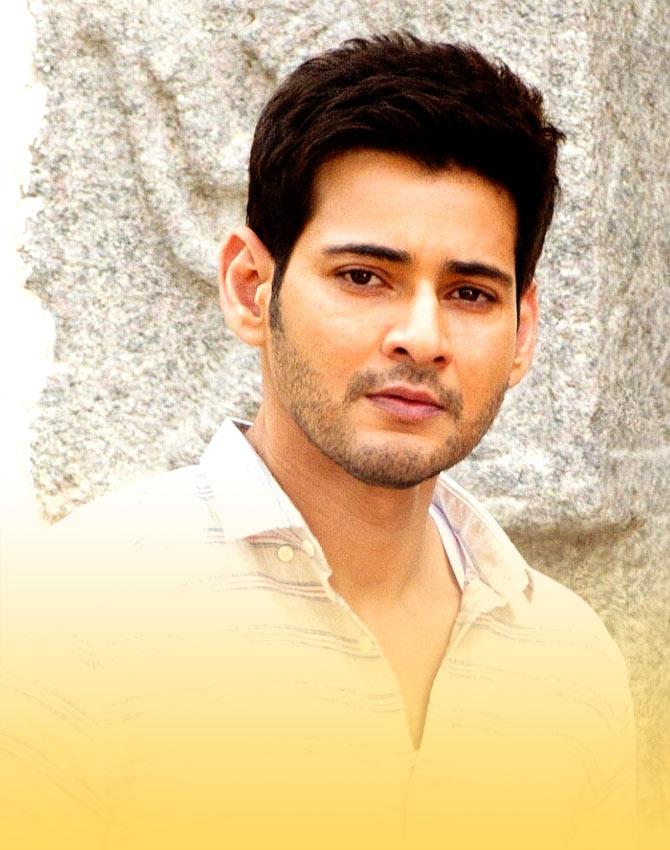 Earnings: Rs 24.33 crore
The Telugu superstar's recent releases Spyder and Bharat Ane Nenu coasted into the Rs 100 crore club, making this a wonderful year for Mahesh.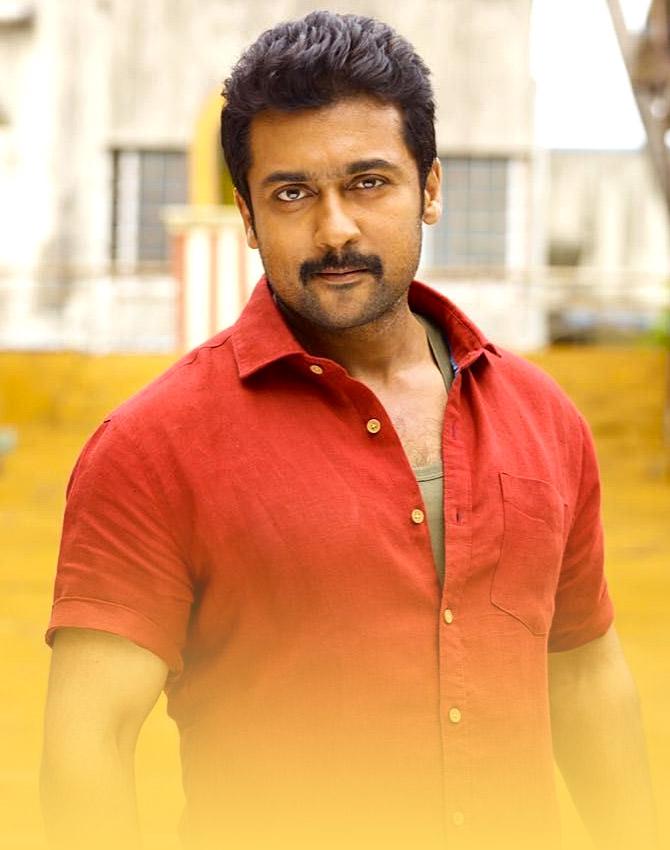 Earnings: Rs 23.63 crore
A star who straddles the Tamil, Telugu and Malayalam movie audience worlds with ease, Suriya's Singham series famously inspired a Bollywood spin-off!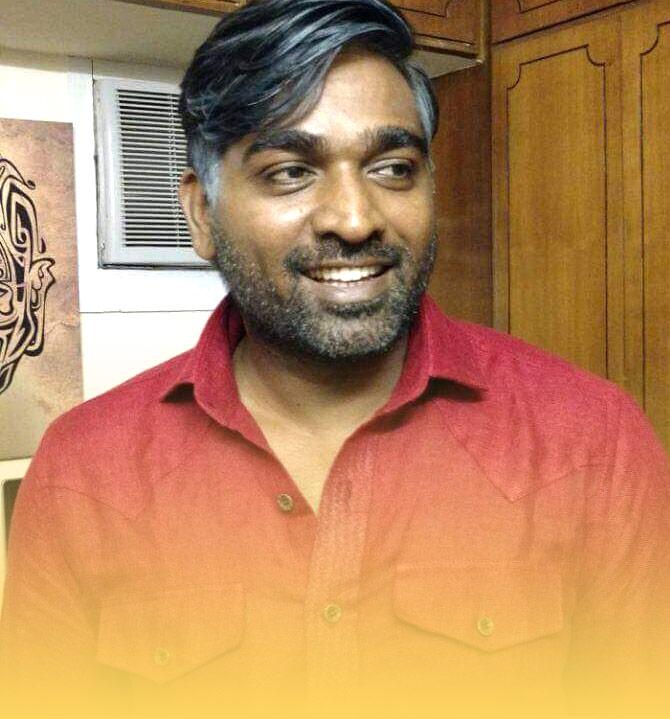 Earnings: Rs 23.67 crore
The Tamil actor-producer-lyricist-dialogue writer had 13 -- that's right, 13! -- releases between 2017 and 2018.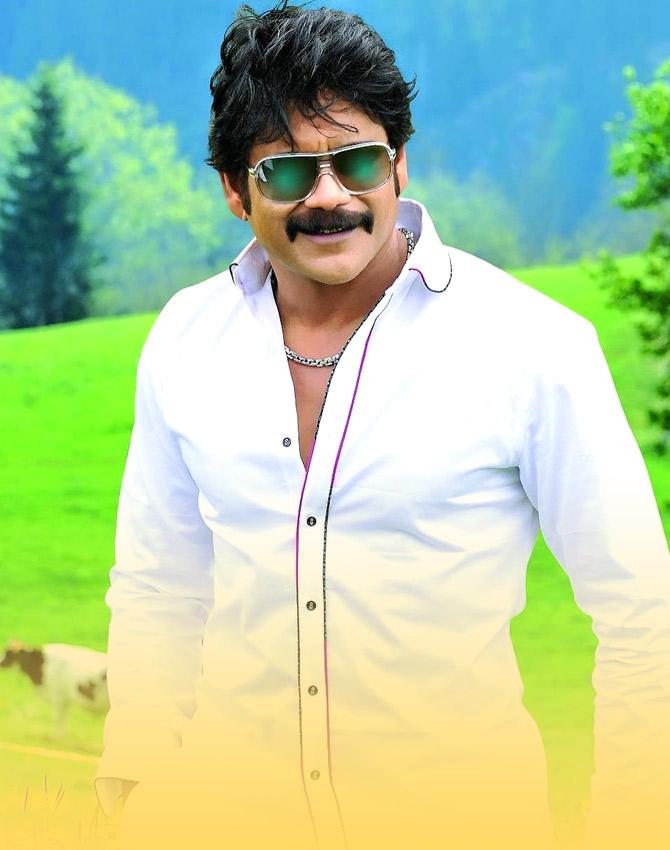 Earnings: Rs 22.25 crore
Nag has been having a bad run at the box office with four consecutive flops. Yet, his star power remains undiminished.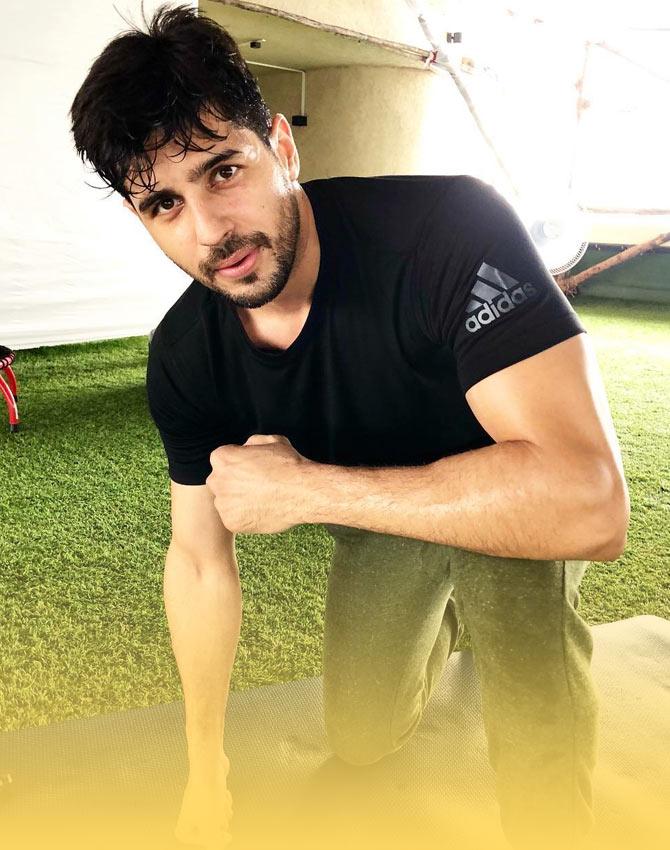 Earnings: Rs 21.67 crore
Sid hasn't had much luck at the box office lately. Three recent releases -- A Gentleman, Ittefaq and Aiyaary -- flopped. Still, it is good the lad is making money.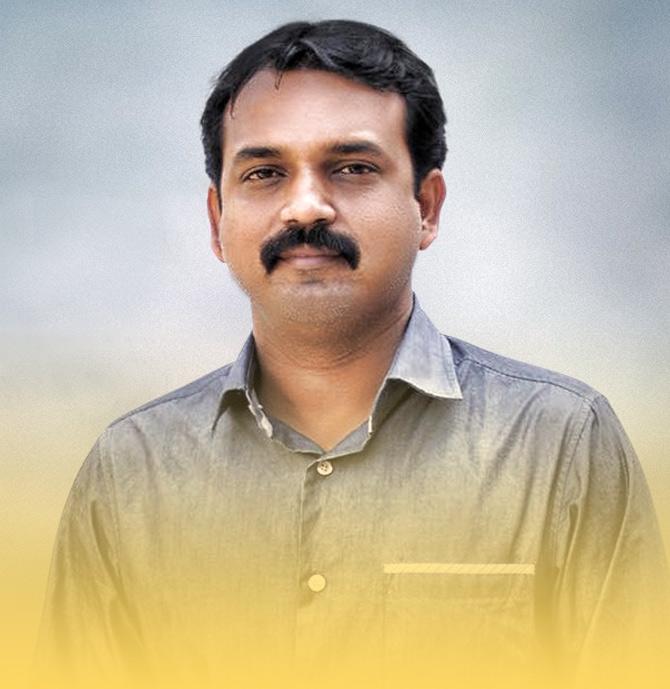 Earnings: Rs 20 crore
The Telugu director, who made his debut with 2013's Mirchi, is much sought after in the southern movie industry.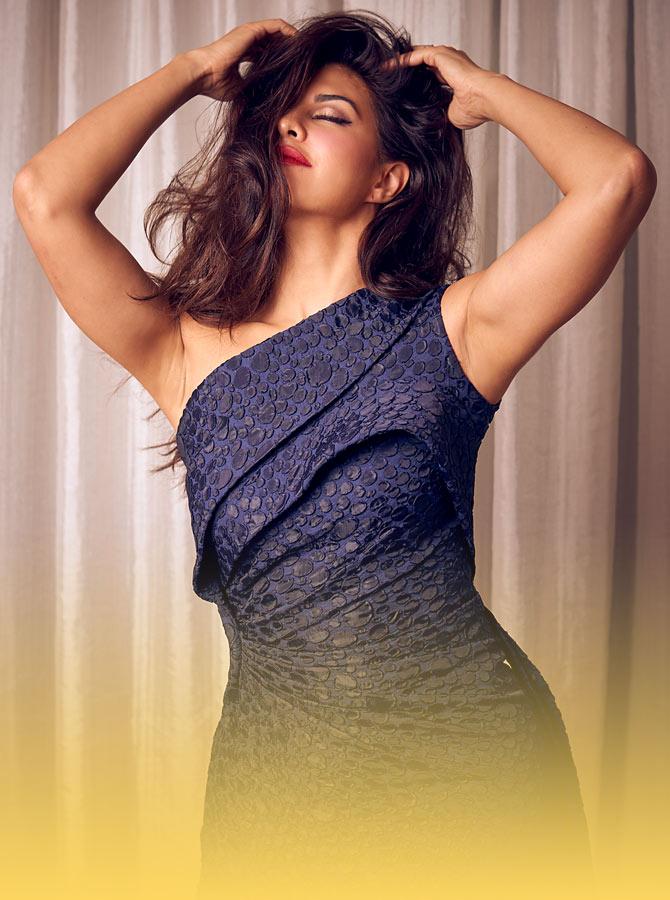 Earnings: Rs 19.95 crore
In less than a decade in Bollywood, Jacqueline has acquired a fair share of hits and flops. But she has a mentor in Salman Khan, and these days, that seems to win half the battle.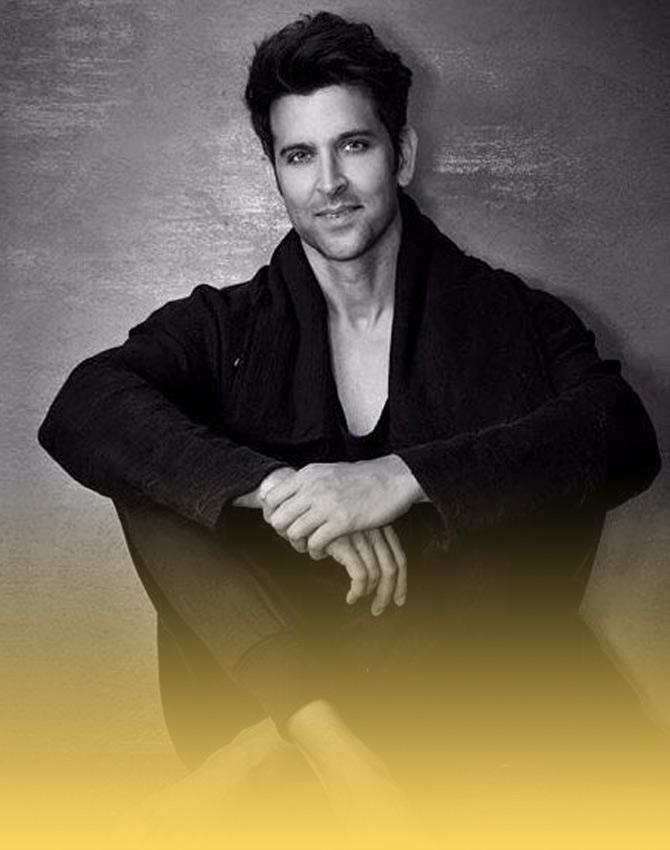 Earnings: Rs 19.56 crore
Hrithik plunges 9th last year to 41 this year. He has had no release in the Forbes review period under consideration (October 1, 2017 to September 30, 2018), and that probably explains it.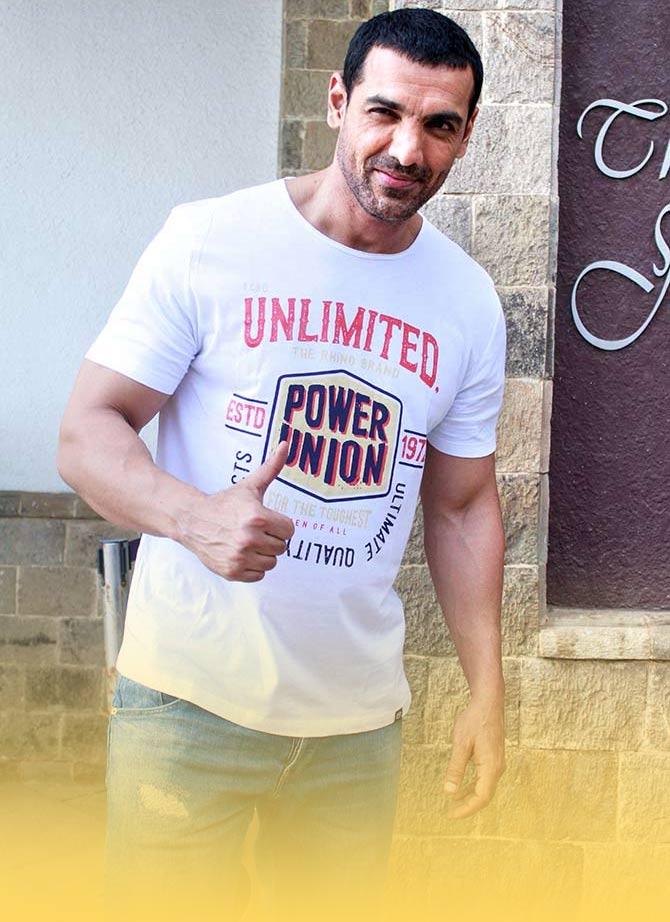 Earnings: Rs 19.3 crore
John's Parmanu: The Story Of Pokhran was a surprise hit, followed by Satyamev Jayate, and the incredible hunk has suddenly got a full line-up of movies coming up!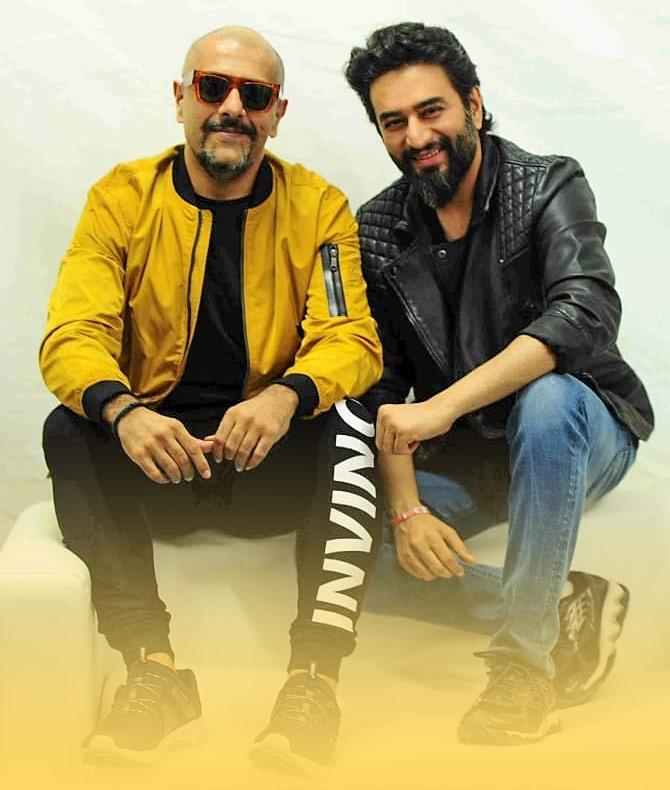 Earnings: Rs 19.04 crore
Composers, we guess, know how to make music as well as money. How else do you explain four composers -- A R Rahman, Shankar Ehsaan Loy, Amit Trivedi are the others -- and counting on this list?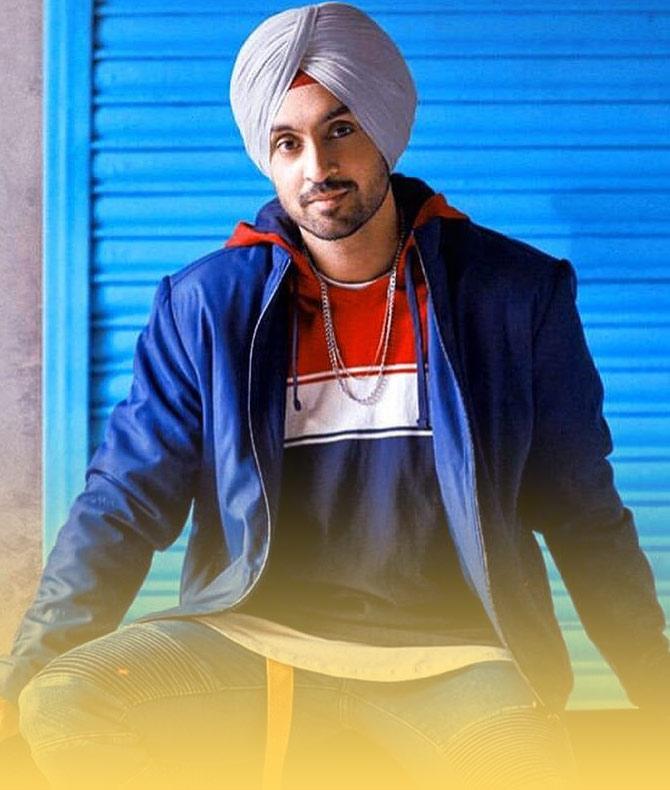 Earnings: Rs 18.5 crore
When Diljit got an episode on the latest season of Koffee With Karan, you knew he had truly arrived in Bollywood.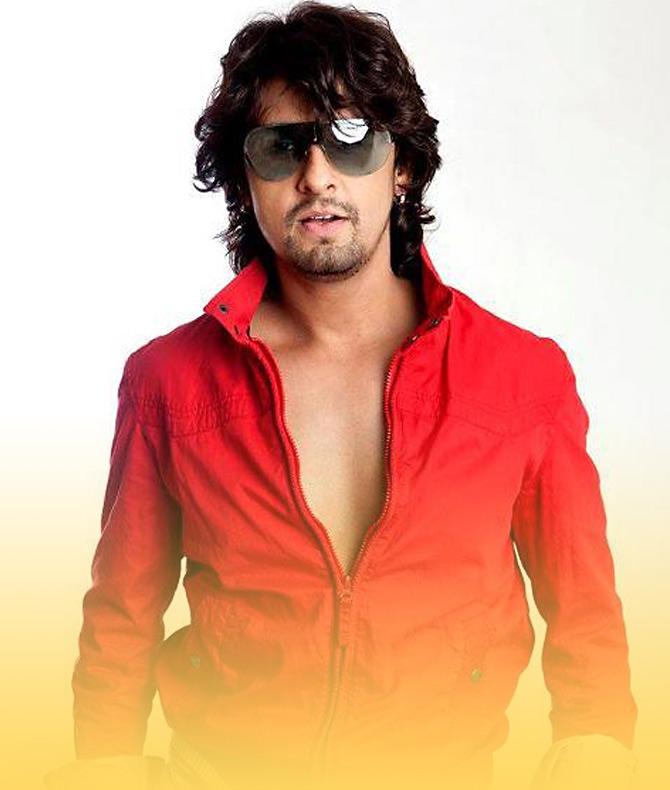 Earnings: Rs 18.46 crore
You don't find Sonu singing many movie songs -- thanks to his fallout with a couple of record labels -- but can you really keep the fabulous singer down?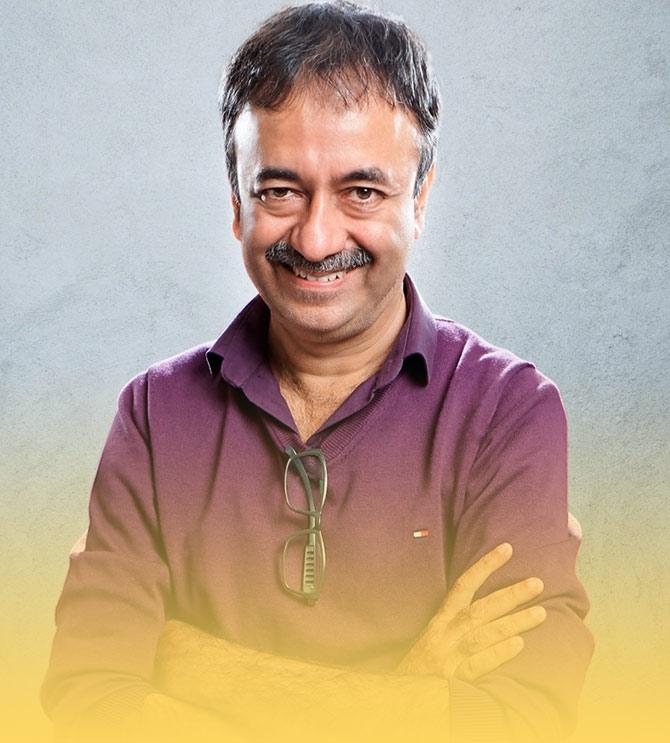 Earnings: Rs 18.33 crore
Surprised to find Bollywood's finest story teller way down the list? Especially after his last film Sanju entered the Rs 300 crore club? We are.
47.
Sanjay Leela Bhansali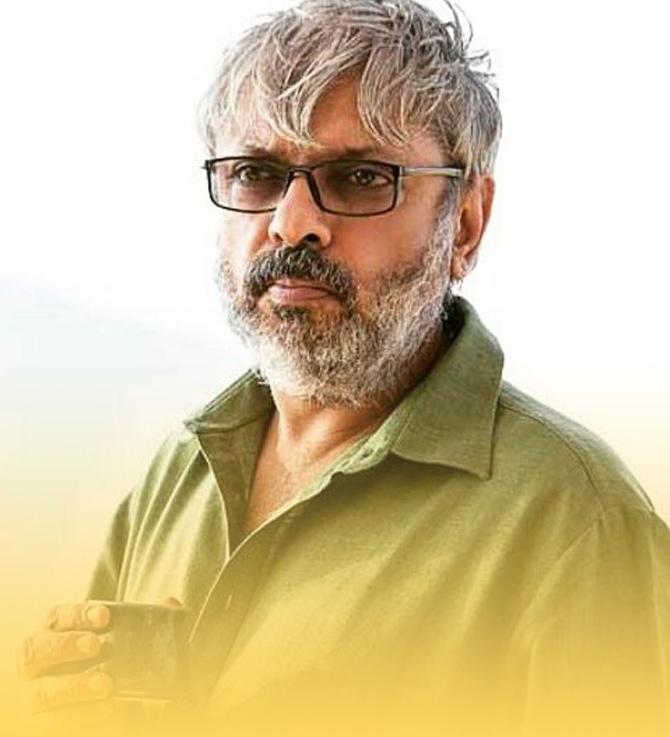 Earnings: Rs 18.33 crore
Hmmm... SLB won't be too pleased sharing this position with Raju; both magnificent movie talents began their careers with Vidhu Vinod Chopra.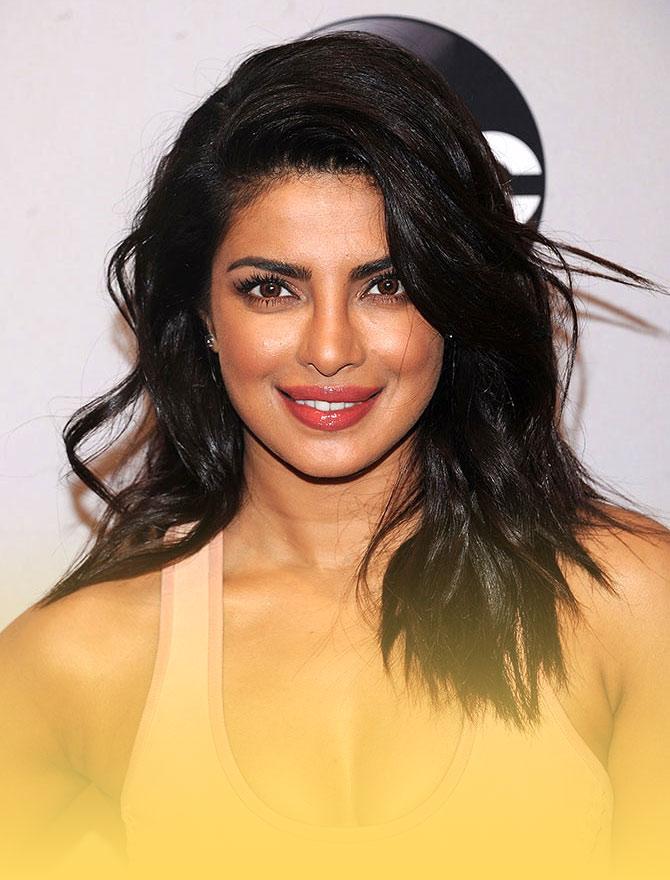 Earnings: Rs 18 crore
From last year's 7th position, PeeCee fell to 49 this year.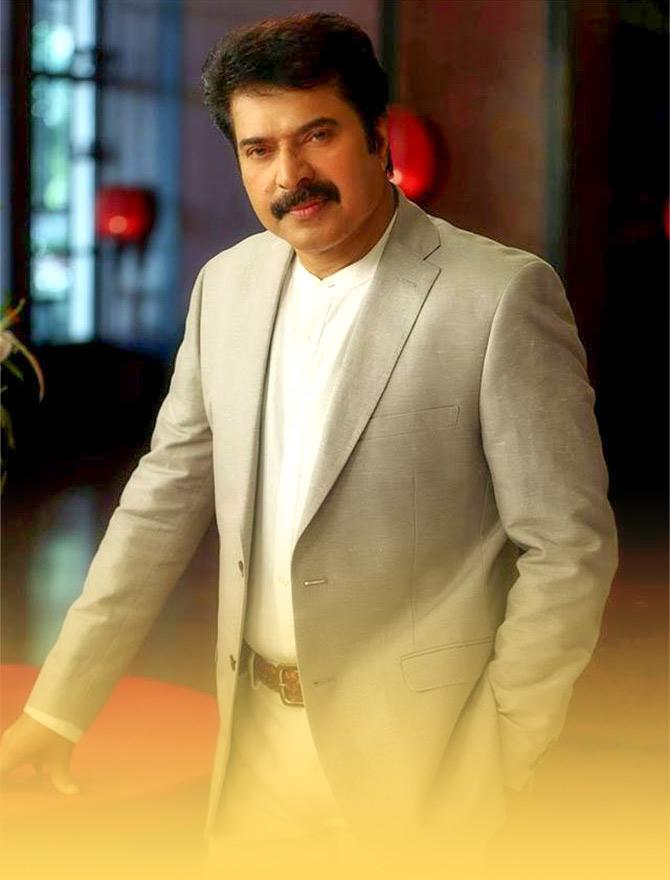 Earnings: Rs 18 crore
And Priyanka -- whose maternal grandmother was a Malayalee -- shares the position with the Malayalam megastar!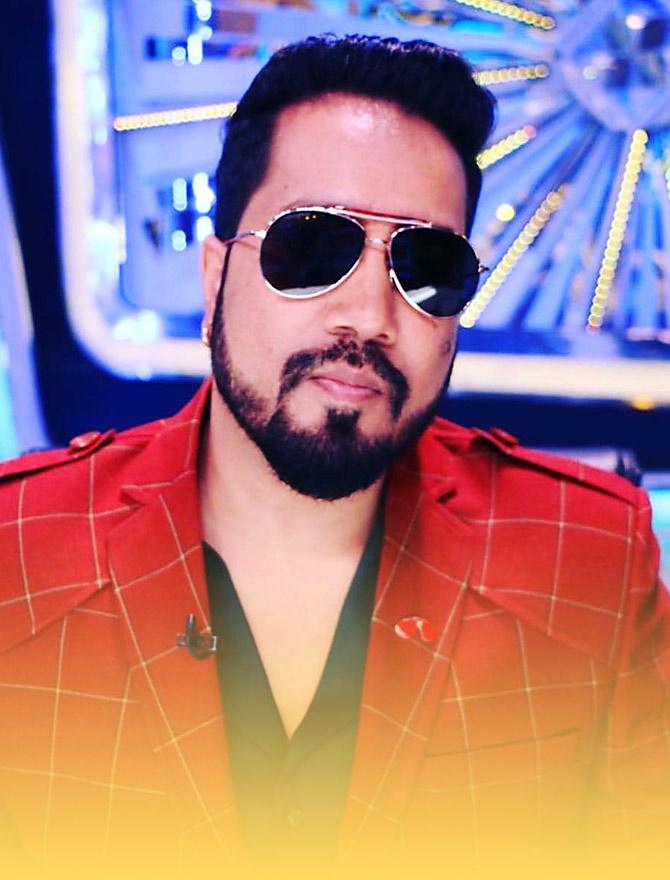 Earnings: Rs 17.4 crore
Mika Singh has been raking the moolah, singing at concerts and parties.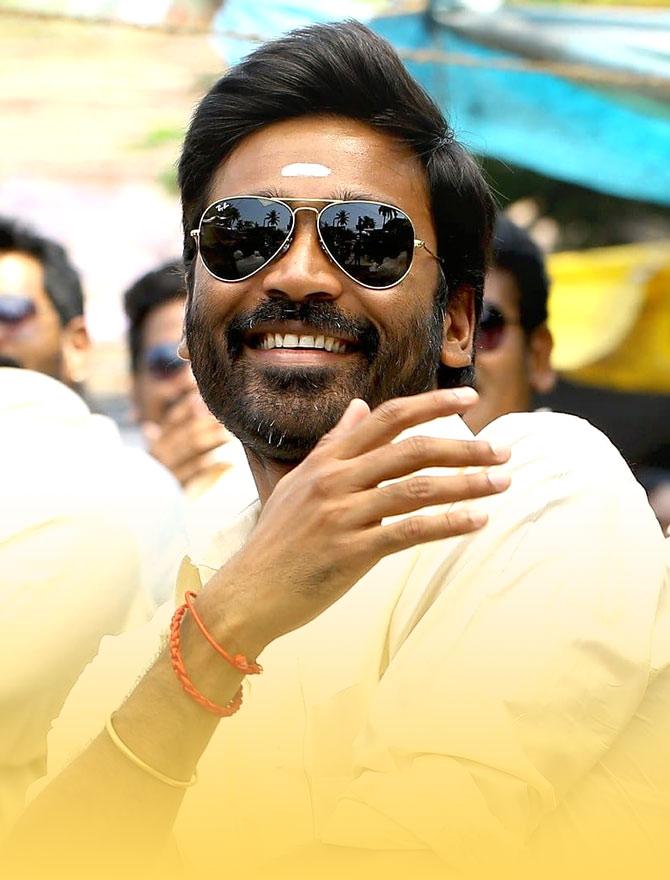 Earnings: Rs 17.25 crore
We haven't seen Dhanush in a Hindi film in a while, but he has been very busy with Tamil cinema. He also crossed over to international cinema with The Extraordinary Journey Of The Fakir.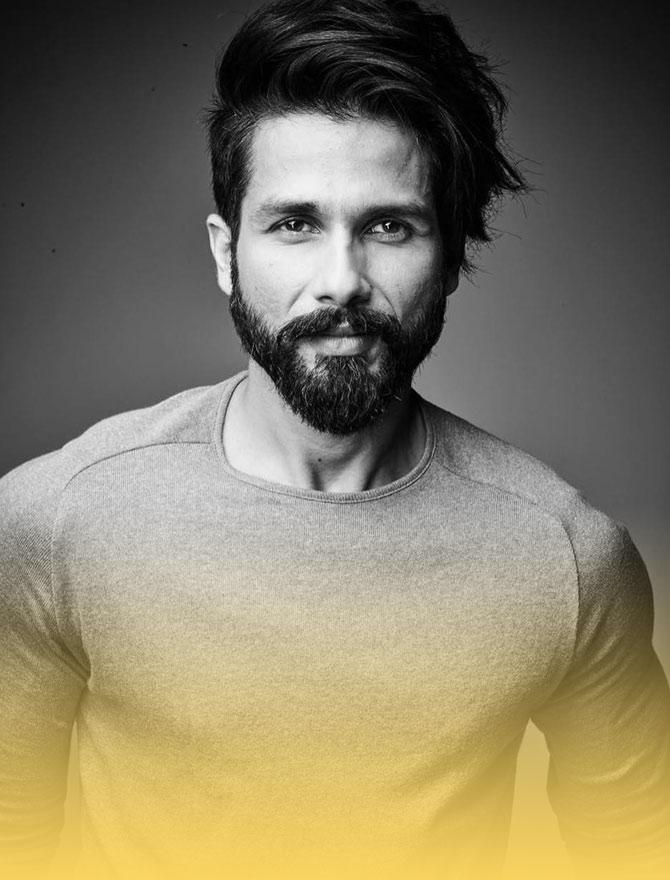 Earnings: Rs 17.17 crore
After Padmaavat, Shahid turned to a movie with a message in Batti Gul Meter Challu. Only, no one was listening.
56.
Aishwarya Rai Bachchan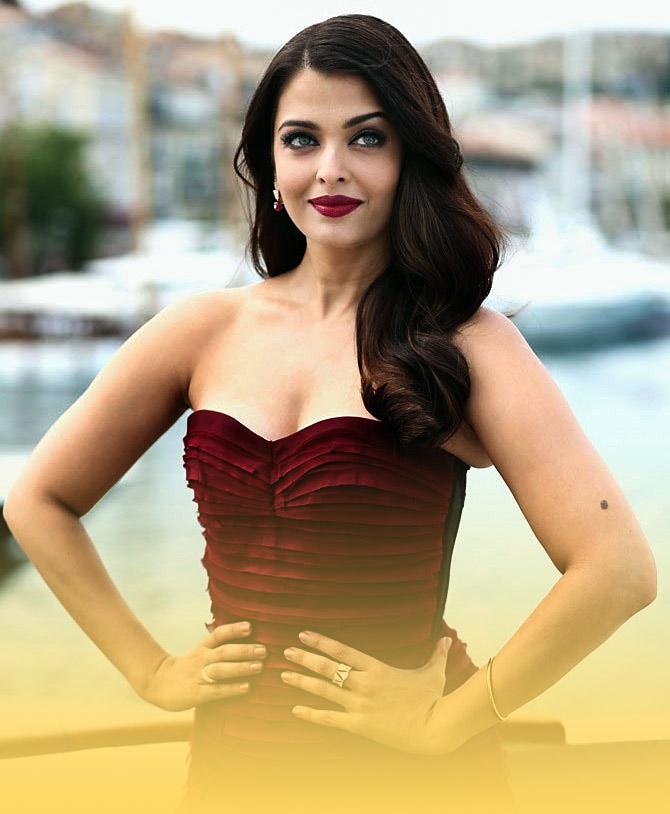 Earnings: Rs 16.83 crore
The Gorgeous One gives us a movie now and then, and while they may not work at the box office, they certainly remind us that we need to see more of her.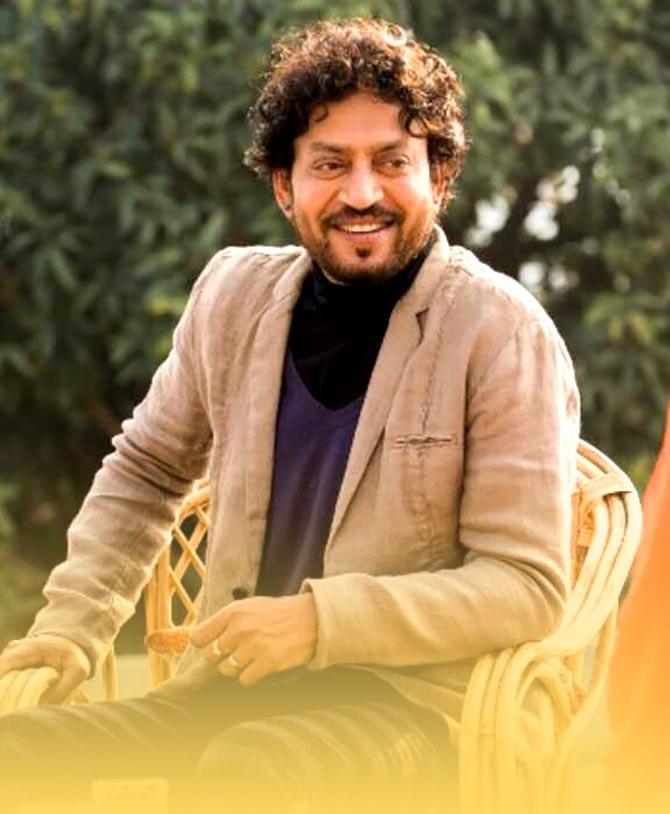 Earnings: Rs 16.67 crore
Irrfan had been working very hard before he headed to London for cancer treatment, and that work has been releasing for all to see in the year gone by: From Bollywood's Blackmail and Karwaan to Hollywood's Puzzle.