Shah Rukh Khan takes a train to Delhi.
On Monday, Shah Rukh Khan did something that he hadn't done since his stardom in 1992: travel by train!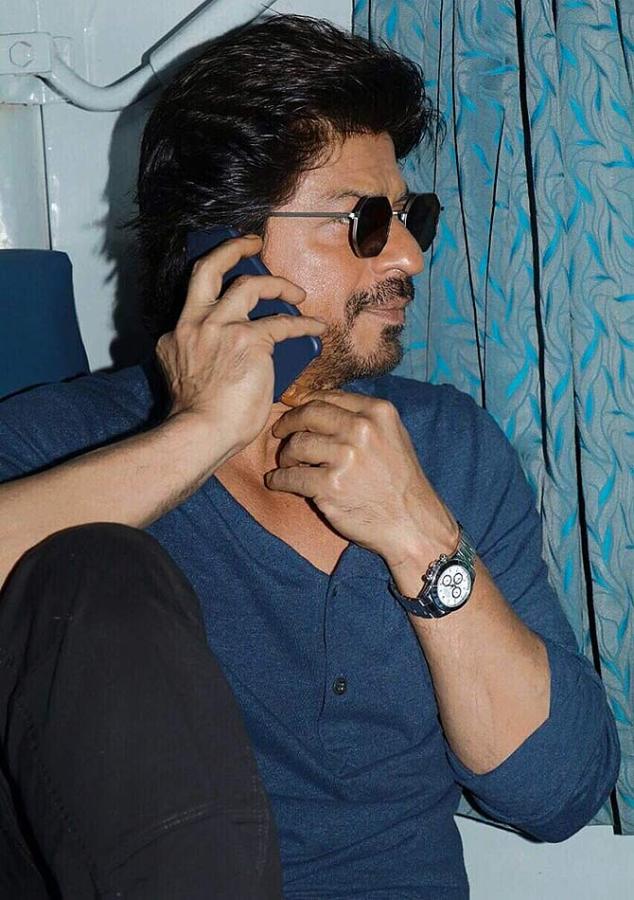 Shah Rukh boarded the August Kranti Rajdhani Express at the Mumbai Central station at 4:30 pm for a #RaeesByRail trip to Delhi. Yes, that hashtag has been trending on social media.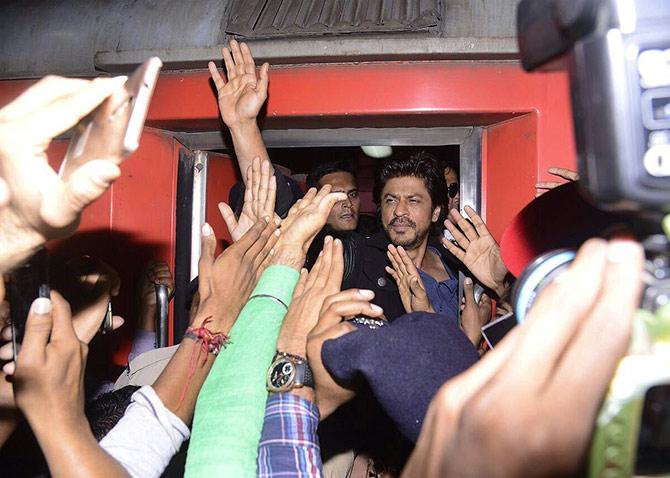 "Shah Rukh Khan has not travelled by train since his stardom in 1992. He has been longing to do so for a while. For Raees, (the film's producers) Excel Entertainment has made elaborate arrangements to ensure the journey goes smoothly," says a source.
"Of course, Shah Rukh can't travel on the train like an ordinary man. There will elaborate security arrangements, plus Shah Rukh will be accompanied by the Raees team," the source added.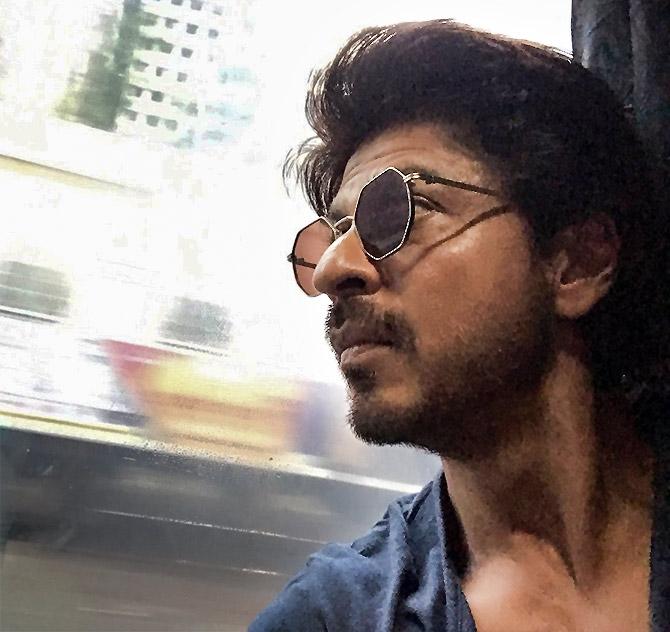 Watching the world go by.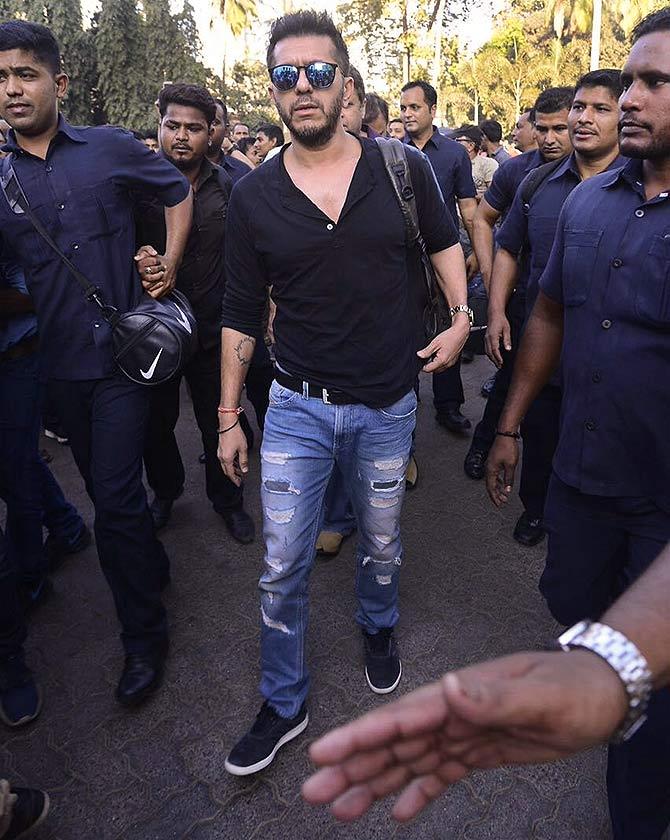 Producer Ritesh Sidhwani makes the journey with the actor.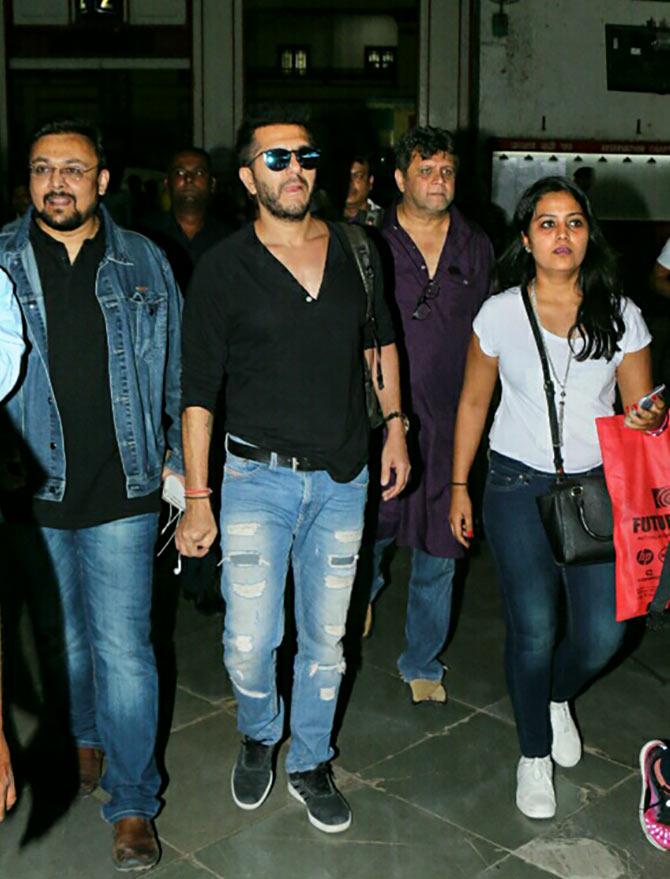 Director Rahul Dholakia (in purple) follows Ritesh into the station.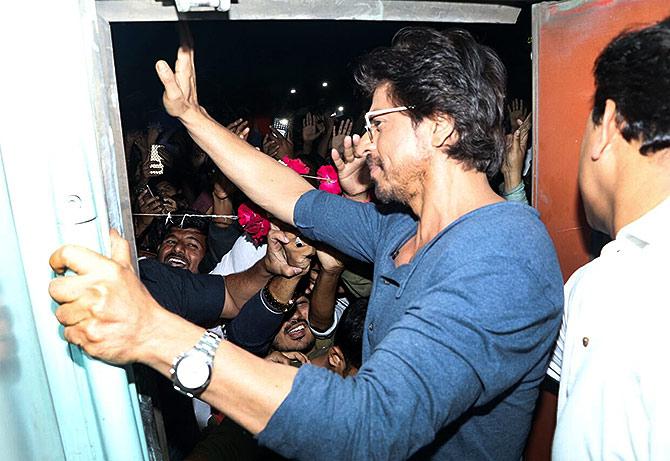 Shah Rukh waves to the swelling crowds at all the stations, where the train halted, including Andheri and Borivali in Mumbai.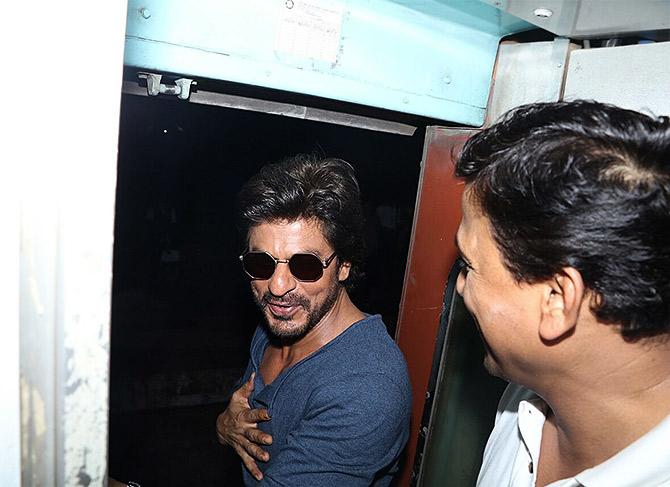 Overwhelmed by all the love.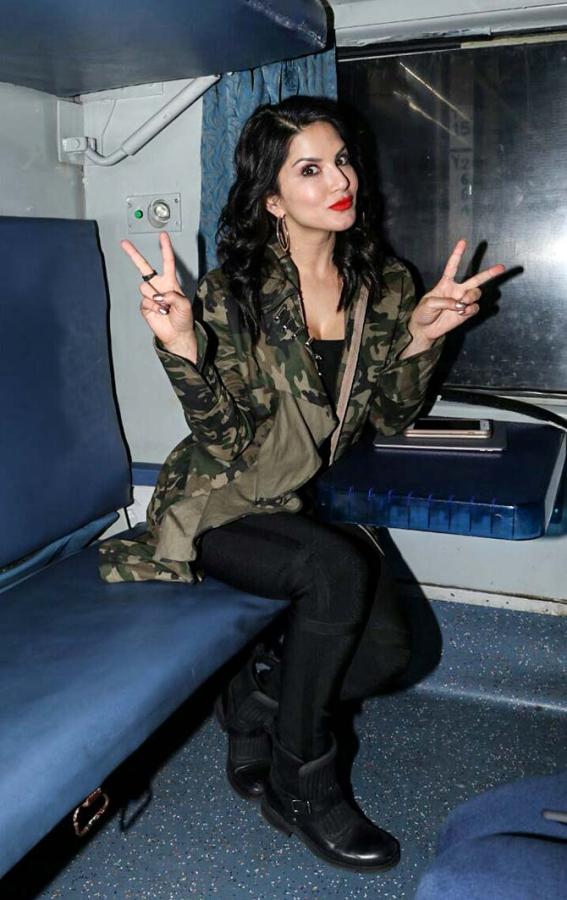 Sunny Leone joins in.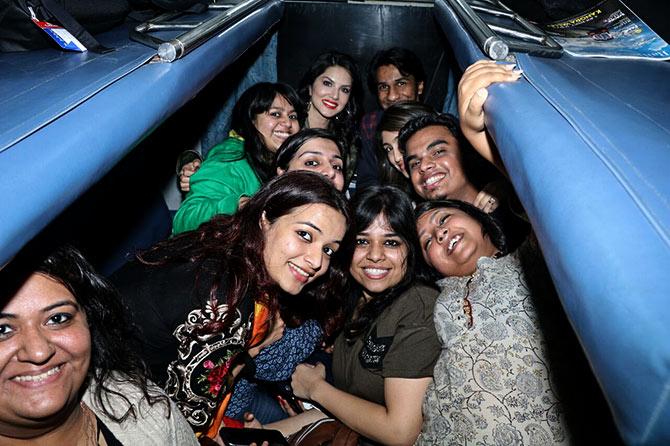 Sunny has some fun with the female journalists.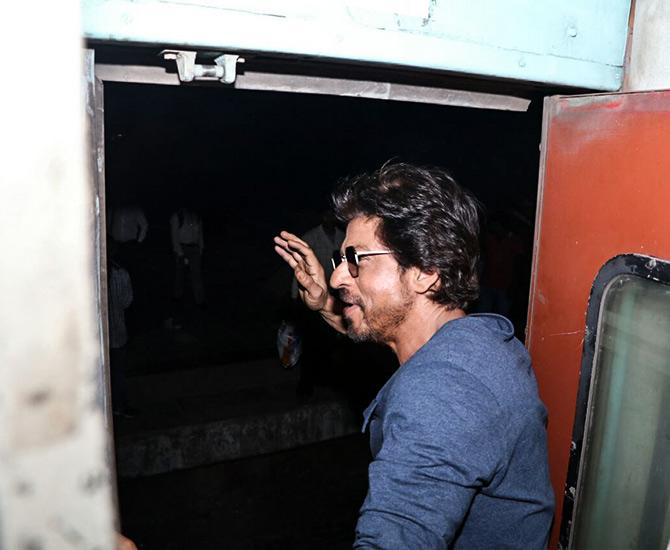 SRK reaches Vapi.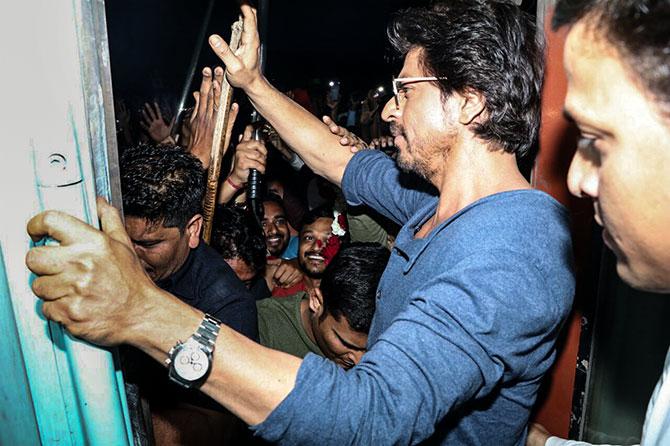 SRK waves to his fans in Valsad.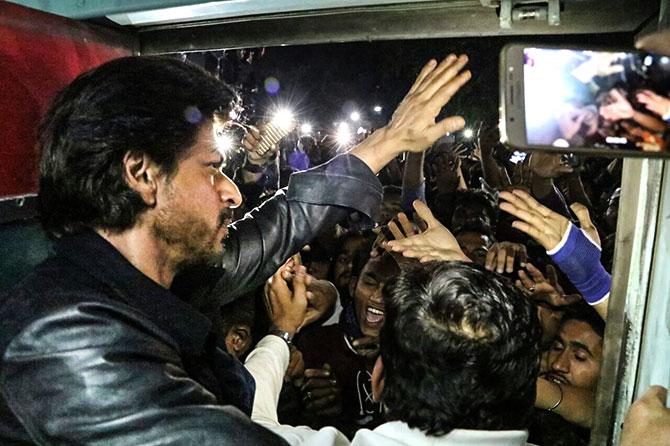 This one is from Baruch.
The train will arrive at the Hazrat Nizamuddin station in New Delhi at 10:55 am on Tuesday.
What the Censors have done with Raees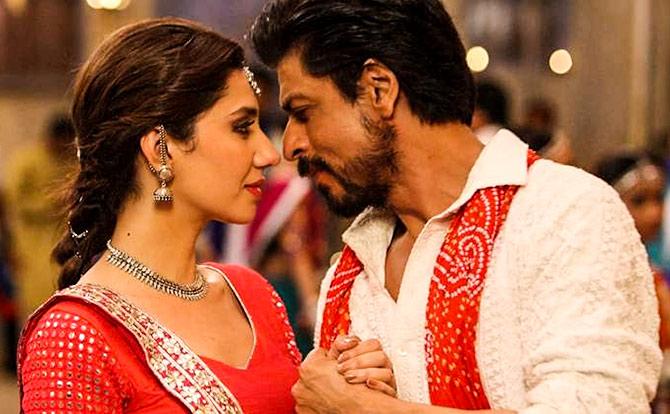 It's not okay to spare the rod and spoil the child.
Corporal punishment won't be allowed in any form, not even for Shah Rukh Khan and Raees.
The film has a scene of a child being physically punished that proved problematic.
According to well-informed sources, Censor Board members had a long discussion with the Raees producers over the scene .
"There were two options. Either that sequence had to be removed or we had to find a way of justifying its presence.The censors were sensible enough to see that the sequence of corporal punishment was crucial to the plot, so they found a way out," a source said.
"They asked producer Ritesh Sidhwani to add a disclaimer stating that the film and its makers do not support corporal punishment."
The Censor Board also had problems with scenes of liquor manufacture and consumption, as Shah Rukh Khan plays a bootlegger.
An added disclaimer stating that the film does not in any way endorse its protagonist's professional allegiance to alcohol has been added.
Also, putting an end to all debate, discussion and assumption on whether Raees is based on Gujarat gangster Abdul Latif, the Censor Board has asked for a prominent opening credits disclaimer stating, 'This film is a work of fiction. It does not disparage any person dead or alive.'