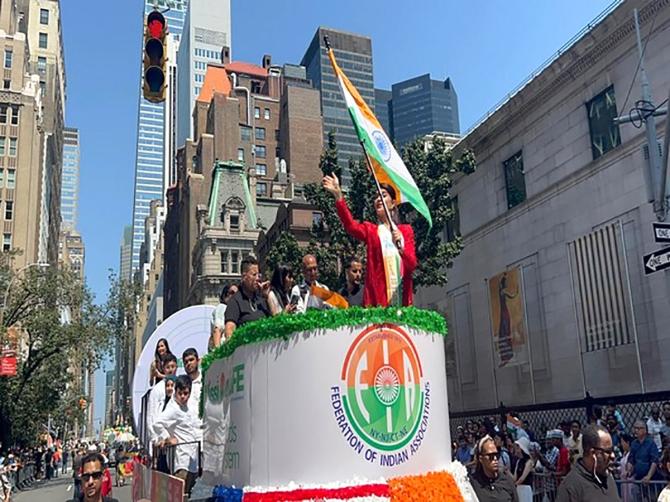 The world's largest India Day Parade outside India kicked off on Sunday afternoon in New York City, with the celebration witnessing huge floats and marching groups comprising members of the Indian-American community.
Supporting the spectacle were celebrities like Samantha Ruth Prabhu and Jacqueline Fernandez, along with New York City Mayor Eric Adam.
The parade began at 12 pm (local time) at 38th Street and Madison Avenue in New York, and was organised by the Federation of India Association in New York.
With many holding the Indian tricolour and dressed in celebratory attire, and performers dancing and playing drums, the parade served as a vibrant convergence of cultures, patriotism and shared values that unite India and America.
Watch Jacqueline wave the Indian flag during the parade: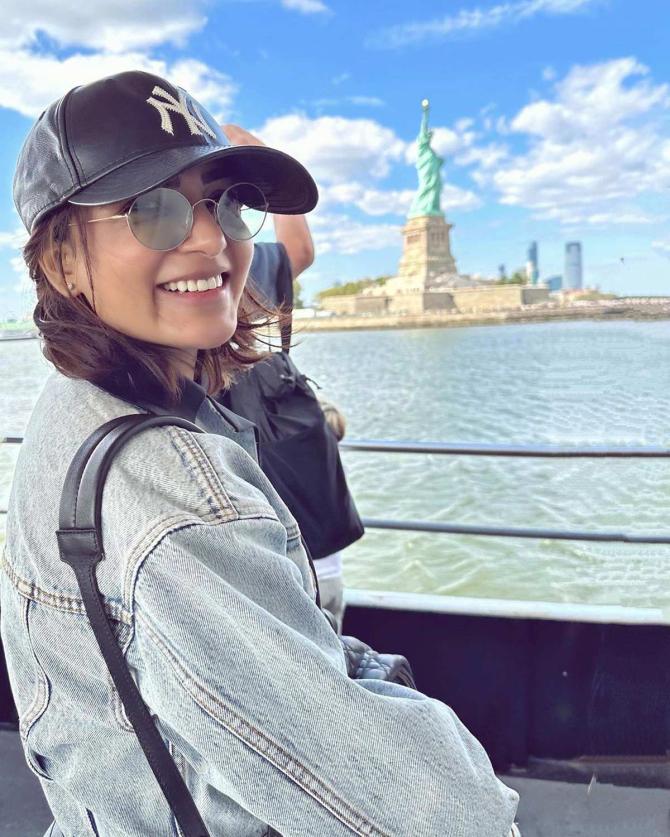 'It is truly an honour for me to be here today...you have made me realise how rich my culture and heritage is and what I have seen today will last me for a lifetime. Thank you for all the support through the years. Thank you USA for supporting every film of mine,' Samantha said at the parade.
She used her time in New York to do some touristy things as well.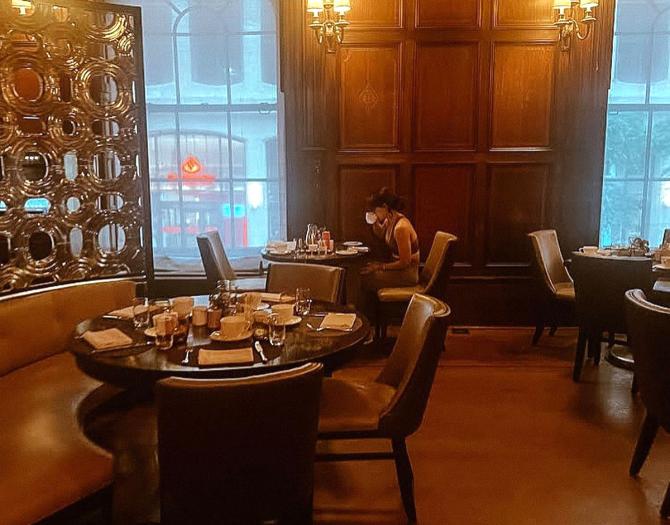 The actor will be seen next in the September release, Kushi, opposite Vijay Deverakonda.
Never ditching the gym even on holiday.
Samantha was accompanied by her mum Ninette, her brothers Jonathan and David and a friend.