Neha is off to the Maldives... Parineeti tucks in momos... Esha goes to Venice...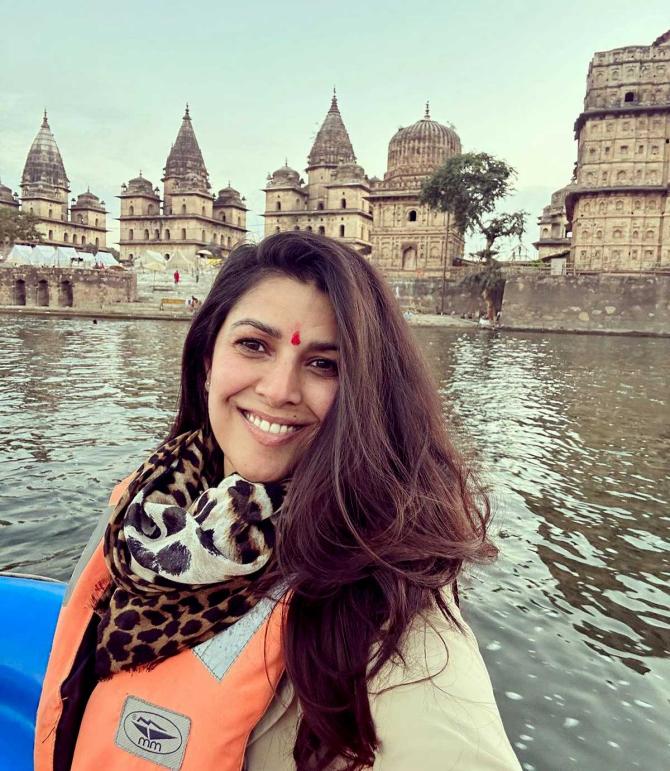 Nimrat Kaur celebrates Ram Navmi by sharing a throwback picture from her trip to the Ram Raja temple in Orchha, Madhya Pradesh.
'I had the great fortune of visiting the Ram Raja Temple in Orchha, Madhya Pradesh. In India this is the only temple where Shri Ram is worshiped as a king and that too in a palace.
'A Guard of Honour is held every day, police personnel have been designated as guards at the temple, much in the manner of a king.
'Armed salutation is provided to Shri Ram every day. To witness that early morning grandeur of the ceremony of salutation was a tremendously energising and unique experience.
'On the pious occasion of Ram Navmi, sharing this one of a kind experience and praying we all follow the path of truth, forgiveness, inner goodness and dharma above all. Jai Shri Ram.'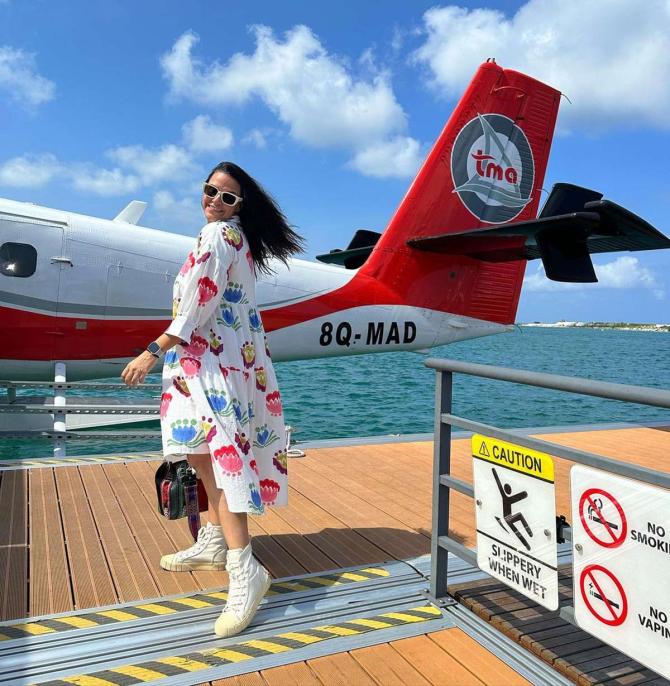 Neha Dhupia begins her summer plan by flying off to the Maldives.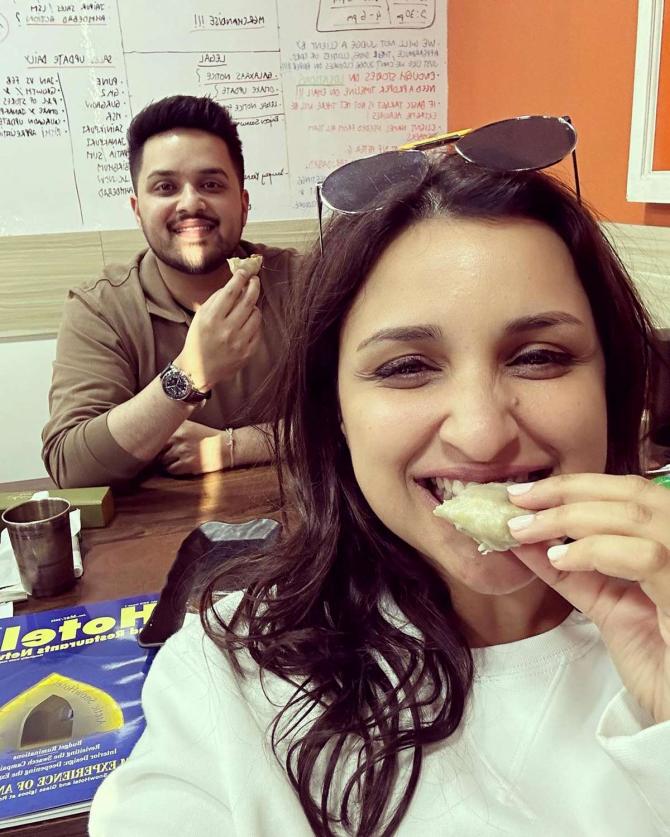 Getting papped with her rumoured beau Raghav Chadha isn't the only thing keeping Parineeti Chopra busy in Delhi.
She's currently promoting her brother Sahaj Chopra's restaurant The Old Delhi: 'The BEST food, made by the best humans! Momos or some LIFE ALTERING dal makhni? YES PLEASE.'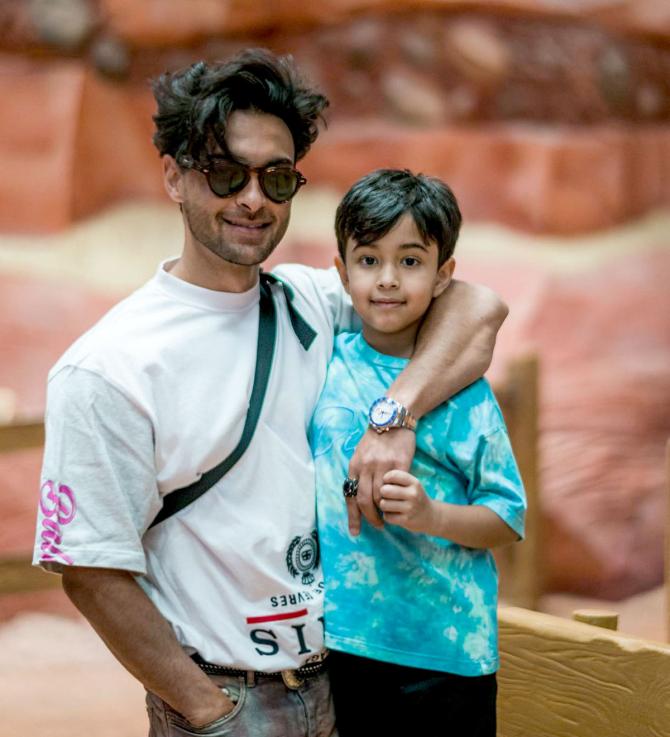 Aayush Sharma wishes son Ahil on his birthday: 'Happy Birthday to The Light of Sharma house, who is Papa's Best Friend, Mumma @arpitakhansharma's Obsession and Ayat's one and all only 'Baba'. May this year be filled with more football, food and holidays. And if you manage to find some time in the middle then, please go to school.'
The family is celebrating the big day in Dubai.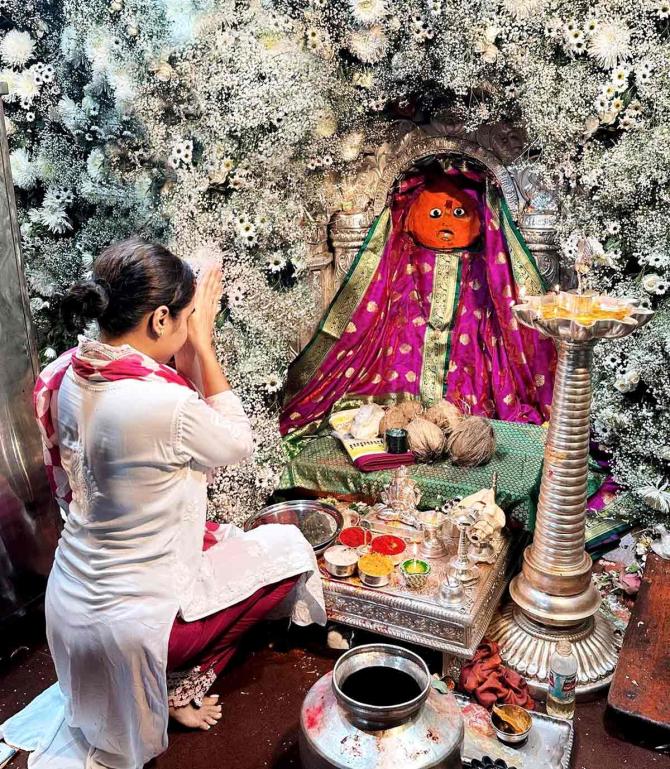 Prajakta Koli prays at the Ekvira Devi Mandir in Karla, Lonavala.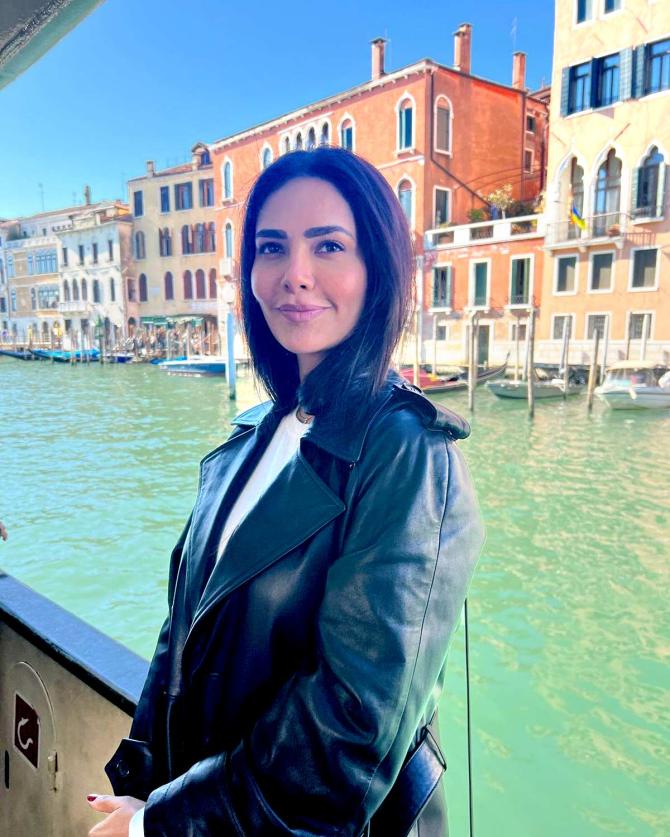 Esha Gupta is holidaying in Venice.
Anil Kapoor continues his wife Sunita's birthday celebrations in Altaussee, Austria.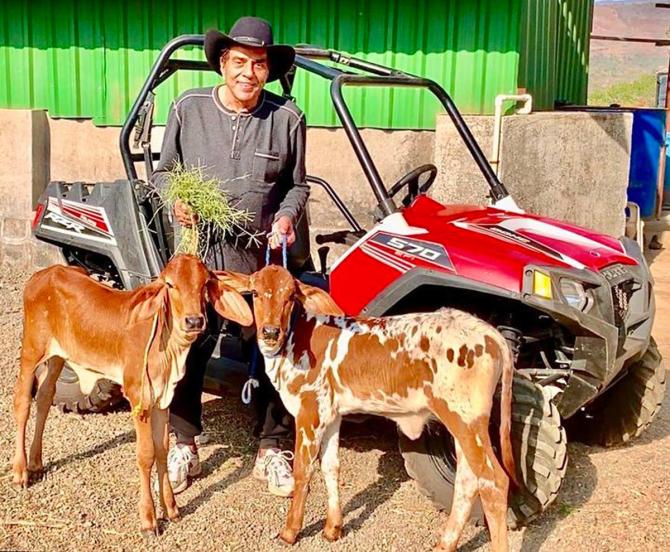 Dharmendra sends an update from his farm in Lonavala: 'Meri pasand ......rooh chhooti... ikk dilkash tasveer.'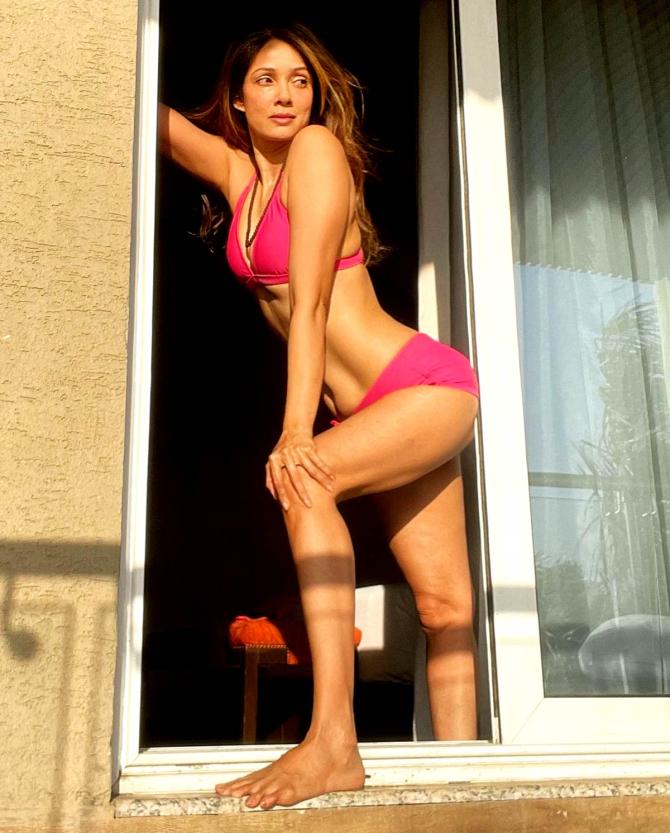 Vidya Malavade makes Karjat look sexy!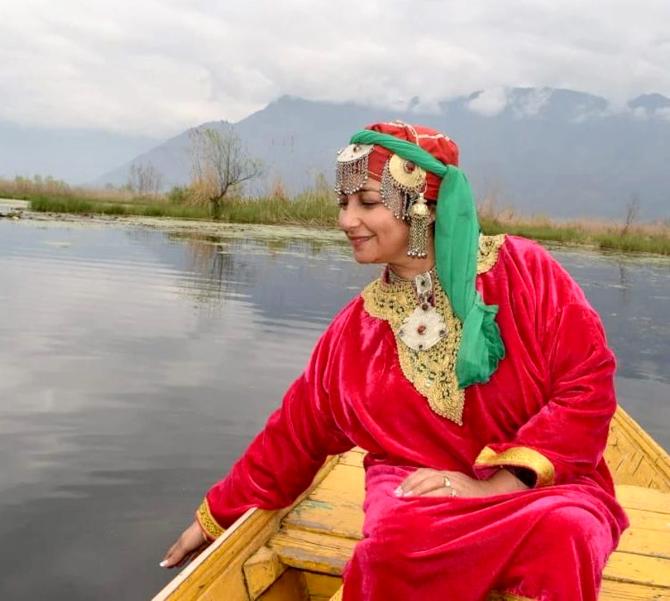 Divya Dutta turns into a Kashmiri lady on her holiday there: 'Gar Bar-ru-e-ZaminAst, haminast, hamin ast HAMIN AST.. #Kashmir. so happy to absorb the beauty of this heaven on earth. Snow fall.. tulip gardens.. shikaras..n the lovely people. Shukriya for an amazing time.'