'Something which is just entertaining you continuously is not giving you a moment to pause, reflect or think.'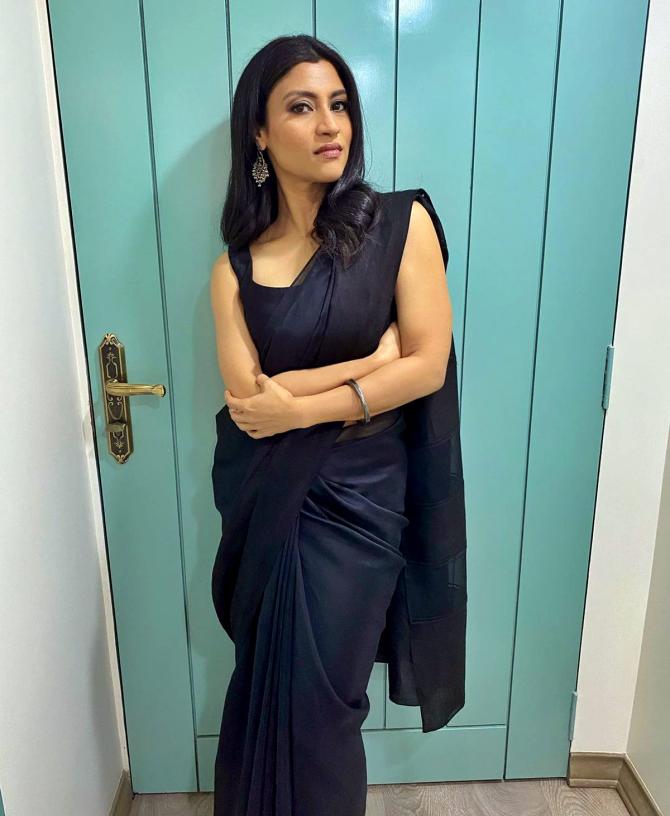 Do you know which directors rank high for Konkona Sensharma?
Actor-Director Aparna Sen and the late Renaissance Man Mukul Sharma's daughter, whose latest directorial segment in Lust Stories 2 got rave reviews, picks French Director Francois Truffaut, Charlie Chaplin and Hong Kong Director Wong Kar-wai, as her mum would not let her watch too many Hindi films.
Konkona picks her favourite cinema experiences through a list of seven films that she curated for the streaming platform, MUBI.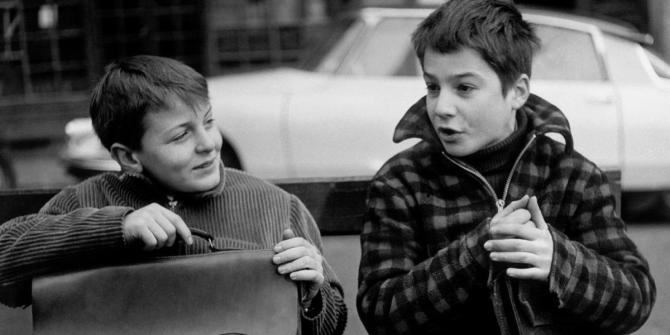 Films like Charlie Chaplin's The Kid (1921), Carla Simon's Summer 1993 (2017), Wong Kar-wai's Happy Together (1997), Lynne Ramsay's We Need To Talk About Kevin (2011), Lars von Trier's The Idiots (1998), Francois Truffaut's Jules And Jim (1962) and The 400 Blows (1959) have become available on MUBI under the 'Hand-Picked By Konkona Sensharma' section from Thursday, July 6, 2023.
"When we see something that touches us, if it's an experience that has moved us, we always want to share it with loved ones," Konkona tells PTI.
"I feel like that is almost the essence of any kind of art form or expression, which is really to share the feeling of what it's to be a human being, what it is to be alive and make sense of life. I love to get all these different perspectives of different directors. I grew up watching a lot of these films," she adds.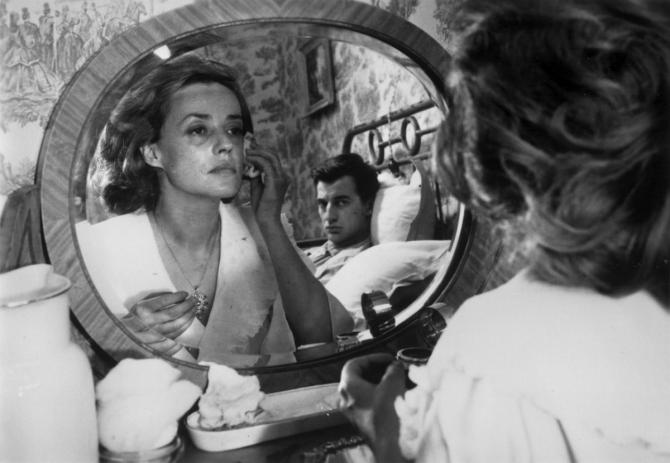 The actor is known for her varied roles, including Mr And Mrs Iyer, Lipstick Under My Burkha, Omkara and Wake Up Sid.
She also earned plaudits as a director with A Death In The Gunj and, of course, The Mirror segment from Lust Stories 2.
Discussing her selection, she says, "Some of these are films which I've seen as a kid. Jules and Jim and The 400 Blows are films which I've seen as a child. I used to watch a lot of world cinema. My mom would make sure that we watched all kinds of films from all over the world.
"My mom didn't let me watch a lot of Hindi films growing up."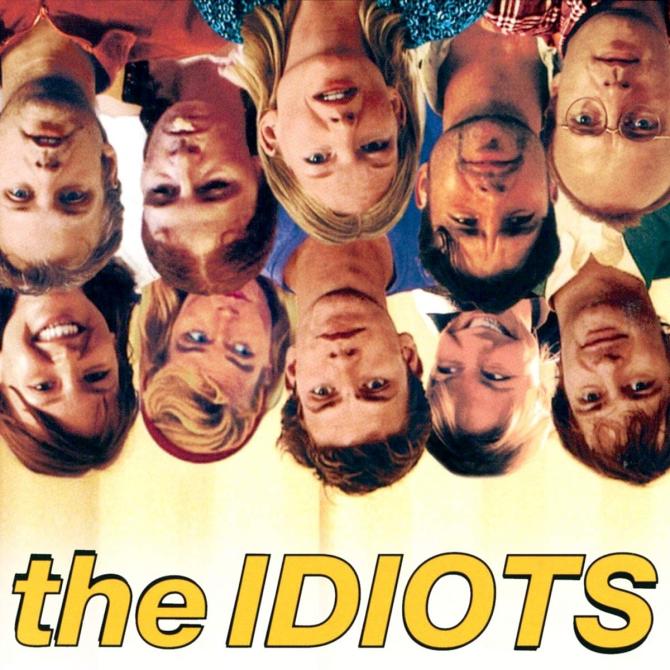 Her mother also wanted Konkona to first read the Ramayana and the Mahabharata before watching their television adaptations.
"She would tell us stories. My grandparents would tell us stories. Of course, I never read the epics fully till much later. Even now, I haven't read the entirety of the Ramayana. But with my son, we read the Mahabharata because when you're reading, it's not a passive activity," she says.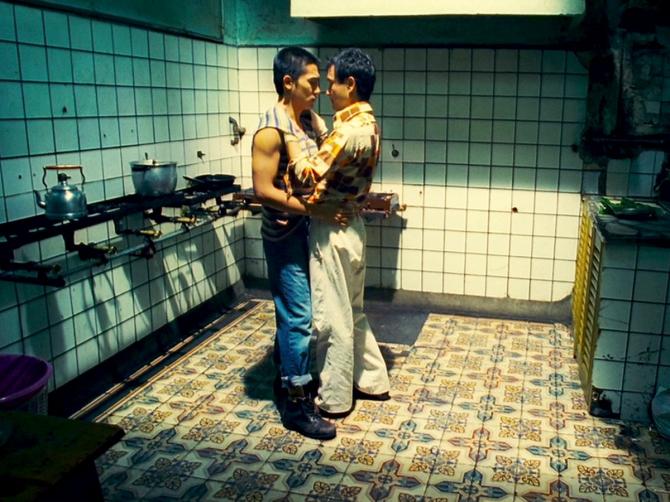 Konkona said she discovered The Idiots and Happy Together as a Delhi University student.
"These really blew up our minds because you are still at that formative age, you're still so young..."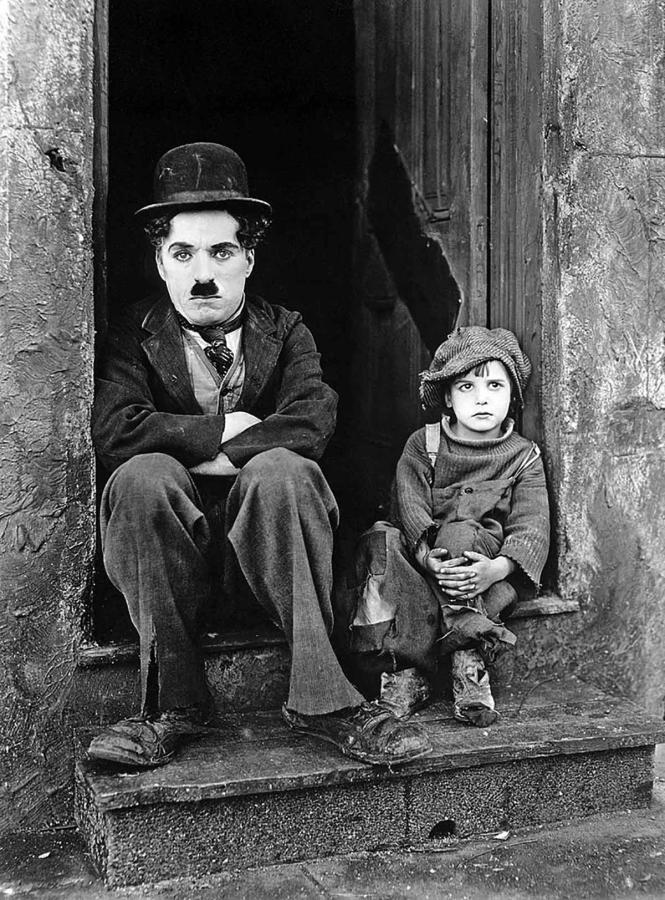 She included The Kid in her selection because she wanted to have some films for children, who are watching the same superhero and animation movies and are used to 'being constantly stimulated'.
The Kid, she said, is easy to watch and understand.
"It has so much humour and empathy. It's entertaining. It's also a little sad and really beautifully made."
As a viewer, Konkona said she prefers "intimate and emotionally intense films".
"When you watch something, which is of a different pace, you have to have the attention span... Something which is just entertaining you continuously is not giving you a moment to pause, reflect or think," she feels.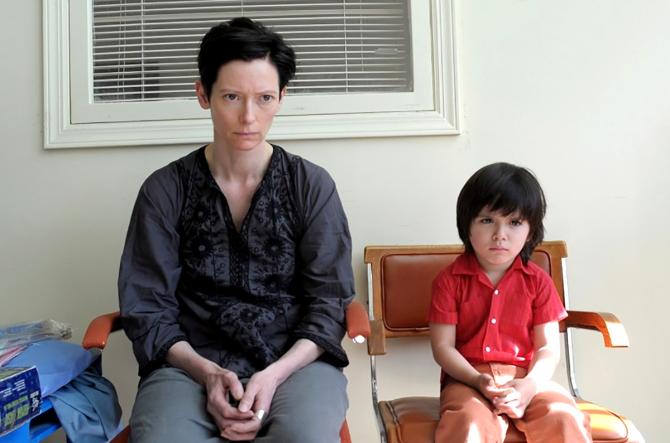 The actor said she included We Need to Talk about Kevin because she loved Lionel Shriver's novel and thought Ramsay's adaptation was fantastic.
"It has one of my favourite actors, Tilda Swinton, and it actually examines motherhood and the nature of evil... It was a very impactful film for me personally," she said.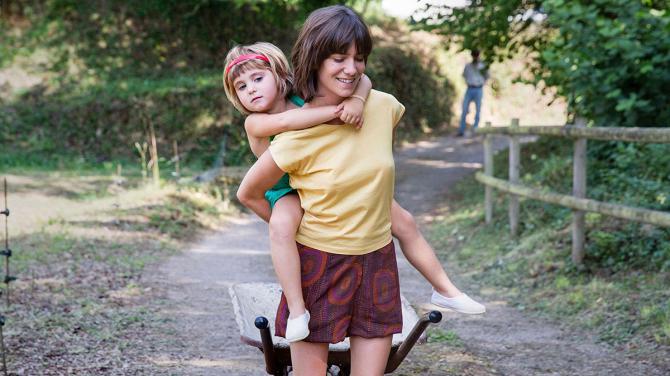 The most recent film in her list is Summer 1993, a coming-of-age story about a child who has to stay with a relative one summer due to her mother's illness.
The actor thinks she is 'partial' to coming-of-age stories.
The first hand-picked by' selection of titles for MUBI in India was curated by Vikramaditya Motwane, which inspired them to come up with a second edition.