'I thought my journey had ended even before it began.'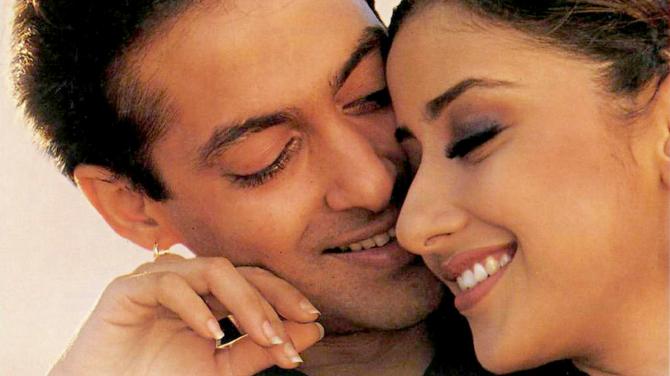 Sanjay Leela Bhansali's journey as a film-maker began on August 9, 1996.
His first film Khamoshi: The Musical released on that day.
As he completes 25 years of film-making, he looks back at the big day with pride.
"It was around 9 or 10 am in the morning on August 9, 1996 when my producer Sibte Hassan Rizvi called me and said, 'Picture baith gayee hai.'
"I was new to all this. I had no idea what this meant.
"I didn't even know that films opened on Friday at 9 am. So my sister Bela (Sehgal, film editor), cinematographer Anil Mehta and I trudged down to Liberty cinema (theatre in south Mumbai) to see what was happening," he recounts to Subhash K Jha.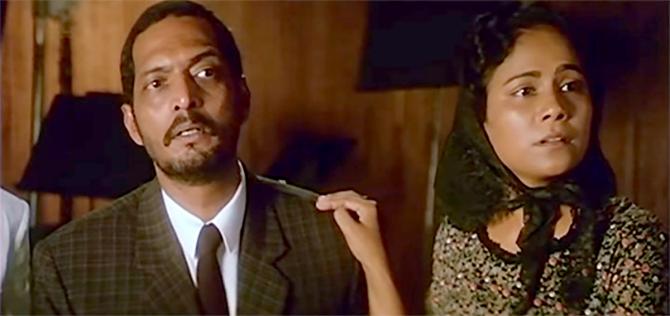 What SLB saw broke his heart.
"The meagre audiences at Liberty were restless," he says.
"Some were even breaking their seats in frustration. They even showed one reel upside down. I rushed to the projection room to fix it.
"My dream had turned into a nightmare. The film was a box office disaster.
"I got great reviews for Khamoshi: The Musical. Everyone I met loved the film, but the audience hated it.
"I was shattered. I thought my journey as a film-maker had ended even before it began."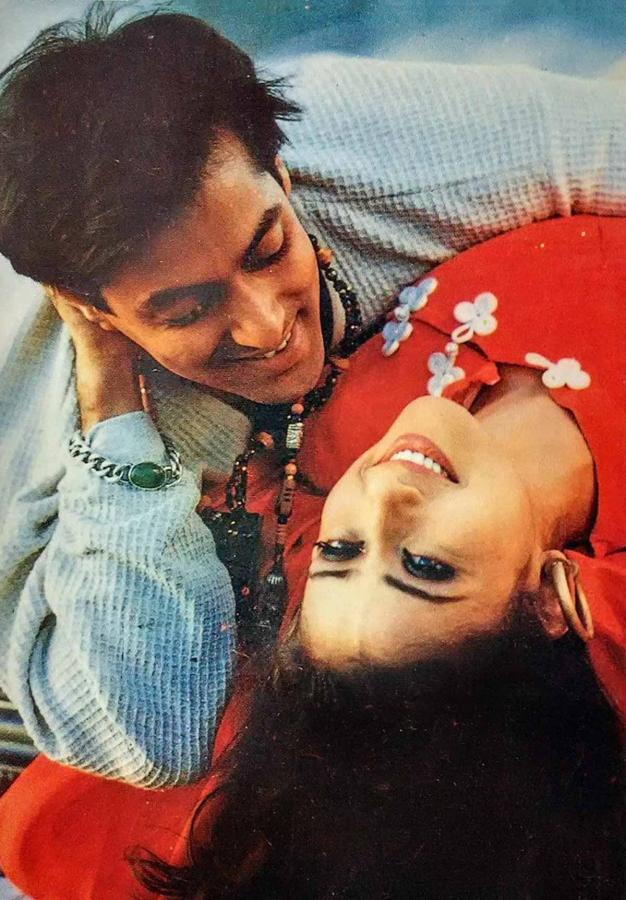 But somehow, SLB's hopes were kept alive.
"For this, I've to thank two people: Majrooh Sultanpuri and Salman Khan. They kept reminding me what a wonderful film I had made. But I kept thinking if Khamoshi was so wonderful, why did the audience reject it?"
"Was it because it was a dark film? No wonder, I gravitated to something far more celebratory and happy in my next film Hum... Dil De Chuke Sanam. This was the world of the Gujarati joint family that I knew first-hand: Families laughing, eating, singing, dancing and flying kites together."
But given a second chance, SLB would like to make Khamoshi: The Musical again.
"I was innocent back then, and Khamoshi reflects my state of mind. I made the film I wanted to, without caring about the consequences. Failure made me cautious about success."
"I decided I will ensure the audiences' approval in my future films. But Khamoshi is still something I'm proud of. It has Nana Patekar, Salman and Manisha Koirala, who were at the pinnacle of their career. It had hit music by Jatin-Lalit. Yes, I was persuaded to change the original tragic ending to a happy one. If I did the film now, I'd do it exactly how I wanted to."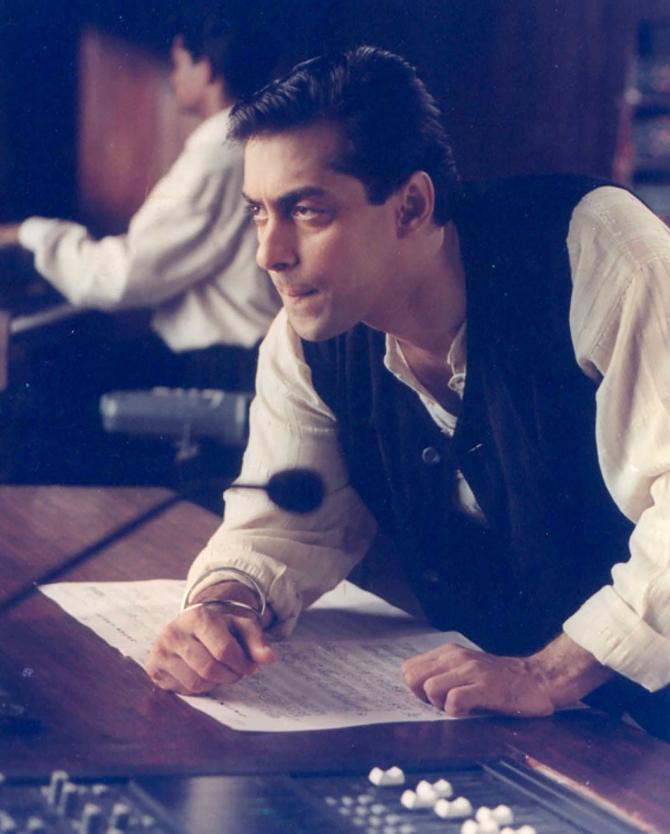 Incidentally, the role played by Helen was first offered to the temperamental Nadira.
SLB's proudest moment was when Nadira complimented him for Khamoshi.
"She said she saw shades of Mehboob Khan in my work. That made my day, my year. Over the years, I haven't forgotten Nadiraji's words.
"Khamoshi didn't work when it was released. But it has been seen by millions over the years, and loved. For that I am grateful.
"I am also grateful to my producers, Sibte Haasan Rizvi and Jhamu Sugandh. I was introduced to Jhamuji by an entertainment journalist named N P Yadav. Jhamuji heard the subject of Hum... Dil De Chuke Sanam and he was on.
"We shot it in one of the most beautiful cities in the world -- Budapest -- as we couldn't afford to shoot in Italy.
"Devdas, Black, Guzaarish, Saawariya, Ram Leela, Bajirao Mastani and Padmaavat have all been a struggle to make. But they're all loved by the audience. I am proud of of them."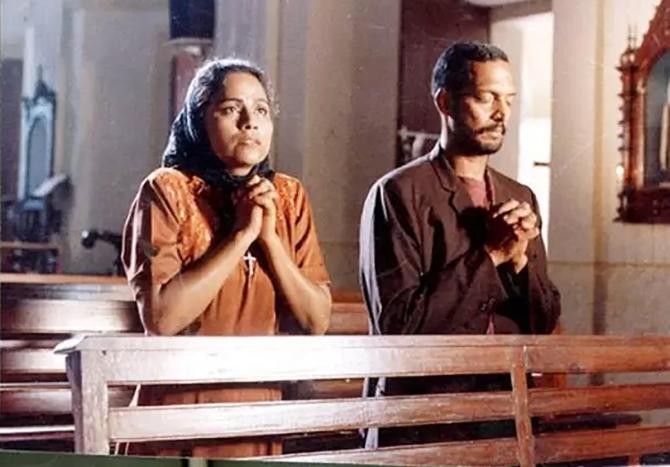 How does SLB look back on his 25 year journey?
"As tough, painful, challenging, but very, very rewarding," he replies.
"My new film Gangubai Kathiawadi is my best work to date. The story takes place just two lanes away from where I spent my childhood. I know this world.
"I wanted to step into a familiar milieu after I couldn't make Insha Aallah the way I wanted to. I feel very possessive towards Gangubai Kathiawadi."