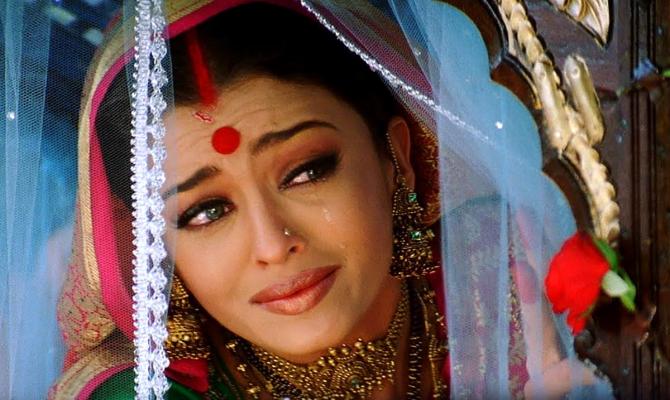 As cinema lovers celebrate Satyajit Ray's birth centenary on May 2, one of his die-hard fans in Bollywood -- Sanjay Leela Bhansali -- is already planning ahead for the next 100 years.
"I think Manikda will remain as relevant a hundred years from now as he is today," Bhansali tells Subhash K Jha.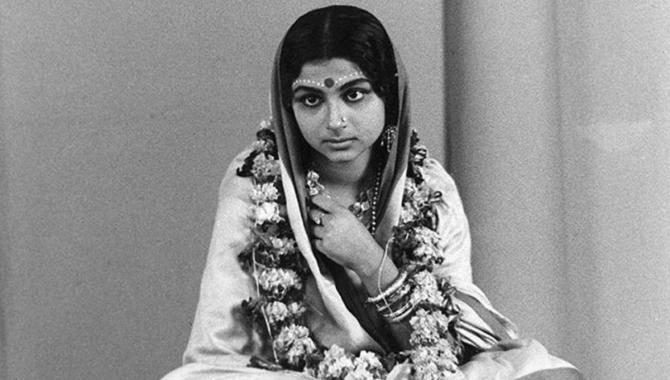 "Look at his oeuvre. It shines as bright today as it did 50 years ago. There is a sense of constant renewal about his work. Devi, for example, which is about blind faith remains as relevant today as it was when Manikda made it 60 years ago.'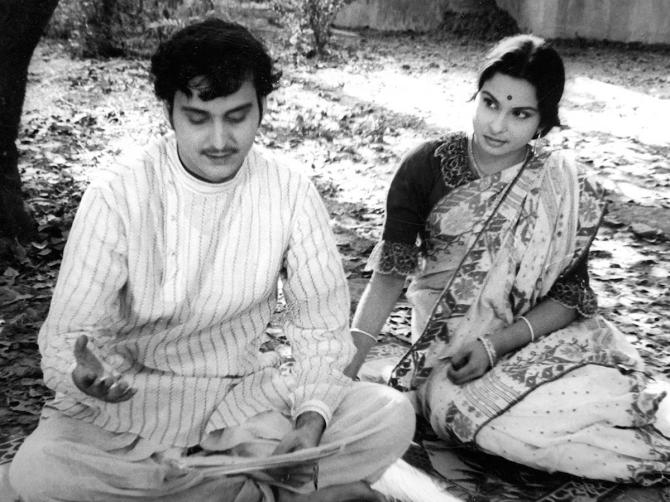 The Devdas director admits he learnt much about the feminine gaze from Satyajit Ray.
"You can see the influence of Charulata in the way I've projected Aishwarya (Rai) in Devdas. Manikda understood his women characters as deeply as the men, if not more."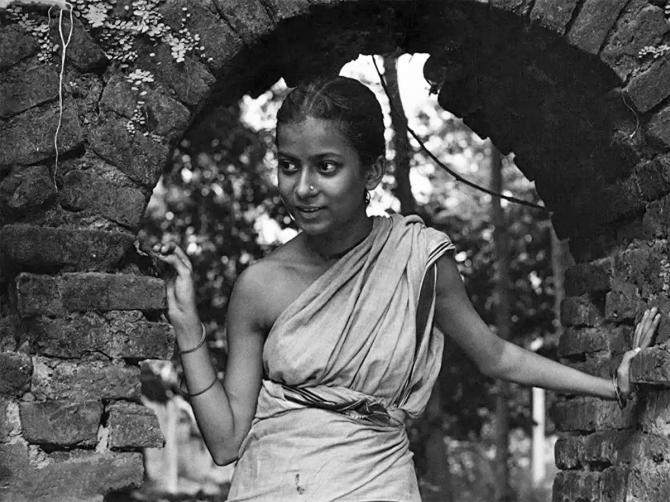 Which are Bhansali's favourite Ray films?
"The great Pather Panchali,. of course, which I regard as the single most influential Indian film. Followed by Apur Sansar, Charulata and Devi/ I am also very fond of Manikda's Sadgati."
What about Ray's Hindi feature film Shatranj Ke Khiladi?
"I don't rank it among his best works," says Bhansali.