Bhonsle arrives at Cannes.
Manoj Bajpayee launched the first look of his film Bhonsle at Cannes.
Directed by Devashish Makhija, Bhonsle is the story of a terminally ill policeman
Bajpayee was last seen at Cannes, promoting Gangs of Wasseypur.
Sandiip Kapur, Saurab Gupta, Namita Lal, Manoj Bajpayee, Bhonsle Director Devashish Makhija, Piiyush Singh, Abhayanand Singh.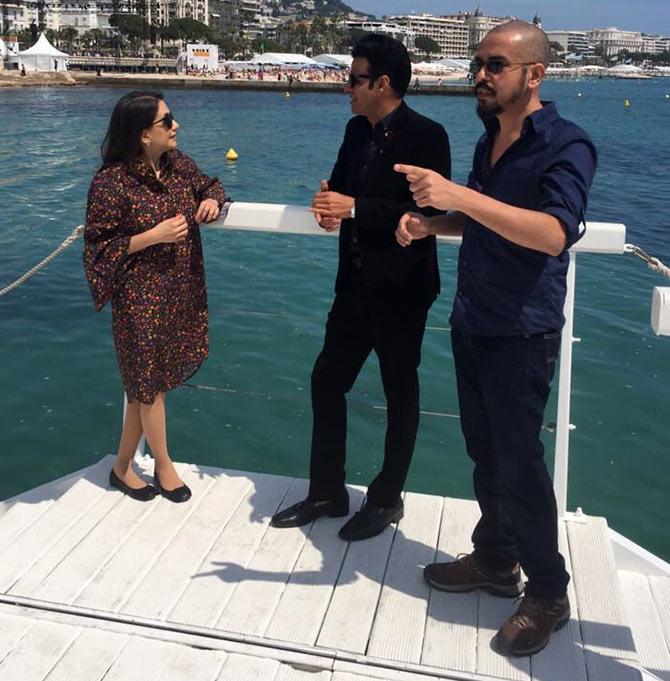 Movie commentator and Cannes regular Anupama Chopra with Manoj Bajpayee and Devashish Makhija.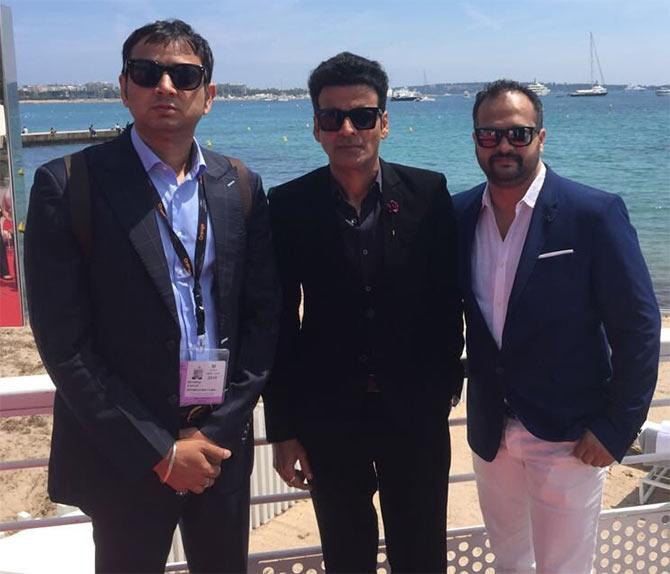 Sandiip Kapur, Manoj Bajpayee and Abhayanand Singh.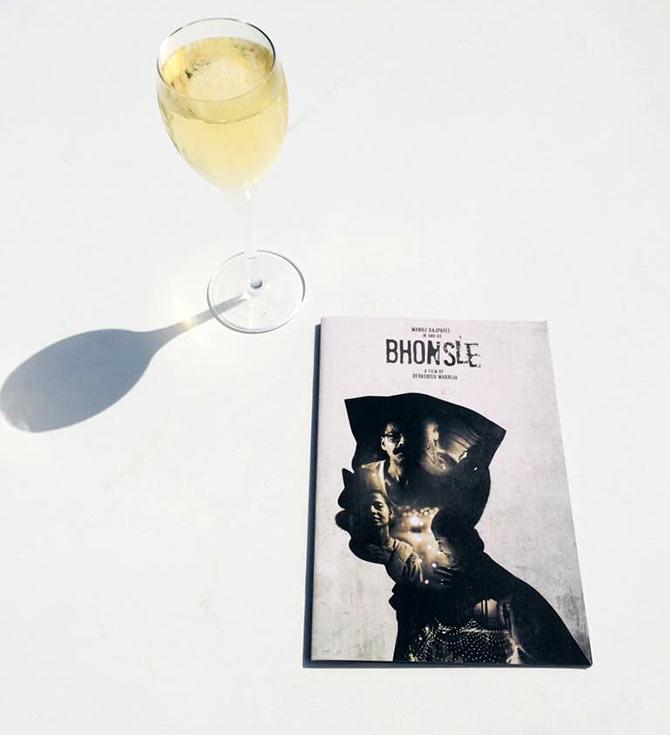 The Bhonsle poster.