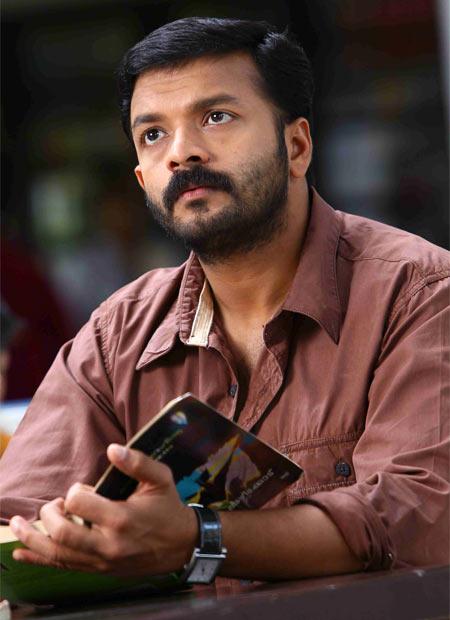 Directed by Avira Rebecca, Malayalam film Pigman is based on the story of the same title by award-winning writer N Prabhakaran.

After his dreams of becoming a research scholar go up in smoke, a young man named Sreekumar, played by Jayasurya, starts working in a pig-sty.
When he questions some illegal happenings there, he is treated cruelly.

Shooting of the film, produced by T R Sreeraj, is currently going on at Thodupuzha.
Avira Rebecca had won the state award for the best debutant director for Thakarachenda.

Ramya Nambeesan plays the heroine.

The cinematographer is Vinod Illampilly and the music director is Gautham.

Jayasurya, who is getting accolades from every quarter for his sensitive portrayal of a paraplegic man in Beautiful, says, "I am really happy that I can work with such dedicated filmmakers as Avira Rebecca. This is a well written role and I am trying my best to make it look good on screen.