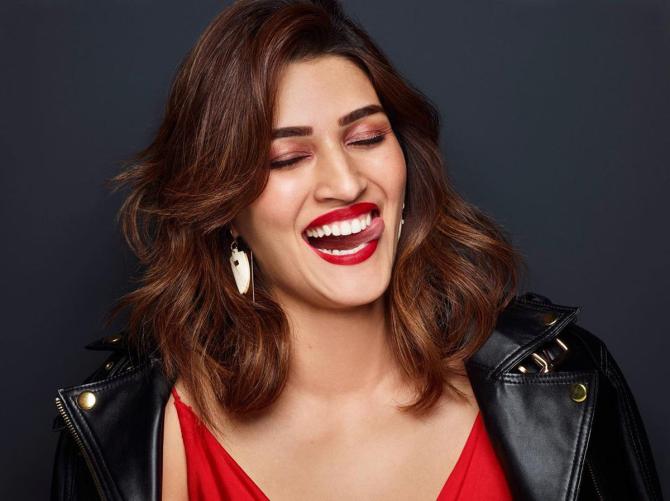 Is Anurag Kashyap making a Hindi remake of Quentin Tarantino's Kill Bill, the 2003 high-octane actioner featuring Uma Karuna Thurman?
A source in the know says Kashyap is indeed directing a desi version of Kill Bill with Kriti Sanon in the lead.
"Nothing has been finalised yet. The project is in its infancy right now. Why is it being leaked to the press?" the source asks Subhash K Jha.
Do you think Kriti will look good in Uma Thurman's role? VOTE!