Serial killer confusion in small-town South Korea, a struggling mission to save the tiger in the heartland of India, a slice-of-summer friendship by the Italian coast, Sukanya Verma lists a fascinating mix of must-watch fare on OTT this week.
Beyond Evil
Where to watch? Netflix
Language: Korean (with subtitles)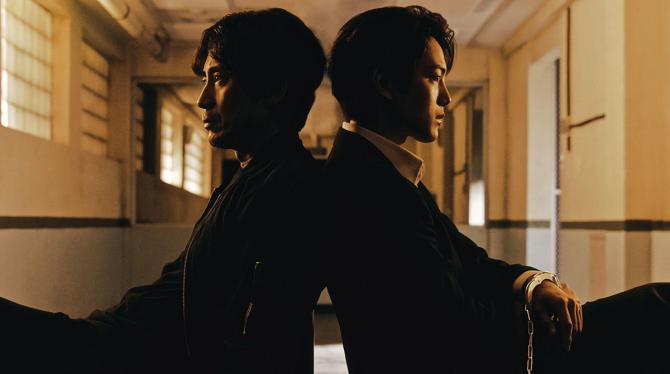 A young cop's arrival at a small town police station and his suspicions regarding his partner's troubled past lead to much drama and whistleblowing.
Mind games, serial killers, conspiracy theories and countless twists, ‪Beyond Evil's edge-of-the-seat police procedural has it all.
Sherni
Where to watch: Amazon Prime Video
Language: Hindi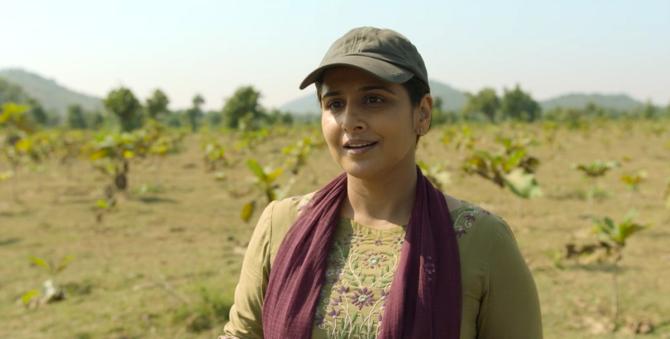 Director Amit Masurkar's impressive follow-up to Newton focuses on the challenges of wildlife conservation as Vidya Balan's efficient forest officer battles bureaucratic politics and casual sexism on every step.
Luca
Where to watch: Disney Hotstar
Language: English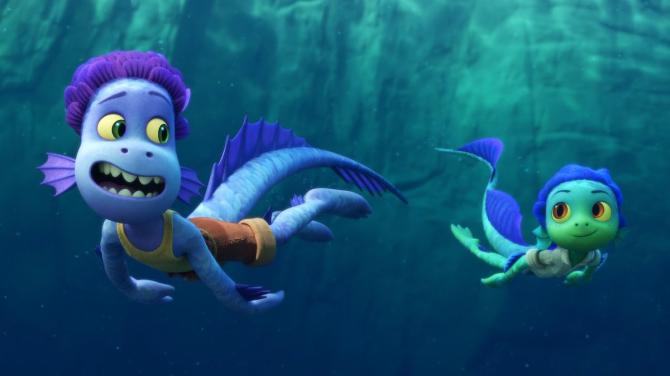 A friendship between a human boy and sea monster kid against the scenic Italian Riviera gets the Pixar treatment in Luca. And the upshot is every single thing you would expect -- vibrant and charming.
Katla
Where to watch: Netflix
Language: Icelandic (with subtitles)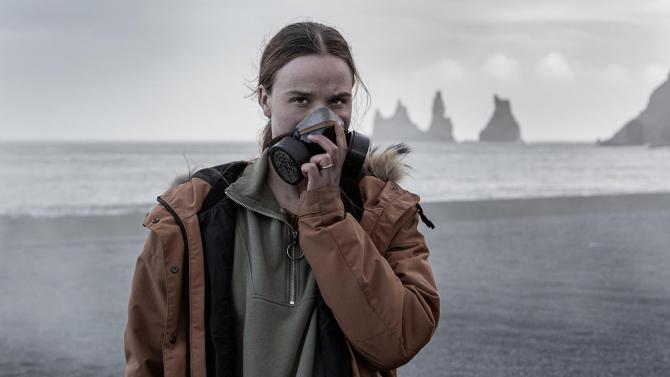 After a subglacial volcano erupts, eerie events threaten to disrupt the peace of a nearby town. Fans of atmospheric Nordic noir are sure to lap up this Icelandic TV series and its irresistibly cryptic, ominous and bleak mood.
Jagame Thandhiram
Where to watch: Netflix
Language: Tamil (with subtitles)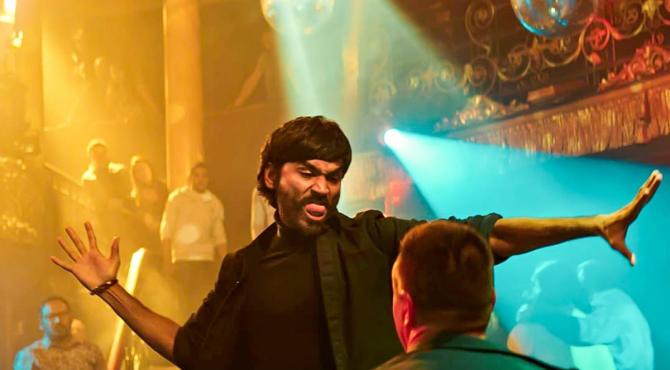 Dhanush shows his good form once again in Karthik Subbaraj's crime drama about a gangster hired by a racist British mafia to exterminate a rival of Sri Lankan origin.
The Wind That Shakes the Barley
Where to watch: Mubi
Language: English, Irish, Latin (with subtitles)
Winner of the prestigious Palme d'Or at the 2006 Cannes Film Festival, filmmaker Ken Loach explores the duty and dilemmas of two brothers against the backdrop of the Irish War of Independence.
The Rational Life
Where to watch: Netflix
Language: Mandarin (with subtitles)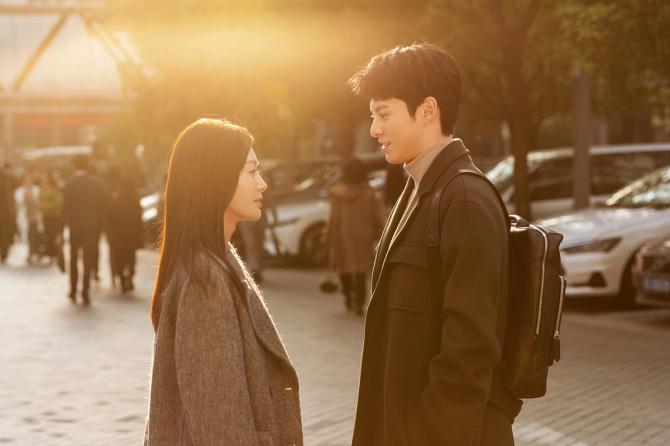 After a winsome turn in Meteor Garden, Dylan Wang gets back to his romantic ways to play a knight in shining armour for a workaholic lawyer in desperate need of TLC. There's just one hiccup. She is 12 years older than him.
Hospital Playlist 2
Where to watch: Netflix
Language: Korean (with subtitles)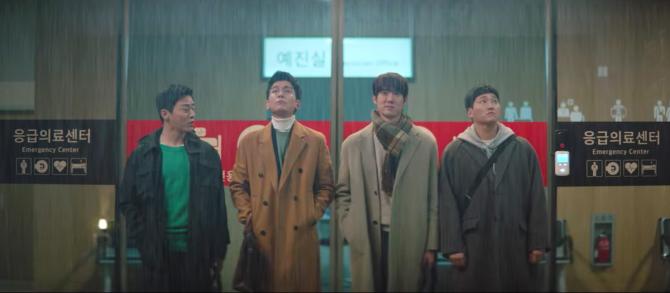 Following the superb response to the feel-good K-drama, the makers decided to go for a season 2.
Revolving around the lives of five doctors and best friends, Hospital Playlist is back to sending that warm fuzzy feeling across the screen.
The Courier
Where to watch: BookMyShow Stream
Language: English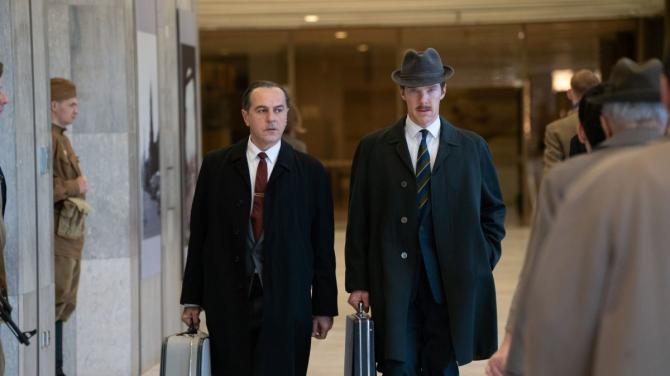 Benedict Cumberbatch in a spy thriller based on a real life story? We are SO on board.
Physical
Where to watch: Apple TV+
Language: English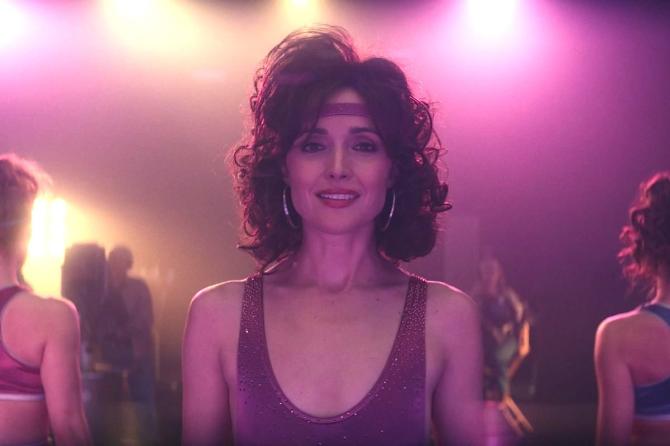 Rose Byrne's talents find a worthy expression in Apple's 10-episodes series about an unhappy 1980s housewife discovering the path to personal breakthrough in aerobics.