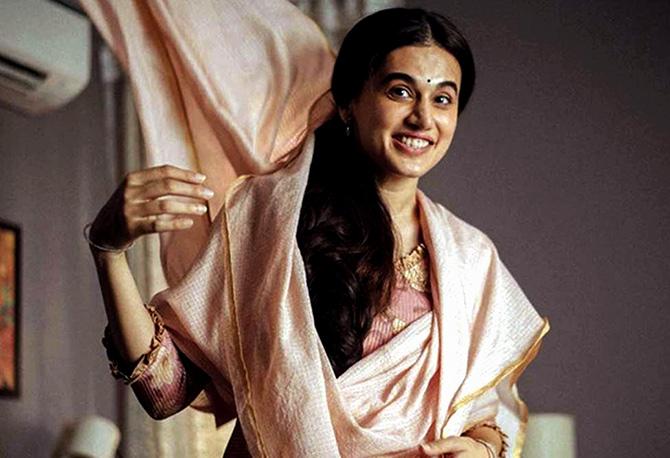 Just who is Anubhav Sinha?
There is an Anubhav Sinha, who directed lightweight confectionery like Tum Bin and Dus.
He existed from 2001 to 2016, when he made his final fluff, Tum Bin 2.
Then something happened.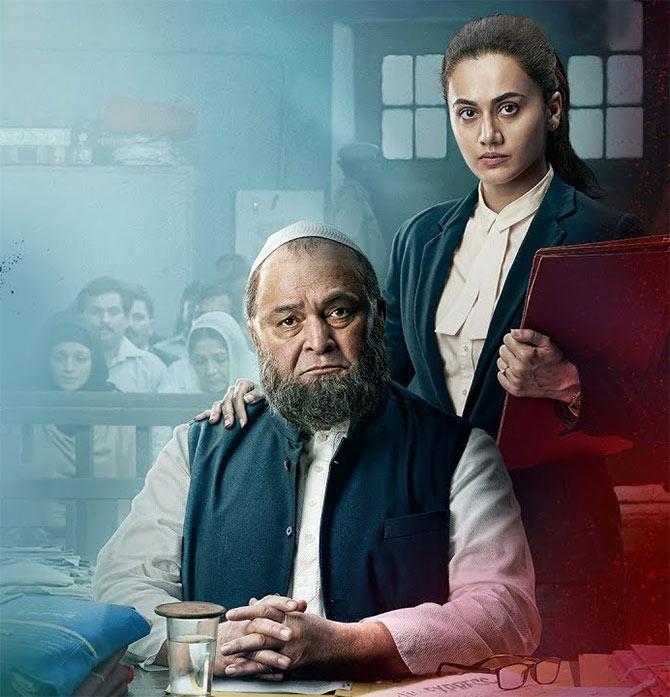 Anubhav Sinha transformed into a completely different film-maker, a socio-politically relevant film-maker, who would probably laugh at the bloke who directed Cash and Ra.One.
When this new avatar showed up in Mulk in 2018, Anubhav seemed as stunned as we were.
Who was this man? Anubhav kept asking himself and where was he hiding all these years?
Speaking about the change, Anubhav tells Subhash K Jha, "I don't know what happened to me. I just felt the need to change. And I did. It was clear to me that I couldn't continue living with the director who made Tum Bin and Aapko Pehle Bhi Kahin Dekha Hai".
Mulk was followed by Article 15 in 2019. It was easily the most thought-provoking and illuminating film of the year.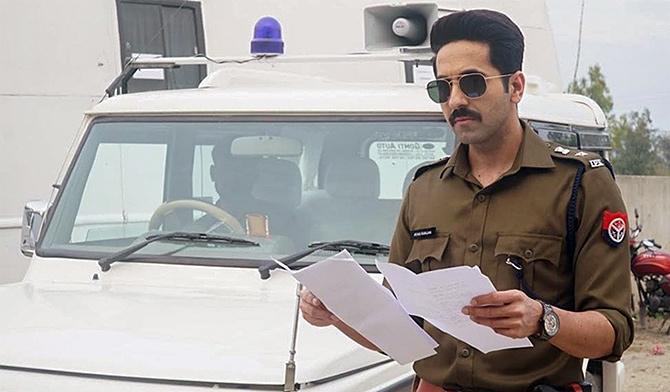 Article 15 showed Anubhav at the acme of his art, exploring the Indian caste system with a fidelity and frugality that did away with the nonsensical trappings of a palatable Hindi film. There were no songs in it.
Ayushmann Khurrana told Subhash they meant to have a couple of songs in the background but they were scraped for the sake of authenticity.
The only song was Bob Dylan's Blowin' In The Wind.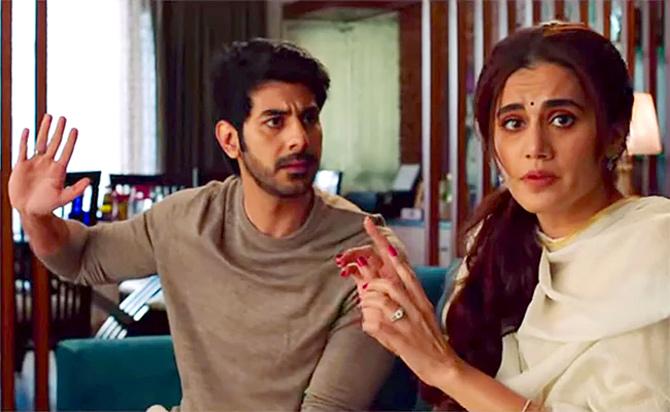 With Thappad, Anubhav proves himself the finest contemporary film-maker of India cinema.
The relevance of the storytelling and the control of the craft is a marvel of Nature, to be experienced rather than spoken about.
In these troubled times of gagged creativity, Anubhav Sinha's cinematic voice must be heard loud and clear.
This is a man who converts the currency of politics into a timeless poetry.
What Taapsee and Anubhav have done together in Thappad proves them to be the most significant actor-director pair in Indian cinema since Amitabh Bachchan and R Bakli.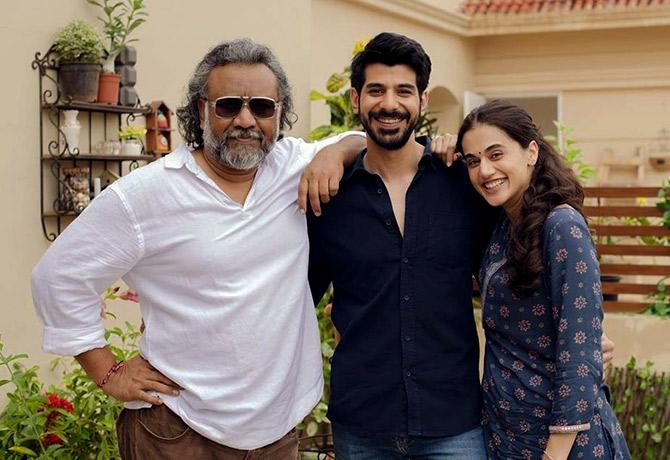 What's next?
"Oh, I already know what I am doing next," he replies. "I cannot afford pauses between films. I have 12 years of film-making to catch up with. I feel my career started with Mulk. What I did before that is a blur. No, I am not disowning my earlier films, but I have no right to own them. I was not making them from my heart."