Fraud Ranbir, fiery Dimple and tons more action to catch on OTT this week. Sukanya Verma lists her recommendations.
Tu Jhoothi Main Makkaar
Where to watch? Netflix
Language: Hindi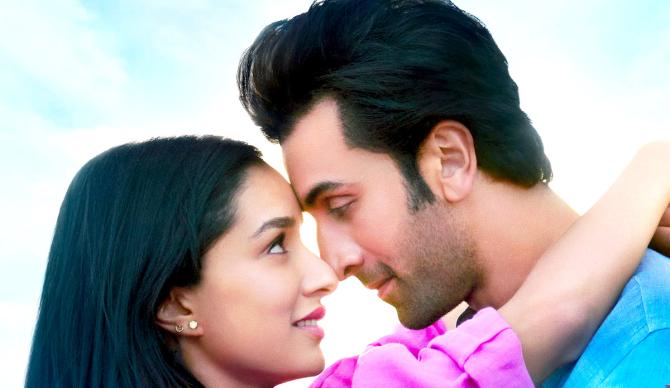 Ranbir Kapoor and Shraddha Kapoor pair for the first time in Luv Sinha's rom-com about a breakup specialist and independent spirit falling in love only to realise one's love for family is crushing another's freedom.
Saas Bahu and Flamingo
Where to watch? Disney+Hotstar
Language: Hindi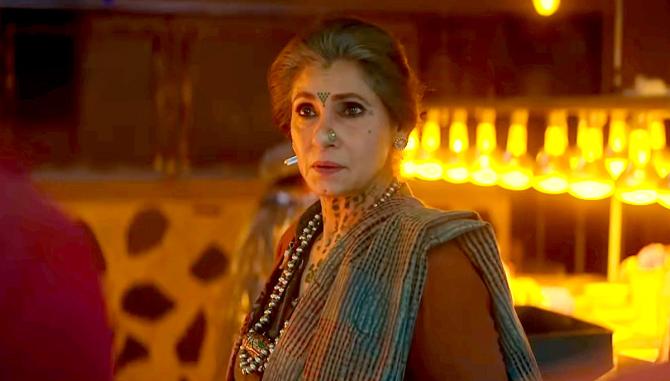 Homi Adajani helms the Dimple Kapadia-led Web series about a feisty matriarch and her equally spunky bahus whose jadibooti factory is only a front for their drug cartel business.
Love & Death
Where to watch? Amazon Prime Video
Language: English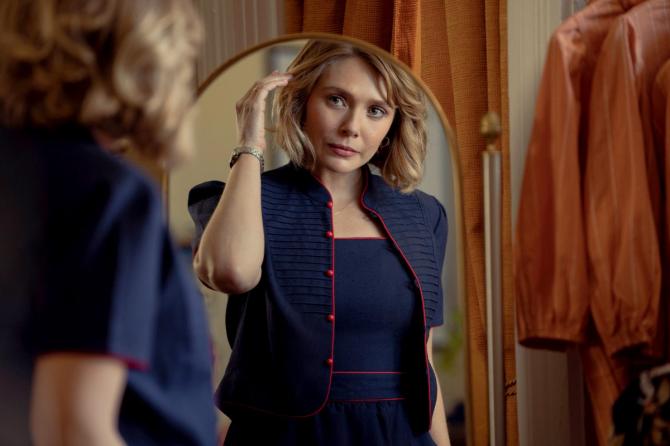 Based on Evidence of Love: A True Story of Passion and Death in the Suburbs by John Bloom and Jim Atkinson, the Elizabeth Olsen limited-series revolves around a 1980s Texas housewife killing her lover's wife.
Queen Charlotte: A Bridgerton Story
Where to watch? Netflix
Language: English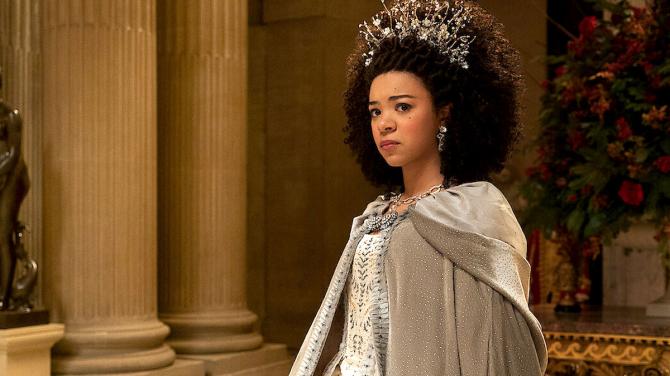 A spin-off prequel in the Bridgerton franchise, Queen Charlotte chronicles her royal romance and revolutionary marriage to King George of England.
Peter Pan & Wendy
Where to watch? Disney+Hotstar
Language: English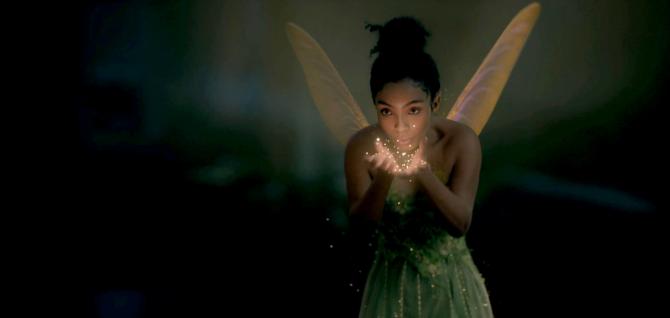 In Disney's live-action retelling of J M Barrie's story, Peter Pan, Wendy, Tinker Bell, Captain Hook and all its other classic characters return to Neverland for yet another helping of its timeless magic.
Silo
Where to watch? Apple TV+
Language: English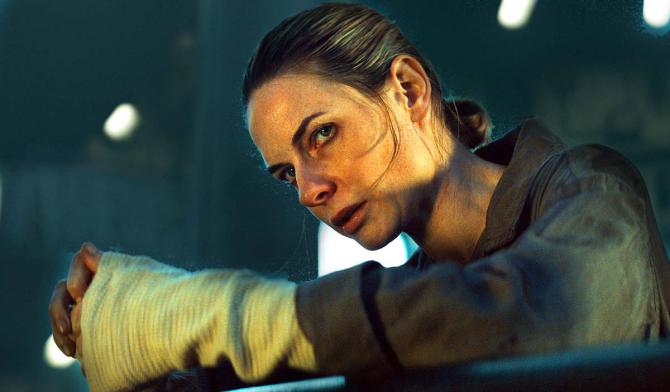 Author Hugo Howey's science-fiction series gets the OTT treatment in an engineer's mysterious exploration around toxic dystopia when the seemingly safe underground silo reveals deadly secrets of its own.
Meter
Where to watch? Netflix
Language: Telugu (with subtitles)
An action drama where a cop's son with little desire to follow in his father's footsteps finds himself donning the khakis and taking on a formidable foe in the form of a wily politician.
Corona Papers
Where to watch? Disney+Hotstar
Language: Malayalam (with subtitles)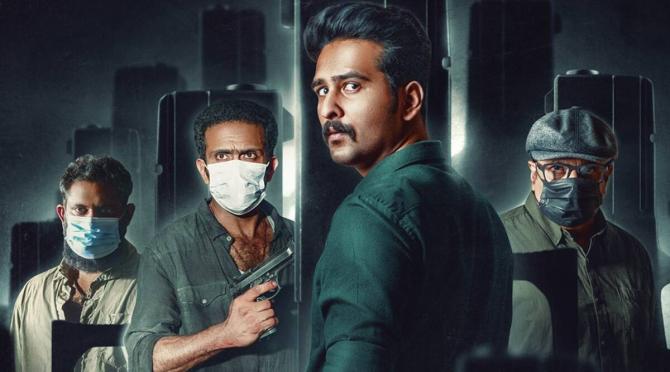 In Priyadarshan's remake of Tamil hit 8 Thottakal, cops and crooks clash over a stash of loot against the backdrop of pandemic.
Fireflies: Parth Aur Jugnu
Where to watch? ZEE5
Language: Hindi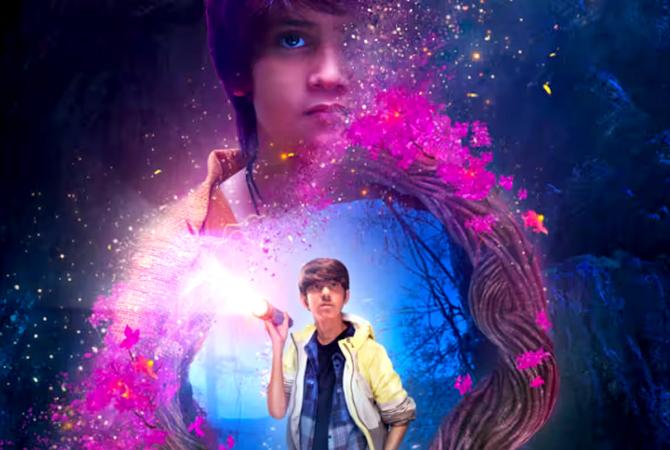 Lonely teenagers and magical friends is an everlasting trope in children's fantasy. Fireflies: Parth Aur Jugnu explores it to the hilt in pursuit and protection of a mythological tree.
AKA
Where to watch? Netflix
Language: French (with subtitles)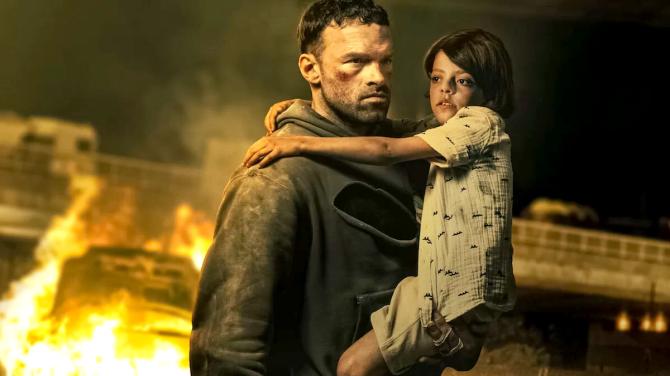 If in the mood for an action-packed French masala? Check out AKA's burly undercover agent experiencing a conflict of interest when he starts bonding with his target's young son.