'It's new for us, so let it cook a bit.'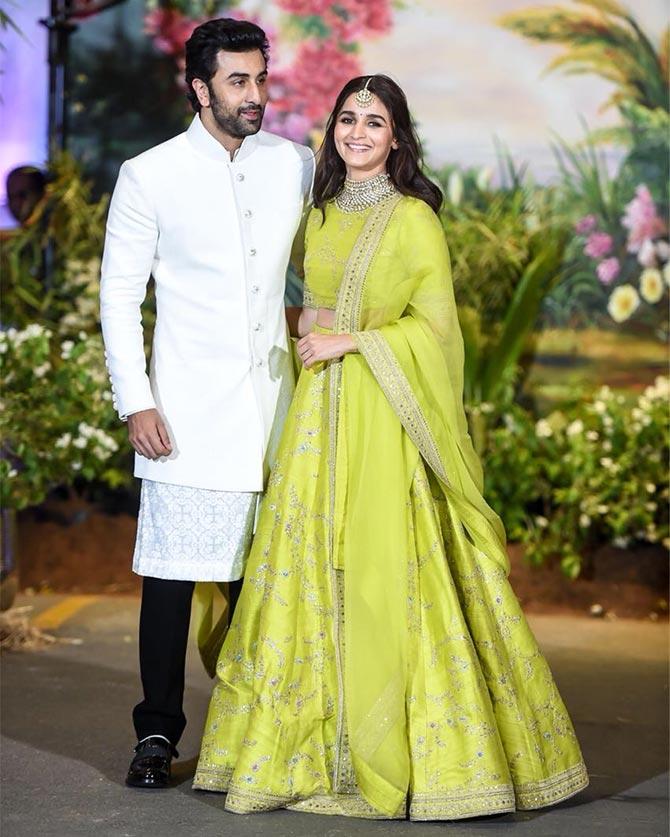 It's been a while since we have heard rumours about Ranbir Kapoor and Alia Bhatt dating each other.
Ranbir and Alia, who are working on Ayan Mukerji's Brahmastra have been repeatedly quizzed by the media, but the stars neither confirmed or denied it.
But now, it is out from Ranbir's mouth, no less!
In an exclusive interview to GQ India, Ranbir had a straightforward answer to the question on dating Alia.
'It's really new right now, and I don't want to over speak. It needs time to breathe and it needs space.'
'As an actor, as a person, Alia is -- what's the right word? -- flowing right now. When I see her work, when I see her act, even in life, what she gives is something that I'm aspiring to for myself.'
'It's new for us, so let it cook a bit.'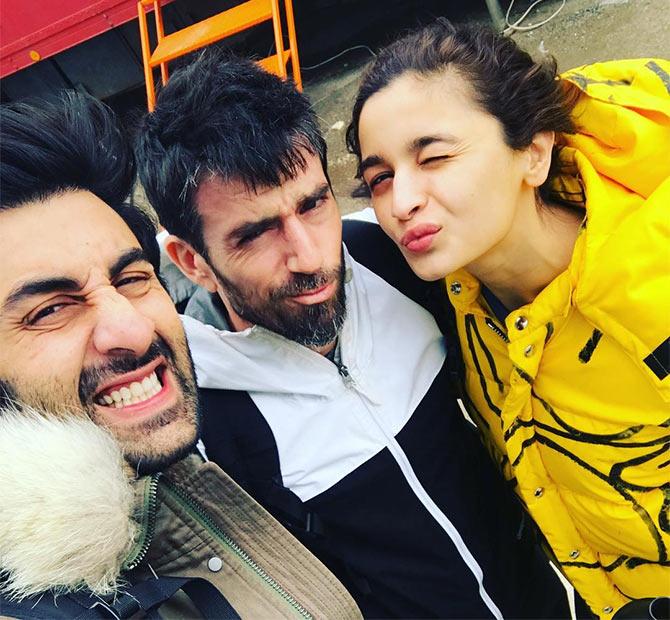 When Alia appeared on Rajat Sharma's Aap ki Adalat programme, she was asked about her relationships being constantly spoken about.
'I am like an open book,' she said, 'But I doesn't like to talk about my personal life.'
'If I am dating, I will not say it because I don't want to accept it'.
'I believe that if the news isn't true, it shouldn't affect me. And if it is true, obviously it shouldn't affect me because it is true. What will I say?' she asks.
Asked about dating Ranbir, she said, 'I don't want to accept it or deny it.'
Alia was evidently embarrassed. She hid her face with her hands and said, 'My face has become red. I am first trying to control that.'
Last word from a cynic who claims the Ranbir-Alia romance is a publicity stunt cooked up by Karan Johar to build up the hype for Brahmastra.