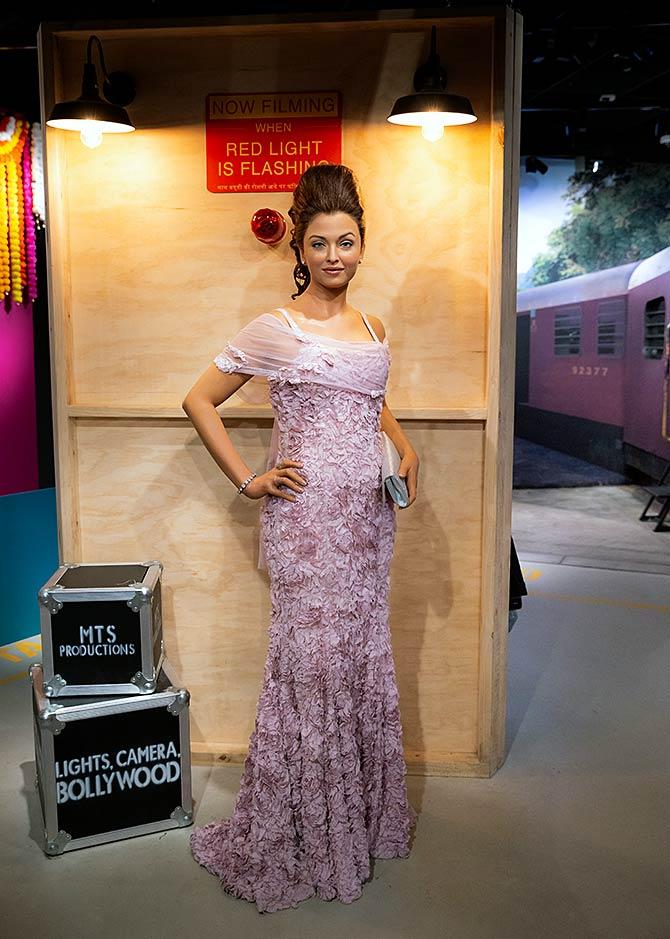 Like the way Aishwarya Rai looks in the picture above?
:)))))) That ain't the junior Mrs Bachchan in the flesh, but her waxwork visiting Madame Tussauds in Sydney as part of a Lights, Camera, Bollywood experience.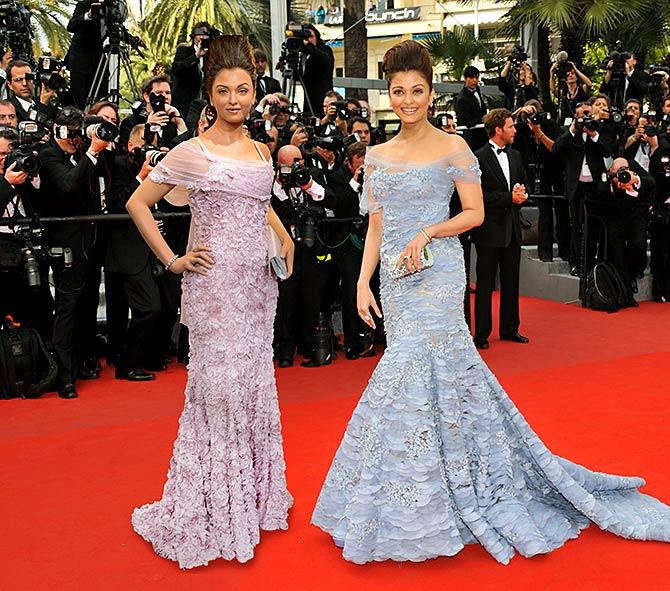 Aishwarya's pose is based on her Cannes May 2010 look at the Robin Hood premiere.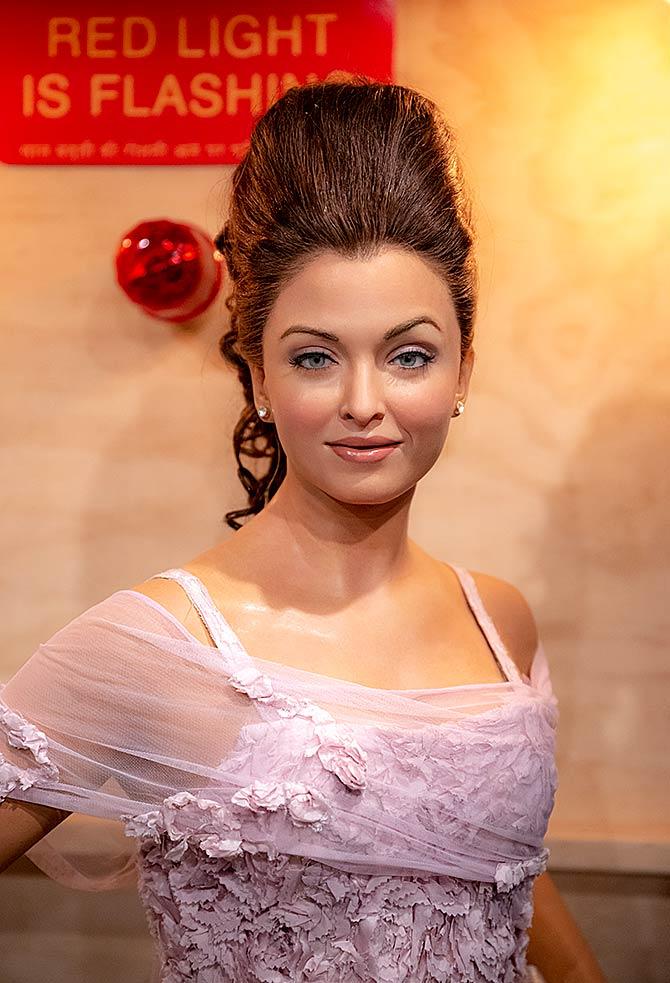 Aishwarya the waxwork will be in Sydney until January before she heads back to Madame Tussauds New York.
Aishwarya was, of course, the first Bollywood star to have a Madame Tussauds figure created at the famous London attraction way back in 2004.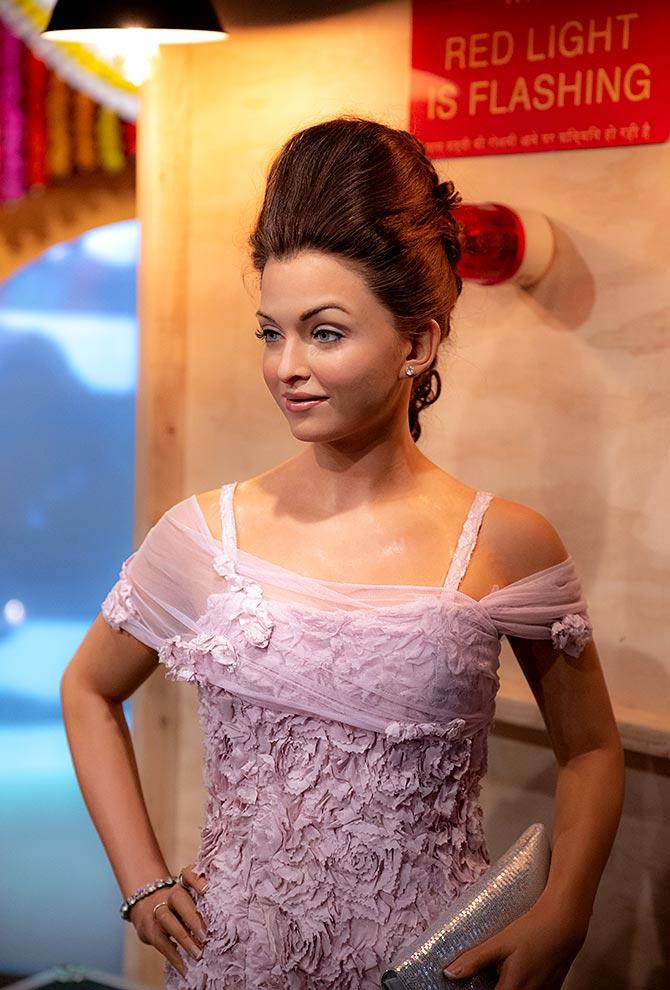 'She is one of the most popular and influential celebrities in India and we know she'll be a big hit with Bollywood fans,' says Mark Connolly, general manager, Madame Tussauds Sydney.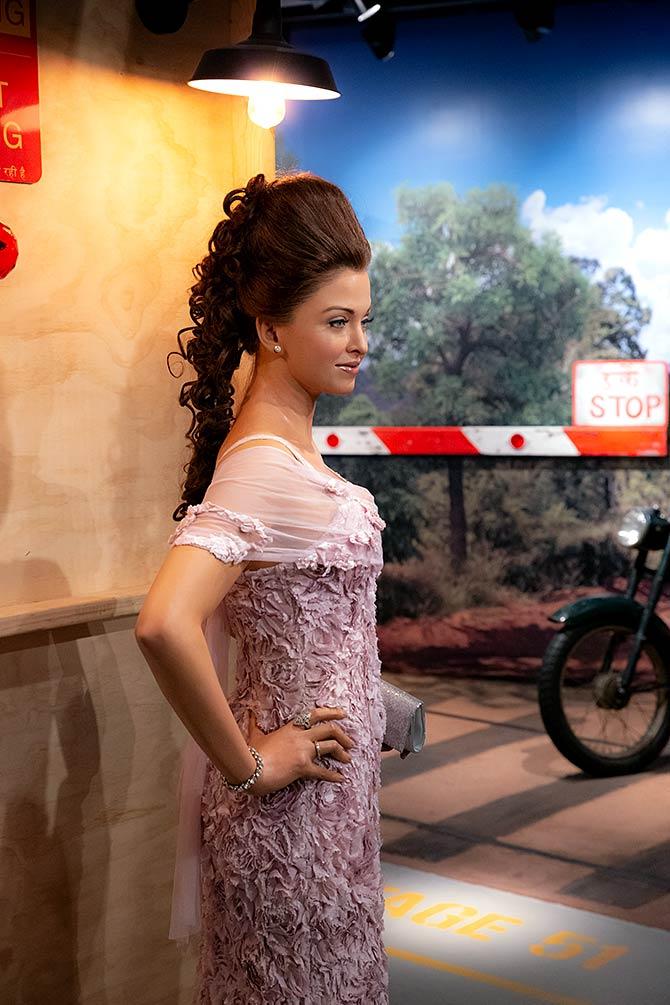 Since Aiswahrya made her debut at Madame T's 15 years ago, numerous Indian movie stars have been added to the Tussauds collection at its outlets in New York, London, Singapore and elsewhere.