Two of the most chilled-out contestants get into a fight...and it soon turns ugly.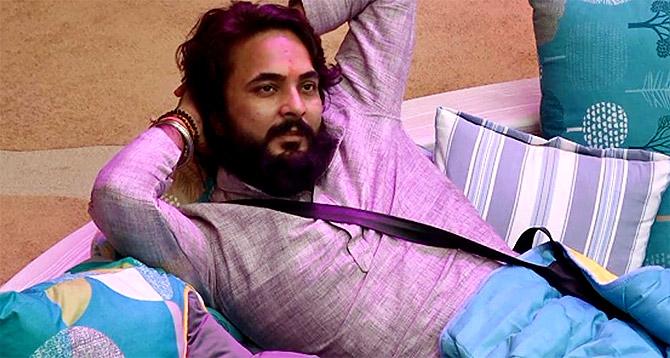 The Bigg Boss episode almost begins with a fight.
Deepak Thakur and Sourabh Patel squabble over kitchen duties as the latter blames Deepak for avoiding work citing health as an excuse.;
Deepak tries to explain that he is really unwell, but loses his cool later and the duo get into a heated argument.
The luxury budget, Samudri Lootere, begins, and the contestants get busy attacking members of the other team!
The jodis and singles compete against each other, and form two teams -- the prisoners and the pirates.
The objective of the game is for the pirates to retrieve a ring from the prisoners by crossing all limits.
So the prisoners have to contend with flour, water and all sorts of elements, which make it difficult for contestants like Karanvir Bohra to even breathe.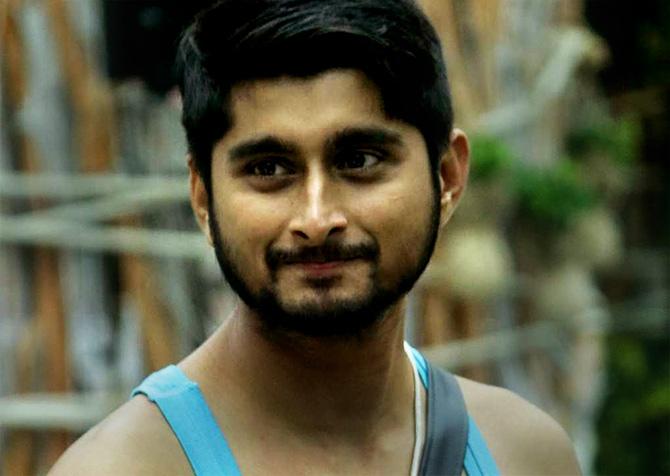 That's enough to make Deepak and Sourabh break into another fight.
Deepak feels the other team is cheating, since they are making it hard for Karanvir to breathe, and Sourabh flies off his handle.
Deepak and Sourabh are at loggerheads currently, but do you think they will end up as friends?
Bigg Boss, after all, is known for its twists and the way relationships change on a daily basis.
How do you think Deepak and Sourabh will end up?