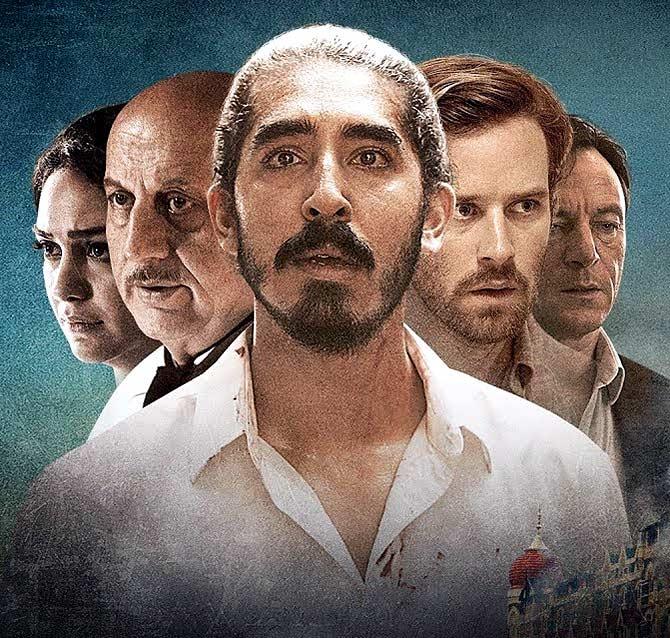 Cast: Dev Patel, Nazanin Boniadi, Anupam Kher, Armie Hammer, Suhail Nayyar, Amardeep Singh.
Director: Anthony Maras.
What it's about: The film focuses on the Taj Mahal Palace Hotel on the night of 26/11, when in a series of coordinated terrorist attacks racked the city. A brave chef and kitchen worker decide to risk their lives to try and protect the frightened guests.