Want a successful Valentine's day. Watch and learn!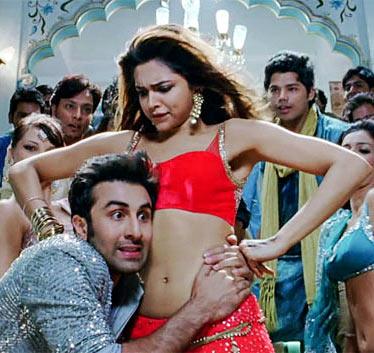 Valentine's Day is next week, and all the loving folks out there are getting ready for it.
Are you doing all the right things?
What happens in the movies may not necessarily work in real life.
Chances are, if you're trying Ranveer Singh's stunts in Befikre, she will start avoiding you!
If you want V-Day to be perfect, there are certain things you must avoid: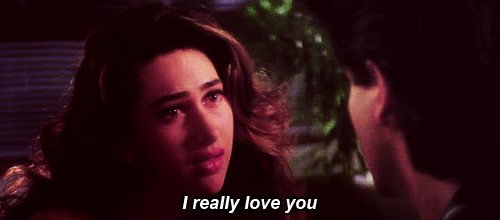 Don't say the three magical words on your first date.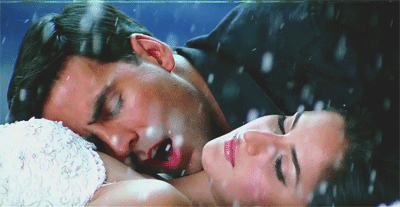 Don't let your imagination run wild. Give her some time before it becomes a reality.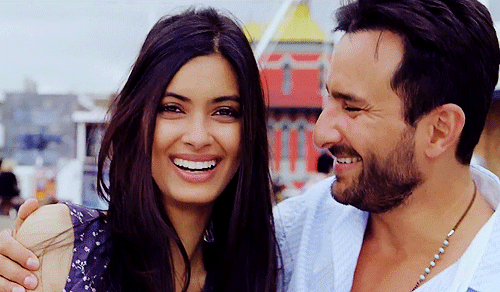 Don't get too close to other girls.
She may not show it, but it *will* bother her, and you'll know it soon enough.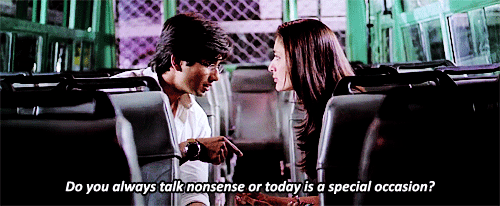 We know girls love to talk, but don't overdo it on the first date.
Give him a chance to speak too!
Save all that energy to narrate the date experience to your girl gang.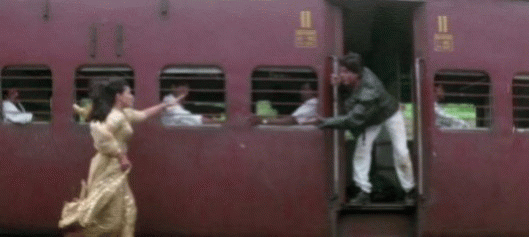 No matter how romantic it may look, *do not* try this stunt anywhere.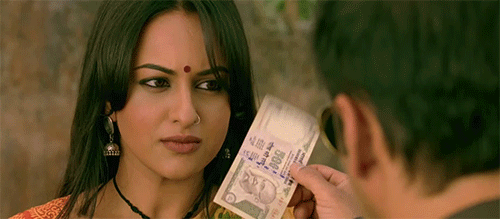 Showing off your money won't help all the time.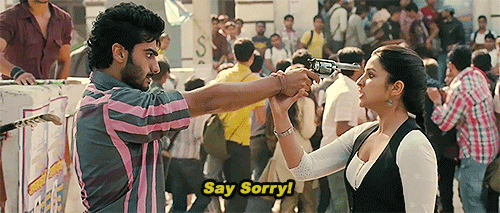 Don't show her what a spoilt brat you are either. Chances are, she will show hers, and make you apologise in public.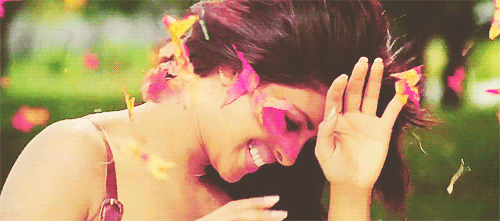 It may look good in the movies, a perfect 'awww' moment, but boys, you need to know this: She's just spent hours getting that perfect hairdo for the date. Do you really want to ruin it?!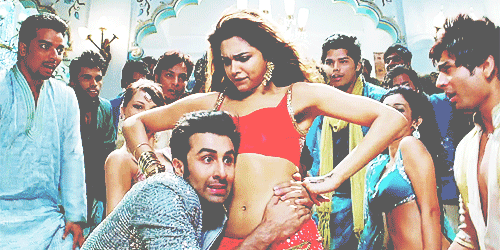 Don't get clingy.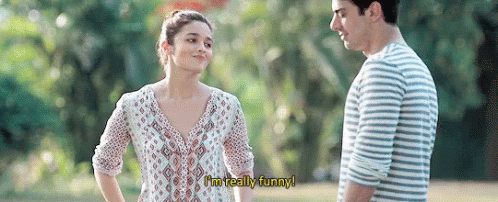 Get over yourself. If you are funny, let your humour do the talking.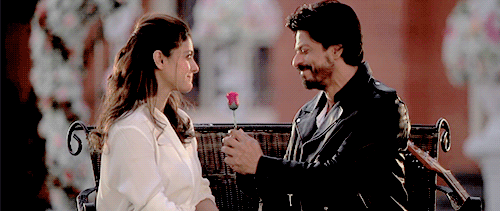 Save the pranks for April 1.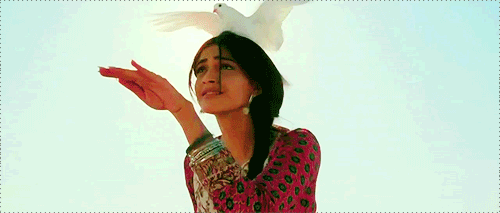 Wait for the date to get over, and then do the crazy dance at home.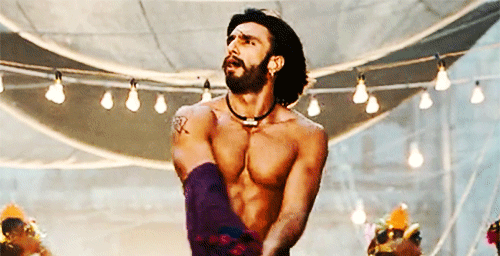 No matter how hard you've worked on that body, don't wait for every opportunity to show it.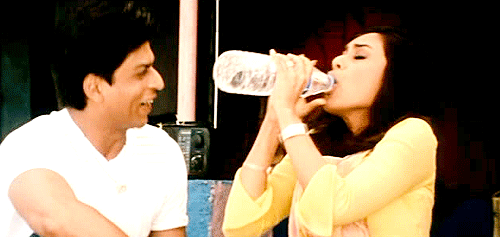 Not a good idea, if you want to see him again.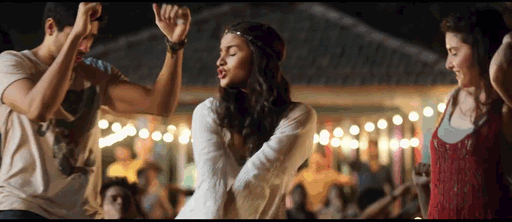 Lastly, do not check her out so blatantly. Control yourself.