Kareena Kapoor makes her small screen debut with Dance India Dance, where she will judge talented contestants on their dance skills.
Now, is Kareena a good choice to take on dancing talents?
The actress has been wowing audiences with her latkas and jhatkas for years, and she's a sensation on her feet.
Namrata Thakker lists 8 reasons why Bebo deserves to be on the jury panel of a dance show!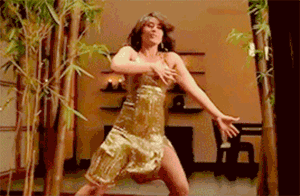 1. When remixing old chartbusters wasn't even a thing, Kareena swayed her hips into our hearts, dancing on the classic, Yeh Mera Dil Pyaar Ka Deewana.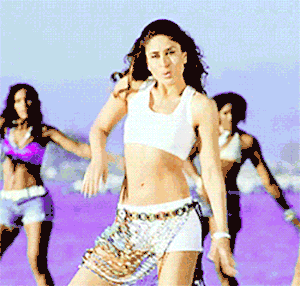 2. She redefined sexy with her moves and slender figure in the song Chhaliya Chhaliya in Tashan.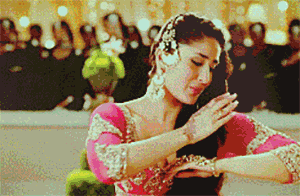 3. She's equally good with her adayeins and her song Dil Mera Muft Ka is proof enough.

4. In her hit number Chammak Challo, Kareena looked superb doing her hook step in the stunning red sari.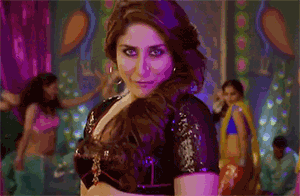 5. Plus, no one can wink like her.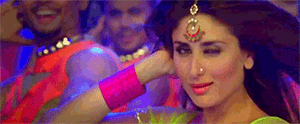 6. Like really!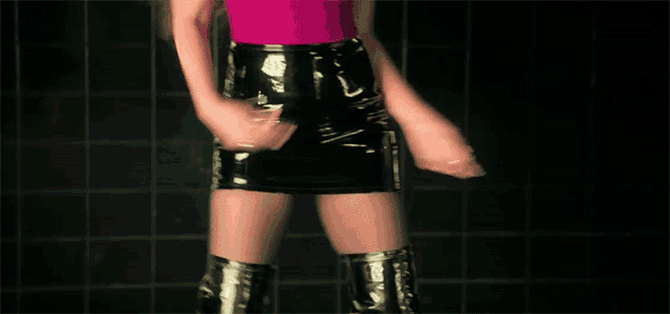 7. Her swag is too hot to handle in Tareefan.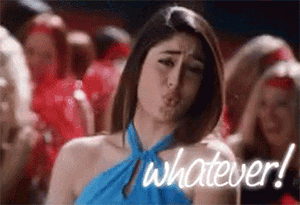 8. If you're still not convinced, all she would probably say is 'whatever' in her signature Poo style.