Gone are the days when movie stars wore their designer outfits and left their homes, allowing the media to feast their cameras on them.
Today, when stars get ready for a public appearance, they make sure to do a photoshoot at home before heading out.
And so, talented young photographers have *a lot* of work in the industry.
Among them is Mumbai-based Ajay Kadam, 29, who's fast getting a reputation of capturing celebrities in a spectacular way.
After assisting photographers for several years, Kadam went solo in February 2018, and has been making beautiful pictures since then.
As Kadam shows us these gorgeous faces, he tells Ronjita Kulkarni/Rediff.com, "Even if just one person in the industry knows you, you will get more work, depending on your talent."
Kareena Kapoor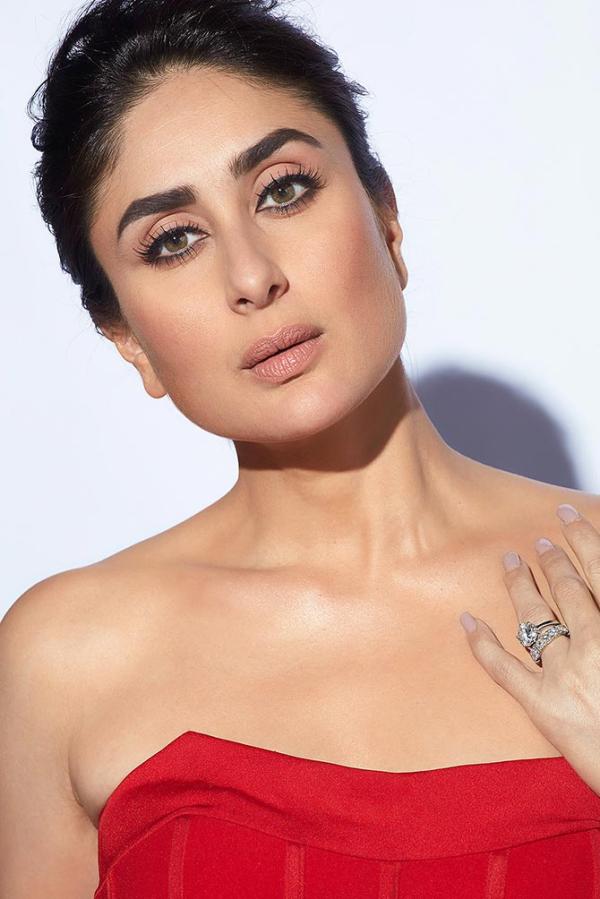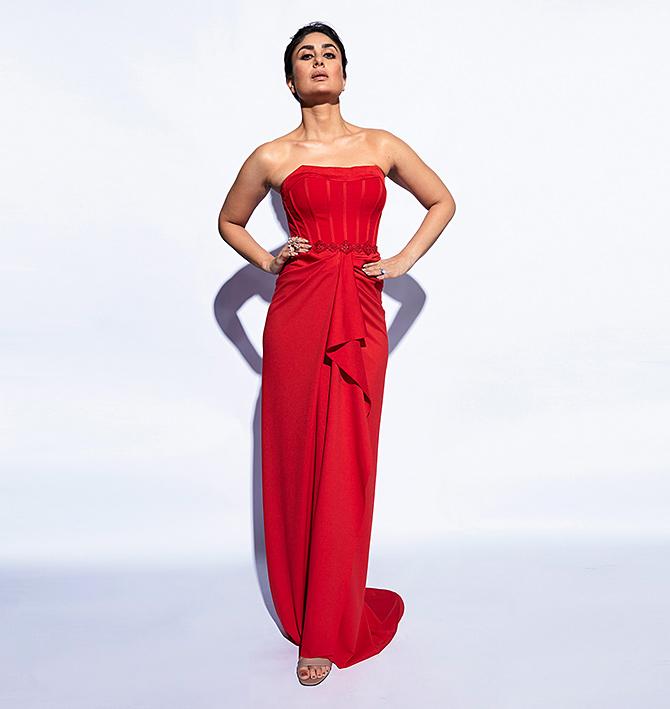 Celebrities want professional photographs when they go out. A friend of mine called me and said we are styling Kareena, would you like to take the pix? I used to assist a photographer named Arjun Mark, and Kareena's team knew of him. That's how they knew I was reliable.
That's how I started (my career).
All actresses have a good body language. We don't have to tell them how to pose, we just have to capture the right moment.
Even if they pose for a minute, you have to keep clicking because you will definitely get a good picture.
Kareena has glamorous body language. She has a certain rhythm.
It was a very quick shoot, barely, 15, 20 minutes.
Jacqueline Fernandez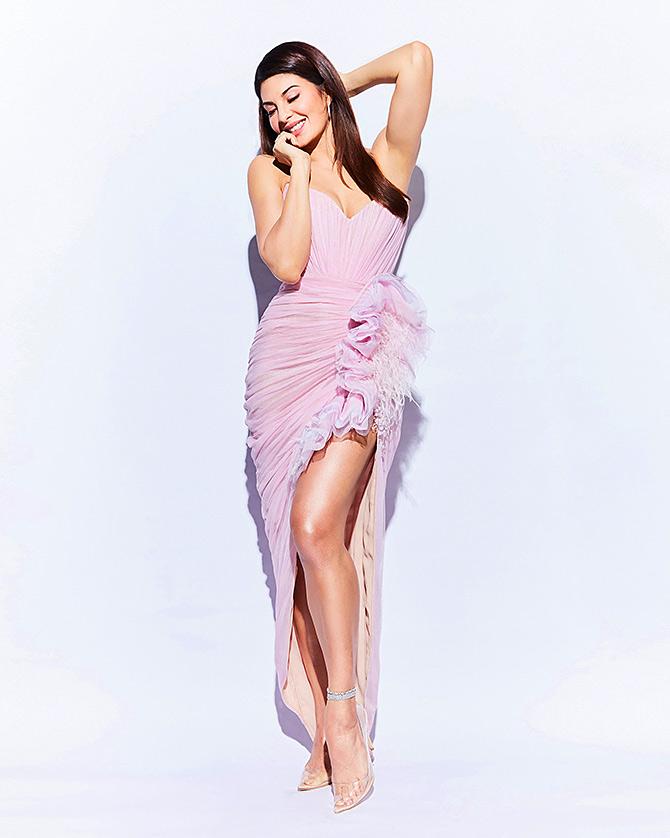 Jacqueline was the second celebrity I shot, and after her, work started coming in steadily.
Even if I'm clicking 500 pictures in five minutes, Jacqueline will not stop. She will keep posing.
She is the best poser. She really stands out.
Tamaanaah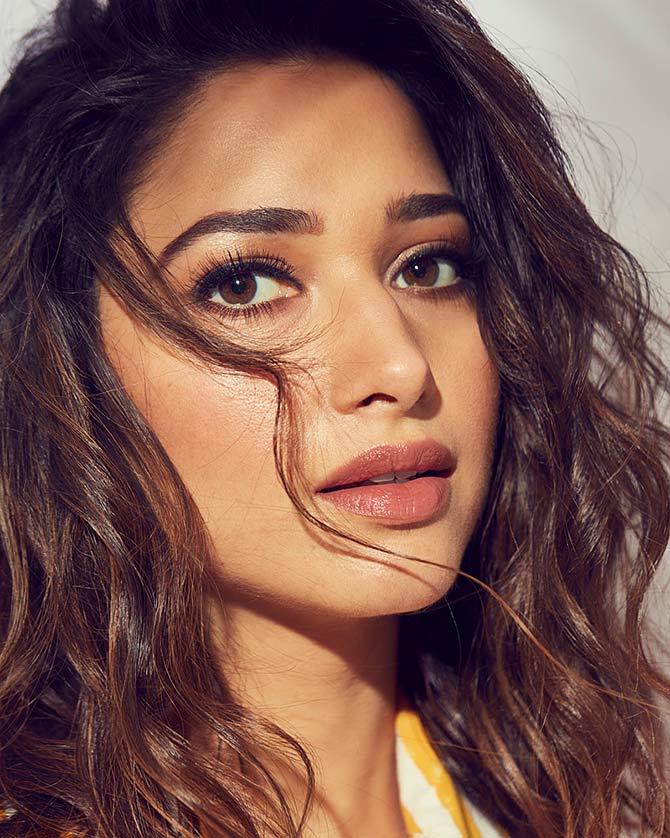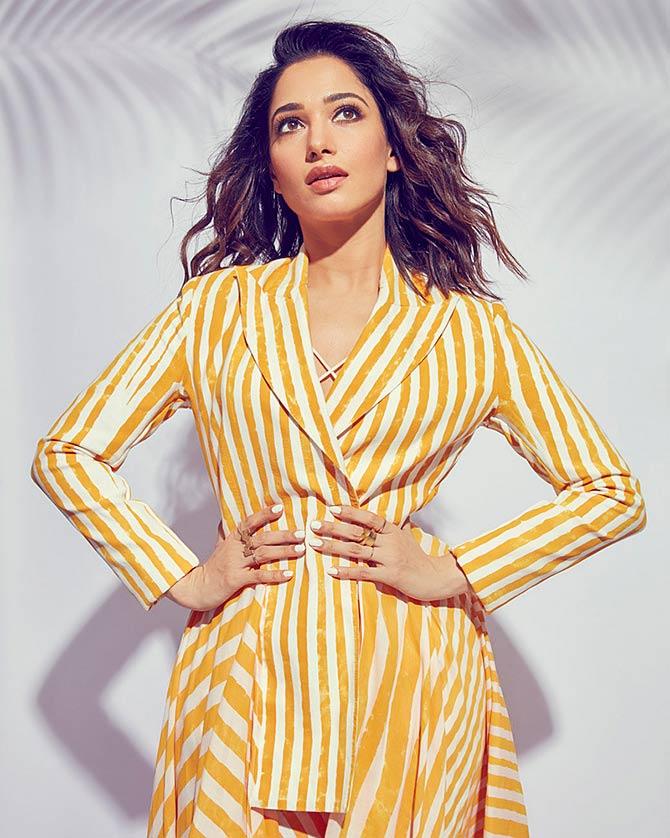 Kareena's makeup artist Pompy Hans recommended me to Tamaanaah's team and they called me.
When I photographed her, I used a certain lighting and that has become my signature now.
The way she looks at the camera, and the features she has, I know quickly (into the shoot) that we have good pictures.
Anushka Sharma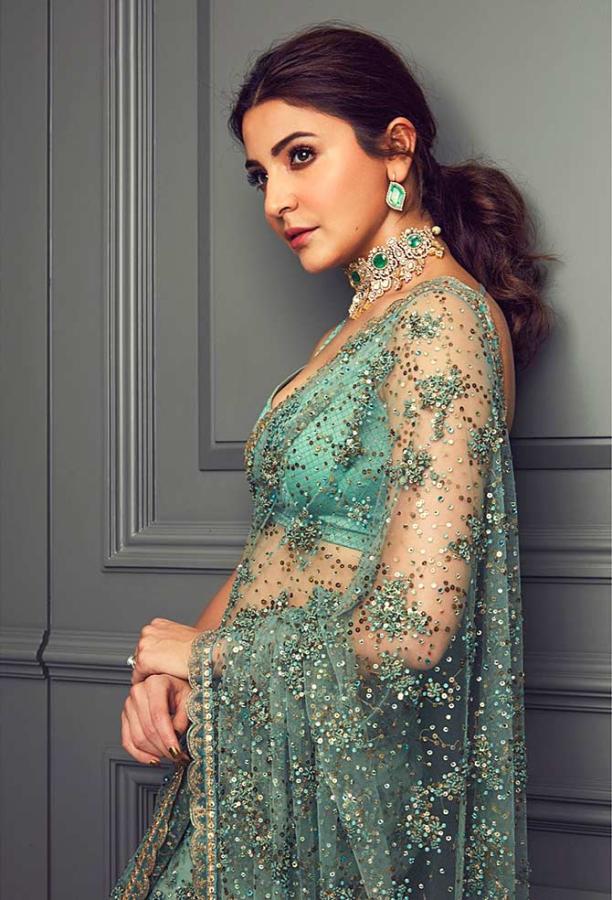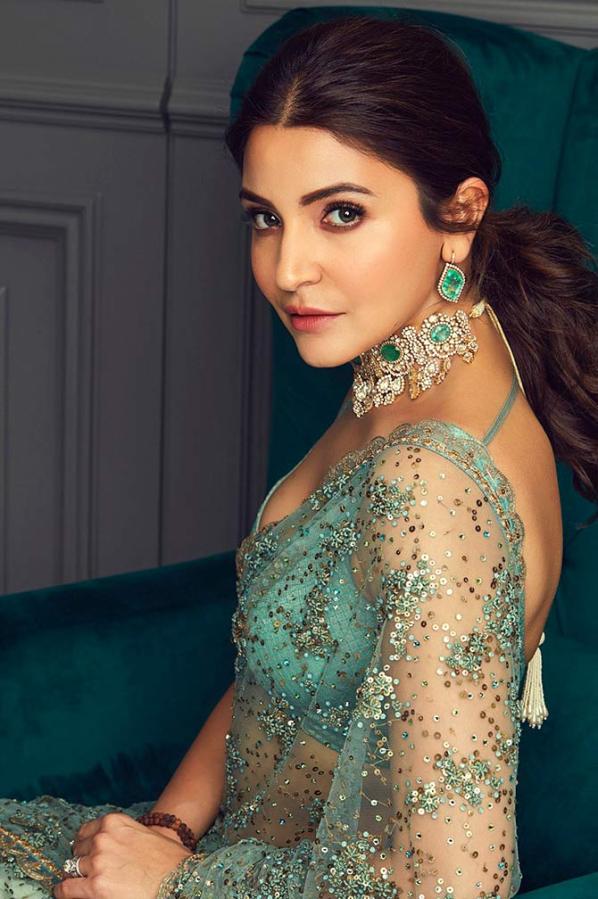 I got many followers (on Instagram) after Anushka's shoot.
People from Yash Raj had called me to shoot Anushka at her home. She was wearing a Sabyasachi sari.
She is very professional.
The first time we met, she wanted to discuss the shoot, the different backgrounds I was carrying...
The shoot looked very glamorous.
Bhumi Pednekar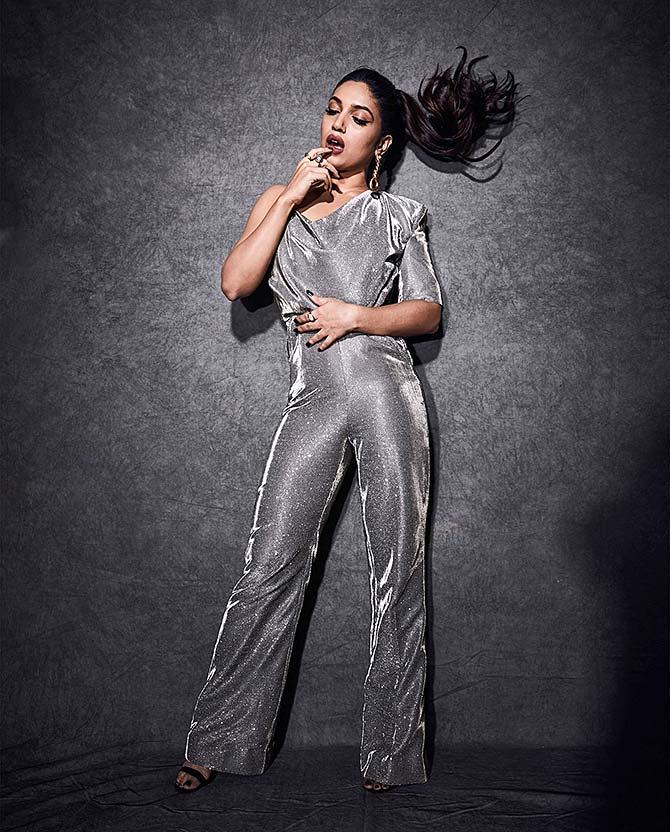 I have shot Bhumi about 10 times, and she has never been self-conscious.
She is very confident.
Vaani Kapoor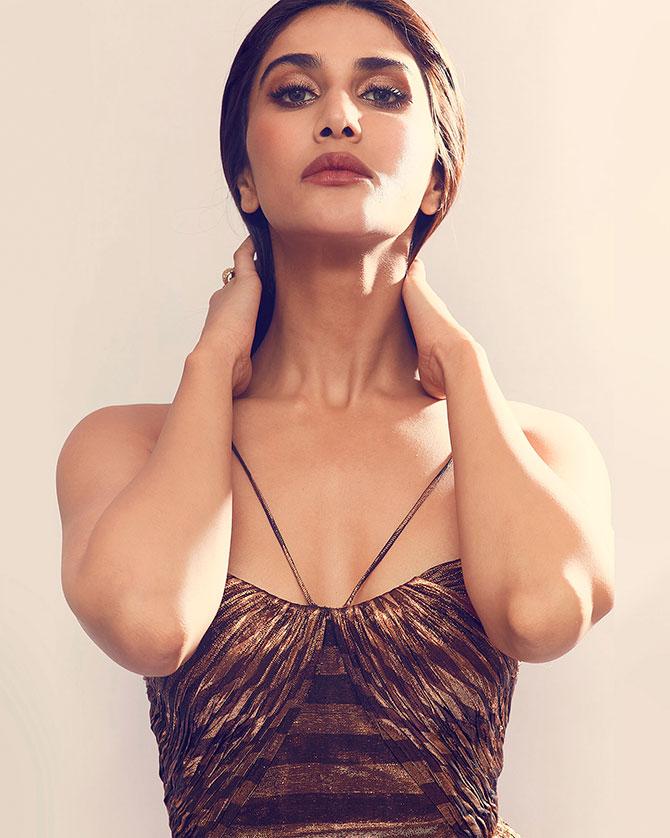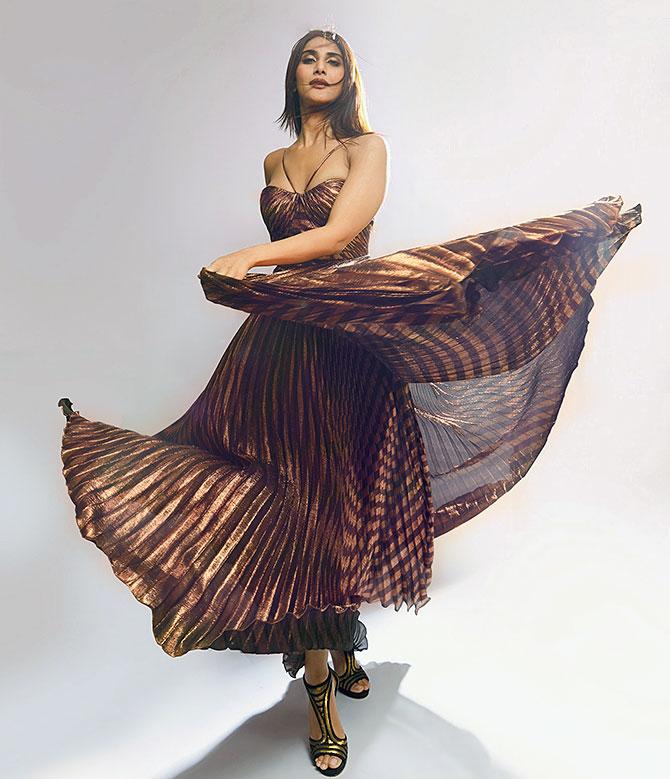 Vaani gives me the most inputs. Also, Dia Mirza.
Vaani's body language is very good. She is tall and so the way she moves is very similar to how models move.
The pictures I get from her are always nice.
Malaika Arora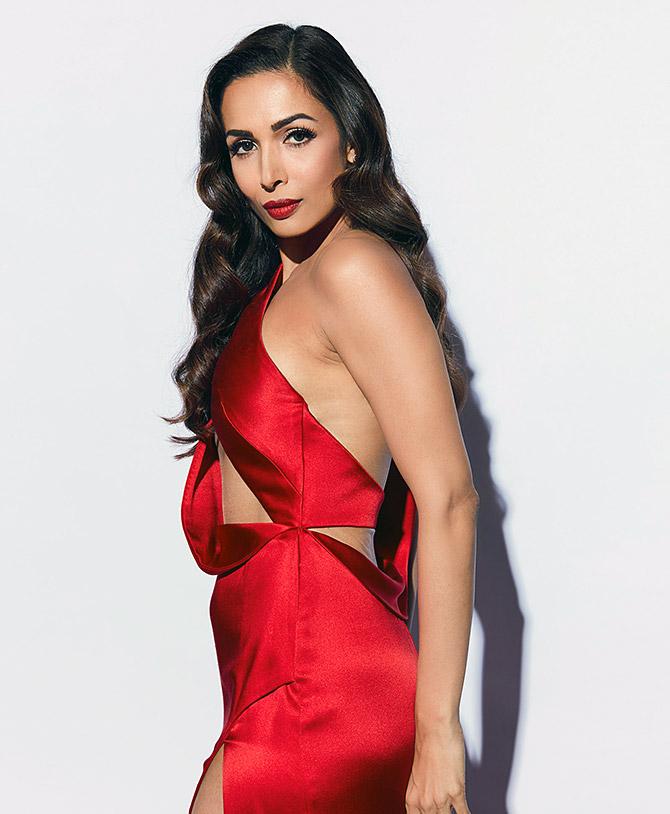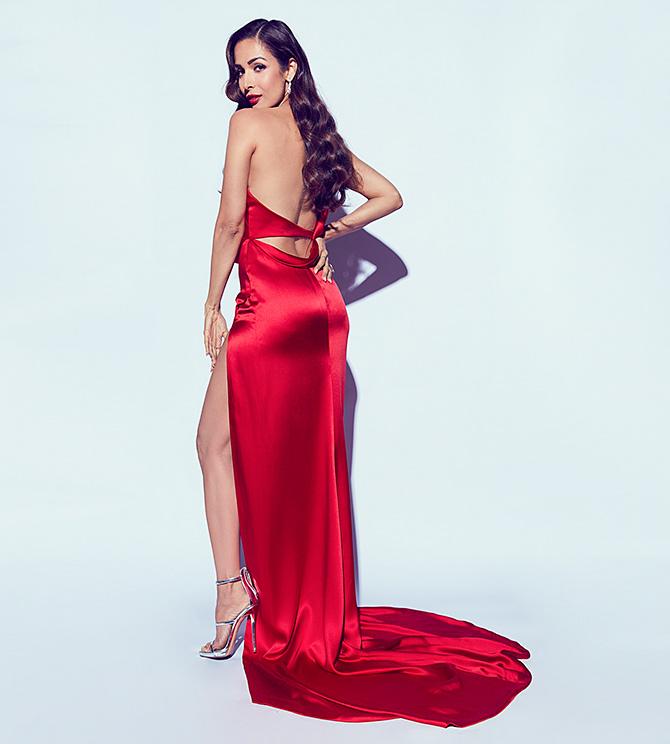 Malaika is very good with posing and knows just how it will be captured.
Dia Mirza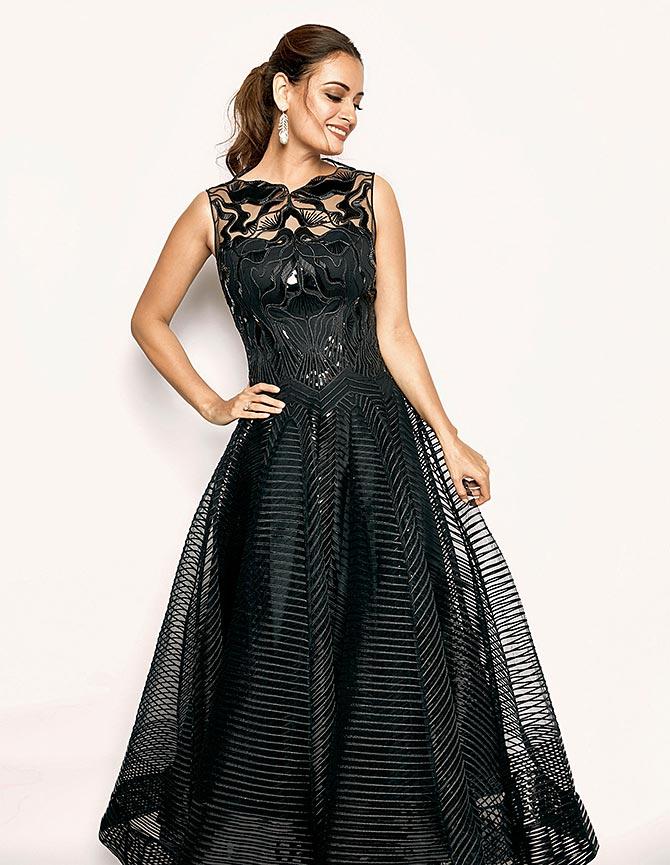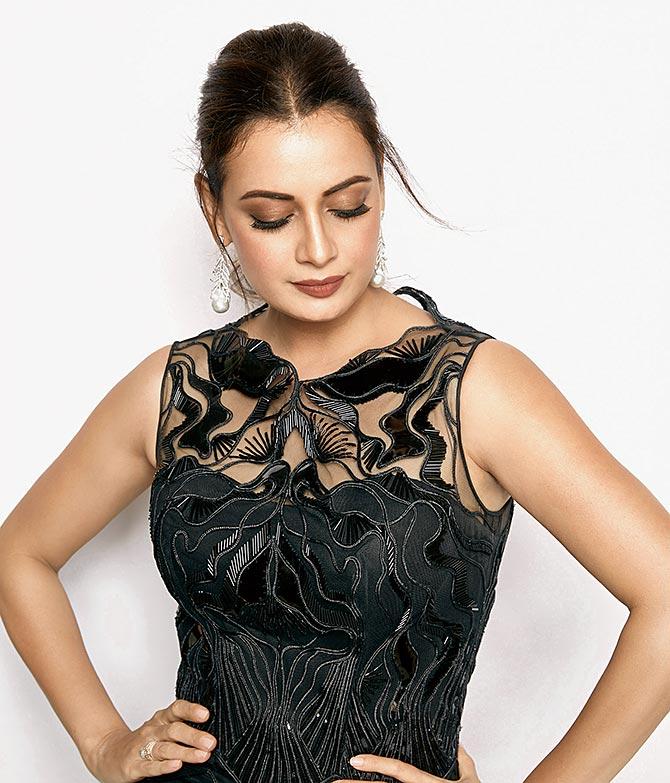 I have shot Dia only once. She was a little sceptical; she was wondering about the colour tone, the lighting...
The designer was Amit Agarwal, and he liked the shoot.
Shraddha Kapoor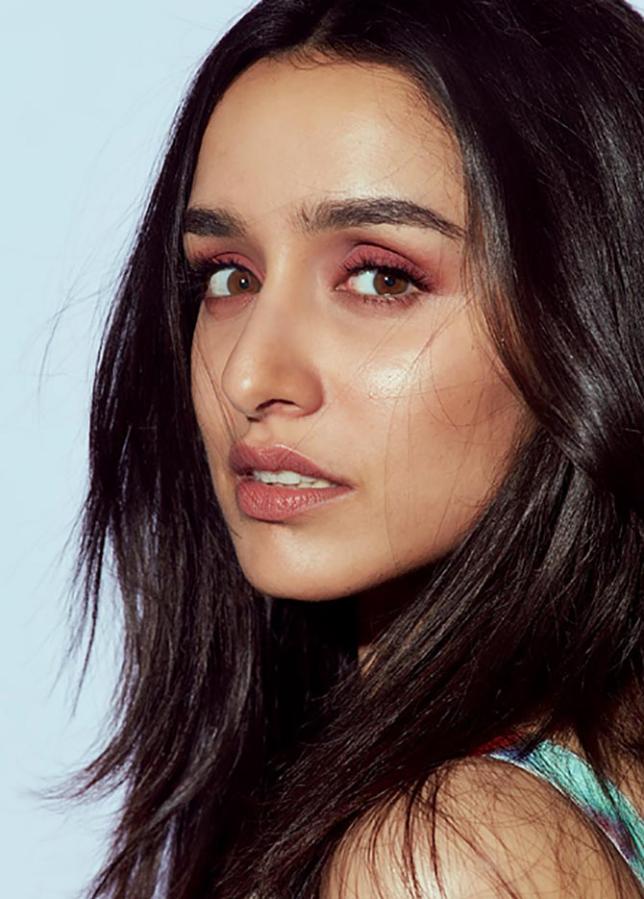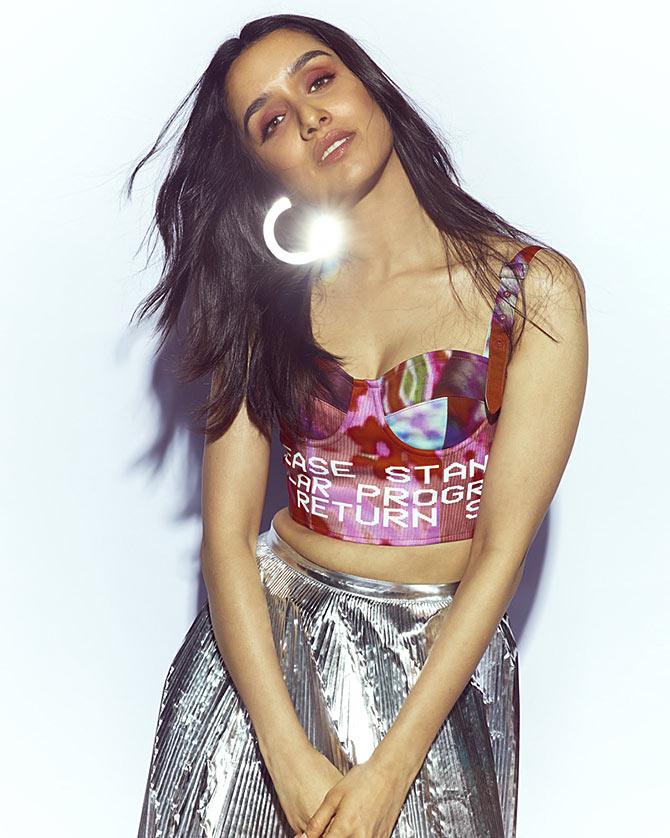 Shraddha has a different energy from all the celebrities.
She's a very nice human being, very friendly.
I like shooting her.