In 2013-14, the group spent Rs 2.5 per cent of its revenue or Rs 16,000 crore.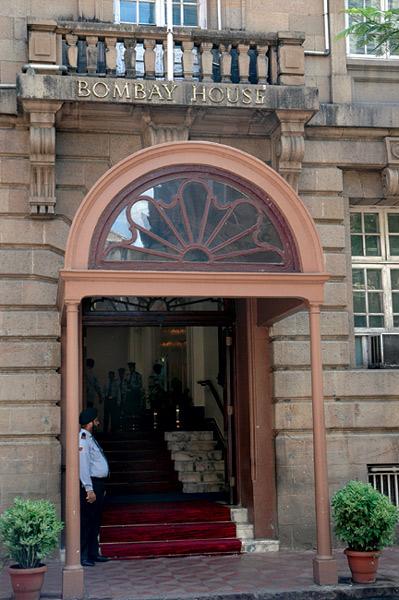 The Tata Group on Wednesday said its spend on research and development moved up to 2.7 per cent of revenue in the 2014-15 fiscal but the benefits through cost-savings and revenue accretion from these efforts remained flat at a tad over $1 billion.
"We spent Rs 17,896 crore (Rs 178.96 billion) or $2.9 billion on research and development in 2014-15, which is well above 0.9 per cent of GDP which the government spent on it during the period," Tata Sons group executive council member and brand custodian Mukund Rajan said.
In 2013-14, the group spent Rs 2.5 per cent of its revenue or Rs 16,000 crore (Rs 160 billion) on R&D which rose 20 basis points to Rs 17,896 crore in 2014-15.
As many as 1,900 innovations have been implemented by the diversified group and the spends accrued from them led to a saving of over $1 billion by way of additional revenue and cost-savings, group technology officer Gopichand Katragadda said.
"Last year also we gave a similar number ($1 billion), which gives a directional sense of the quantum of the additional turnover being contributed by the investments in innovations," Rajan said.
Katragadda said there has been a 50 per cent rise in the number of published patents in 2015, with over 2,000 of those getting filed.
Rajan said the group would like to see the R&D spends as a percentage of the total revenues increase in the future, but declined to give a target. He also said as a country we need to spend more on R&D.
Katragadda said global companies generally spend up to 4 per cent of revenue on R&D.
The salt-to-software group, which has established a Group Technology and Innovation Office under Katragadda, focuses its R&D efforts on energy, food and wellness, digital consumer products and digital factory fronts.
Katragadda said in some cases, multiple companies across the group have been working together as per their expertise. They work under a consortium mode with a formal memorandum of understanding, he added.
There are a slew of global firsts being developed within the group, which include low-cost hydrogen fuel cells, the futuristic material graphene, drones for crop protection, safety wearables for factory workers and deep learning for the factory floor.
The Tatas have been holding intra-group competitions for innovations for over a decade now, which saw as many 2,900 entries by 57 companies from 18 countries being presented in 2015, Rajan said.