When she was rejected for her looks and criticised for her complexion, Renee Kujur chose to do the impossible and become a fashion model.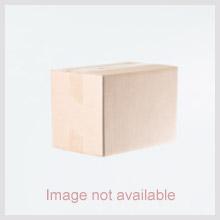 Renee, born Renu Kujur, more popular on the Internet as 'India's own Rihanna', says she never planned to be a model.
The 36 year old, who hails from Pirai village in Chhattisgarh, was often criticised for her features and dark complexion.
Renee remembers she was three when she got dressed as a fairy on stage for a competition at school.
Instead of encouraging the young girl, someone in the crowd booed: 'Dekho dekho kali pari (Look, a dark fairy).'
The words 'kali pari' stuck with her for a long time, sometimes discouraging her, clipping her wings, and sometimes encouraging and empowering her to prove her identity.
It didn't help that Renee belonged to a lower middle class family -- her mother Felicita used to work as a maid and father Filudius Kujur, now a retired government servant, barely managed to make ends meet.
After her father took ill and was later diagnosed with cancer, it became tougher for Renee to continue her education.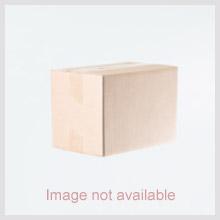 Growing up, she often wore clothes donated by the church, and ate food at temples, sometimes managing with just one meal a day!
"I've always wanted to work and be independent," the inspiring beauty tells Rediff.com's Rajesh Karkera.
"When I finished school, my first job was at Subway as a waitress," Renee shared.
Over the next few years, she went on to work at McDonald's and Barista before moving to retail and finding a sales job at a Tommy Hilfiger store and as a merchandiser at Aza Fashions.
While working with these designers and being surrounded by fashion, Renee realised that she also wanted to be a model.
"I worked and saved money to make a portfolio," she says while discussing how her modelling journey began.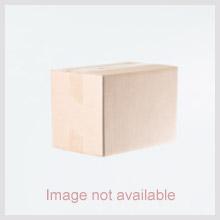 With no formal training, Renee taught and groomed herself by watching other models on TV.
But the road ahead wasn't so easy.
Her pictures were rejected because of her dark complexion and a few years ago, she was even sent away at the audition stage at the Lakme Fashion Week.
In 2019, Renee participated in the reality show Supermodel of the Year judged by model and actor Malaika Arora.
Although she didn't win the show, Renee impressed everyone with her hard work, honesty and determination.
At the Lakme Fashion Week this year, she was excited to share the ramp with Malaika.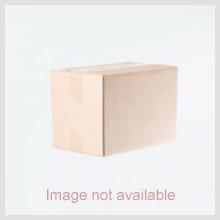 The Rihanna look-alike who has over 41,000 followers on her Instagram account, is proud of her beauty and is full of gratitude for the way things have worked out for her so far.