America's Lexie Alford has travelled to almost every country on earth. This is her amazing story!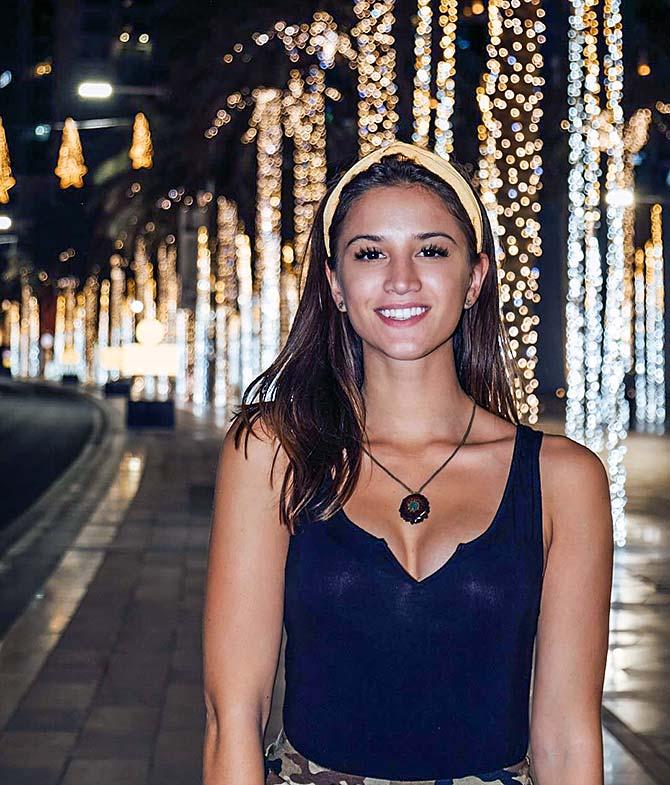 On May 31, 2019 when Lexie Alford landed in North Korea, she had created history.
The 21 year old became the youngest person to have travelled to 196 countries in the world.
Alford also beat the previous Guinness World Record of James Asquith from the UK who had travelled to all the sovereign countries of the globe when he was 24.
Since 2015, she's been documenting her travel on her Instagram page 'Lexie Limitless.'
Here are some photographs from her inspiring travel journey so far.