Those In Need bridges the gap between volunteers and NGOs looking for the right candidates, says Sneha Bhattacharjee.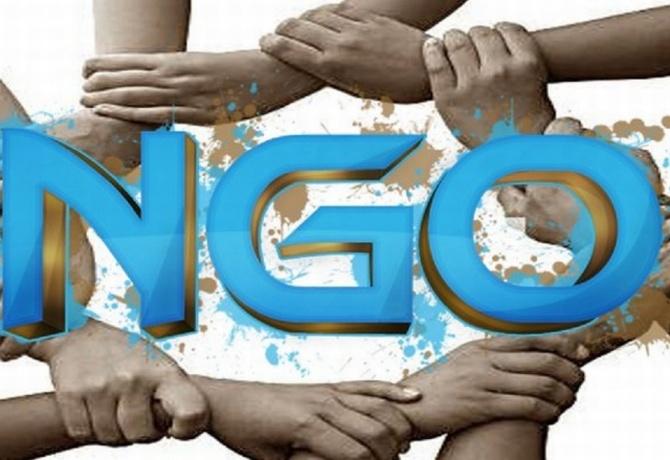 Abhishek Saini worked as a senior analyst with a mobile marketing company.
His penchant for volunteering made him realise the dearth of opportunities in the social sector.
As he began his hunt for the right kind of service, he homed in on the gap that existed between professionals who couldn't volunteer because searching for an NGO based on their skillsets was cumbersome.
Not that the NGOs could connect easily with the volunteers either.
Which was precisely why Saini decided to team up with his former colleague, Shreya Bhatia, to co-found Those In Need in March 2017.
This New Delhi-based organisation acts like a matchmaking platform for NGOs and volunteers, leveraging artificial intelligence to do the job.
"We provide a common platform to NGOs, civil society, volunteers, educational institutions and corporates to establish a network and maximise their social outreach efforts," says Saini.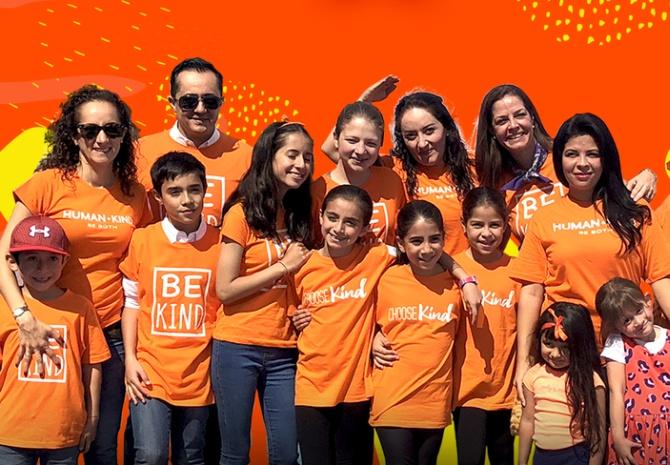 Saini conducted an online survey of 500 students and professionals between the ages of 18 and 30 to understand what difficulties they face in looking for NGOs.
More than 70 per cent of the people said they searched online, 18 per cent preferred offline sources and the rest opted for word-of-mouth references.
Eighty per cent of professionals said they wanted to volunteer part-time over weekends or at irregular intervals.
On the other hand, various NGOs opined that most people are only aware of the organisations that publicised themselves, thereby making the search for volunteers with appropriate skills a difficult and expensive task.
Both Saini and Bhatia hold a degree in economics and have been active in the development sector.
Recalling his journey of establishing Those In Need, Saini says, "At the outset, organisations were solving the challenge that we aimed to in a traditional way. However, we were keen on leveraging tech to solve the challenge for NGOs and volunteers efficiently and effectively."
Having no tech background, Saini learnt about WordPress with the help of online videos and launched their first WordPress website.
Bhatia, the other co-founder, helped with on boarding new NGOs and volunteers.
Together, the two have helped the organisation build a strong network of 160+ NGOs and societies, and 6,000+ individuals.
It surely wasn't as easy a ride as Saini describes his journey.
From being told that their idea lacked merit, to finding it challenging to explain the potential of their idea to their family and friends, to not finding funding -- they have faced it all.
"Convincing parents that we were leaving a well settled job was the biggest task. But our belief in the idea helped us sail past all the negativity," says Saini, adding, "we pooled our savings from our provident fund."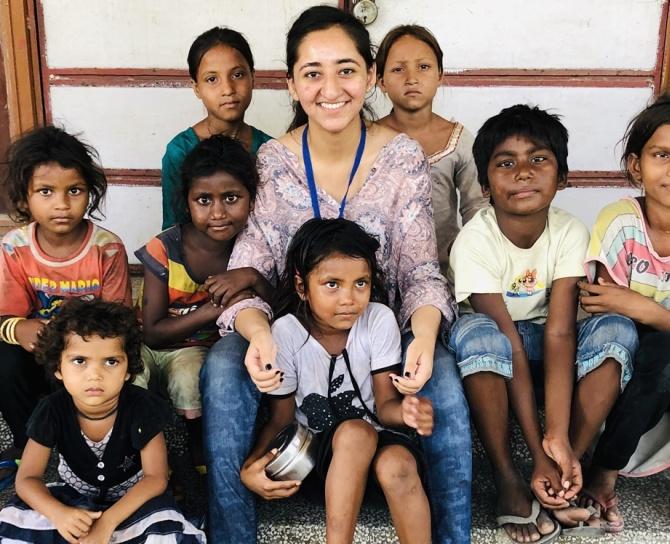 So how does Those In Need work?
The platform allows NGOs to create events for their ongoing projects. Volunteers choose the NGO they wish to support and participate in their events.
Once volunteers participate in an event, they receive TINstones, which helps establish their credibility.
In addition, the organisation has also started a social rewards point system which not only incentivises volunteers for social work, but also helps brands to connect with their target audience by promoting volunteer work.
"As of now, we provide gift vouchers from PayTM, Flipkart, Amazon as incentives to the volunteers," says Saini, pointing that a small incentive in social work goes long way in attracting the right talent and people to the work.
The team has also designed several awareness campaigns to bring in more volunteers.
From animal rights to LGBTQ, the campaigns span 120 cities.
The team is now also looking at spreading volunteering work across the world. One project underway is in South Africa.
"We realised there are a lot of people who had the right set of skills to work however, had no opportunities there," says Saini.
With their eyes on the world, the organisation is looking to make a social impact through quantifiable results.