This NGO has the perfect plan to make villagers economically independent, says Geetanjali Krishna.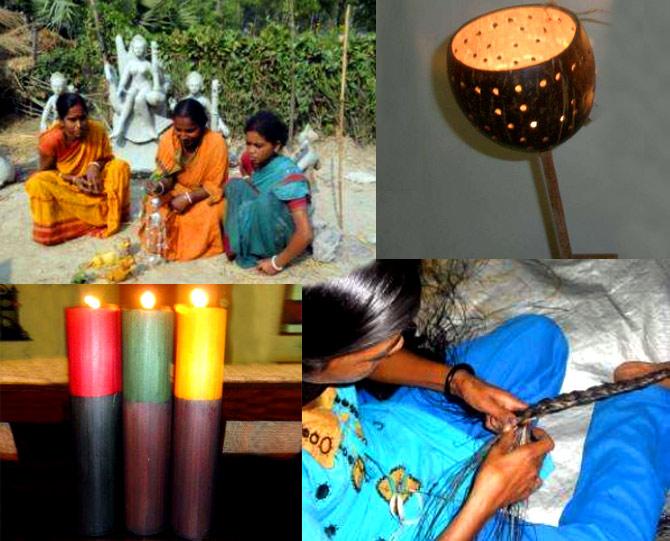 In 2006, a bamboo craft cluster in Kolaghat, West Bengal, which made plain boxes for storage and gifting, was disheartened because it had no work. Most members of the community were contemplating migrating for better economic opportunities.
At this juncture, two cluster members contacted an NGO that worked with them to develop quality products that enjoyed better demand in the market.
Not only did the NGO train villagers in newer, better designs, it also worked to improve the quality and finish of the final product.
Eventually, the NGO helped them sell the products through exhibitions in cities.
Today, that same cluster has become highly skilled and independent, creating elegant products in line with market demand and supplying to organisations such as Fabindia.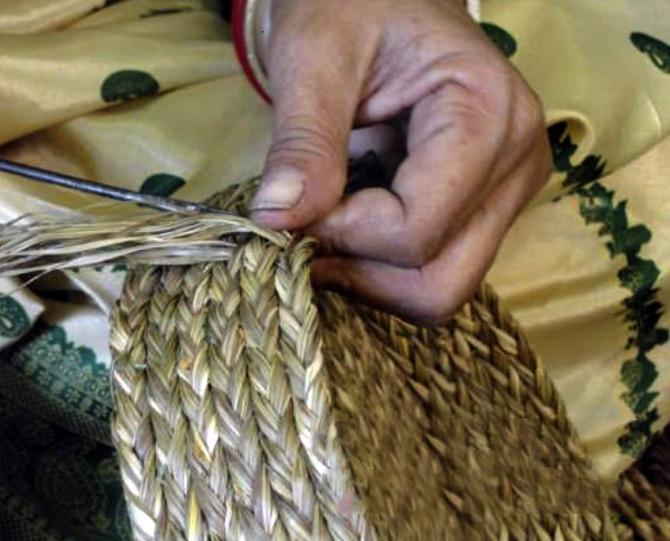 It was this experience that led Kadam India, a Kolkata-based NGO to develop a unique capacity-building programme to develop viable livelihood opportunities in villages in West Bengal, Odisha, Uttar Pradesh, among other states.
While the geographies are diverse, Kadam's beneficiaries share one thing in common: none of them had any special craft skills when they joined its programme.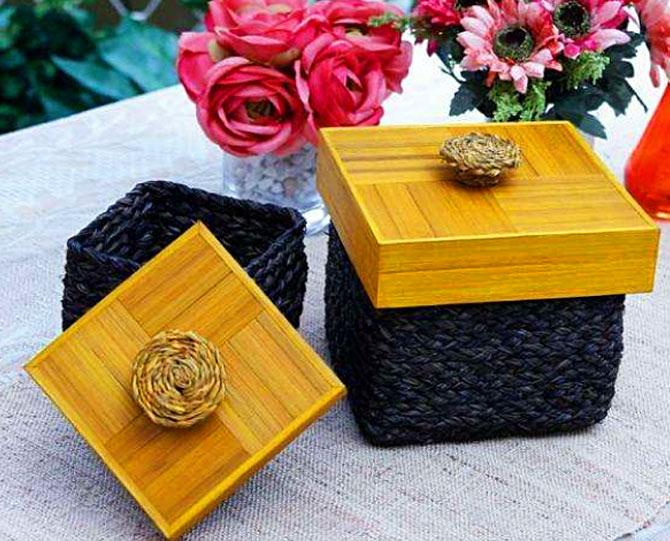 At a time when 'skilling' has become the latest buzzword, the Kadam model offers some keen insights.
"When we started working with village communities in Odisha and West Bengal, we realised that most of them didn't have any specific traditional skill," says Payal Nath, who founded Kadam. "But living in the village, they were all quite hands-on."
So they devised a training strategy that could adapt to the needs of diverse communities and yet follow a basic pattern.
Over time, they have found, as is the case with all skilling programmes, that the initial screening to identify and work with individuals keen to learn is most critical.
"We select 30-50 such individuals, design products that they can make with locally available materials and teach them the relevant techniques," says Nath.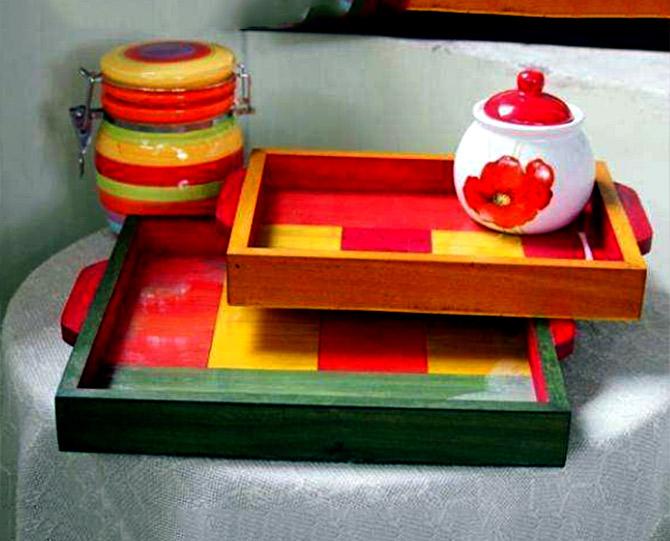 Over the years, the Kadam team has found that, within six months, they are able to train these groups to produce about 10 designs.
"Once trained, they form common interest groups that function like production units," she explains.
In the meantime, Kadam, which participates in exhibitions across India, showcases these products to retail and corporate buyers.
"Providing these market linkages is crucial," feels Nath. "Before starting Kadam, I saw many good craft-training programmes have only a limited impact because they were more focused on training than marketing."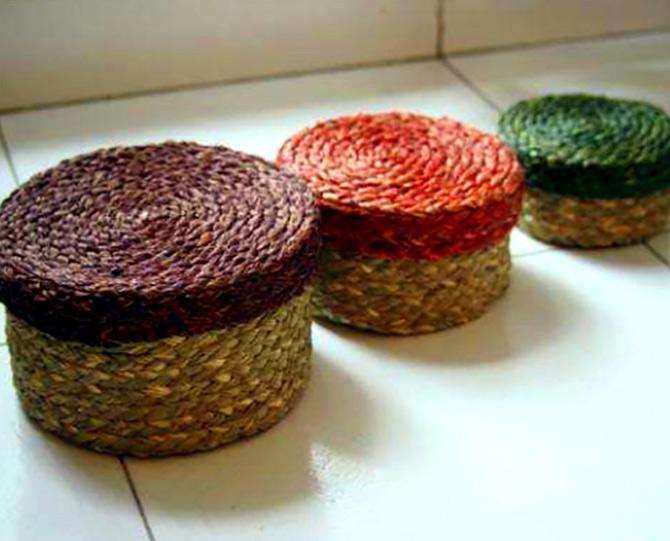 Intensive effort and funding is required to set up these clusters.
In Hardoi (Uttar Pradesh), one of Kadam's more recent projects, it has cost over Rs 30 lakh to set up a six-month training exercise.
"This has necessitated the stationing of seven of our staffers in the field, including designers and social workers," says Nath.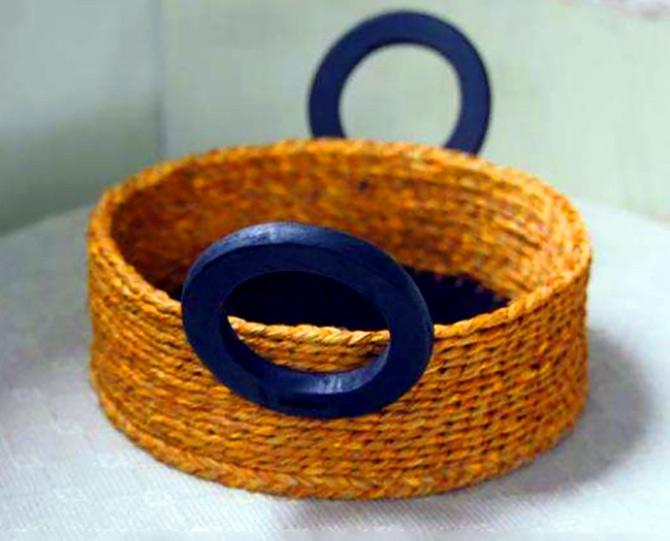 However, the beauty of the Kadam model is their long-term aim of creating producer groups that will eventually become fully independent.
The Hardoi project, for example, is sponsored by HCL, and has trained 300 individuals. "We have developed a good range of corporate gifts that they are now being able to produce and hope that, within a year, they too will be able to form an independent company," says Nath.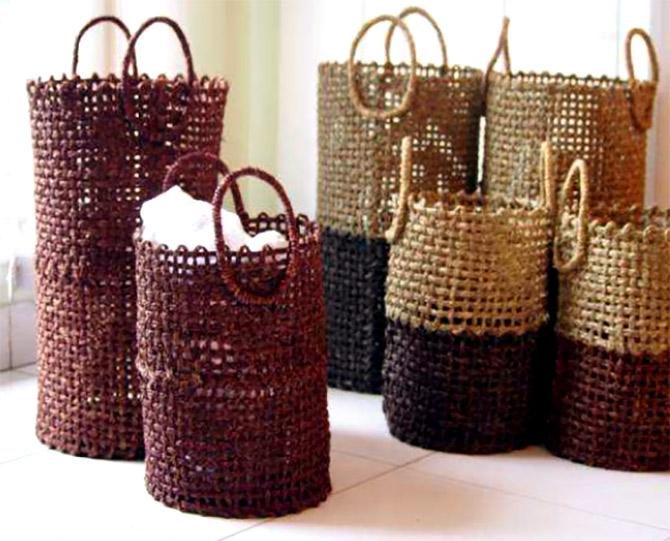 Similarly, at their clusters in Odisha, Kadam trained locals to weave baskets and mats with the local grass, sabai, in 2005.
Today, 400 women produce and market their products independently.
They have constructed a 3,000-sq-ft workshed with partial support from the consulate office of the Federal Republic of Germany.
These cases demonstrate the key role that market linkages play in determining the success of rural skilling programmes.
"To think that before Kadam's intervention, most of our most successful rural entrepreneurs and producers had no land, little education and no money. Now, they're role models for their communities," says Nath.