The Year of the Rabbit, according to the Chinese calendar, began on Sunday, January 22.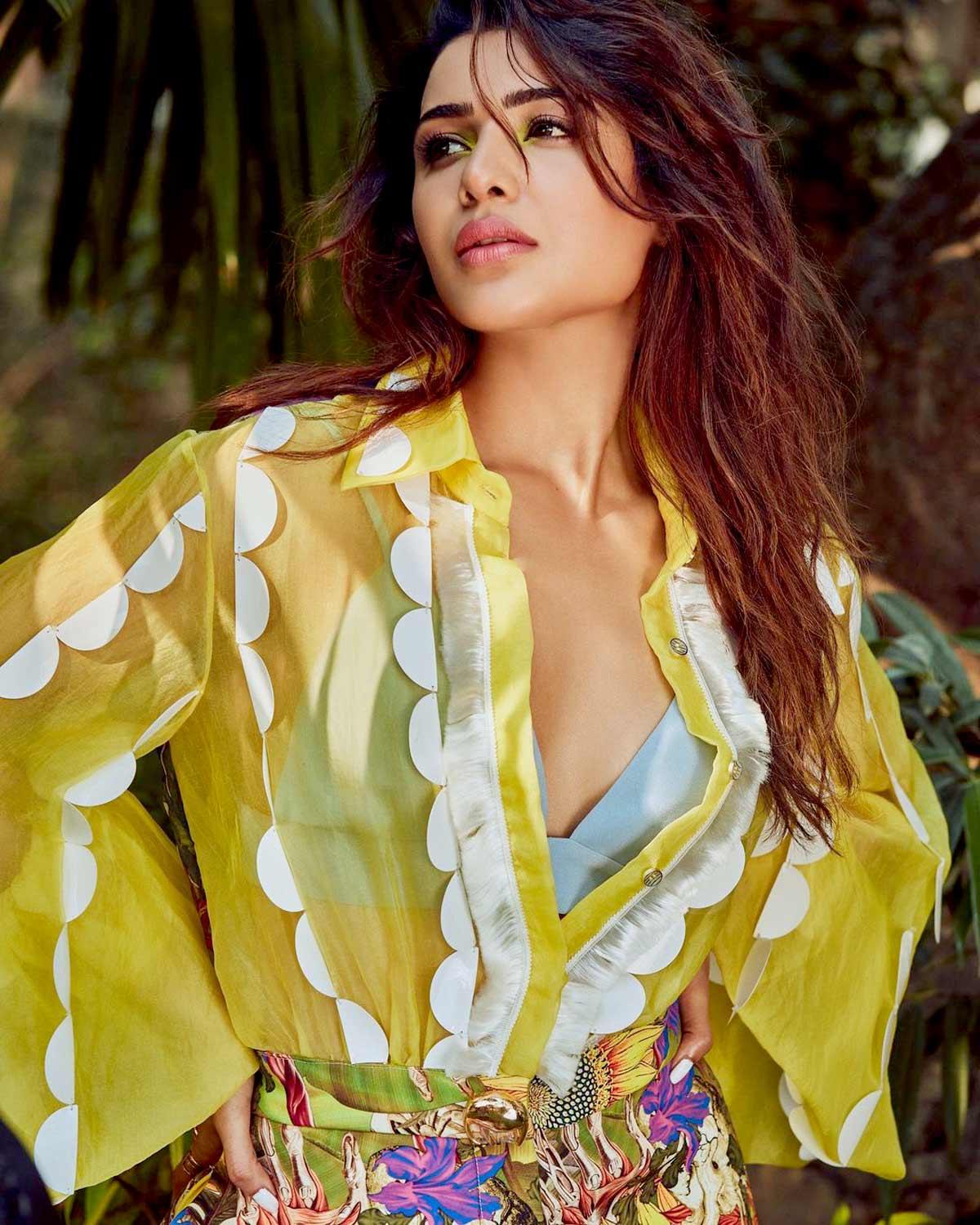 The New Year according to the Chinese calendar fell on January 22 -- the Year of the Rabbit.
The date changes every year, based on the cycle of the moon. Each year is symbolised by one of 12 animals to express zodiacal time.
Why were these animals chosen? That's based on a tale from Chinese mythology that has many versions.
One interpretation: The rat was given the job of inviting a selection of animals to a banquet to meet the Jade Emperor, who lords over heaven and the earth. At this special meal the animals would have an opportunity to be chosen as a zodiac sign.
The animals who were smart enough to show up found a place in calendar. The cat didn't. The rat tricked him into thinking that the banquet was one day later; hence since that day the rat and the cat have been enemies for eternity.
Based on your year of birth, find out which sign you belong to:
The Rabbit: 1915, 1927, 1939, 1951, 1963, 1975, 1987, 1999, 2011, 2023
The Dragon: 1916, 1928, 1940, 1952, 1964, 1976, 1988, 2000, 2012, 2024
The Snake: 1917, 1929, 1941, 1953, 1965, 1977, 1989, 2001, 2013, 2025
The Horse: 1918, 1930, 1942, 1954, 1966, 1978, 1990, 2002, 2014, 2026
The Sheep: 1919, 1931, 1943, 1955, 1967, 1979, 1991, 2003, 2015
The Monkey: 1920, 1932, 1944, 1956, 1968, 1980, 1992, 2004, 2016
The Rooster: 1921, 1933, 1945, 1957, 1969, 1981, 1993, 2005, 2017
The Dog: 1922, 1934, 1946, 1958, 1970, 1982, 1994, 2006, 2018
The Pig: 1923, 1935, 1947, 1959, 1971, 1983, 1995, 2007, 2019
The Rat: 1912, 1924, 1936, 1948, 1960, 1972, 1984, 1996, 2008, 2020
The Ox: 1913, 1925, 1937, 1949, 1961, 1973, 1985, 1997, 2009, 2021
The Tiger: 1914, 1926, 1938, 1950, 1962, 1974, 1986, 1998, 2010, 2022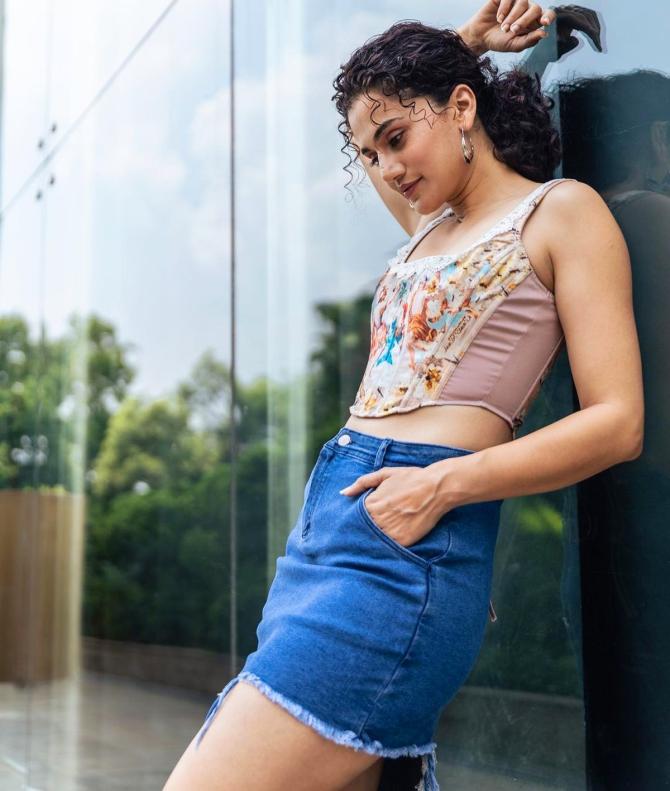 The Rabbit
The Rabbit symbolises graciousness, good manners, sound counsel, kindness and sensitivity to beauty. They make successful diplomats.
Their thoroughness makes them good scholars. They also shine in the fields of law, politics and government.
They are extremely lucky in business and monetary transactions but also tend to be moody!
Optimism and being positive are other characteristics of this sign.
Celebs born in the Year of The Rabbit: Varun Dhawan, Sonakshi Sinha, Ileana D'Cruz, Genelia Deshmukh, Kangana Ranaut, Lionel Messi, Brad Pitt, David Beckham, Angelina Jolie, Tiger Woods, Kate Winslet, Michael Jordan, Albert Einstein, Josef Stalin, Fidel Castro.
Lucky stone: Amethyst
Lucky color: Purple
Lucky direction: North-west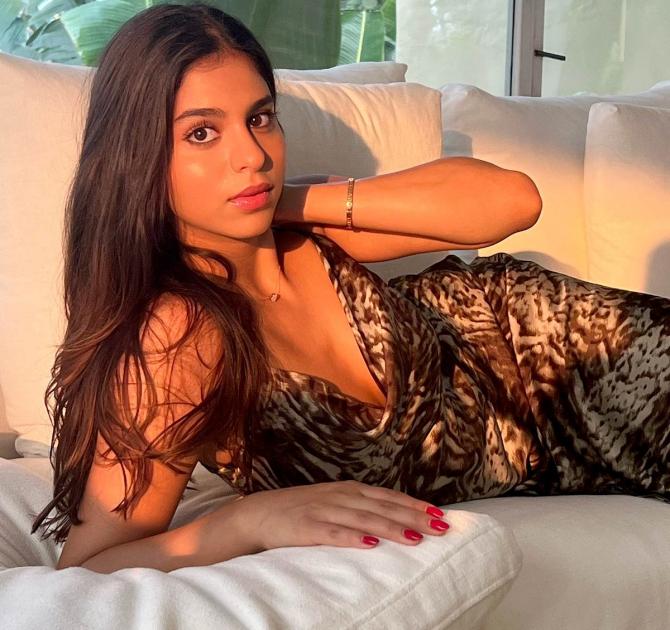 The Dragon
Vital, full of power and good fortune, Dragons are authoritative. Energetic and lively, they are the free spirits of the Chinese Zodiac.
Dragons have big ideas, big themes and attempt everything new.
On the downside, they could be tactless, quick tempered and suspicious.
Dragons work better when in positions of power and make for excellent campaigners, politicians, and PR and advertising managers.
They take risks and burn the midnight oil, making them susceptible to stress-related tensions.
Celebs born in rhe Year of The Dragon: Virat Kohli, Anushka Sharma, Khushi Kapoor, Agastya Nanda, Swara Bhasker, Regé-Jean Page, John Lennon, Yehudi Menuhin, Che Guevara.
Lucky colour: Gold
Lucky stone: Blue sapphire
Lucky direction: West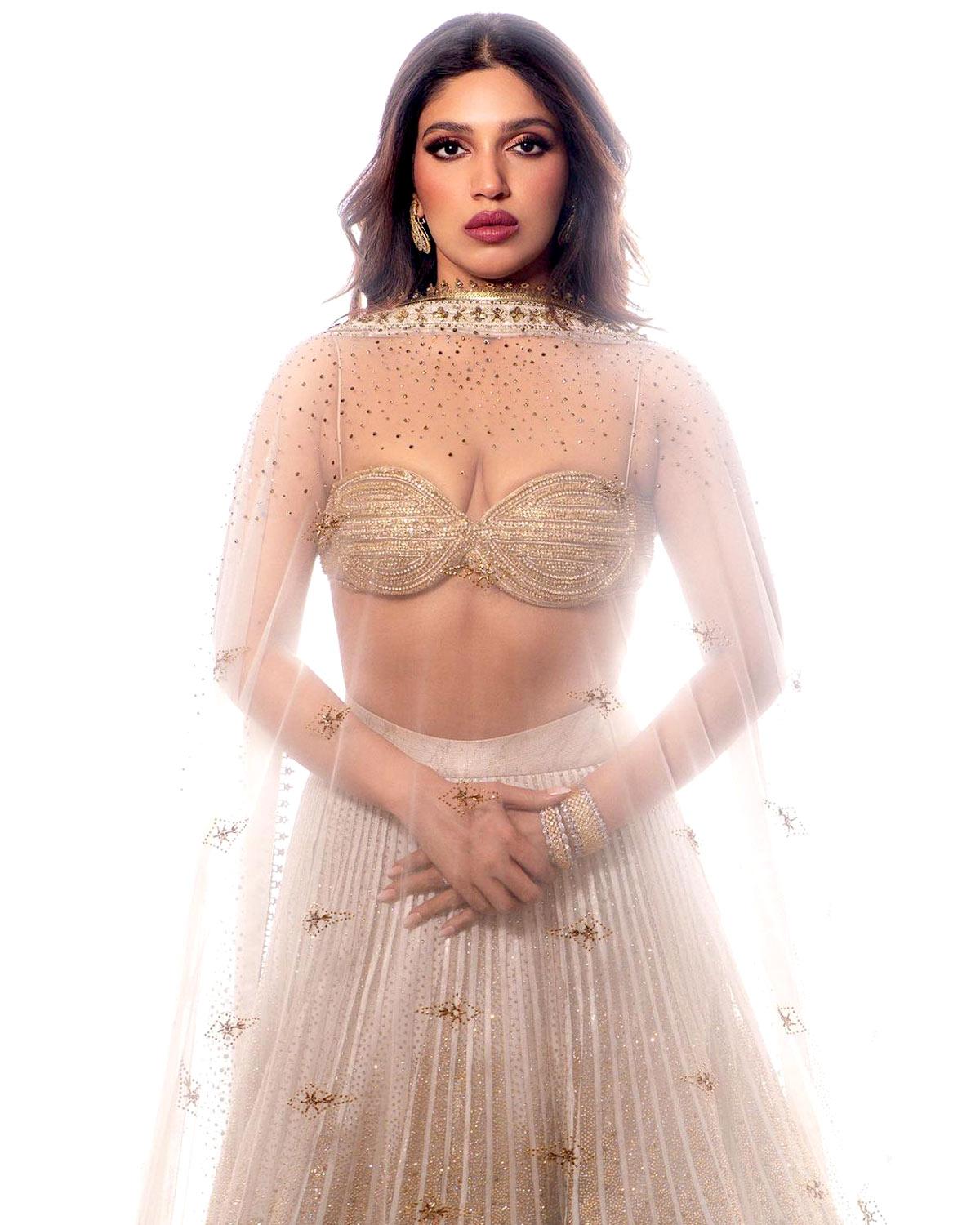 The Snake
Calm, shy, and low-profile, Snakes are wise men and women. They are thinkers, diplomats and savvy investors.
Intuitive, attractive and graceful, people born under this sign will be contemplative and private.
Snakes manage others well and are usually found in senior positions.
They are affectionate with family and friends and yet appear brisk and businesslike with work mates.
They need calm and quiet to survive and succeed -- no adrenalin rushes for them.
They make fabulous astrologers, politicians and photographers.
Celebs born in the Year of the Snake: Shah Rukh Khan, Salman Khan, Aamir Khan, Indira Gandhi, John F Kennedy, Mahatma Gandhi, Mao Zedong, Abraham Lincoln.
Lucky colour: Pink
Lucky stone: Pearl
Lucky direction: North-east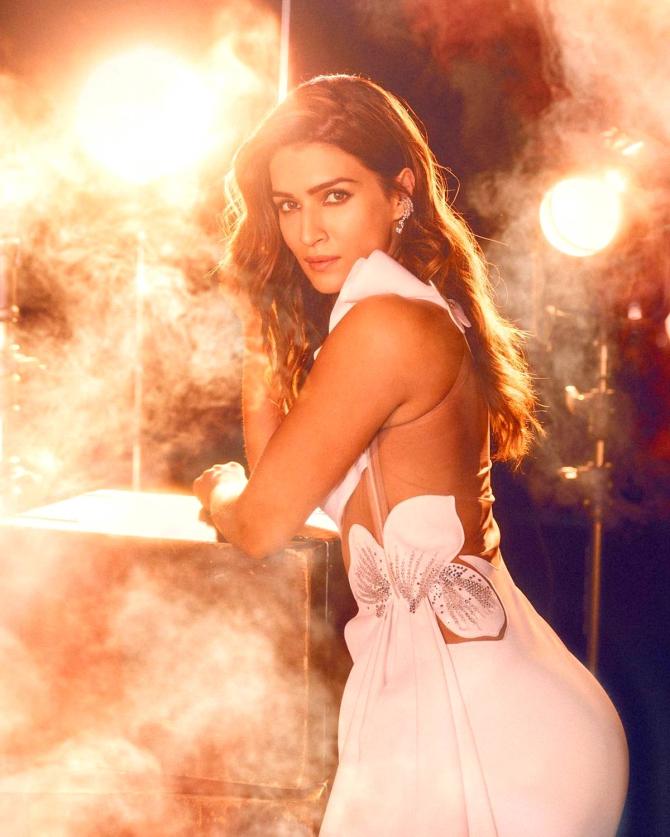 The Horse
Excited, extroverted -- everything about the horse is extra. The life and soul of every party, the Horse charms friends and strangers.
Quick witted, sharp, intelligent and practical, Horses can multi-task, and have an independent streak.
Horses love company; visitors to their home will always be treated like royalty!
Freedom is a critical aspect of their personality. Careers in communication, media and performing arts suit them.
Celebs born in the Year of the Horse: Kartik Aryan, Saina Nehwal, Rakulpreet Singh, Pooja Hegde, Chris Evert, Oprah Winfrey, Barbra Streisand, Joe Biden, Amitabh Bachchan, Franklin D Roosevelt, Rembrandt.
Lucky colour: Cream
Lucky stone: White sapphire
Lucky direction: South-east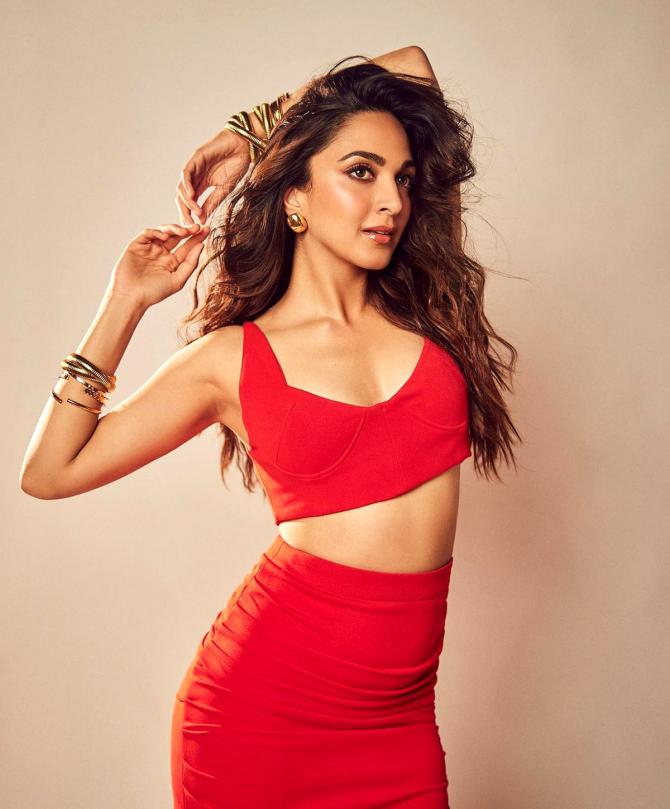 The Sheep
Calm, quiet and cultured, the Sheep likes living a graceful and peaceful life. They enjoy company, but prefer to watch from the sidelines.
Sheep make for excellent architects, illustrators, musicians and art historians, editors and paediatricians.
Given their love for serenity, they usually keep good health. Any sort of confrontation or argument can make them sick.
Sheep are happy to take low-key roles and positions.
They enjoy home-hobbies of reading, cooking, and watching movies.
Celebs born in the Year of the Sheep: Madhuri Dixit, Barbara Walters, Muhammad Ali, Billie Jean King.
Lucky stone: Emerald
Lucky colour: Green
Lucky direction: South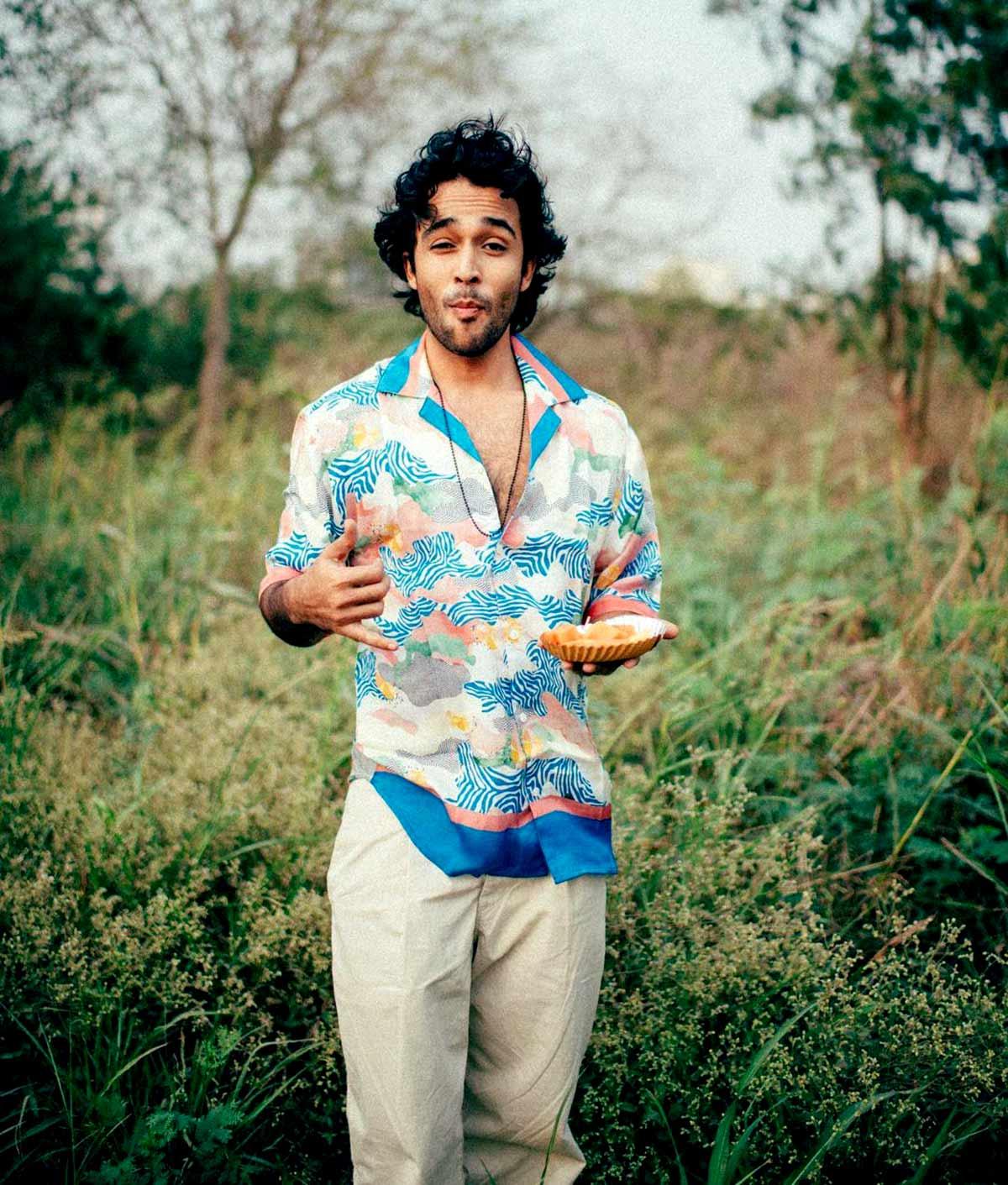 The Monkey
Curious and inventive by nature, Monkeys can run circles around other people. Clever, result-oriented and sharp, they appreciate challenges of any kind.
At work, given their memory and ability to adapt, they tend to be very successful.
They don't share their emotions and feelings with others.
They are active and healthy. They prefer the buzz of city life. People-watching is a big hobby.
They prefer finance, accounting, science and dealing of any kind.
Celebs born in the Year of the Monkey: Kareena Kapoor, Rishi Sunak, Disha Patani, Sri Sri Ravi Shankar, Mick Jagger.
Lucky stone: Diamond
Lucky colour: Yellow
Lucky direction: East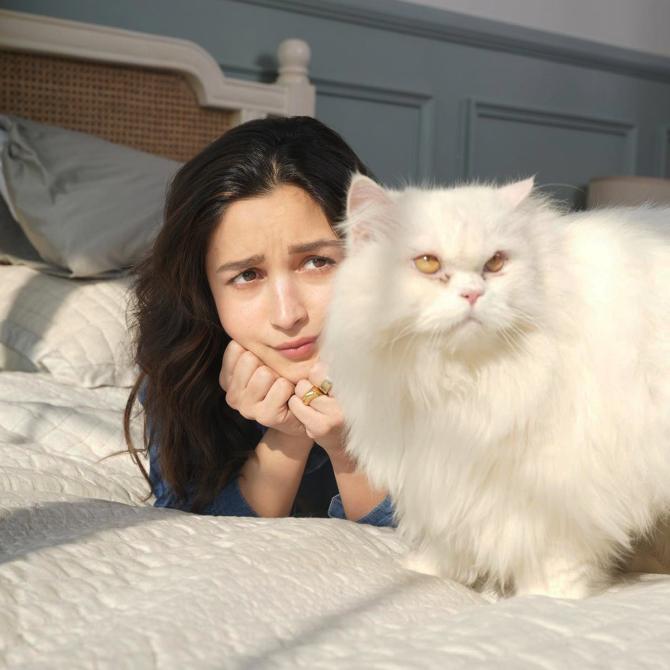 The Rooster
Flamboyant, feisty and obstinate, Roosters are extroverts who love to blow their own trumpet.
They are hardworking and trustworthy, direct and forthright.
Happiest when surrounded by a crowd and under the spotlight, they can get very angry if crossed.
The environment around a rooster is clean, neat and extremely organised given their habit of being fussy about small things.
They make excellent actors, armed forces personnel, musicians and chartered accountants.
Celebs born in the Year of the Rooster: Mahendra Singh Dhoni, Roger Federer, Mukesh Ambani, Elton John.
Lucky stone: Ruby
Lucky colour: Orange
Lucky direction: North-west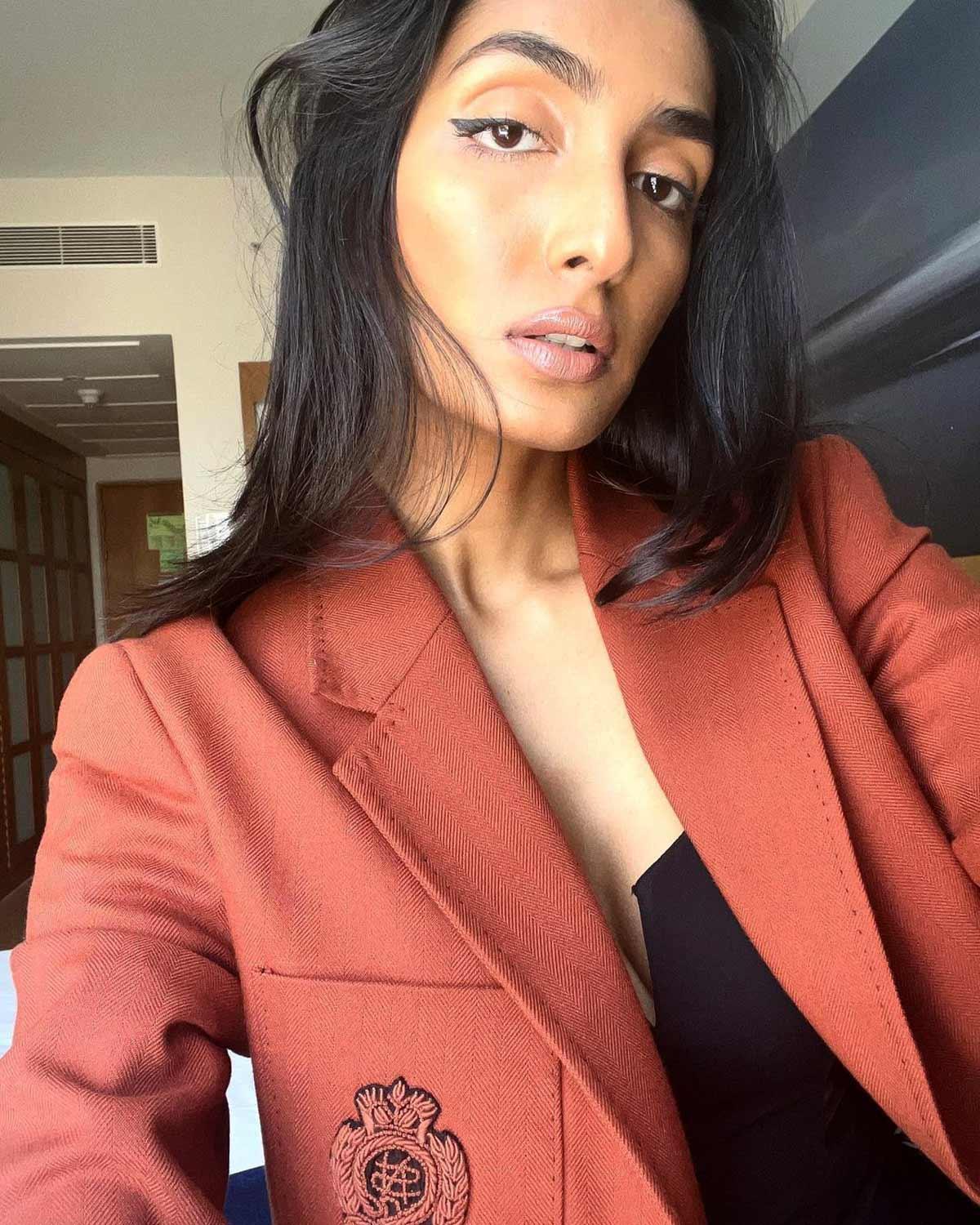 The Dog
People born under this sign are compassionate, loyal and giving. They are always available for their friends and family.
Dogs make for great partners and can be extremely attentive. They take charge of any situation. Money and status don't matter as much as the wellbeing of loved ones.
Honest, trustworthy and ethical, Dogs make excellent counsellors, interior decorators and priests.
They dislike hurting other people's feelings and can get into quite a sulk if treated unfairly. Love is what keeps their world going.
Celebs born in the Year of the Dog: Priyanka Chopra, Ranbir Kapoor, Rahul Gandhi, Sonia Gandhi, Allu Arjun, MC Mary Kom, Pierre Cardin, Elvis Presley, Winston Churchill.
Lucky stone: Pearl
Lucky colour: White
Lucky direction: North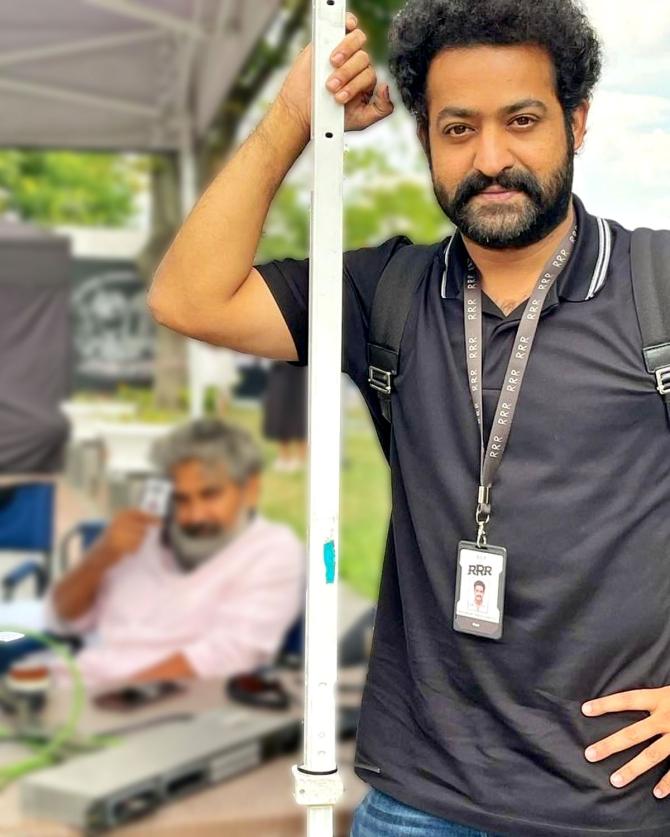 The Pig
People born under this sign are honest, frank, chivalrous and gallant though they appear rough.
They have a tendency to overdo things -- overindulge with food, alcohol or even partying. This results in poor health so an exercise regime is necessary.
Pigs tend to have comfortable homes as they like to ensure their wealth is displayed. Cleanliness is not really top of their agenda.
They make excellent doctors, caterers and hoteliers.
Celebs born in the Year of the Pig: Katrina Kaif, Tara Sutaria, Sara Ali Khan, Julie Andrews, Woody Allen, Alfred Hitchcock, Ronald Reagan.
Lucky stone: Red coral
Lucky colour: Navy blue
Lucky direction: South-west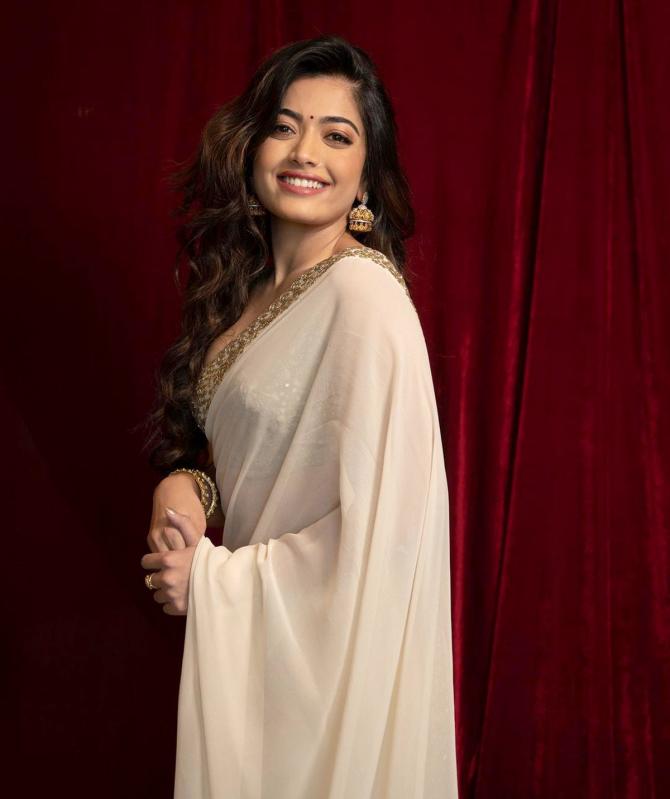 The Rat
Easy to get along with, hardworking and extremely enterprising, Rats know how to find solutions and take care of themselves without troubling others.
Reserved and quiet under the surface, Rats are always busy with activity and getting things done.
They need constant stimulation, are intellectual and extremely sharp.
Rats are thrifty and save for a rainy day. They make excellent writers, broadcasters, directors and race-car drivers.
Cautious and cunning with money, Rats always have a stash saved away for a rainy day!
Celebs born in the Year Of the Rat: Karan Johar, Rahul Khanna, Prince Harry, Pope Francis, Pope John Paul II, Yves St Laurent, Prince Charles, Karim Aga Khan, William Shakespeare.
Lucky stone: Opal
Lucky color: Mustard
Lucky direction: North-west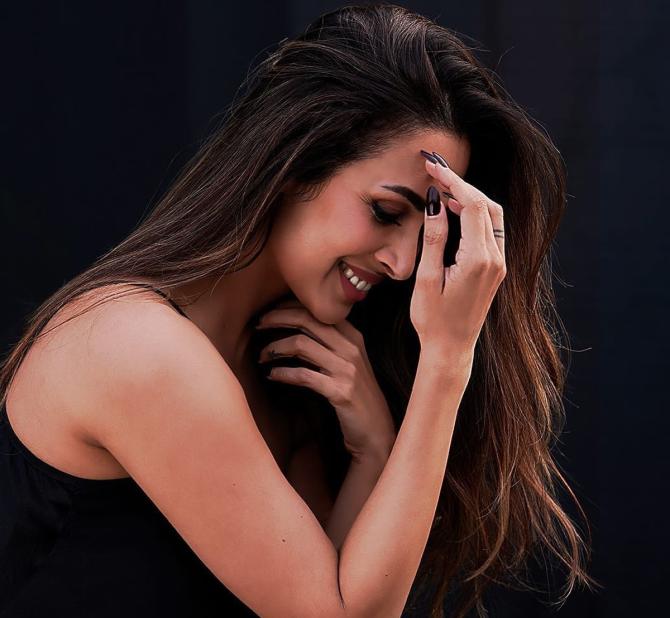 The Ox
The Ox or the buffalo sign symbolises prosperity through fortitude and hard work.
People born under this sign are dependable, calm and methodical.
Beneath a modest but neat appearance, the Ox usually shields a resolute and logical mind. They are systematic and you can rely on their promises.
They take their time in matters of the heart. They are slow to warm up and reveal their true feelings. If you marry an Ox and place your trust in him/her you will never be disappointed.
They excel in politics, farming and agriculture though their rigid and stubborn nature may lead to conflicts.
Celebs born in the Year of the Ox: Sonam Kapoor, Ram Charan, Siddharth Malhotra, Ranveer Singh, Sachin Tendulkar, Janhvi Kapoor, Aishwarya Rai, Cristiano Ronaldo, Ratan Tata,Walt Disney, Richard Nixon, Adolf Hitler, Margaret Thatcher, Jawaharlal Nehru.
Lucky stone: Ruby
Lucky colour: Red
Lucky direction: East
The Tiger
Courage, power, passion and daring... the Tiger is a master of it all.
They are protective in their instincts. Tigers seek approval from peers and family. They are restless, reckless and always geared for action.
At work, they are energetic and ready to leap into new plans and pursuits. They are attractive people and draw the world in.
They make for compelling speakers, actors and painters.
Keeping on their right side is necessary as Tigers can also be extremely cruel and make quick work of an enemy.
Celebs born in the Year of the Tiger: Ananya Panday, Deepika Padukone, N D Modi, Sania Mirza, Gautam Adani, Kylian Mbappé, Rafael Nadal, Queen Elizabeth II, Marilyn Monroe.
Lucky stone: Cat's eye
Lucky colour: Saffron
Lucky direction: South-west
Text: Monisha Dudaney