On International Hobbit Day, step into the enchanting village of Hobbiton and take off on a visual adventure from the comfort of your homes.
Please click on the images for a better look.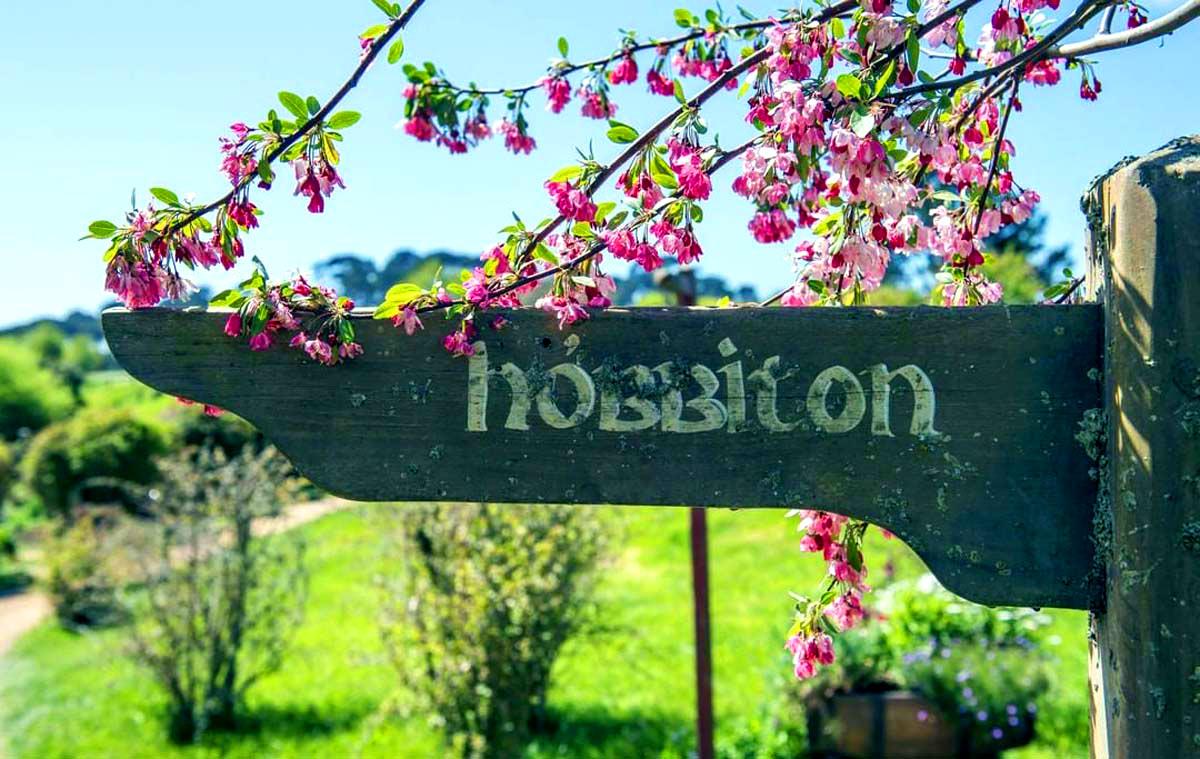 IMAGE: Hobbiton, the spectacular location where The Lord of the Rings came to life, is one of New Zealand's biggest tourist attractions.
Designed by Peter Jackson's production team, Hobbiton will transport you to the heart of Middle Earth.
All photographs: Kind courtesy Hobbiton Movie Set/Instagram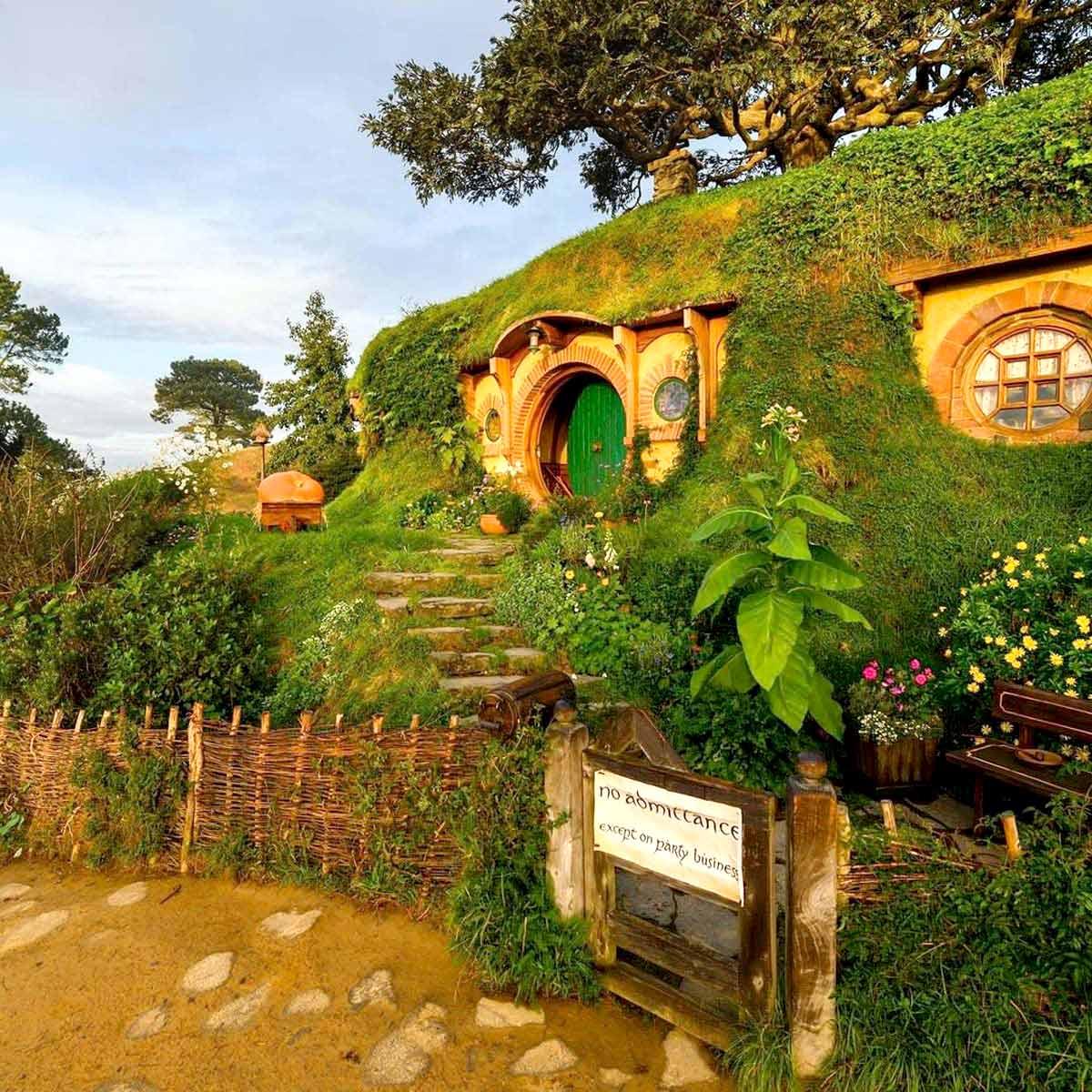 IMAGE: The door where it all began. Bag End, the home of Bilbo Baggins.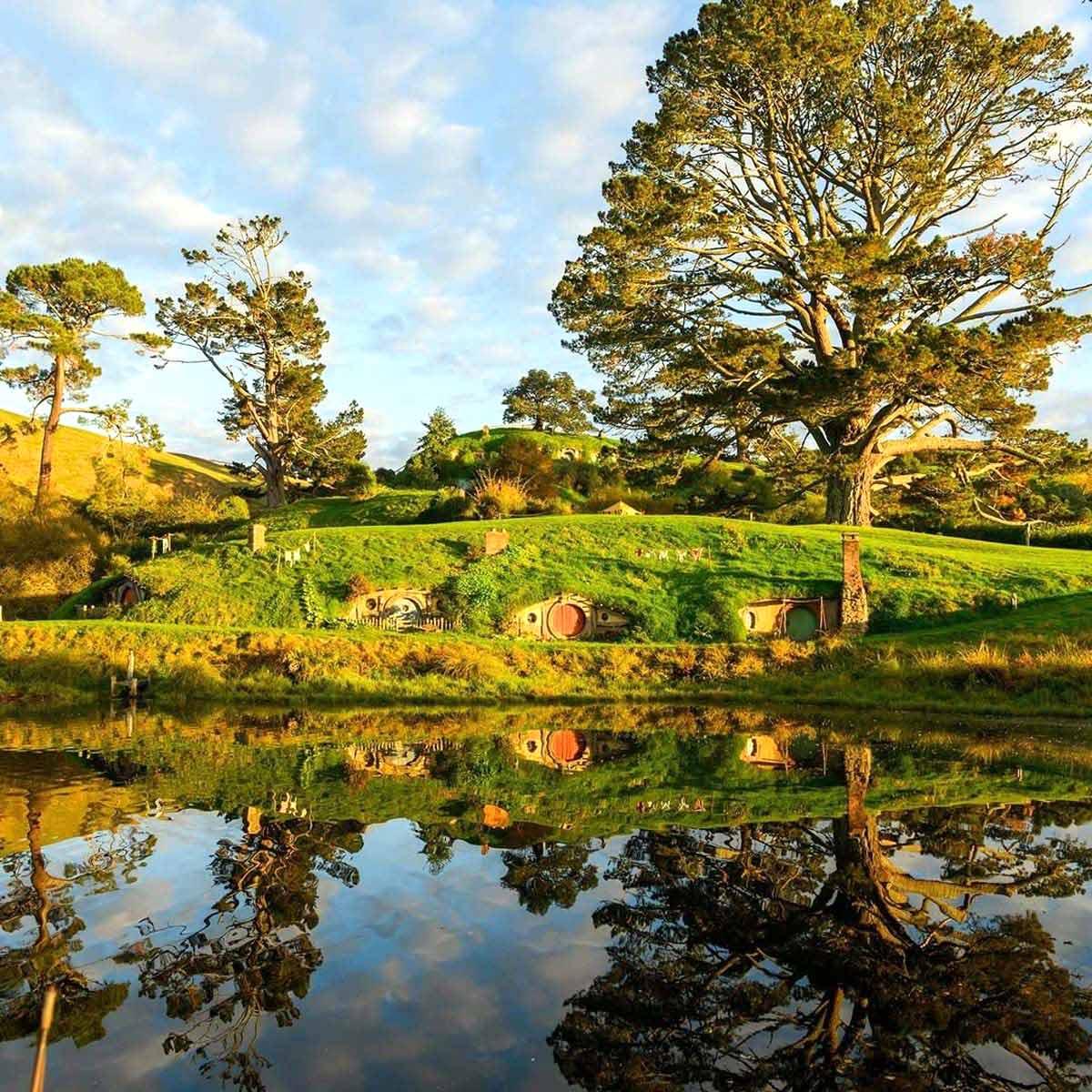 IMAGE: Doesn't the Shire look stunning on a chilly morning?
Did you know that Hobbiton is located on a working farm?
The rolling hills helped in creating perfect hobbit homes.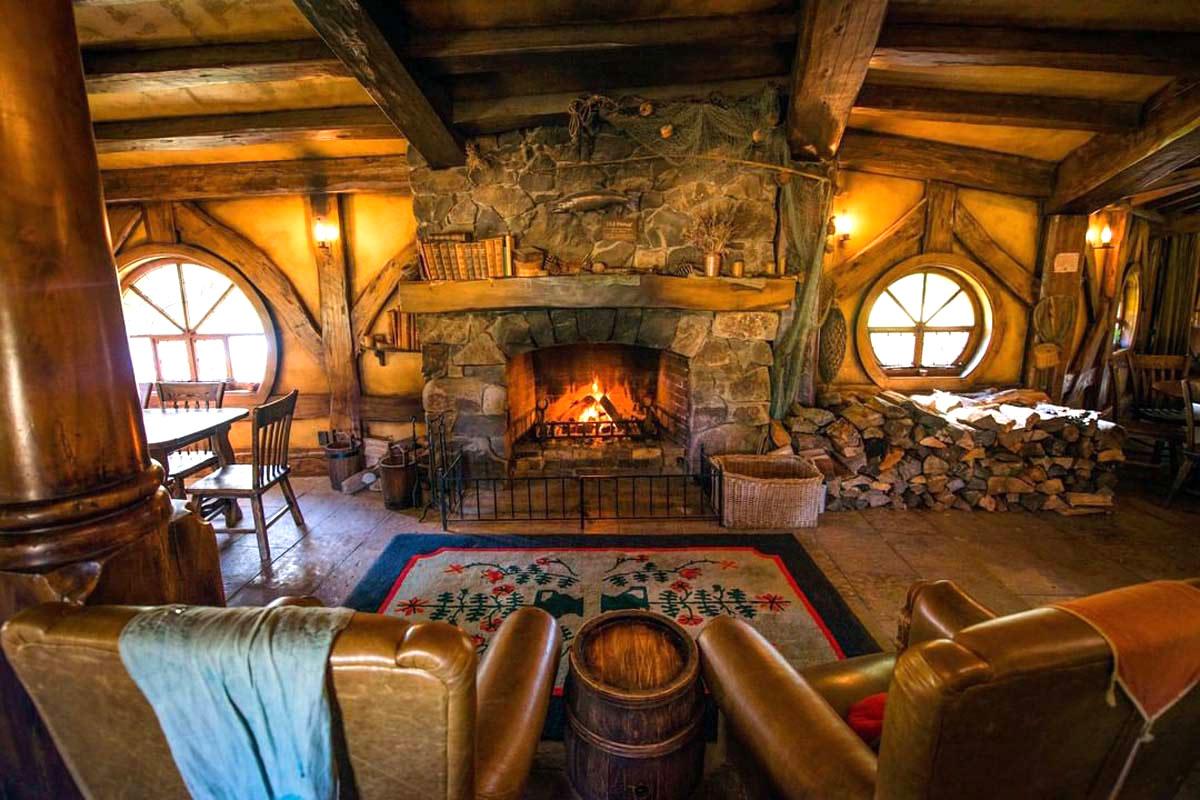 IMAGE: The cozy interiors of The Green Dragon Inn.
Here you'll find a good home, warm hearth and all the comforts you seek.
Back in 1999, an army of set builders and landscapers spent nine months preparing the film set.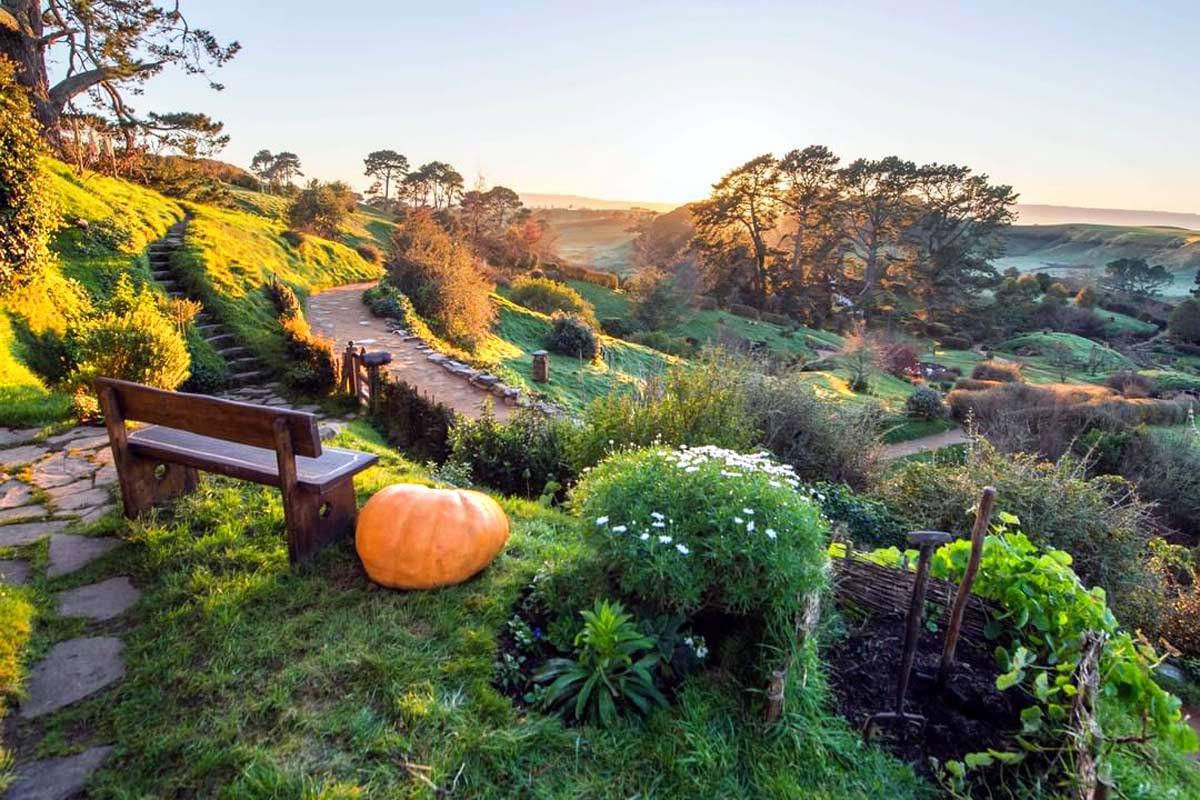 IMAGE: A hobbit's heart truly lies in peace and quiet.
The original Shire was torn down after the completion of The Lord of the Rings trilogy.
Later in 2011, Hobbiton was rebuild for The Hobbit trilogy using permanent building material.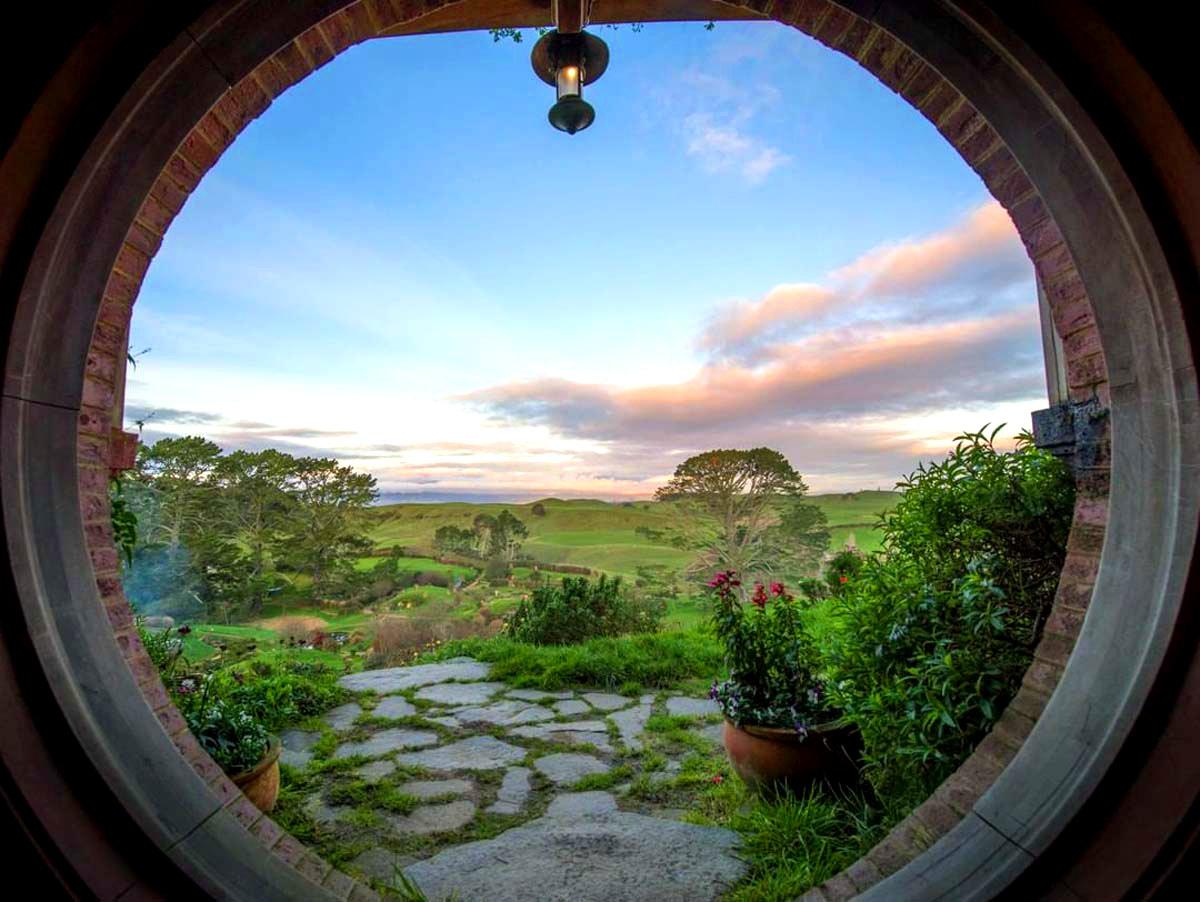 IMAGE: The Hobbiton is a large village for small people.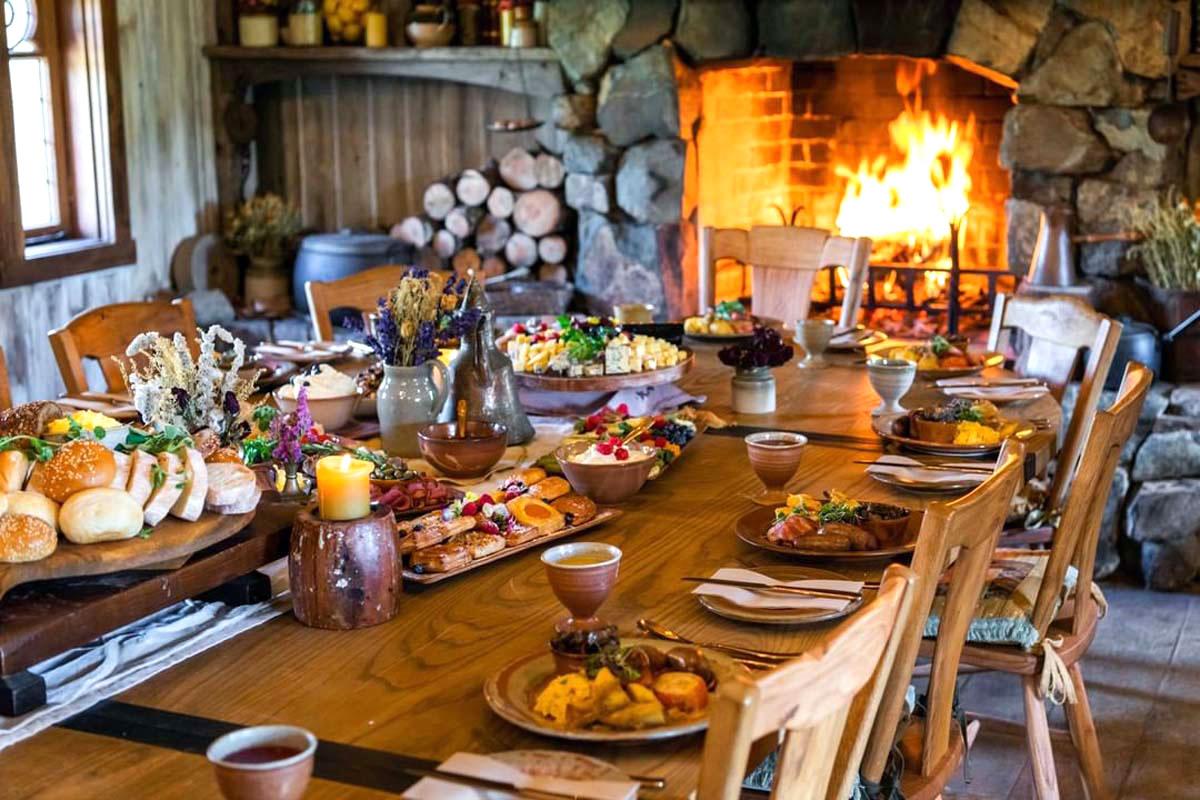 IMAGE: The paths of the Shire will lead you to the Millhouse, where you can eat a breakfast spread fit for hobbits.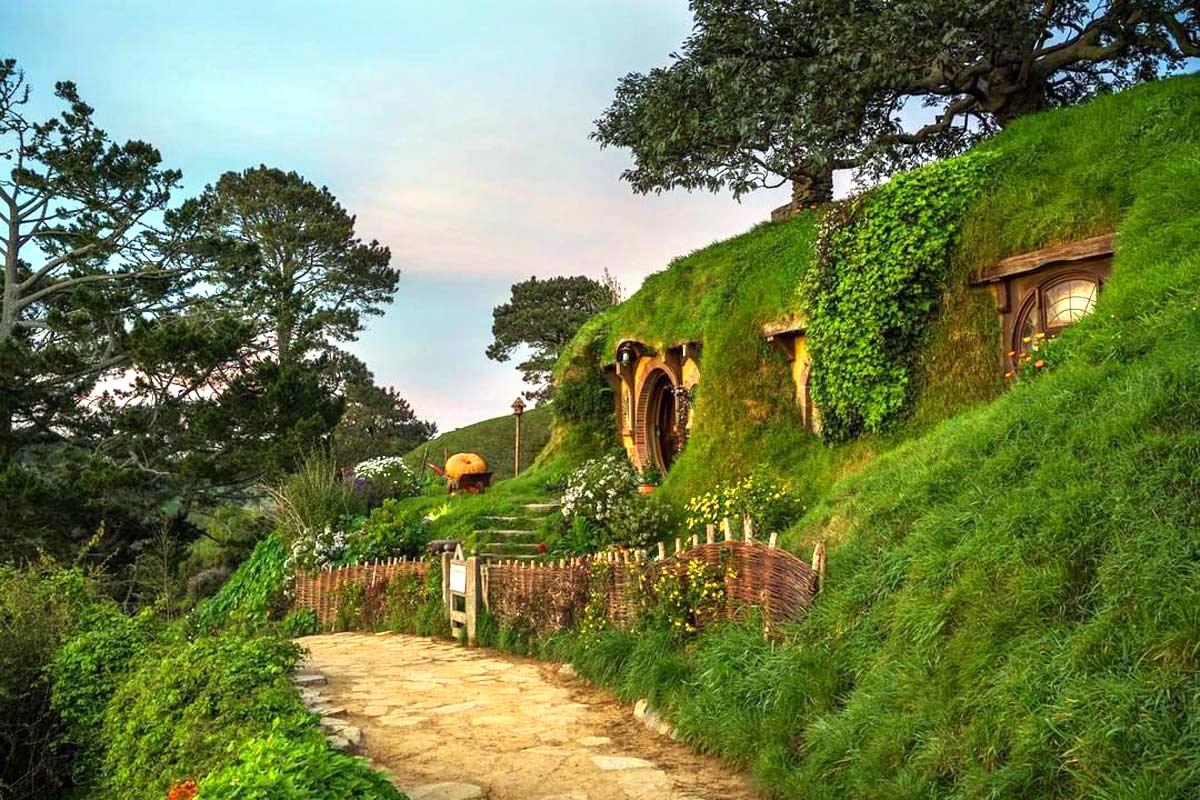 IMAGE: The green pastures of the Shire.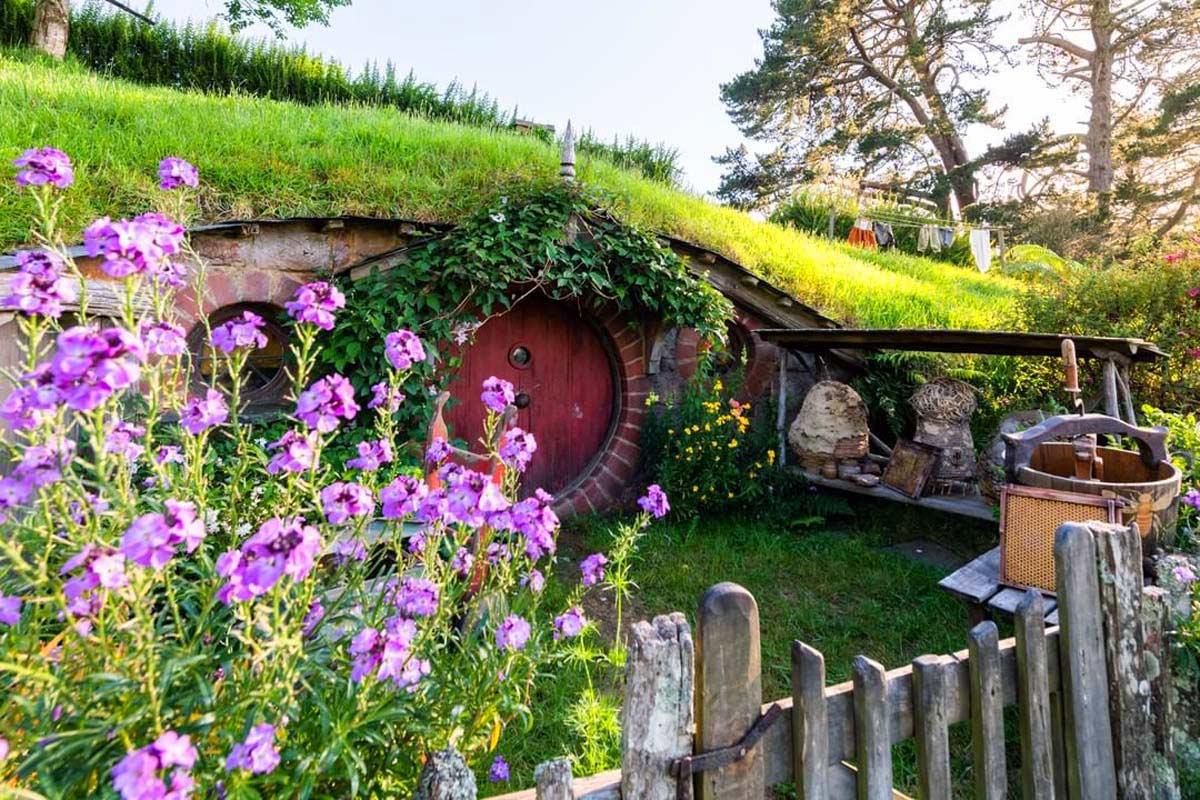 IMAGE: The Beekeeper's home in the Dell.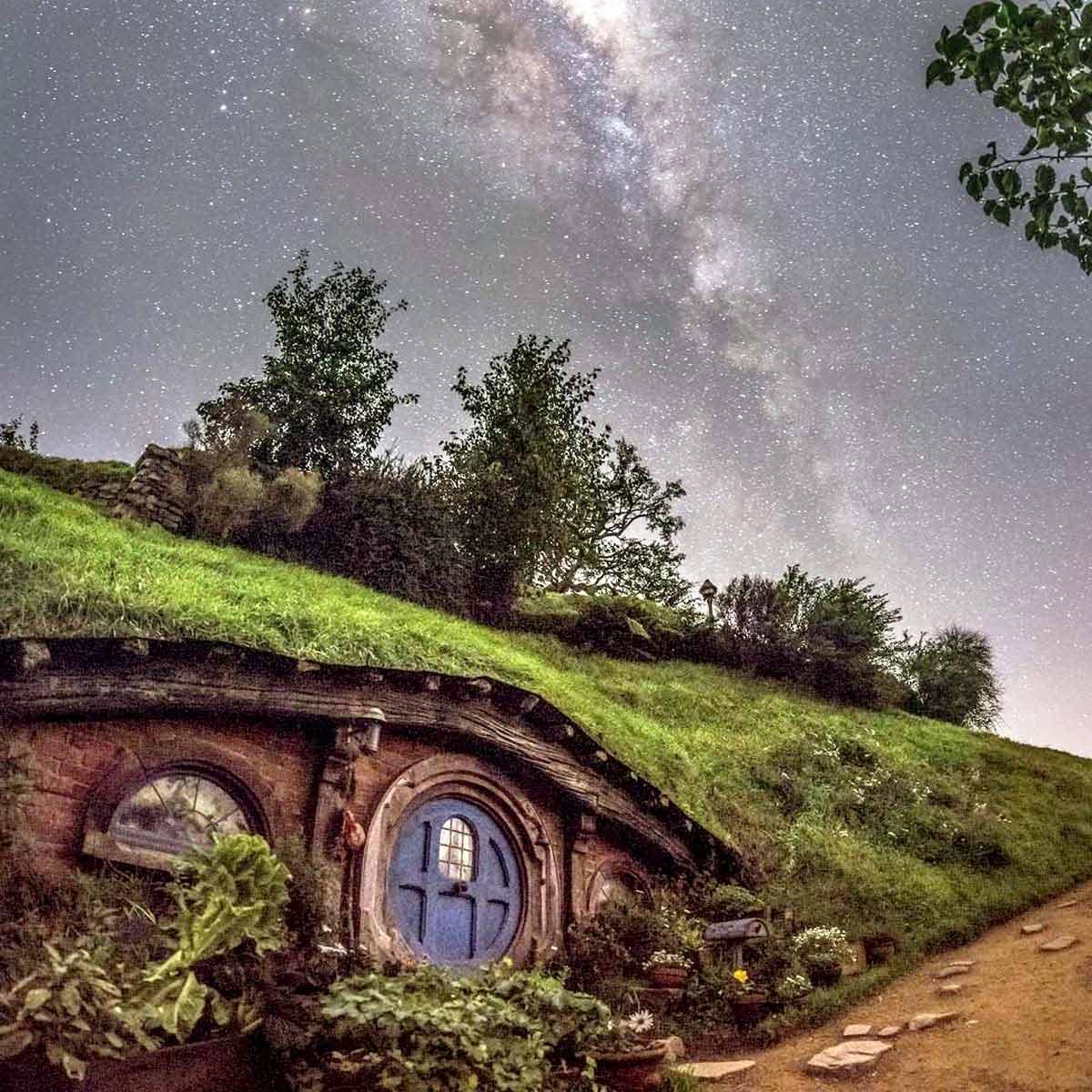 IMAGE: The starry sky lights up Hobbiton at night.
Here it is hard to tell what's real and what's fake.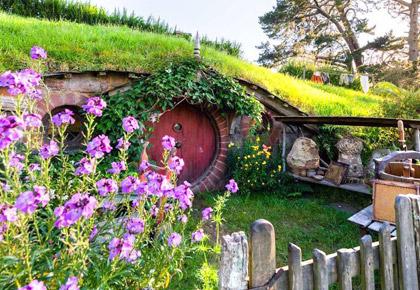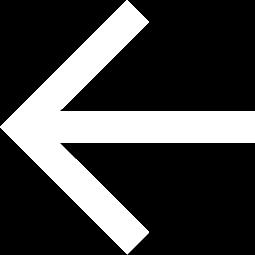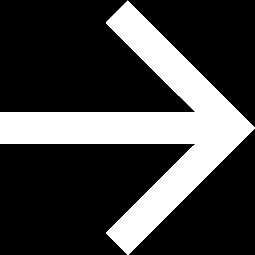 X