Potter fans, here is an exhibition that will leave you spellbound!
As the 20th anniversary of the release of the first book about Harry and his friends, Harry Potter and the Sorcerer's Stone, draws closer, an exhibition titled Harry Potter: A History of Magic was held at the British Library, London.
The exhibit hopes to take readers on a fascinating journey through the subjects studied at Hogwarts School.
It includes JK Rowling's artworks, a map of Hogwarts School, the outline for the books and also versions of the rejected books of the author.
Presenting some glimpses from the exhibition.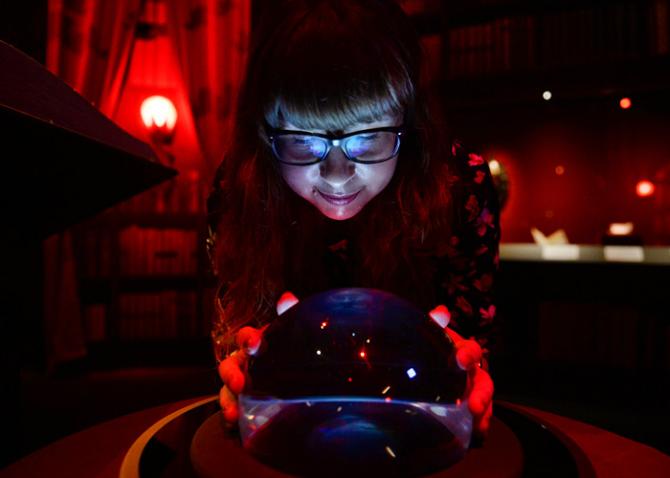 This picture will remind you of Professor Sybill Trelawney's classroom, with the notice 'Do not disturb, crystal gazing' on the door.
All photographs:

Mary Turner/Reuters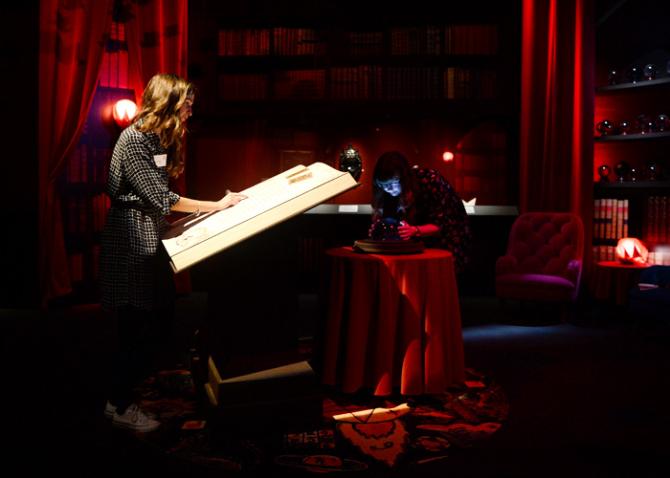 The exhibition opened on October 20 and is scheduled to close on February 28, 2018.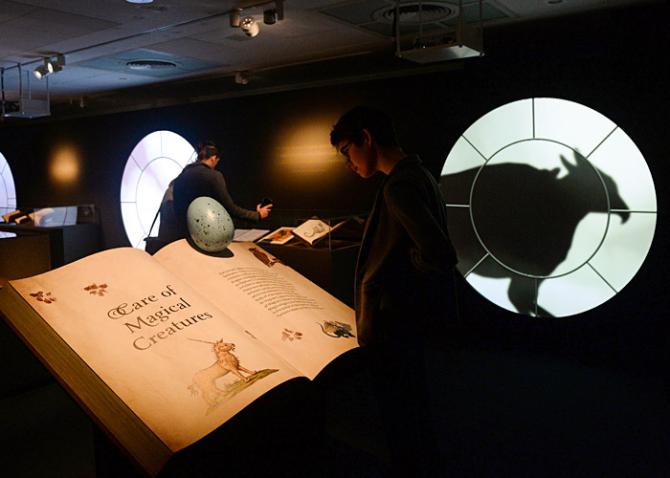 A visitor browses through the pages of a book titled Care of Magical Creatures.
Can you spot Harry Potter's broom in this pic?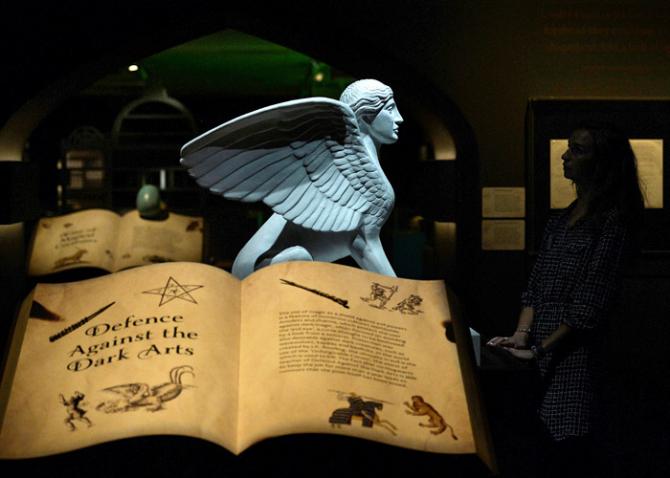 There was a section dedicated to the Defense Against the Dark Arts too!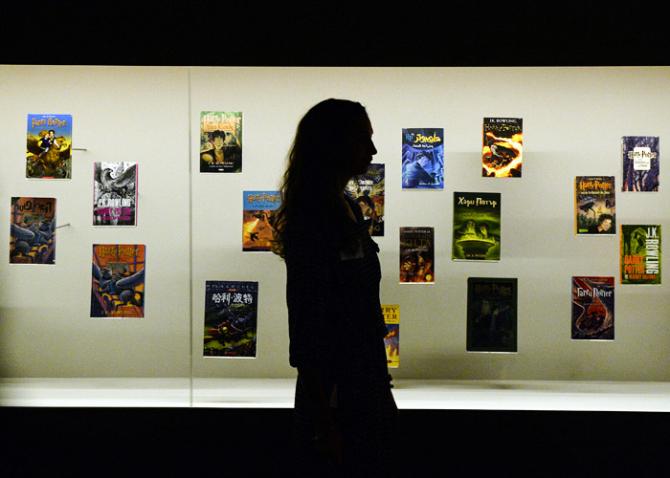 A woman walks past a display of Harry Potter books published in several languages.