'Even troubles/challenges seek attention/respect.'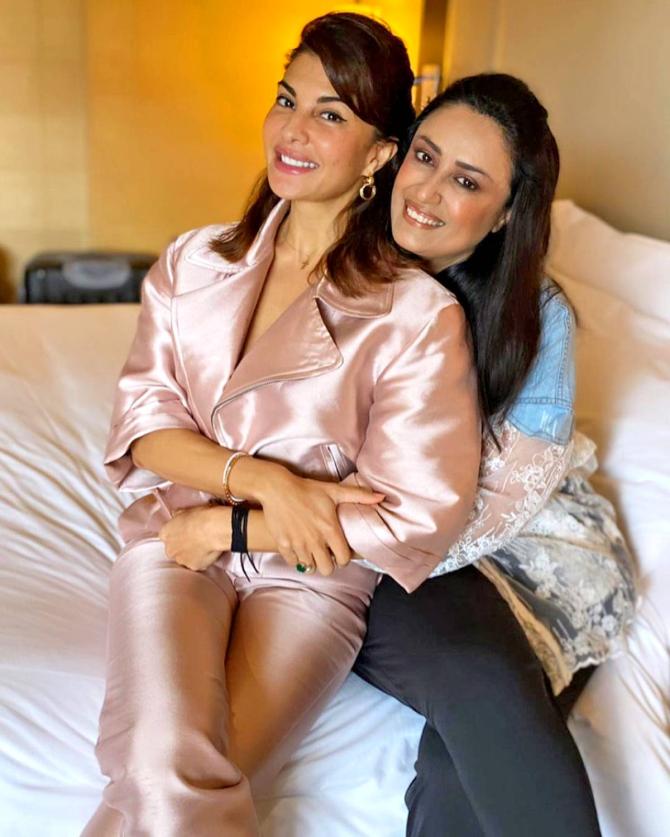 "I must have been 6 or 7 when I felt something different about myself. I'd get these visions and feel things that no one else could."
"Growing up, when I met people, I'd tell them things about their life they had no clue about. I'd start talking and they'll be like: How do you know this?" Dubai-based astrologer and life coach Janvi Gaur recalls about how she discovered that she was gifted with an unusual skill that has helped thousands of people find important answers to difficult questions about life, career and relationships bothering them.
Much as she'd wanted to have a normal life and career in Dubai where she was settled with her family, it seemed like astrology was her true calling.
Post motherhood, Janvi who was working in sales in a multinational company, moved to Delhi where she gained further knowledge about Vedic astrology, Vastu Shastra, Tarot and spiritual response therapy.
What began as a service to help friends and family, eventually got her close to celebrities like Neetu Kapoor, Ratna Pathak Shah, Bipasha Basu, Jaqueline Fernandez, Kubbra Sait and Anushka Dandekar who turned to her for guidance and life advice.
"One of my first clients was a top fashion designer in India," Janvi tells Rediff.com's Divya Nair and Rajesh Karkera while sharing details about how she chose an unconventional career path that has changed her life and the people around her for 25 years now.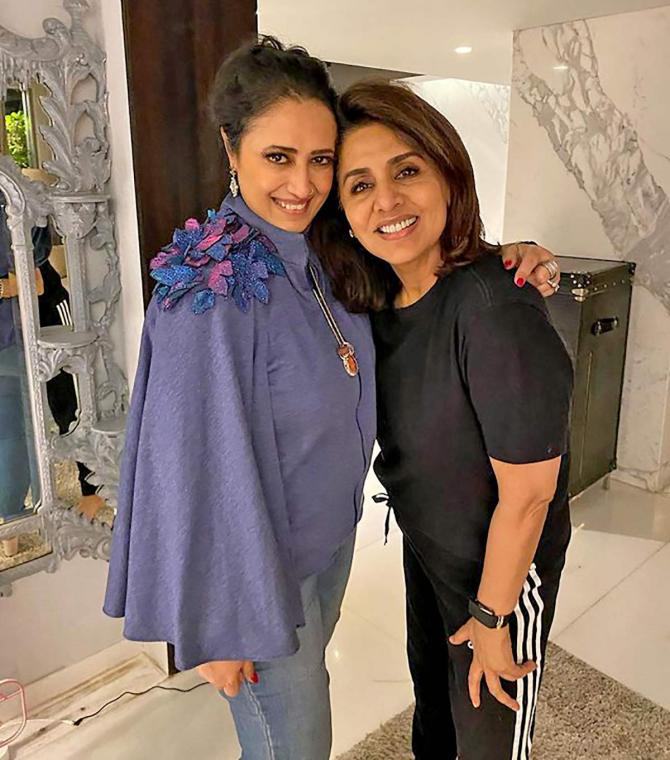 Janvi's personal journey hasn't been a bed of roses either.
"At 8, I had a head injury, I was in coma and recovered; at 30 I had a cardiac arrest and some of the top cardiologists in the country said I wouldn't survive, but I did," reveals Janvi while remembering some of the near-death experiences that changed her overall perspective and outlook towards life and also guided her towards becoming a life coach.
"I didn't want to die at the age of 30," says Gaur who was listed among 'Great Women of Middle East 2014, 'Hot 100 People in Dubai 2014 and won the 'FICCI India award 2015' to name a few.
In the video below, Janvi explains how understanding of planetary positions, star signs or astrology empowers you to use your strengths and modify your weaknesses to find solutions, stay positive and achieve greater success.
Although her profession takes her to places around the world, during the pandemic Janvi figured a way to work from home so she could reach out to a wider audience.
"I was among the first ones to do weekly predictions and post them on my social media," she says while adding how she stayed connected to her clients and followers in the past two years.
While astrology and life coaches can guide you, Janvi believes the secret to positivity and happiness lies in managing the energies around you.
Taking a leaf from her own life, Janvi adds: "Museebat ko bhi izzat chahiye ()."
Even troubles/challenges seek attention/respect
"There will always be some form of negative energy, people or experiences around you. Never give respect and attention to negative energies. When you ignore, the negative energy will feel so neglected that it will get tired and eventually leave you."
"My policy in life is pretty simple: I don't take anything too seriously. It's personally very difficult because I am a Cancerian, but I try really hard to not get too involved with people or situations.
"I detach myself constantly so I can evolve and help people for the greater good. I have been lucky and blessed so far."
Watch out for part 2 of Janvi's interview in which she shares important advice for all zodiacs for 2022.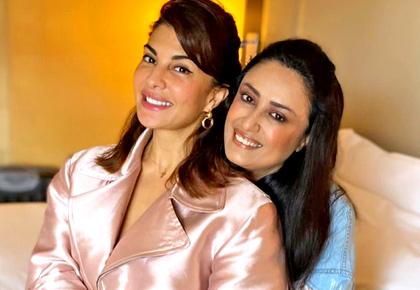 ---
Disclaimer: All content and media herein is written and published online for informational purposes only. It is not a substitute for professional medical advice. It should not be relied on as your only source for advice.
Please always seek the guidance of your doctor or a qualified health professional with any questions you may have regarding your health or a medical condition. Do not ever disregard the advice of a medical professional, or delay in seeking it because of something you have read herein.
If you believe you may have a medical or mental health emergency, please call your doctor, go to the nearest hospital, or call emergency services or emergency helplines immediately. If you choose to rely on any information provided herein, you do so solely at your own risk.
Opinions expressed herein cannot necessarily provide advice to fit the exact specifics of the issues of the person requesting advice.
---