While we adjust to the new normal, bring back the stylish looks from your wardrobe and ace the meetings on Zoom, says Nelson Jaffery.
While social distancing is still a necessity, it can be hard to find a way to unwind from the work pressure and household work.
Fashion has always been a way of expressing oneself and feeling better on the inside.
Dressing up can make you feel more motivated and uplift your mood instantly.
Following a routine can help you break the cycle of laziness. The first step is to change out of the very comfortable pyjamas!
Now this doesn't mean you have to wear uncomfortable clothes to feel motivated, Nelson Jaffery, head of design, Liva recommends some outfit ideas which will get you ready for your next zoom meeting.
"Light and breathable fabrics are ideal for the warm weather. Viscose and modal are great options as not only do these fabrics offer great drape, they are also nature based and sustainable."
Shorts and shirts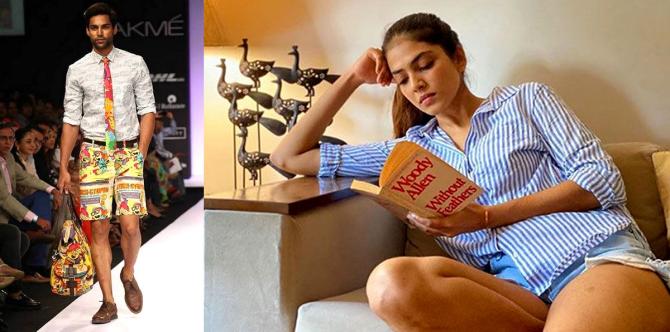 We know wearing shorts for an official meeting is unimaginable, but that's the positive of being on Zoom meetings.
With just the top half of your body being visible, you can wear some classic denim shorts with a crisp formal shirt for a comfortable yet meeting friendly look.
Layer some petite jewellery if you want to make the look a little less formal.
Shrugs, jackets for the rescue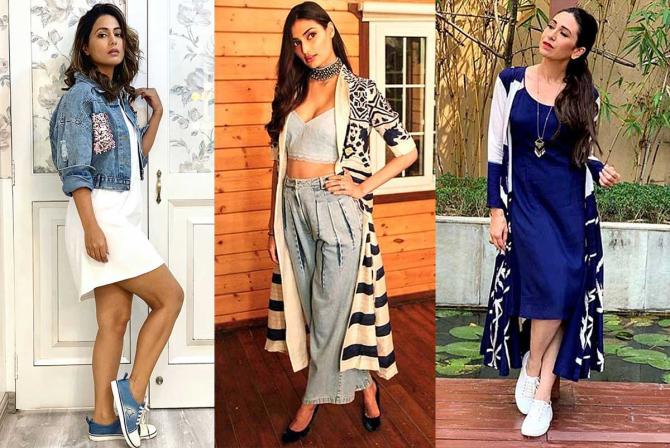 This is been one of the most popular pair of clothing thanks to its versatility.
Colour block your outfit with some bright shrugs for a modern look. These looks can be great for people in creative fields of work.
If colour blocking is too loud for you, opt for a simple white tank top and add a printed shrug on top to jazz up the outfit.
Pencil skirt and blouse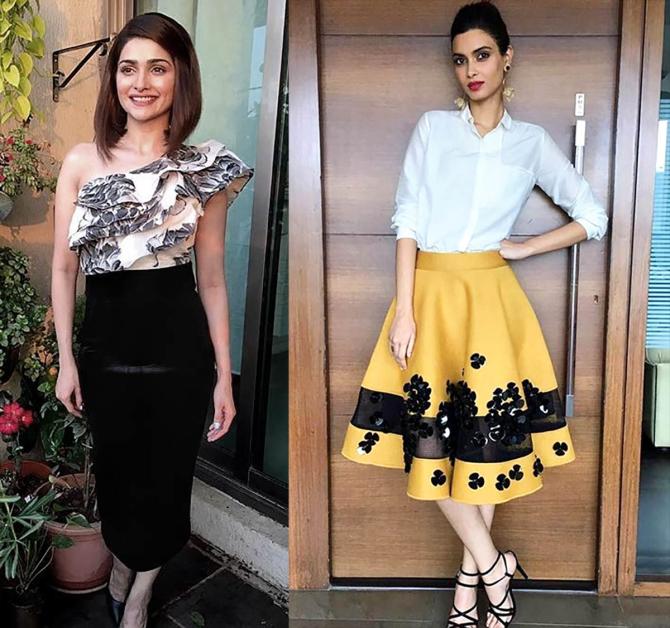 This highly popular look might have taken a back seat during the lockdown, but this is a great time to bring it back especially for not-above-the-keyboard dressing.
Wear your pencil skirt with a solid body suit or a silk blouse for a classy and elegant look.
Add some dainty gold jewellery to amp up the fashion quotient on this look.
Also, loose buns and top knots can be a great hairstyle for these looks.
While we all adjust to the new normal, bring back the stylish looks from your wardrobe and ace the meetings on Zoom.