We invited you, dear readers, to share a picture of you and your mother.
Here's another set of responses. Click here to share your pics!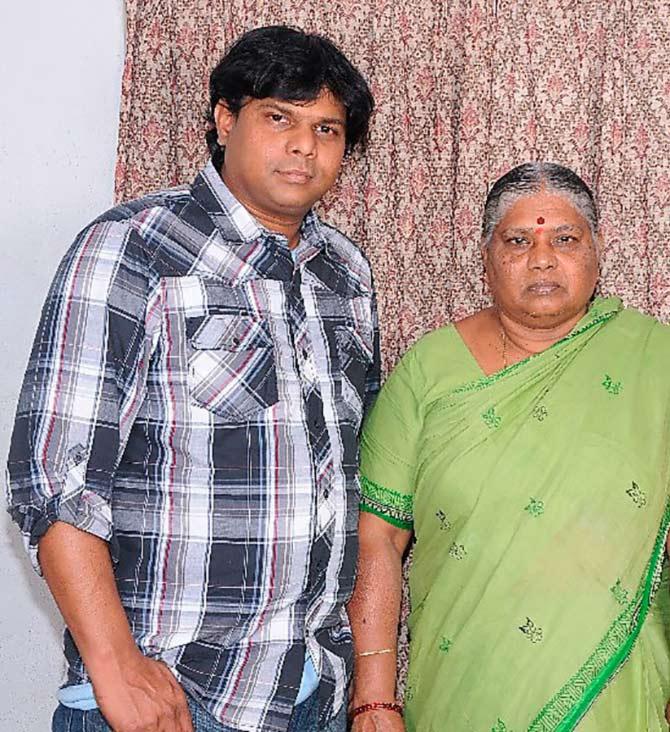 Harsha Reddy shared a pic with his mother and wrote, "Miss you Maa. Love you. You always live in our hearts."

Jitender Chugh posted two photographs, the first one, he says, is 18 years old, it was taken around November 1998.
"My mother is a living God for me. She gave me 36 years of her life and had to leave for heavenly abode four years ago. She has left but I still feel her close to my heart. Love you always or forever whichever is longer mumma," he wrote.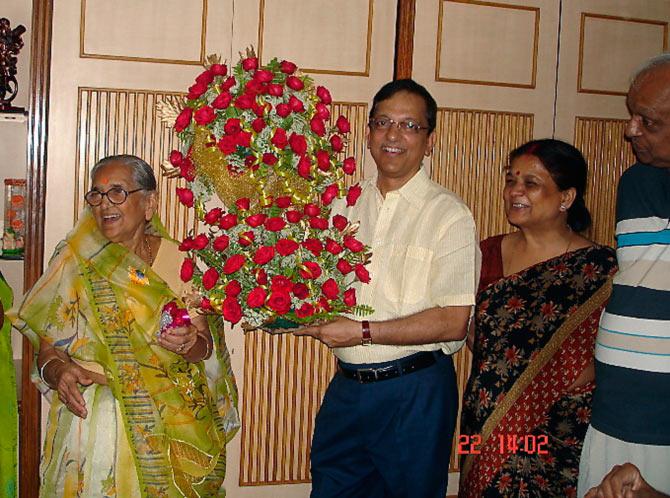 Dayanand Agarwal also shared a photograph from his late mother's 80th birthday celebrations.
"We celebrated her 80th birthday with 80 roses and few months later she left us for heaven," Agarwal shared.
ALSO SEE
Mom and me: 'You are my best friend'
Mom and Me: She taught me to be a good person
Mom and me: 'I am what I am because of you'
Mom and Me: 'You're the reason I smile'
Mom and Me: 'You are my inspiration'
Mom and Me: 'You are my world'
Want to share your photographs too? Post them on ZaraBol -- #MomAndMe -- and tell us a little about it.
Tell us when and where the picture was taken and if there's a story behind it!
We will publish the most interesting pictures and stories right here on Rediff.com!