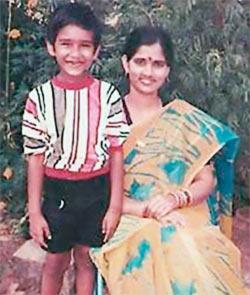 We invited you, dear readers, to share a picture of you and your mother.
Presenting a fresh set of responses. Click here to share your pics!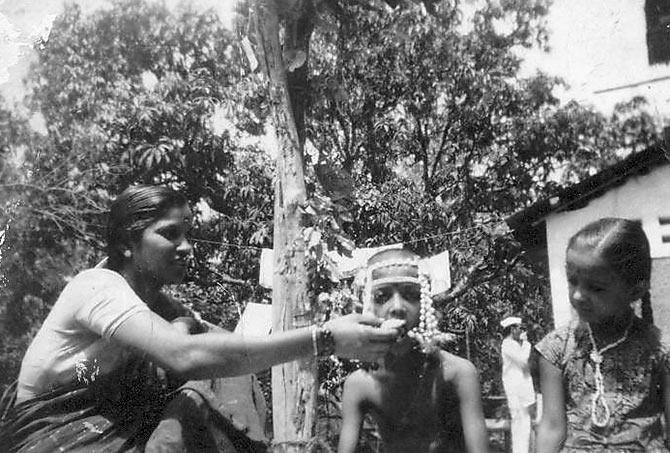 Nitin Deshpande shared this picture with his mother and sister Deshpande's mother is 81 years old.
He says, "I love my mother. This is from my threading ceremony (Munj) when I was 8 years old."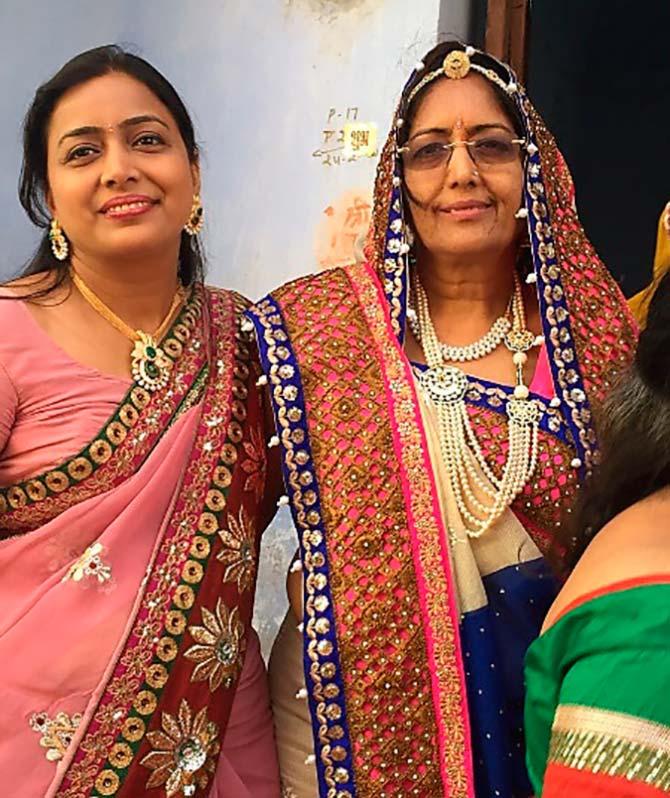 Pankaj Dhoot writes, "Dear mom you are my inspiration to live, fight and to achieve my goals. It is truly said (that) mothers are the true friends of a daughter. Love you maa."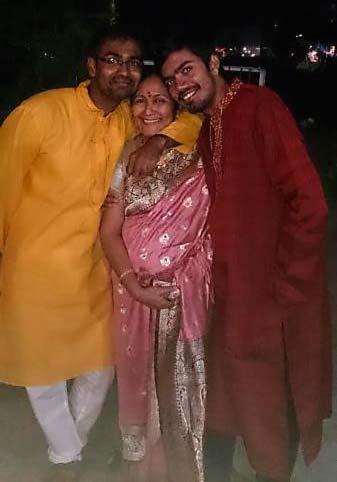 Saurabh Khandekar shared this picture of his mother clicked during Diwali in 2014.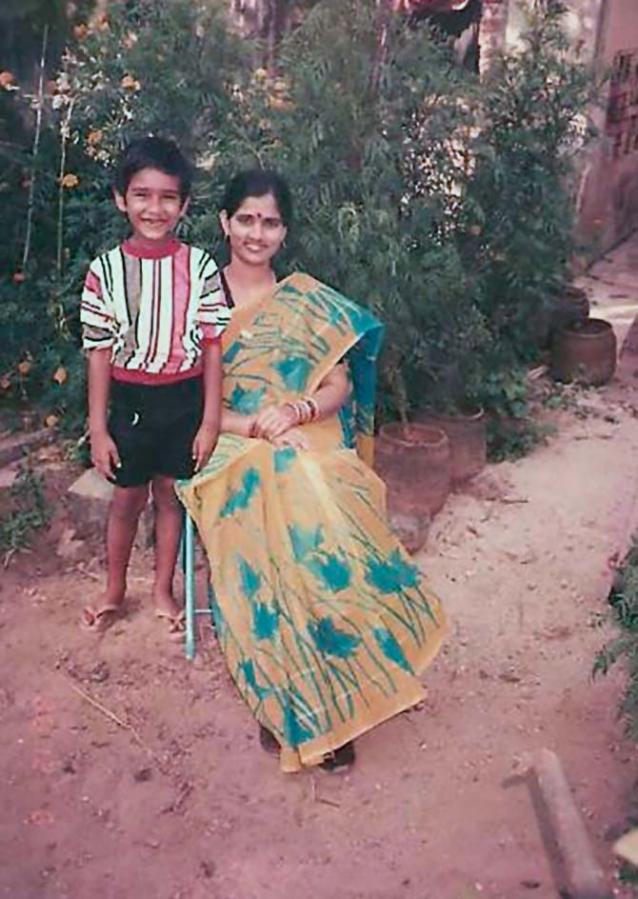 Ritesh says this picture was clicked on December 9, 1988.
"I am standing with my beautiful mom (bou) in our home. Many years have passed on, but I still have not forgotten that particular day," he wrote.
And here's a photograph from Bongale Mukund posing with his younger brother and mother.
The picture, he says, was clicked on his mother's 61st birthday on September 5, 2013 which coincided with Teacher's Day.
Want to share your photographs too? Post them on ZaraBol -- #MomAndMe -- and tell us a little about it.
Tell us when and where the picture was taken and if there's a story behind it!
We will publish the most interesting pictures and stories right here on Rediff.com!