We invited you, dear readers, to share a picture of you and your mother.
Here's another set of responses.Click here to share your pics!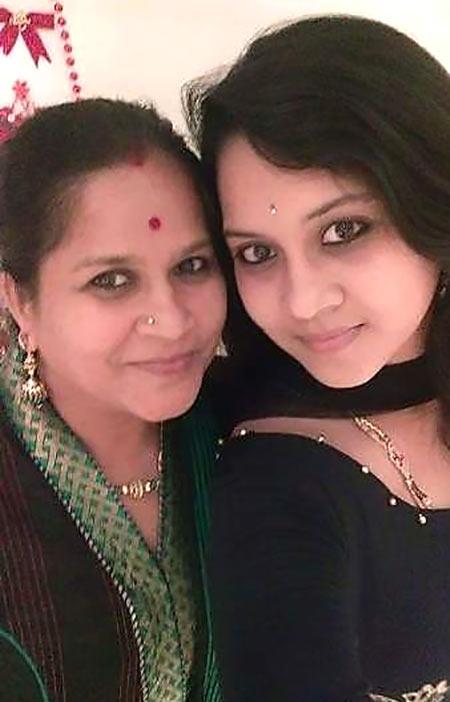 Mom, you are my best friend says Raghu Vir!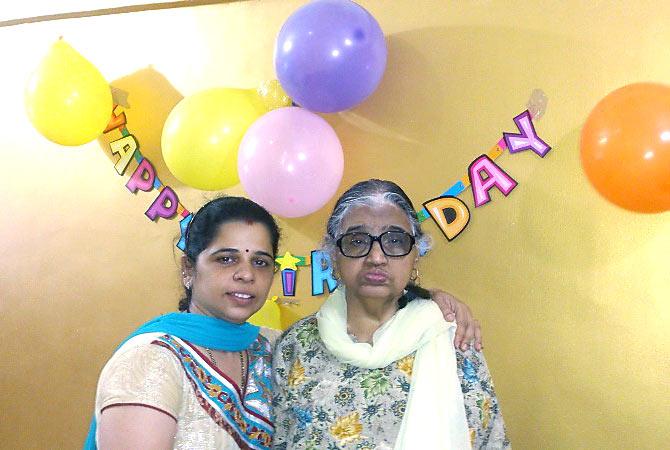 Narinder Dhaliwal who lost her mother on April 25 this year writes, "My mom was my life, strength, inspiration. Whatever I was able to achieve is all because of her unconditional love and support. Love you and miss you mom. RIP."
Riken Tadhani shared this family selfie and wrote: "No school, college or university can teach the wisdom given to me by the best teacher in the world -- my mother. Thanks mom."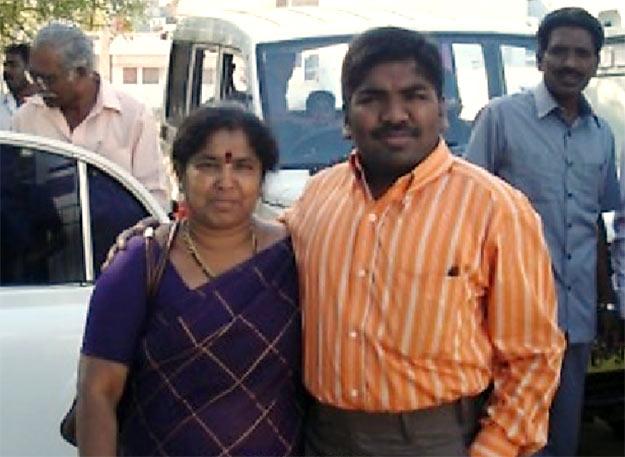 Singamsetty Rajesh shared this photograph with his mother.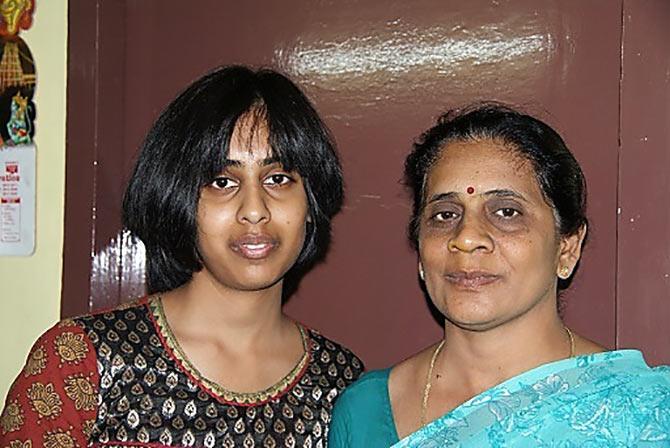 And that is software engineer Pallavi with her mathematician mother Devi.
Arindam Dey shared a photograph with his mother from his trip to Sonmarg, Kashmir Valley.
ALSO SEE
Mom and Me: She taught me to be a good person
Mom and me: 'I am what I am because of you'
Mom and Me: 'You're the reason I smile'
Mom and Me: 'You are my inspiration'
Mom and Me: 'You are my world'
Want to share your photographs too? Post them on ZaraBol -- #MomAndMe -- and tell us a little about it.
Tell us when and where the picture was taken and if there's a story behind it!
We will publish the most interesting pictures and stories right here on Rediff.com!