We invited you, dear readers, to share a picture of you and your mother.
Presenting a fresh set of responses. Click here to share your pics!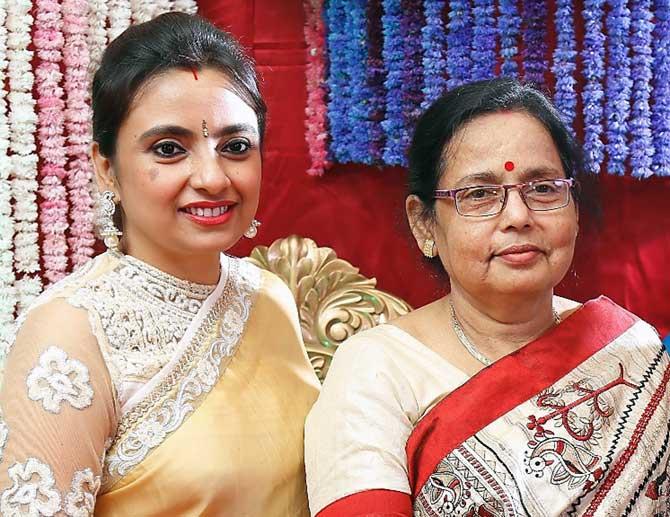 Nilaparna Naha shared this picture of her mother clicked at her brother's wedding reception.
"My darling mom, I am what I am today all because of you. Love you soooo much and I understand your unconditional love for me now that I am myself a mom of 2 lovely daughters," she wrote.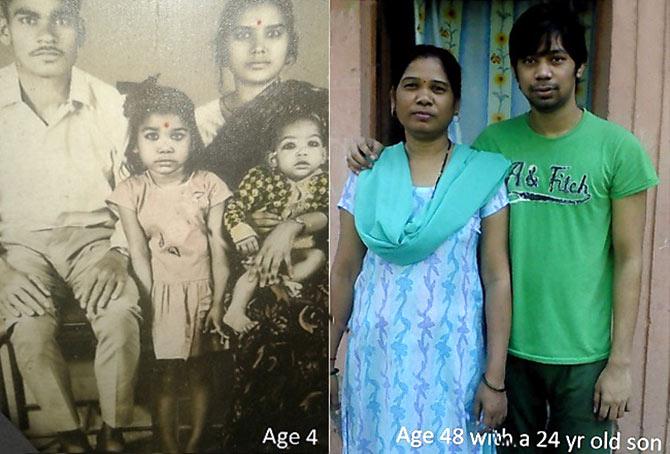 Kishan Verma shared an old picture from his mother when she was four years ago, along with a recent picture.
He captioned it, "From Supergirl to Supermom....I love you. You are my world."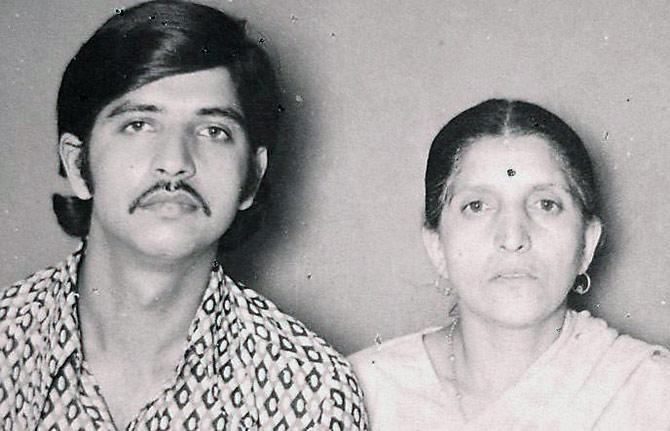 Vijay Parimoo says his mother is his inspiration.
ALSO SEE
Mom and Me: 'You are my inspiration'
Mom and Me: 'You're the reason I smile'
Want to share your photographs too? Post them on ZaraBol -- #MomAndMe -- and tell us a little about it.
Tell us when and where the picture was taken and if there's a story behind it!
We will publish the most interesting pictures and stories right here on Rediff.com!