We invited you, dear readers, to share a picture of you and your mother.
Presenting a fresh set of responses. Click here to share your pics!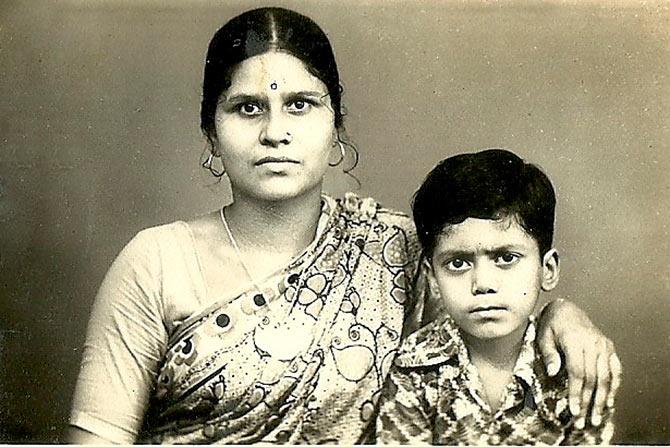 Rita Sinha shared this picture and captioned it: 'Me and my Mummy who is no more but still lives in my mind, my heart. The photograph is nearly 30 years old but is probably the most cherished one for me."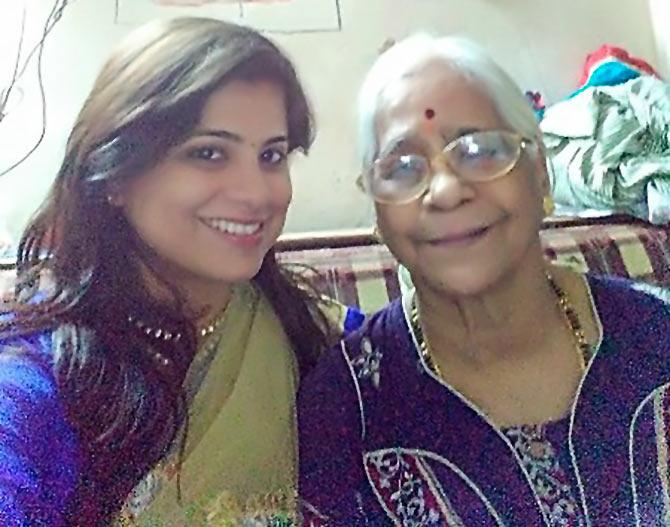 Prajakta Bhise writes, "Hari Om Aai... you are my strength, power, energy. I am completely incomplete without you... you are my world. I respect you. I love you Aai."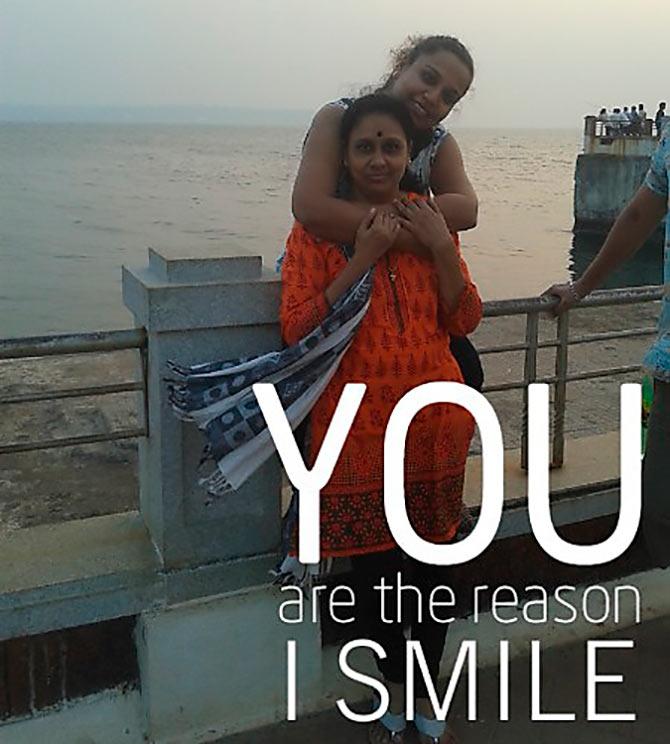 Christina-Austin says, "Mummy YOU are the reason I SMILE. I love you more than anything. You are my life."
Want to share your photographs too? Post them on ZaraBol -- #MomAndMe -- and tell us a little about it.
Tell us when and where the picture was taken and if there's a story behind it!
We will publish the most interesting pictures and stories right here on Rediff.com!