Everything you need to know about Instagram sensation Natasa Stankovic.
Cricketer Hardik Pandya got engaged to Serbian actor Natasa Stankovic and shared the news on Instagram.
While fans and followers have been congratulating the all-rounder, people are also curious to know more about Natasa.
The 27-year-old first won our hearts in Badshah's song DJ Waley Babu.
Later in Bigg Boss 8, she charmed us with her broken Hindi.
With an Instagram following of over 1 million, the model and dancer is now wooing us with her bold pics that are trending on the Internet.
Take a look at what makes this former Bigg Boss contestant such a huge Instagram sensation.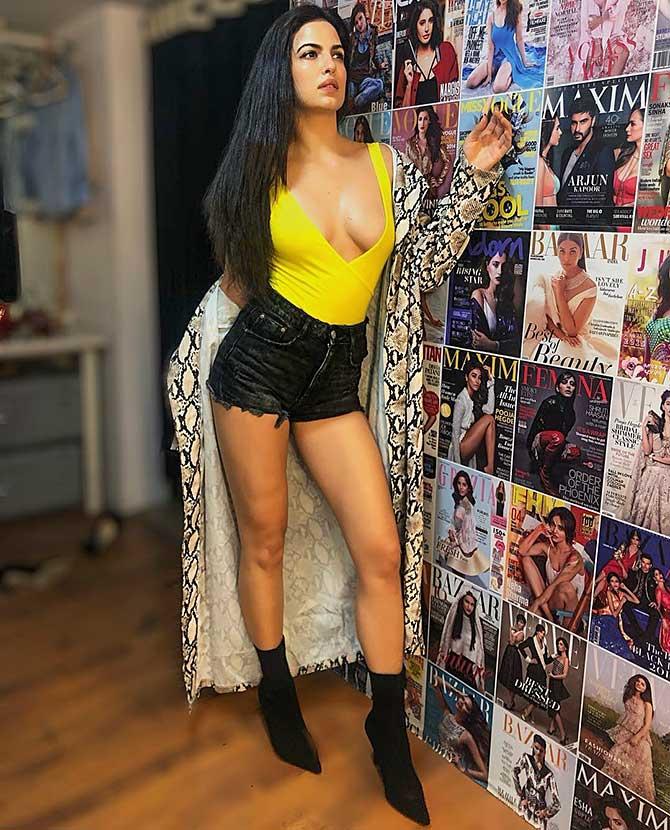 She's got the moves!'
Natasa learnt ballet for 17 years. That explains why her moves are so effortless.
Random dancing is my favourite,' Natasa reveals on Instagram, a photo-sharing app.
Her post of her dancing to Despacito left many spellbound.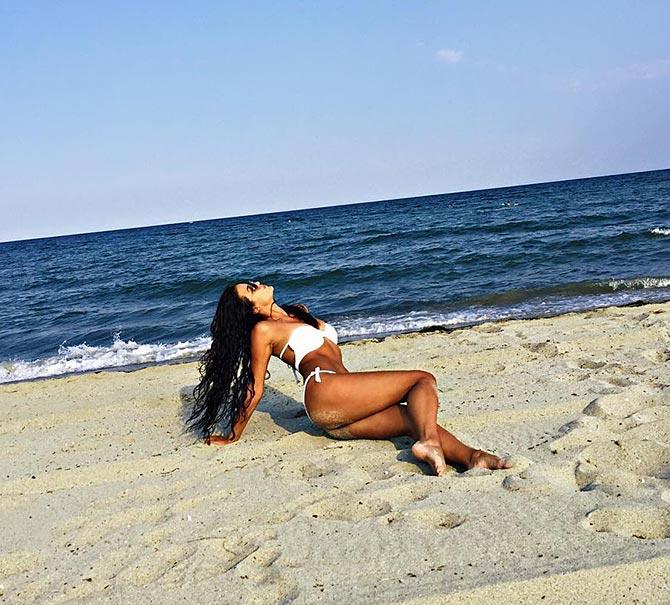 She's hot and she knows it!
Natasa has a bikini body most women would die to have; she's super-fit and looks sizzling hot in a bikini.
One of Instagram's most daring bombshells, she can easily give the seasoned international models a run for their money.
She can make your jaws drop with her sun bathing pic, but her favourite hobby is roller skating.
After a seven year sabbatical, Natasa got back to skating.
'One of my favourite hobbies,' she wrote as she shared a video of her unwinding with her roller blades on Mumbai streets.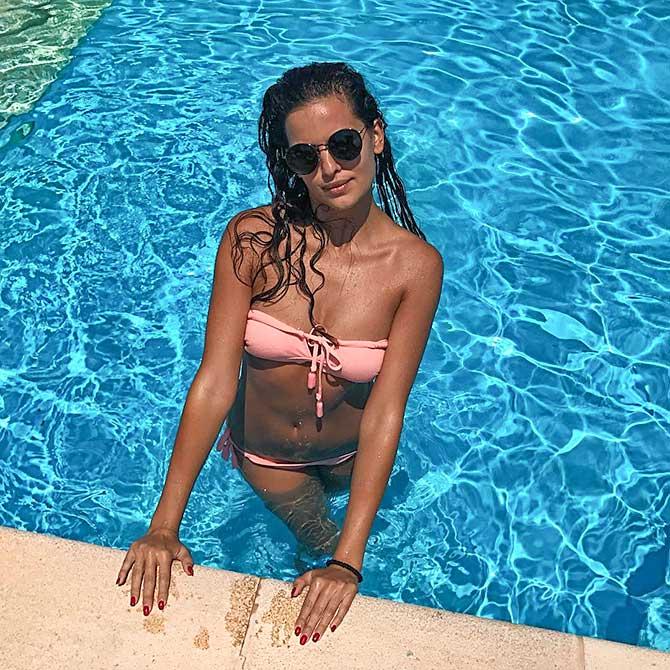 The Serbian beauty is in love with India.
In an interview with Just Urbane, below, Natasa revealed that 'Right now, I feel like I'm half-Indian.'
'I've adjusted to the culture perfectly,' she added.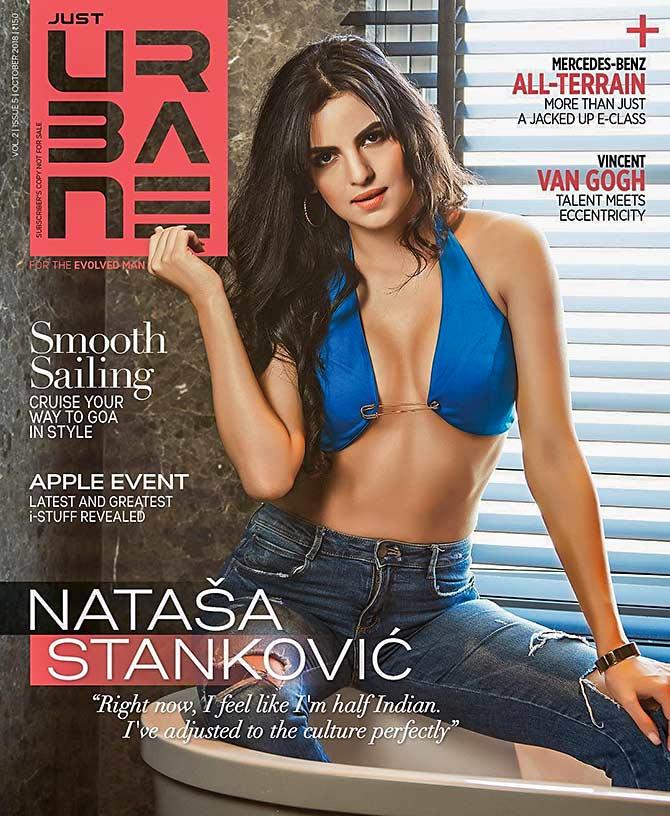 If she didn't pursue a career in acting and modelling, Natasa would have surely become a singer.
'I love to sing and it's something I have been interested in since a long time,' she shared with the mag.