Milind Soman put up pics with his girlfriend and Twitter went berserk.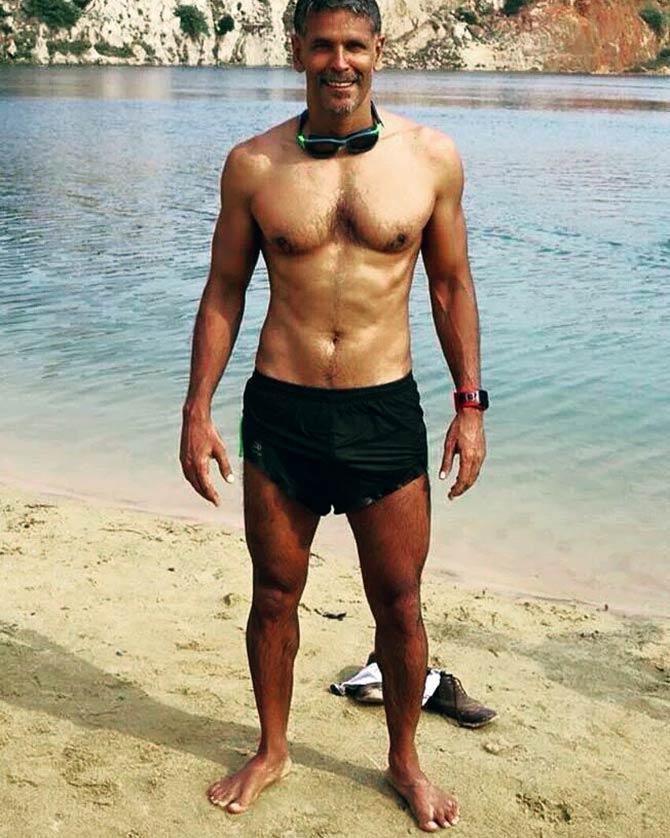 All photographs: Kind courtesy Milind Soman/Instagram
There's no doubt that Milind Soman is an extremely good-looking model and almost every woman would love to date him.
At 52, he can easily pass off as someone half his age.
The actor-model turned 52 on November 4 and posted a selfie with his girlfriend Ankita Konwar, who is almost half his age, and Twitter went berserk.
"Definitely you will not marry your 18-year-old daughter to a 60 year old!" wrote one user.
Another fan had this advice for him: "If she is 18, please keep the SC hearing in mind."
"This is insane!" wrote another user. "Though not your biological daughter, but she is your daughter's age."
While all the comments seem a tad harsh, Milind Soman dealt with his critics in style.
He posted another pic with his girlfriend and showed critics that he cared two hoots about the age gap.
His social media is all the proof you need if you believe that love has no age.
Take a look!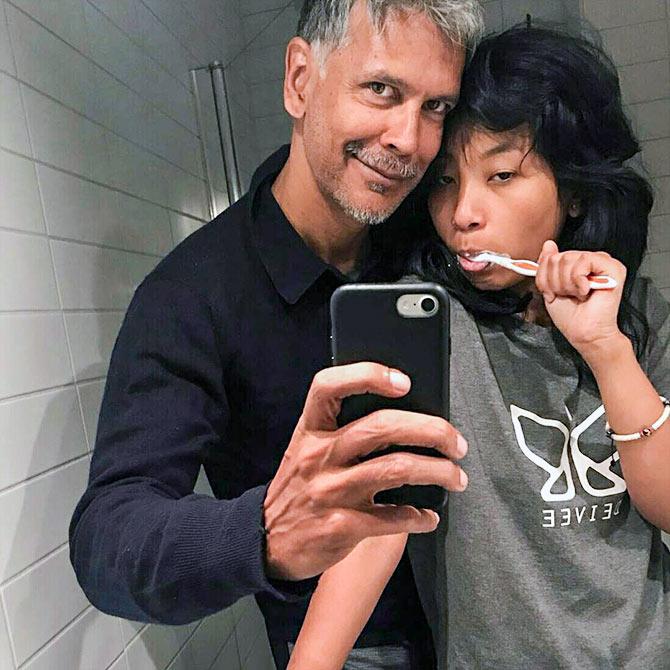 'Happy arctic time at my

@airbnb home in Oslo and Tromso,' he captioned this pic.
Now that's as candid as one can get :)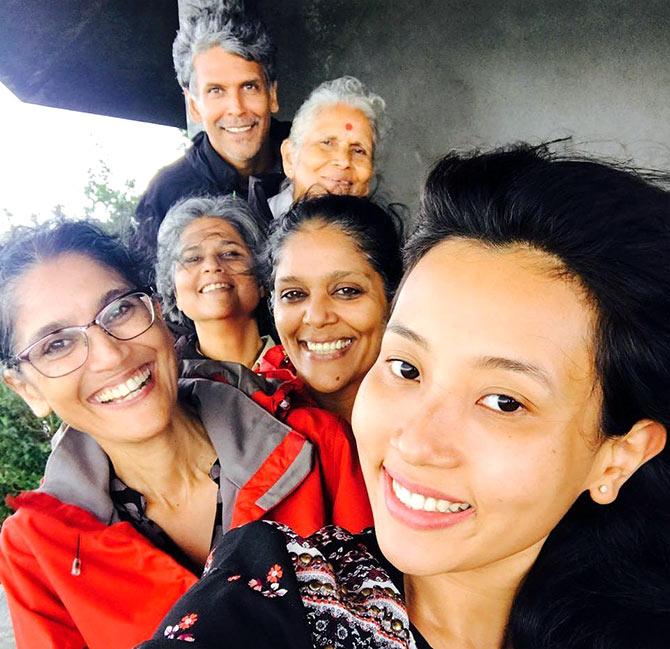 'Happy birthday aai from all your children.'
He shared this family pic which was taken at Lonavala with his Instagram followers.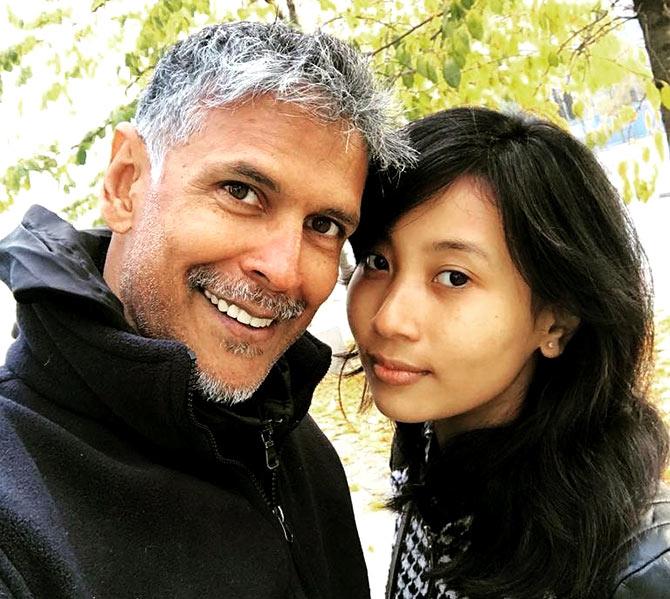 '

Thank you all for your wishes! Have funnnnn!!'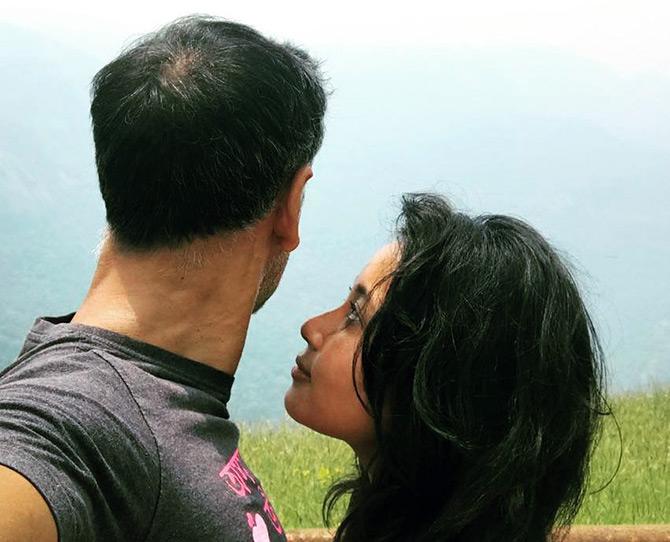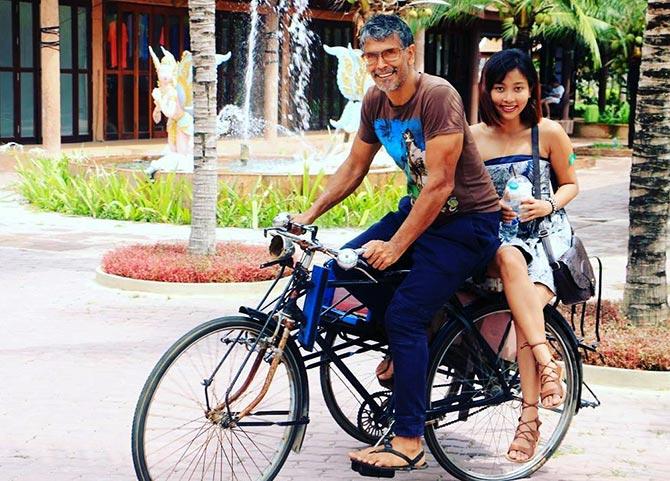 'Happy birthday chiken! :)'
Wonder if that's what he fondly calls her?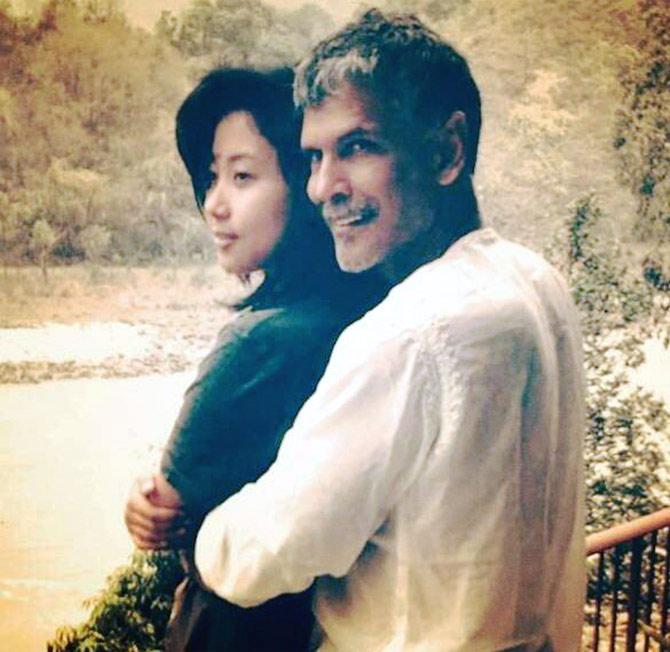 'No other place I'd rather be.'
Is this pic giving you major couple goals?