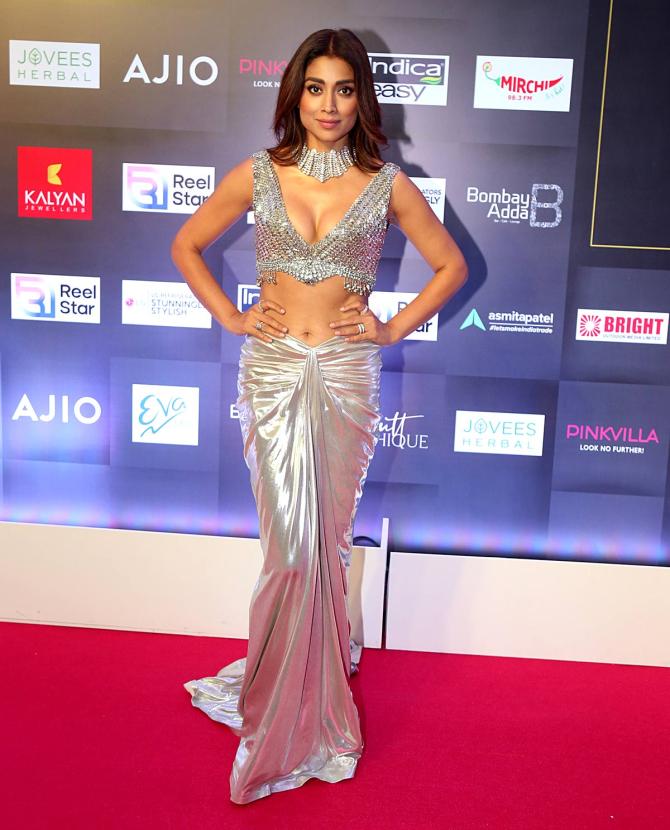 On January 10, 2021, Shriya Saran added a special new role to her life -- she became a mom.
That, however, did not affect the Drishyam actor's mazedaar dressing style.
It's hard to ignore her splendid energy levels, especially when it comes to playing with her baby girl.
Shriya, who turns 41 today, September 11, wears many hats -- actor, Kathak dancer, scuba diver, wife and proud mother to little Radha.
Her photographs are a source of constant joy to her followers and one can never grow tired of watching videos of her gushing over her little one.