Yoga and Ayurveda life expert Namita Piparaiya tells you how simple movements can help improve your gut health and aid digestion.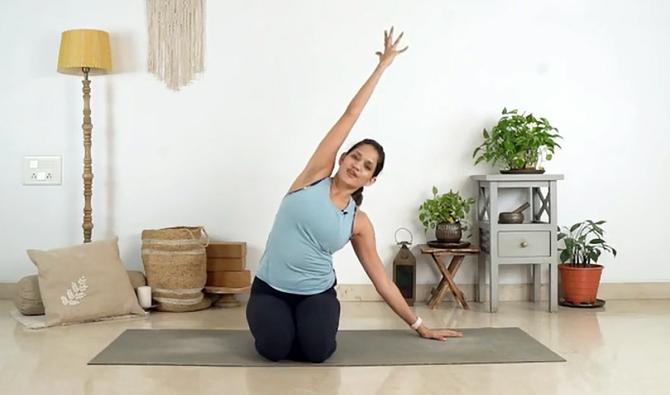 According to Namita, our gut health is "determined by the condition of the gut microbe, or good bacteria that we have in our body."
And they rely on three things -- our food, our mood and exercise, she pointed out.
While consuming a good diet is the first step to improve gut health, here are some quick exercises and movements that can help as well.