Yoga and Ayurveda life expert Namita Piparaiya shares simple yogic exercises to improve your lung capacity and help you breathe better.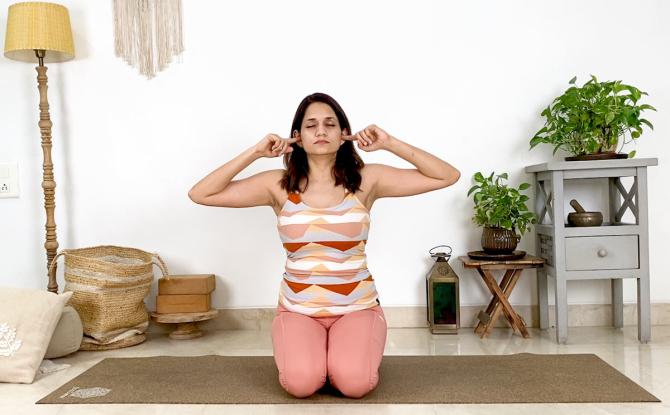 Did you know the diaphragm is one of the most important muscles that you use for breathing?
According to Namita, yoga expert and founder, Yoganama, "80 per cent of your breathing quality is decided by the capacity of your diaphragm to stretch."