We asked you, dear readers to share tips, suggestions and stories of how you are preventing coronavirus.
Rediff reader Purnendu Shorey, 48, a former captain in merchant navy based out of Mumbai shares some of his learnings: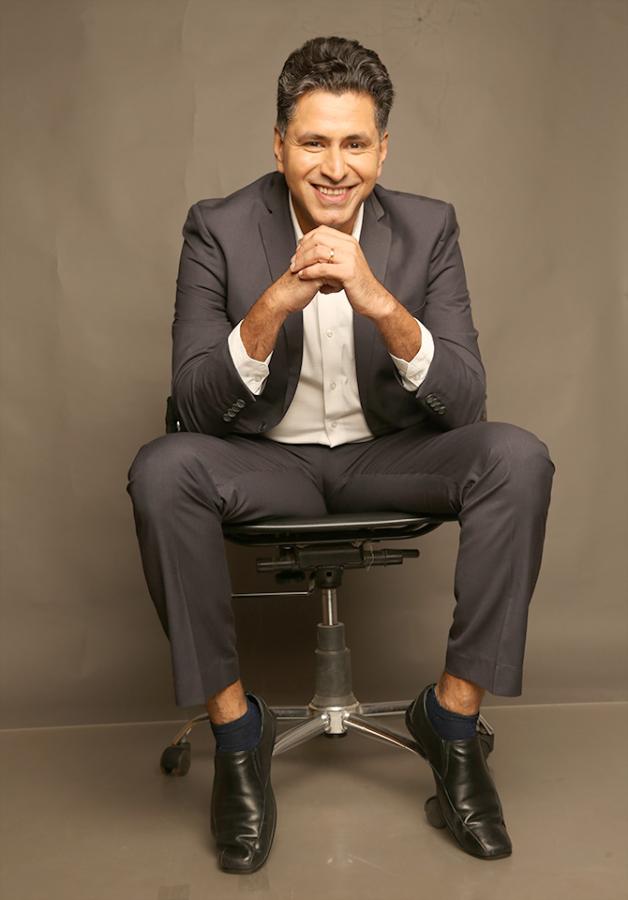 I am an ex-merchant navy captain and now an entrepreneur in shipping business.
Being a mariner, we are trained and used to being away from our families for long periods of time, staying away at sea with limited number of people and also habituated to making do with food and other material that is pre ordered (there are no supermarkets at sea).
And most importantly, we have learnt the art to keep our mental health in check whilst living under such circumstances.
Here are some ideas that I have adopted to quickly adjust to these unprecedented times on land:
1. Connect with your inner self
It is ironic that most people who are now finding it difficult to stay indoors are the ones who would (under normal circumstances) want to take a few days off at a Vipasana center or mediation camps.
Here is your chance!
Connectivity with the outer world will give you a broader perspective, however, that need not necessarily help you in getting to know your inner self.
Why do you need to know your inner self?
Because that is where the solutions to all your normal day-to-day stresses and questions lie.
Each individual is unique and he/she has to delve within to ensure that they find themselves
I ask myself 3 new questions everyday and look for answers:
What makes me happy -- money, family, friends or is it something else?
What mark will I leave with the next generation in this lifetime?
What are the things I have taken for granted and now value the most?
Questions like these -- will open windows if not doors to learn and heal your inner self.
2. Use your talent
Sing a song badly, write a lousy short story or do a real poor stand-up comedy act.
Do these once, twice and see the difference the third time.
You will realise they were not bad attempts but show sheer lack of practice.
I am personally doing a bit of all of these and thoroughly enjoying it.
You will also be amazed to notice how people come forward to support you in your attempts.
3. Motivate people
If you are gifted with the art of adding a smile on someone's face or motivating someone, go straight ahead!
Make small chatting groups with your family or friends.
Hold a small chat session or even a little contest.
You will be surprised that the positivity of healthy competition and the mere chance of winning (even a virtual e-certificate) a small event can mean the world for people in these gloomy times.
And don't forget -- send certificates of appreciation to all those who participate.
I recently hosted an online mariner's dance challenge for students from various shipping colleges and boy, it's a hit.
4. Mend your relationships
Let's be truthful to ourselves. We all have left a few unsolved relationships (friends or family).
This is the time to forget and forgive. People are generally more receptive when everyone is in the same boat and today, irrespective of who you are, we are all in the same situation.
So pick up that phone. Say sorry or Thank You and watch your world change in a second with that person!
Storms and rough seas will come and go but a strong crew always comes out a winner if they stay together and keep their mental health in check!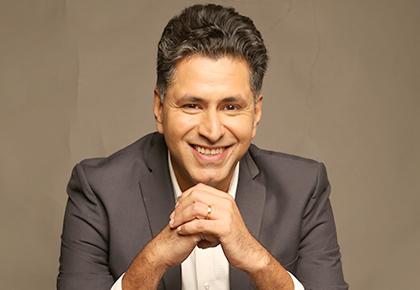 ---
How are you dealing with the lockdown and keeping the virus away?
Share your smart tips, ideas and suggestions with us and we will publish the best ones.
You can also get your children to share a drawing describing the current situation in the country or how to keep coronavirus away.
Write in to us at getahead@rediff.co.in (Subject: Keeping COVID-19 Away) along with your NAME, AGE and LOCATION.
Don't forget to share your photograph. We'll publish the best responses right here on Rediff.com.