We asked you, dear readers to share tips, suggestions and stories of how you are preventing coronavirus.
Rediff reader Hari Krishnan Nair, 43 from Kenya shares his suggestions: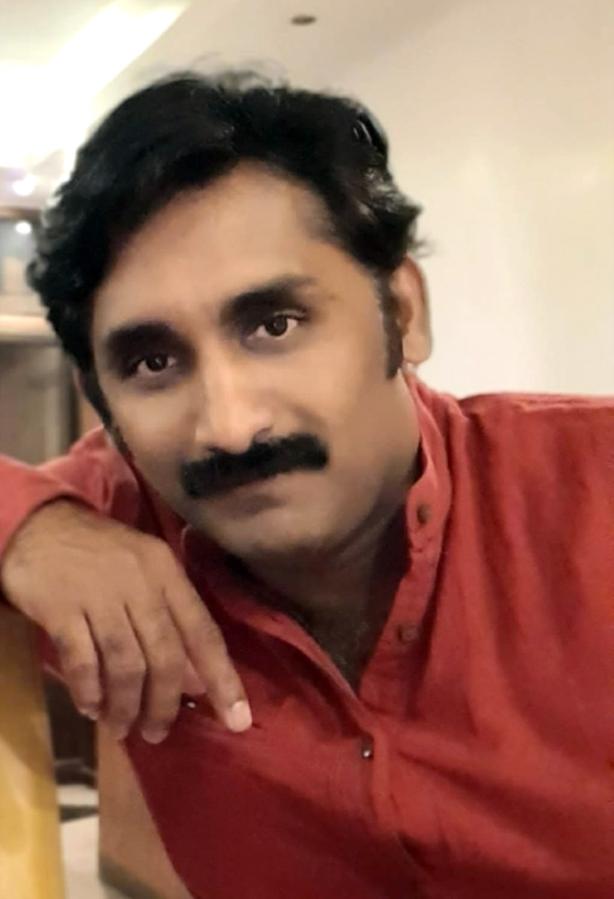 1. Take care of yourself
In Kenya, we go to work every day, but this virus has made us more responsible towards ourselves.
My advice: As a first step, don't neglect your physical and mental health.
Meditate. Practice yoga. Whatever it is that works for you, take care of your body and mind.
2. Learn a new skill
Let's face it. If you're stuck at home or you're still going to office, you're probably not going to become an expert on how to run a mass spectrometer. But you could beef up your hidden talents like writing, dancing, singing or any other skill sets you have.
You could also read a book about a new topic or pick up that online course that you never finished.
I am an MBA and have finished three online courses -- diploma in legal studies, diploma in criminal investigation and diploma in journalism on this current scenario.
I also wrote the lyrics, composed and sung a Malayalam song which has been viewed by over 25,000 people on Facebook.
3. Rekindle your relationships
Somewhere in the deep, dark depths of your hearts, there may be some relationships you have written away -- like friends you fought with for no reason. This is the time to forgive their mistakes and let go of any grudges you may have against them.
You may not be able to visit or meet them in these times so you may try and reconnect virtually over a phone call or e-mail.
4. Be nice to people around you
If you are sharing your room or office with a bunch of people, being cooped up with them the whole time might be less fun than you imagined it to be.
Channel your emotions into something harmless. For instance, if something or someone upsets you, try punching a pillow or exhausting yourself with pushups.
You may also try placing a tea towel between your teeth and scream as loud as you can till you have controlled your emotions.
5. Invest and promote yourself as a brand
Consider devoting some time to marketing your skills through social media.
Create a personal website. And if you already have one, try updating it.
Learn about the various social media tools and languages.
You could write a popular science article or create a YouTube video about your research.
This is the perfect time to wiggle your way out from underneath the rock you've been living under and find new avenues for connecting with other researchers and sharing your work.
If you're struggling with social isolation at home, then social media may help you interact and commiserate with other professionals.
These are incredibly turbulent times for most of us.
Remember to wash your hands, stay clean and practice good hygiene.
Do take care of yourself and others.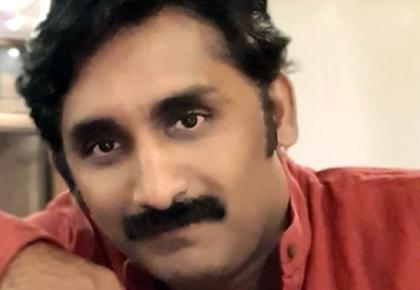 ---
How are you dealing with the lockdown and keeping the virus away?
Share your smart tips, ideas and suggestions with us and we will publish the best ones.
You can also get your children to share a drawing describing the current situation in the country or how to keep coronavirus away.
Write in to us at getahead@rediff.co.in (Subject: Keeping COVID-19 Away) along with your NAME, AGE and LOCATION.
Don't forget to share your photograph. We'll publish the best responses right here on Rediff.com.